The Only Thing Missing From 'Big Brother 22' Is a Messy Showmance
After Christmas Abbott and Memphis Garrett shared what looks like a kiss on the 'Big Brother' live feeds, fans think it means they're in a showmance.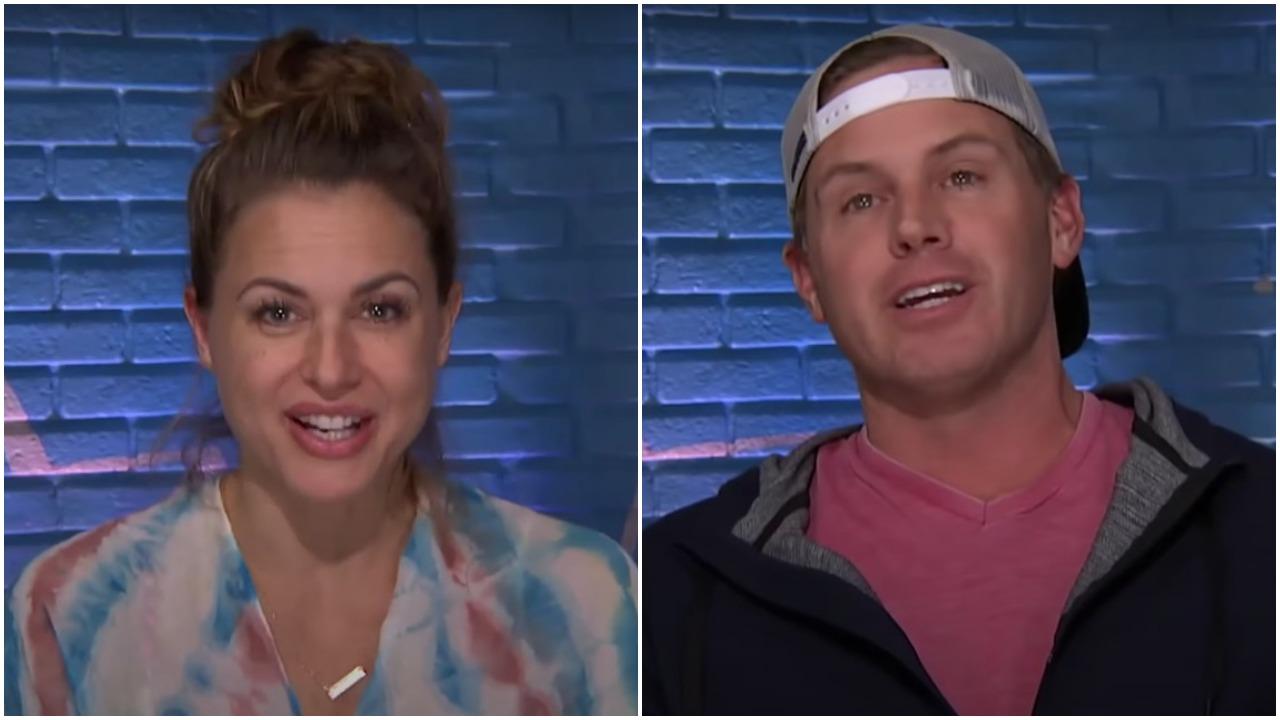 Showmances typically hinder any given season of Big Brother. They don't offer much to anyone's game and often get in the way of strategy. They do, however, add extra drama to a season, which can be a good thing. But tell that to Christmas Abbott and Memphis Garrett, who fans are convinced might be in a secret showmance of their own.
Article continues below advertisement
It would be just like the somewhat lackluster all-star season to give fans something juicy to sink their teeth into right at the tail end. But the Big Brother live feeds may have given away a deeper relationship than viewers had originally seen between Memphis and Christmas and right now, fans are here for the messiness.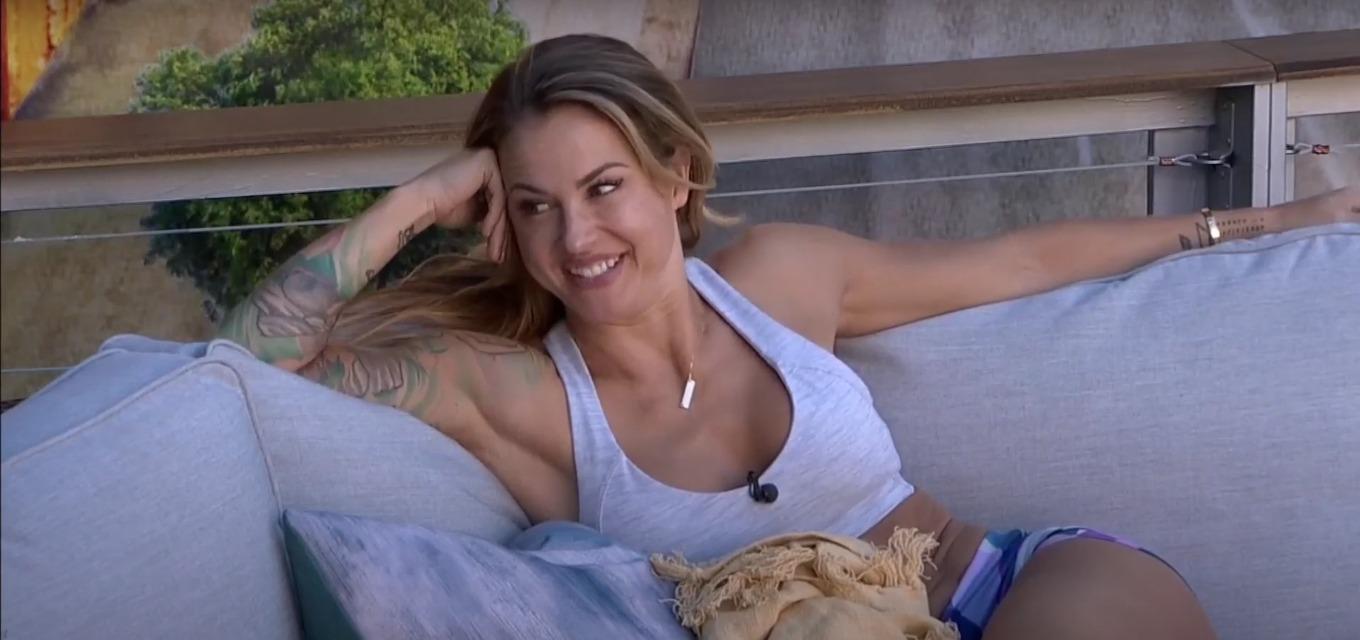 Article continues below advertisement
'Big Brother' fans think Christmas and Memphis kissed.
It all started with a middle of the night meeting between Memphis and Christmas that fans caught on the Big Brother live feeds. Although the footage is a bit grainy through night vision and it's hard to hear what Memphis and Christmas are talking about, it looks and sounds like Christmas bends down to Memphis, who is lying in bed, and plants a kiss on him. Scandalous, right?
Some fans think they kissed, while others are convinced that Christmas merely whispered something to him. One fan on YouTube pointed out that if the microphones in the house picked up the supposed sound of a kiss, wouldn't they also pick up the clear audio of what was said in a whisper? Right now, it's up for debate and, as to be expected during a season where not much else is going on, fans are heavily debating the topic on social media.
Article continues below advertisement
And on reddit, one Big Brother fan noted how another instance makes it seem as if *something* is going on between Memphis and Christmas, even if they didn't kiss. They wrote how, during one live feed clip Nicole Franzel mentioned Memphis and Christmas cuddling in bed. Cody Calafiore then gave a silent signal for Nicole to "keep it down" and they changed the topic to something else. It was very suspicious whether Christmas and Memphis kissed or not.
Article continues below advertisement
Are Christmas or Memphis in relationships outside of 'Big Brother'?
Christmas had a tumultuous relationship with the father of her 2-year-old son well before she entered the Big Brother house for Season 22. And at the time, it seemed like they were no longer together. She does, however, appear to be in a relationship with a man by the name of Zeb, though it's unclear how serious they are outside of the show.
Article continues below advertisement
Memphis, however, does have a girlfriend, Dominique Scalise. And while it looks like there are no longer photos of them on her Instagram, she might not be on the Christmas-and-Memphis-are-hooking-up train. Her Twitter 'likes' include several that claim there's no merit to the rumors of Christmas and Memphis being in a showmance or kissing and that Memphis loves his girlfriend.
'Big Brother' showmances are never a great idea.
Regardless of whether or not Memphis and Christmas kissed or are in a secret showmance on Big Brother, the very idea of them being together is never a *good* idea. In the past, showmances have led to drama among players, alliances shifting badly, and other houseguests targeting those who were in dedicated showmances.
Article continues below advertisement
If Christmas and Memphis are in a secret showmance and the other players catch wind of it, they'll have even bigger targets on their backs than they already do. Hopefully, for their sake and those of their significant others at home, these are just rumors to ramp up the end of an otherwise less than perfect season.
Watch Big Brother on Mondays, Wednesdays, and Thursdays at 8 p.m. ET on CBS.