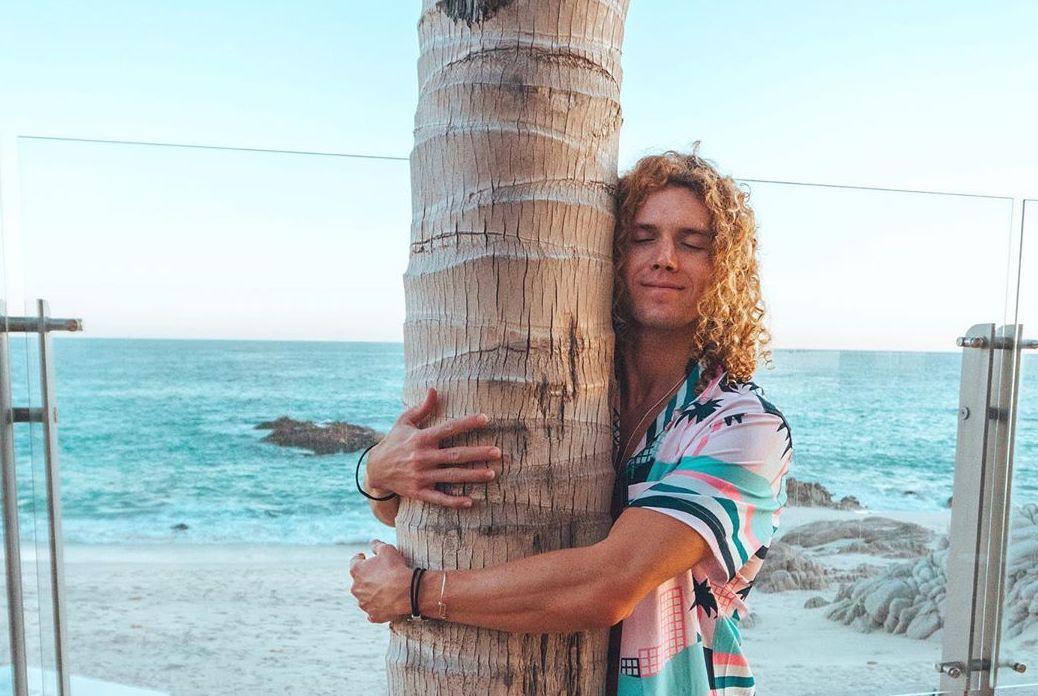 'Big Brother' All-Star Tyler Crispen Lost His Dad When He Was 17 Years Old
While this season of Big Brother: All-Stars has disappointed a lot of fans, there is no doubt that the remaining players left in the game have something to brag about. When put into the Big Brother house with some of the most legendary contestants to ever play the game like Janelle Pierzina and Ian Terry, these all-stars fought their way into the final spots of the season.
Article continues below advertisement
One player, in particular, being Hilton Head native, Tyler Crispen. Tyler solidified his Big Brother prowess in his original season in 2018 where he got runner-up and America's Favorite Houseguest. Tyler was reluctant to come back for another season of Big Brother, but because of his dad, he changed his mind and made the leap.
Tyler's father was a major factor as to why he auditioned for 'Big Brother.'
In an emotional episode of Big Brother: All-Stars, many of the houseguests got personal with the cameras and decided to give viewers a deeper look into who they are and why they are playing the game of Big Brother. Tyler opened up and revealed the connection he has to the game because of his late father.
Article continues below advertisement
"My father was a fan of this show and it drove me to want to be on this show and want to do so well. Little did I know it would change everything. This is a connection I have with my dad even though he's not here anymore. I owe it to him, I owe it to Angela, and I owe it to myself to do anything I can possibly do to stay in this house and get that win that I have wanted so bad," he explained.
Article continues below advertisement
Tyler owes his time on 'Big Brother' and his girlfriend, Angela, to his dad.
The emotional moment for Tyler was sparked by a conversation that he had with fellow houseguest Memphis Garrett, as he talked about his father as well.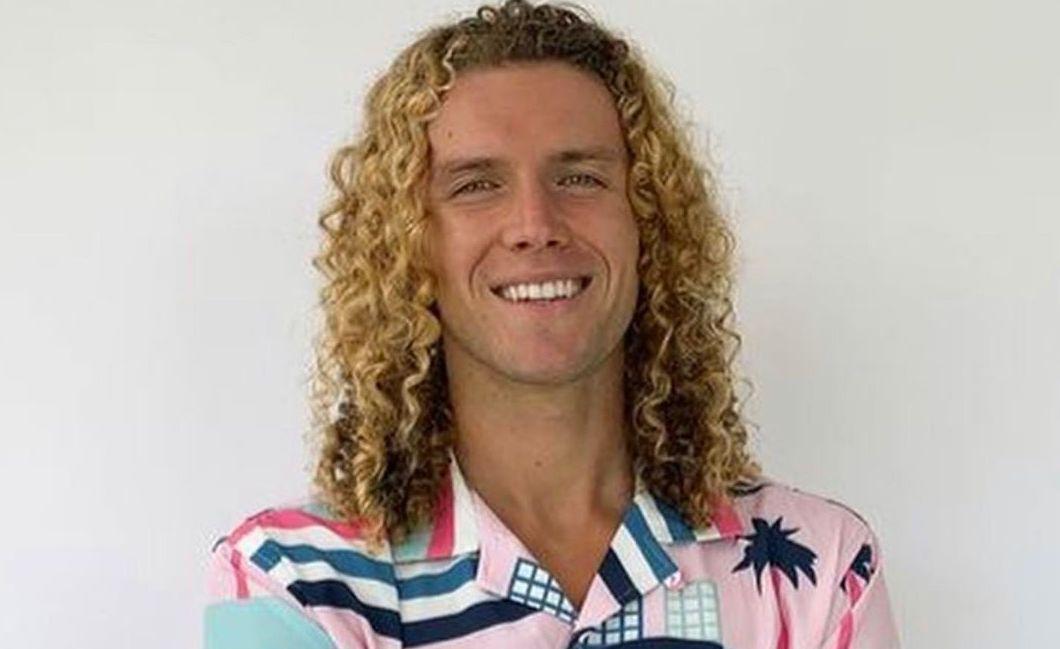 Article continues below advertisement
Through that conversation, Tyler recalled his father's love for watching the show, which eventually led to him watching the show as well. Most fans know that Tyler is a Big Brother superfan, but some maybe didn't know that it was all due to his father's love first.
Tyler's father was used against him in his initial season of 'Big Brother.'
In Season 20, Tyler was talking game with former houseguest Kaitlyn Herman. Kaitlyn forced Tyler to swear on his dad's grave that he was telling her the truth when it came to where his loyalties lied. This put Tyler in the uncomfortable position of having to lie on his dad's grave.
Article continues below advertisement
She then went on to say that Tyler's father had been reaching out to her with a message for Tyler. She claimed his dad wanted him to save her in that week's eviction vote. Kaitlyn is a self-proclaimed medium and spiritual guide.
Big Brother All-Stars airs on CBS Mondays, Wednesdays, and Thursdays at 8:00 p.m. ET.