David's 'Big Brother' Game Just Got Worse, if That Was Even Possible
David Alexander got his second chance on 'Big Brother' when he returned with the rest of the all-stars, but what happened to his game?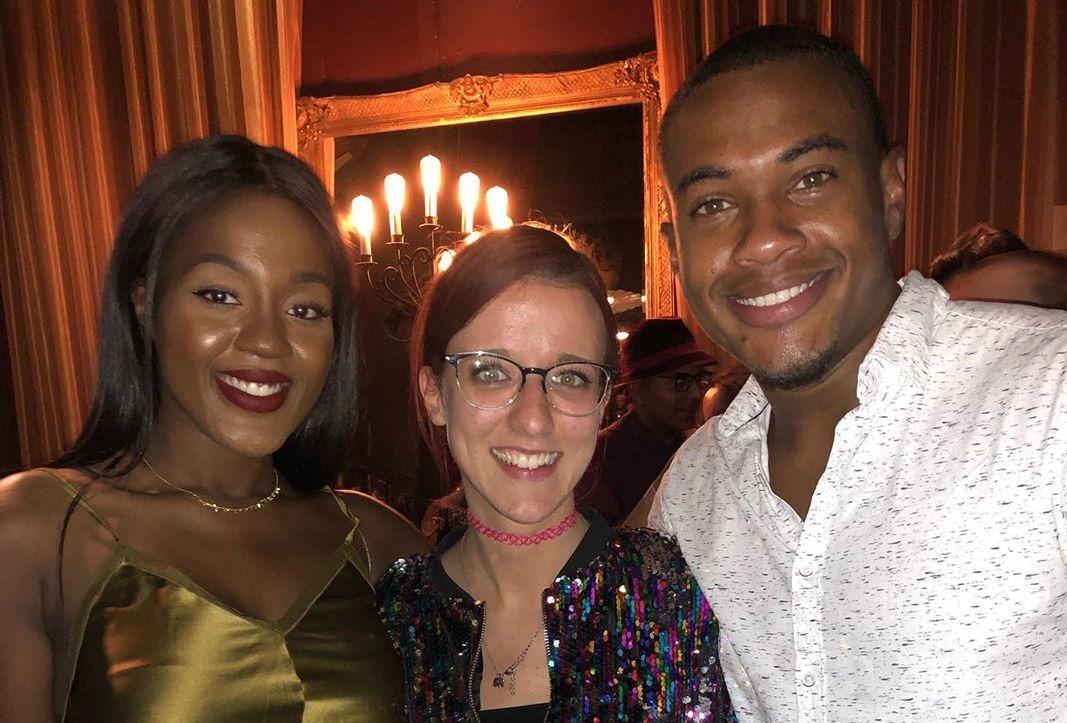 When Big Brother Season 22 was announced as an all-stars season, former houseguest David Alexander got the opportunity of a lifetime. He was out of the game the first day back in Season 21 and this was his chance to shine. But after some less than stellar moves and zero competition wins under his belt, his game has continued to disappoint fans and former players alike.
Article continues below advertisement
Now, people are wondering what happened. He came into the house for Big Brother 22 full of hope and a drive to prove that he belongs in the house and in the game. Unfortunately, he has struck out at every turn. There's little chance of him getting back on his feet in time to remain safe from another nomination unless he drastically improves his strategy.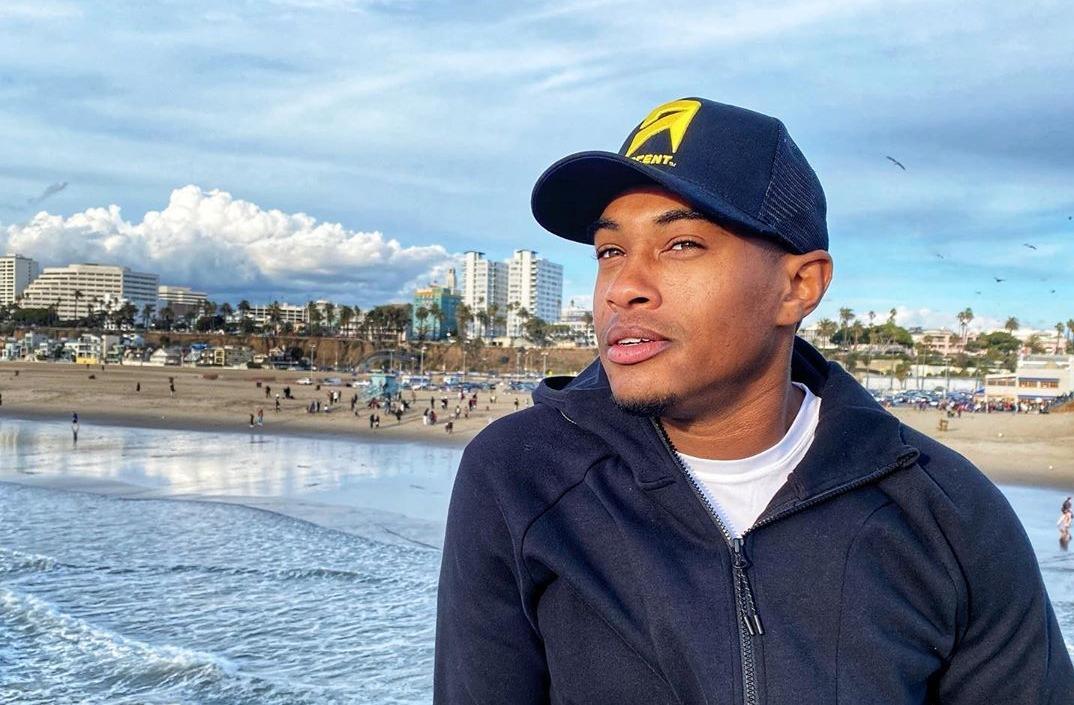 Article continues below advertisement
What happened to David on 'Big Brother'?
David sort of got a bum deal from the start in his overall Big Brother journey. Back in Season 21, he was chosen as one of four houseguests forced to battle it out in a competition to earn their place in the house on the very first day. It resulted in an immediate elimination for David, and started an uproar of sorts among fans who had seen the potential in him and his willingness to try. Fans also saw a rookie player draw the short straw and it was devastating for some of the fandom.
Then, David was given his second chance in Season 22 of Big Brother. But David proved the show right in getting rid of him so soon in his first season, because his game has been lacking. He lost in multiple competitions, including the one that would give him a leg up and give him safety along with another houseguest.
Article continues below advertisement
Then, David made things worse for him by confiding in Da'Vonne Rogers and Bayleigh Dayton on the live feeds about Tyler Crispin telling him Da'Vonne had considered voting against him in the week two elimination. This, in turn, irritated Tyler and might have just caused David to lose the only ally he had left.
Article continues below advertisement
He had a short-lived final two deal with Tyler Crispin.
On the live feeds, Tyler told David that, because David spilled the beans about Tyler confiding in him about Da'Vonne's strategy the previous week, he might now be a target himself. He won't be able to compete in the next Head of Household competition because he is the reigning HOH and if Bayleigh or Da'Vonne win, they could target Tyler because of this betrayal.
Article continues below advertisement
Even if David improves on his physical game, there is tons of room for improvement in his political game on Big Brother. It was clear before that he hasn't watched much of the show leading up to being cast in either season, but now it's more apparent than ever that David might just not be cut out for Big Brother.
Article continues below advertisement
Fans and former 'Big Brother' houseguests are disappointed in David.
For as much support as David had in Season 21 despite never playing much game, he has fans and even former houseguests that much more disappointed in him in Season 22. Kemi Fakunle from Big Brother 21 tweeted about how cringy one of David's conversations with Janelle Pierzina was and fans have been quick to point out the many flaws in his game this season.
Maybe David can turn things around if, by the grace of the Big Brother gods, he wins the next HOH competition. But even if that happens, he has a lot of damage control to do in order to win back some allies and form potential new bonds.
Watch Big Brother on Sundays, Wednesdays, and Thursdays at 8 p.m. ET on CBS.