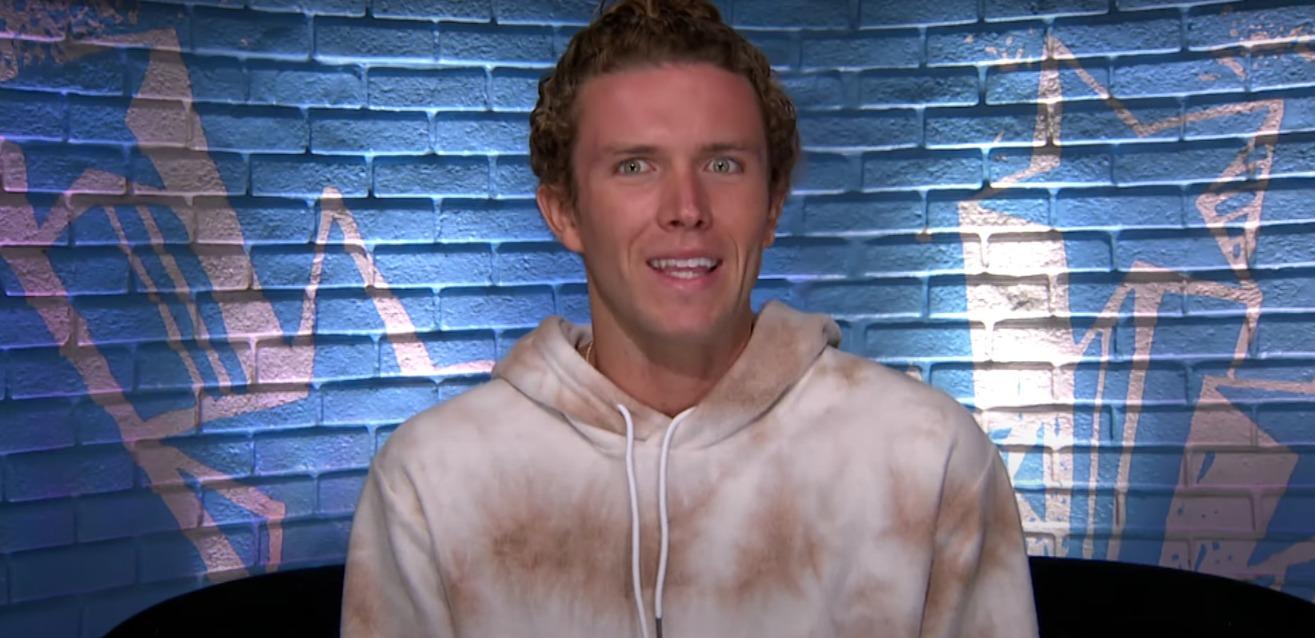 'Big Brother 22' Might Be Too Much for Tyler Crispen to Handle
Being in the Big Brother house is hard. So much so that, sometimes, houseguests would rather leave of their own volition than wait it out and try to win the $500,000 that comes at the end of each season. In Big Brother: All-Stars 2, it's Tyler Crispen who isn't so sure he is actually cut out for the game. Back in Big Brother 20, he came in at second place, won America's Favorite Player, and went home with $75,000 as a result.
Article continues below advertisement
Still, as a dominant player in Big Brother 22, Tyler might be ready to give up the game early and go home, lest he get more blood on his hands. On the live feeds, things have been a mess with Christmas Abbott as the Head of Household and Tyler in a safe spot as a fellow member of The Committee alliance as well as someone in a final two deal with her. Fans are understandably concerned.
Warning: Spoilers ahead for Big Brother 22.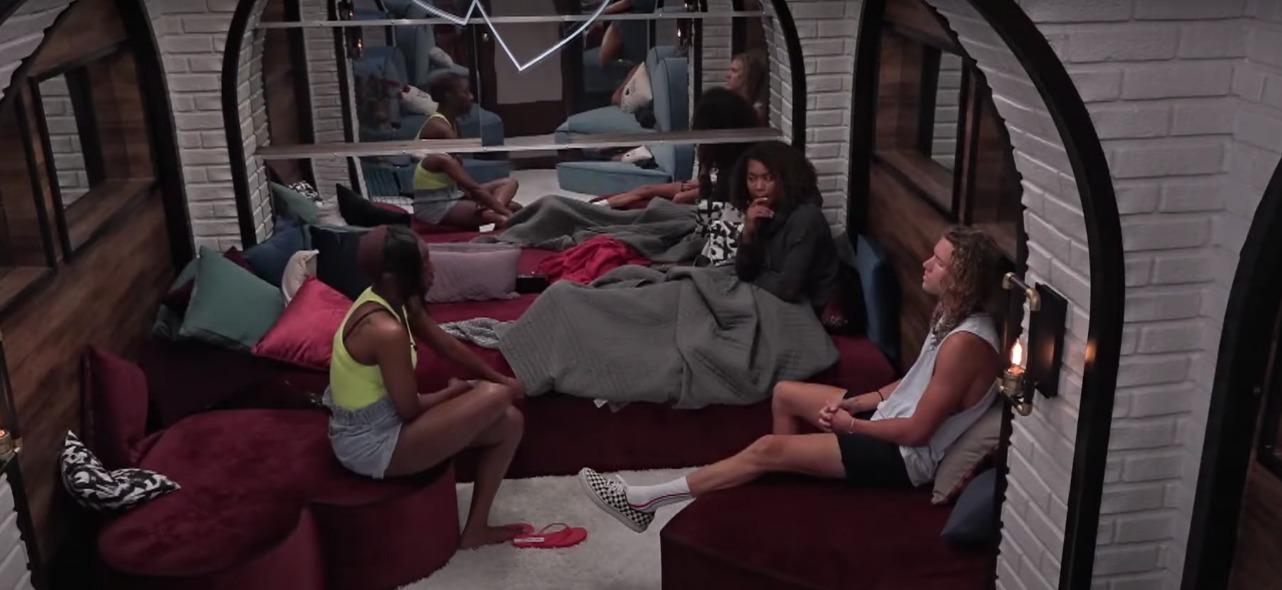 Article continues below advertisement
So, why does Tyler want to leave 'Big Brother'?
Right now, Tyler is in a safe spot with multiple alliances and an HOH win under his belt after just a few weeks in the house. But, according to the Big Brother live feeds, the game is getting to Tyler's head. As the HOH, Christmas nominated Da'Vonne Rogers and Bayleigh Dayton for eviction. This didn't sit right with Tyler, however, who felt guilty about the two of them being on the block, especially since he has loyalties to them because of the Slick Six alliance. Which, by the way, is crumbling as we know it.
Tyler explained on the live feeds that he doesn't like the way he is playing the game by being sneaky and conniving, even if that's the way you're supposed to play a successful Big Brother game. He then spent two hours in the HOH room talking to Christmas off-camera about putting him on the block to save Da'Vonne and Bayleigh. Unfortunately, this conversation was barred from the live feeds, and afterward, the houseguests speculated on what went down.
Article continues below advertisement
According to Soap Dirt, sources close to the show revealed that Tyler isn't leaving the house. In fact, he can't do it as a replacement nominee because of Big Brother rules which apparently state that a houseguest can't be asked to be nominated to go home and campaign for votes against his or herself. The result was a Veto ceremony in which Christmas did not use the Power of Veto on either Da'Vonne or Bayleigh and, contrary to what Tyler had planned, he won't go home in one of their places.
Article continues below advertisement
Self-evicting on 'Big Brother' has happened before.
Even though Tyler can't campaign to have himself officially voted off the show, he can self-evict. In the past, houseguests like Megan Lowder from Big Brother 19 and Evel Dick of Season 13 both left for personal reasons. But if Tyler were to self-evict on Big Brother 22, he would forfeit the weekly stipend paid to the houseguests at the end of their time on the show of at least $1,000. And being that this is an all-stars season, Tyler might have been promised a significantly higher amount.
Article continues below advertisement
What happened between Tyler and Bayleigh on 'Big Brother'?
One of the reasons Tyler feels so guilty that someone close to him on Big Brother 22 nominated two women who are also close to him could be because he and Bayleigh have a rocky past. In Big Brother 20, they got into an argument during a house meeting. Tyler had accused Bayleigh of using a power in the house to target him and when it came out that another houseguest had been the one to do it, Bayleigh called out Tyler for treating her poorly during the week leading up to the confrontation.
As the argument went on, both Bayleigh and Tyler got increasingly upset and at one point, Bayleigh even bit her lip, causing it to bleed. It was an uncomfortable moment for the rest of the house and it made the two enemies. Luckily, they were able to make up in Big Brother 22.
And, according to Tyler, he had wanted to make good on their newfound bond by sacrificing himself to save her from eviction. Unfortunately, though, that probably won't be the case.
Watch Big Brother on Sundays, Wednesdays, and Thursdays at 8 p.m. ET on CBS.