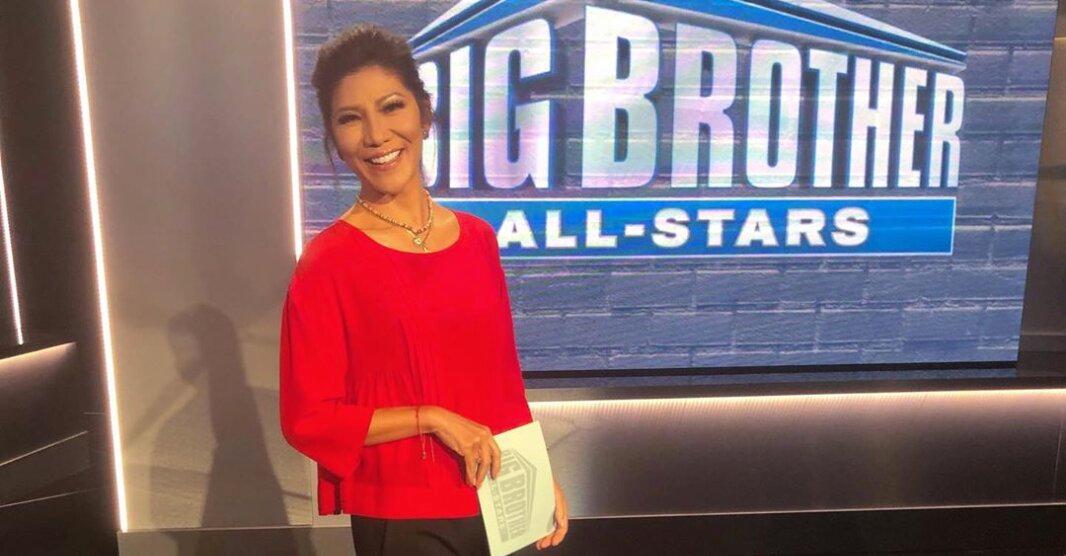 'Big Brother' Fans Are Peeved That Julie Chen Hasn't Been Wearing a Mask
Filming Big Brother in the era of COVID has certainly been weird for both the houseguests and viewers, but despite all the safety precautions CBS put in place ahead of Season 22, a lot of fans think one important member of the team isn't doing enough.
Host Julie Chen has been criticized for not wearing a mask during interviews with the contestants, which goes against recommendations made by the CDC to use one "around people who don't live in your household." Needless to say, the TV personality's decision to go maskless has made waves on social media.
Article continues below advertisement
Why does Julie Chen not wear a mask?
Despite posting multiple behind-the-scenes photos of herself wearing a face covering, Julie consistently appears on camera without a mask, angering followers every time. To make matters more confusing, the houseguests all wear one when talking to the producer.
"WHY ARE YOU NOT WEARING A MASK!!! You're the one outside of the house! This is BS!!" one irritated viewer wrote on Instagram. Another user added, "Why doesn't Julie wear a mask too?? The houseguests are the ones we're sure have been tested recently and not exposed..."
Article continues below advertisement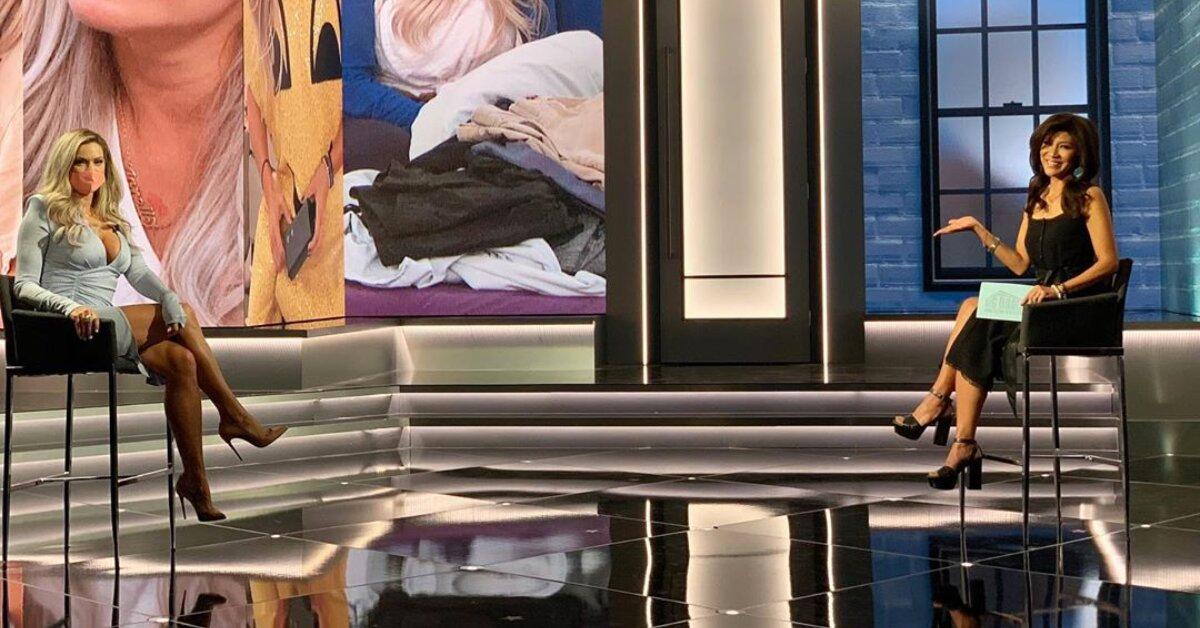 Julie has yet to respond to the complaints, but one fan claimed that the controversial set-up was explained on night one. "Julie is wearing a mask the whole time and takes it off only when cameras are on her," the individual stated, noting that Julie and the contestants maintain 10 feet of distance instead of just six.
A second follower commented, "[Julie] has said before [that] she wears her mask during commercial and has it off while she's hosting so [she] isn't muffled… She also has her mask on anytime she isn't on TV."
Article continues below advertisement
However, some viewers weren't happy with that explanation. "But then... shouldn't the contestants be able to do the same? So they aren't muffled?" one person pointed out. "Makes absolutely no sense."
Julie Chen called the 'Big Brother' house "one of the safest places to be" right now.
Before the season started on Aug. 5, the 50-year-old elaborated on how production is combating the coronavirus on set. "I'm doing testing. I'm doing testing again and then I'm going to do more testing," Julie shared. "I'll be farther than ever from the houseguests as they get evicted. No hugs, not even a Chenbot handshake."
Article continues below advertisement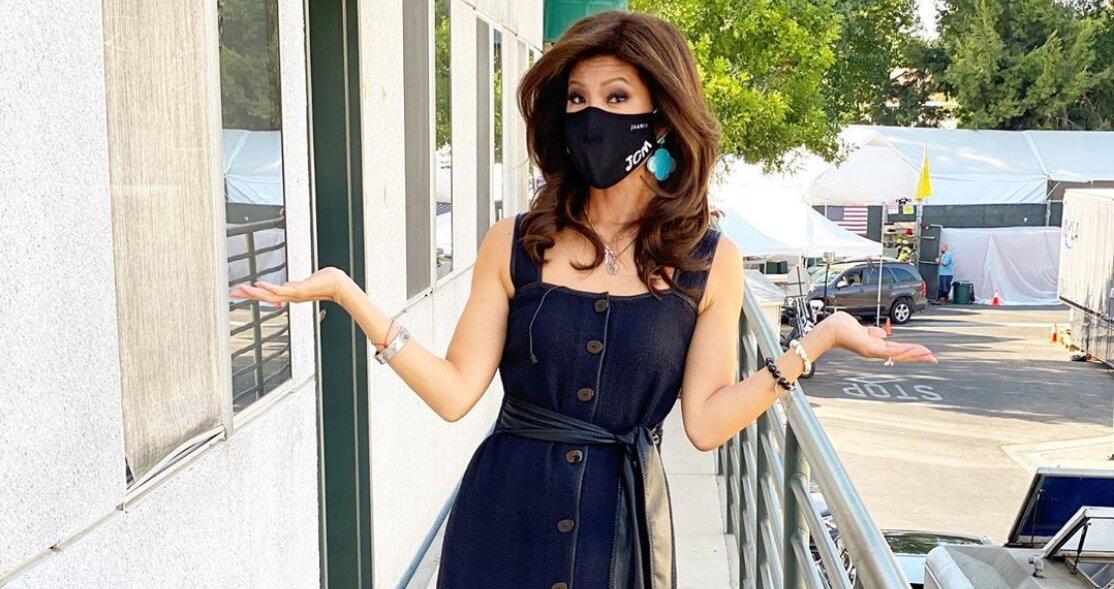 The former talk show host said "there's too much on the line to not go above and beyond the protocol" during filming. "If you ask me, once you're in the Big Brother house, it might be one of the safest places to be," she declared in an interview with Entertainment Tonight.
As for the crew, "Everyone is working in a pod, and those pods basically stay together and don't cross-mingle with any other pods," executive producer Rich Meehan told the outlet. "No one is living on the compound. So people are going home at the end of their shift."
Allison Grodner, another executive producer on the series, added, "We produce this behind the walls. [Houseguests] only hear our voices. They don't really see us throughout their stay in the Big Brother house."
New episodes of Big Brother air Wednesdays, Thursdays, and Sundays at 8 p.m. ET on CBS.