Cody Calafiore's Sister Is the One Sibling Who Hasn't Made a 'Big Brother' Debut
Paulie and Cody Calafiore are known for 'Big Brother' and 'The Challenge,' but their sister, Angelina Calafiore, is notably out of the spotlight.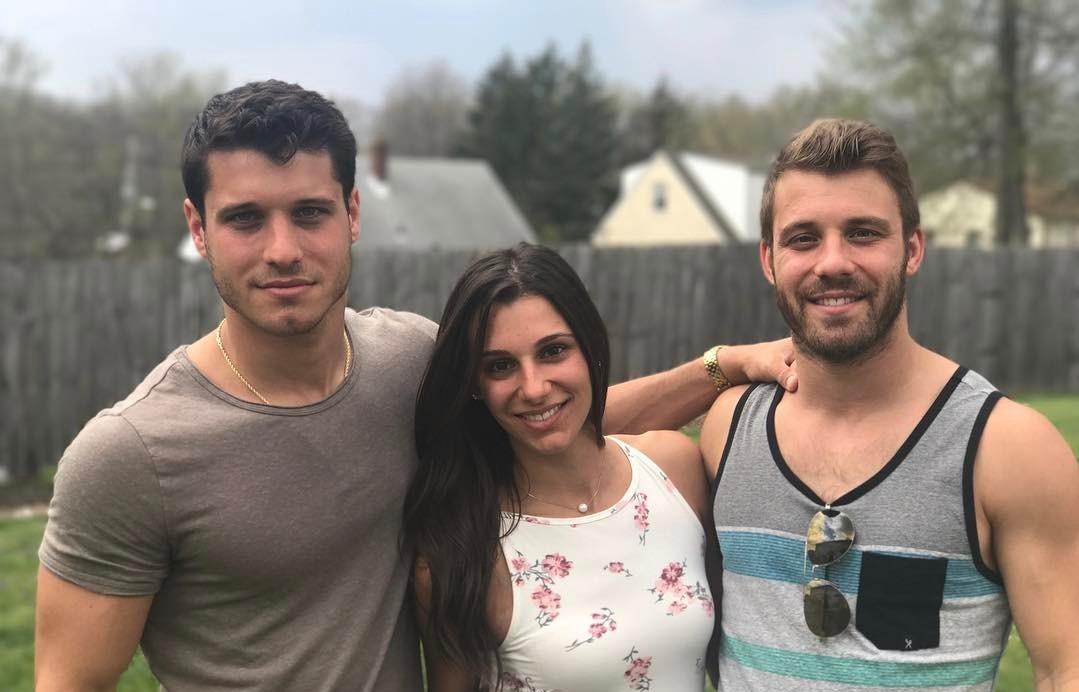 For years, Cody Calafiore and his brother, Paulie Calafiore, have been big parts of both Big Brother and MTV's The Challenge. They have proved themselves time and again to be excellent competitors, both mentally and physically. But their sister, Angelina Calafiore, is the one Calafiore sibling who has yet to make her mark on reality TV.
Article continues below advertisement
Chances are, if she was going to be on Big Brother or even The Challenge, she would have done it by now. Everyone has to go through the casting process, but with two brothers who are known in both franchises, it's hard to imagine Angelina wouldn't be given a shot if she didn't want it. That being said, she still remains something of a mystery to Big Brother fans.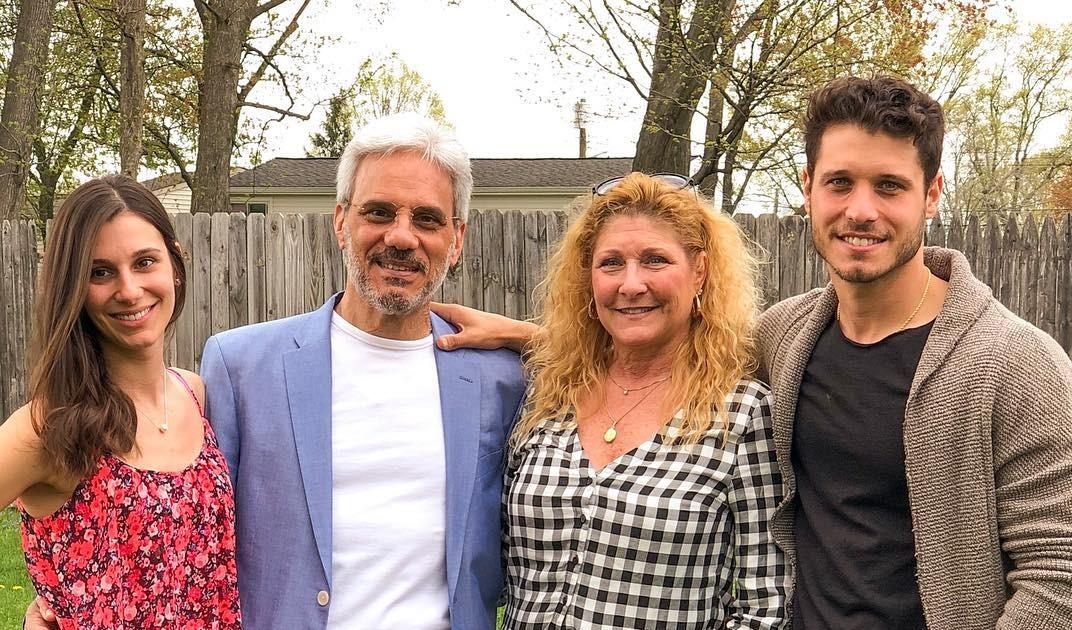 Article continues below advertisement
Who is Cody Calafiore's sister?
Both Cody and Paulie often post photos with their sister, enjoying family time or praising her on her birthday. They are basically her number one and two hype men and the dynamic between the three siblings is adorable. But, unlike her brother, Angelina's Instagram is private and she seems to prefer to keep her life out of the spotlight.
Instead of welcoming hundreds of thousands of fans and followers into her life, Angelina has less than 500 Instagram followers and, since she isn't a reality TV star, she likely wants it that way. That does make it a little harder to figure out who she is in real life, but on one of Paulie's photos of Angelina, he tagged it with "boss babe" and Beachbody fitness guru Shaun T follows her on Instagram.
Article continues below advertisement
So, like her brothers, there's a good chance that Angelina is also heavily into fitness and training. Paulie has appeared in one of Shaun T's fitness video series with Beachbody in the past and Cody is heavily into fitness as well. Angelina just doesn't doesn't showcase her private life to the world and, in a family of camera-ready boys, you can't really be mad at that.
Article continues below advertisement
She probably won't be on 'Big Brother' anytime soon.
The youngest Calafiore sibling still has plenty of time to audition for and make it on either Big Brother or The Challenge. She might not have any interest, however. While it didn't take long for Paulie to follow in Cody's footsteps in appearing on Big Brother, Angelina is still living her life out of the spotlight. If she wanted to go down the same career path as her older brothers, she probably would have tried by now.
Article continues below advertisement
'Big Brother' fans aren't wild about Cody as the first Season 22 Head of Household.
Even if Angelina isn't about that Big Brother life, Cody is still heavily ingrained in the series. He was brought back for the second All-Stars season and won the first Head of Household competition. Unfortunately, he is already getting flack from fans on social media for his comments about COVID-19 and seemingly taking it less than seriously. In one clip from the Big Brother live feeds, Cody is shown talking about his birthday and wanting to spend it in Las Vegas despite the pandemic.
He tells his fellow houseguests that, while he takes precautions like social distancing and wearing a mask, he doesn't see the virus as something to be as afraid of as others are. He also says that he isn't worried about getting COVID-19 and compares it to other strands of the coronavirus. It's not a good look for Cody in the house or with viewers. Luckily, his sister has steered clear of getting that kind of scrutiny.
Watch Big Brother on Sundays, Wednesdays, and Thursdays at 8 p.m. ET on CBS.