Janelle Has Been a Memorable Part of 'Big Brother' for Years
It has been years since Janelle was on 'Big Brother,' but fans have always speculated on and wondered if she has had plastic surgery.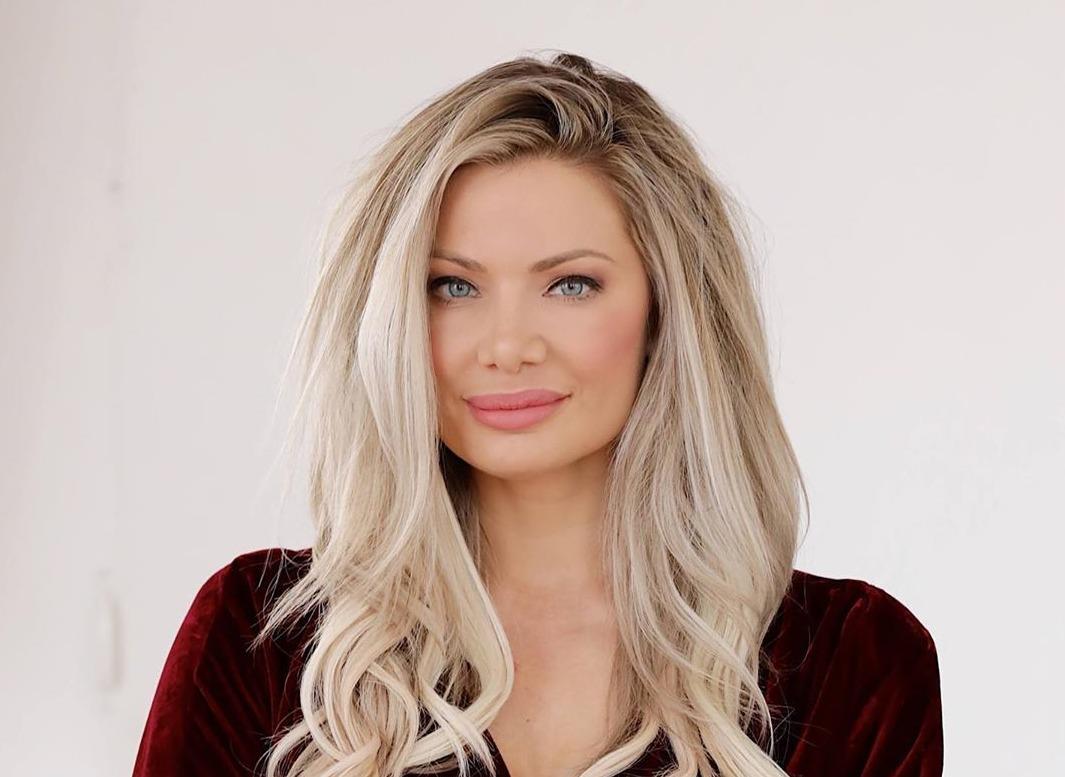 Whether or not you have followed the wild ride that is Big Brother since the beginning, you kind of have to appreciate epic players like Janelle Pierzina. She played multiple seasons like an absolute boss and if you ask any longtime fans who they deem the best of the best, Janelle's name will come up more often than not. She walked so players like Paul Abrahamian could run.
Article continues below advertisement
Unfortunately, with great power (and popularity) comes great responsibility (and critique). For years, Big Brother fans have speculated on whether or not Janelle has had plastic surgery, thanks to her ability to age quite gracefully and look only a tad older than she was when she started out in Season 6.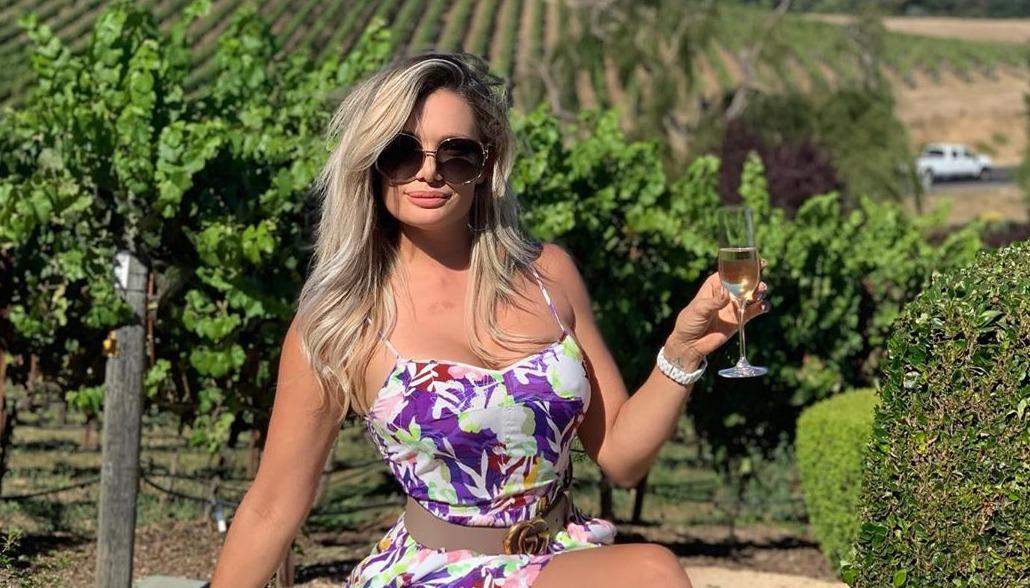 Article continues below advertisement
So, did Janelle from 'Big Brother' have plastic surgery?
Although Janelle has never come out to admit to plastic surgery on any part of her body, including her face, Big Brother fans have talked about the possibility for years. That's because, if you compare some older photos of Janelle to her more current ones, her lips are noticeably fuller now and even her cheeks have a more defined definition. She also has minimal wrinkles, if any.
Looking at old photos next to newer ones of Janelle, it doesn't look like she has had any major surgeries. She has been open in the past about getting Botox injections and skin rejuvenation, and it's the kind of minor procedures that can be done on the fly and have noticeable results. She might have also gotten lip injections, which are non-invasive as well. But as far as actual plastic surgery goes, Janelle hasn't admitted to any and it honestly doesn't seem like she has had major work done.
Article continues below advertisement
She is considered of the best female 'Big Brother' houseguests of all time.
Instead of talking about whether or not Janelle has had plastic surgery after one of her Big Brother seasons, though, people should probably be talking about the epic games she has played over the years. Janelle is still revered as one of the top female Big Brother competitors thanks to her political and physical games.
Article continues below advertisement
In Big Brother 6, Janelle had two Head of Household and two Veto wins and then, in Season 7, she had four HOH and five Veto wins. Her current standing as a fierce competitor could make her an easy target for other Big Brother 22 houseguests who are threatened by her. Or, alternatively, it could help her make strong alliances from the start.
Article continues below advertisement
Janelle and Kaysar could sweep the season on 'Big Brother 22.'
Janelle might have already started playing her planned Big Brother 22 game ahead of the first nomination ceremony. She went into the house pretending to have not spoken to fellow co-conspirator Kaysar Ridha for years. It turned out to be a ploy for both of their games, however, as she revealed on the Big Brother live feeds that she and Kaysar have remained in touch over the years.
So when he named her as his plus one for the Safety Suite prize, it became clear that, together, Janelle and Kaysar might be able to plow through the competition and make it to the finals together. There's still plenty of time for things to go south and for Janelle or Kaysar to be targeted for eviction, but Janelle isn't considered an all-star for nothing.
Watch Big Brother on Sundays, Wednesdays, and Thursdays at 8 p.m. ET on CBS.