Enzo's "Meow Meow" Backstory on 'Big Brother' Has Nothing to Do With Cats
Enzo Palumbo from 'Big Brother: All-Stars 2' still calls himself the 'Meow Meow,' and he once explained the origins of his nickname.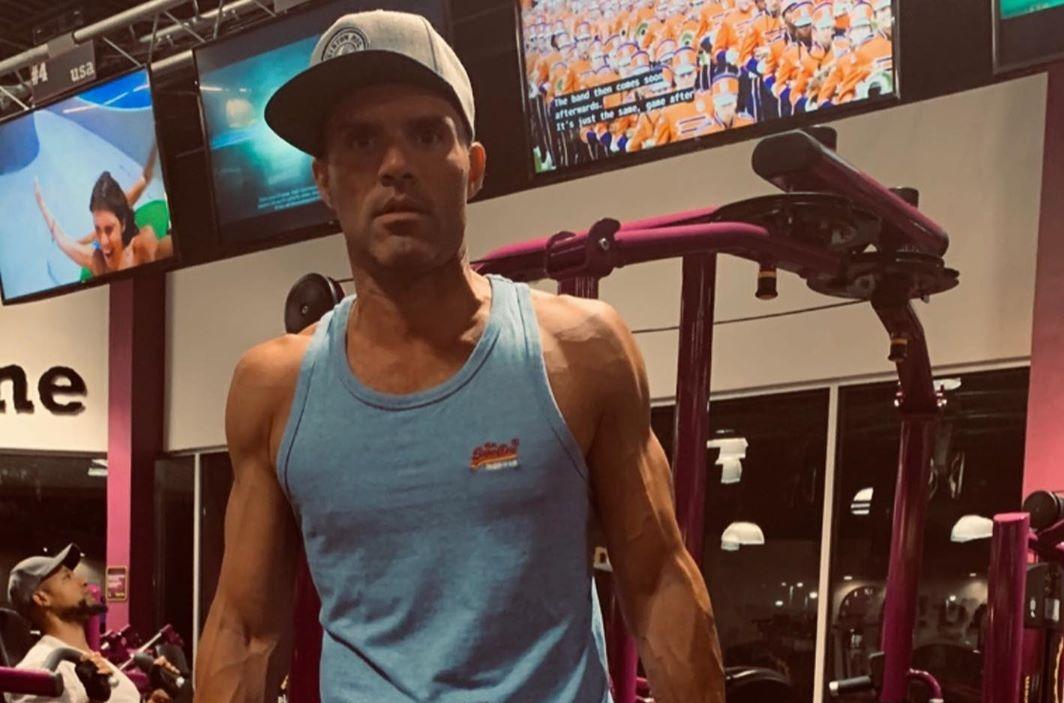 New Big Brother fans are probably already yelling at Enzo Palumbo to stop trying to make "Meow Meow" happen and that it just isn't going to happen. But the truth of the matter is, it has been his nickname for years. And even if you cringe every time he talks about himself in the third person using that particular nickname, it's here to stay and it's definitely a thing.
Article continues below advertisement
He first introduced his nickname back in Big Brother 12, when he competed on the show for the first time and proved himself to be worthy of his current All Stars status. Even if not all super-fans call Enzo by his self-inflicted nickname of Meow Meow, Big Brother 22 isn't the first time he has used it. And, whether you like it or love it, it won't be the last time Enzo drills Meow Meow into the minds of fans everywhere.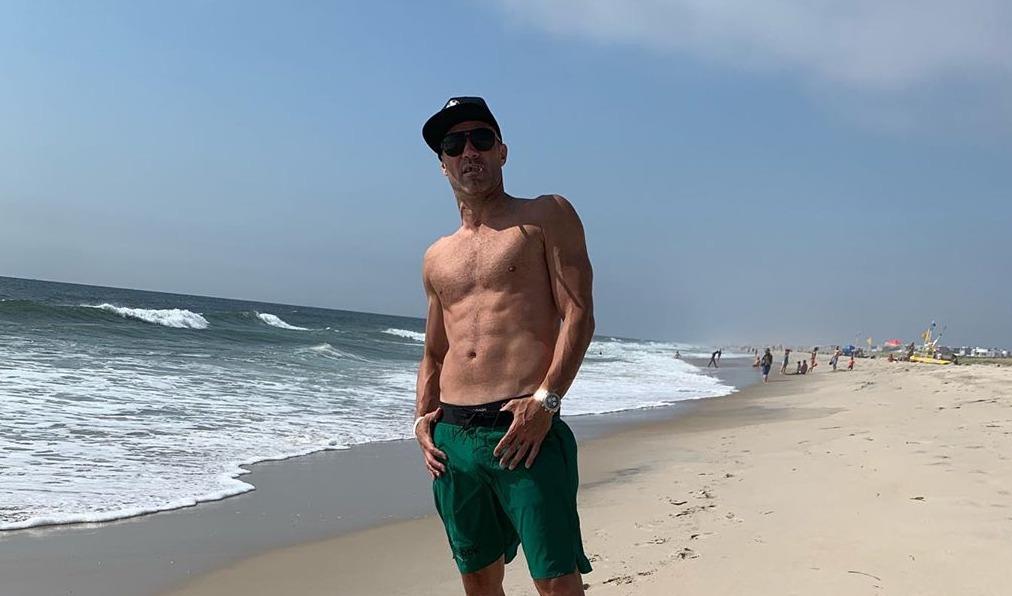 Article continues below advertisement
Enzo Palumbo is all about the 'Meow Meow' on 'Big Brother.'
Enzo began Season 22 of Big Brother by calling himself Meow Meow. And for those who never watched his reign of strategic moves on Big Brother 12, the nickname might seem like some lame attempt to get fan attention. Back in Season 12, however, Enzo explained on the live feeds why he calls himself Meow Meow and it sort of / kind of makes sense.
He explained that he once picked up a girl at a bar to hook up with, and on the way home in his car, she farted. In an effort to wave away the accusation from Enzo that she farted she said something to the tune of, "Whatever, meow meow meow." From then on, Enzo and his friends used it as an inside joke and said it in a similar fashion whenever they wanted to brush off a topic.
Article continues below advertisement
And since Enzo was the guy whose late night hookup introduced them to the phrase, he decided he *is* the Meow Meow. It became a nickname he gave himself in a roundabout way, but the origin story makes it a bit more palatable. Just in case you're wondering if he ended up hooking up with the girl after the fart incident, yes, he very much did.
Article continues below advertisement
He was part of an epic 'Big Brother' alliance once.
Enzo is known to some fans as Meow Meow, but to others, he is remembered for his excellent game play. A big part of Big Brother is having a stellar social and political game, regardless of the physical game you have. And Enzo managed to help create a powerful alliance back in Big Brother 12 before ever proving himself physically.
Article continues below advertisement
The Brigade got Enzo all the way to the final three, where he finally lost to the top two players. And, he admitted on Big Brother 22, his alliance ended up being his downfall. He explained that if he had picked weaker houseguests to go to the final three with him, he might have been able to beat them and make it even further.
But Enzo won hardly any competitions during his first season.
Even though Enzo made it to the final three in Big Brother 12, he did so based on his careful planning and game play outside of competitions, rather than by winning Head of Household competitions left and right, as some players do. Instead, Enzo won just one Veto competition and managed to still make it almost to the very end. Clearly, the Meow Meow knows what he's doing.
Watch Big Brother on Sundays, Wednesdays, and Thursdays at 8 p.m. ET on CBS.