Memphis's First HOH Reign on 'Big Brother 22' Shed Light on His Alliances
Memphis Garrett talks a big game on 'Big Brother 22,' but that could be confidence that comes with having a sizable net worth outside of the show.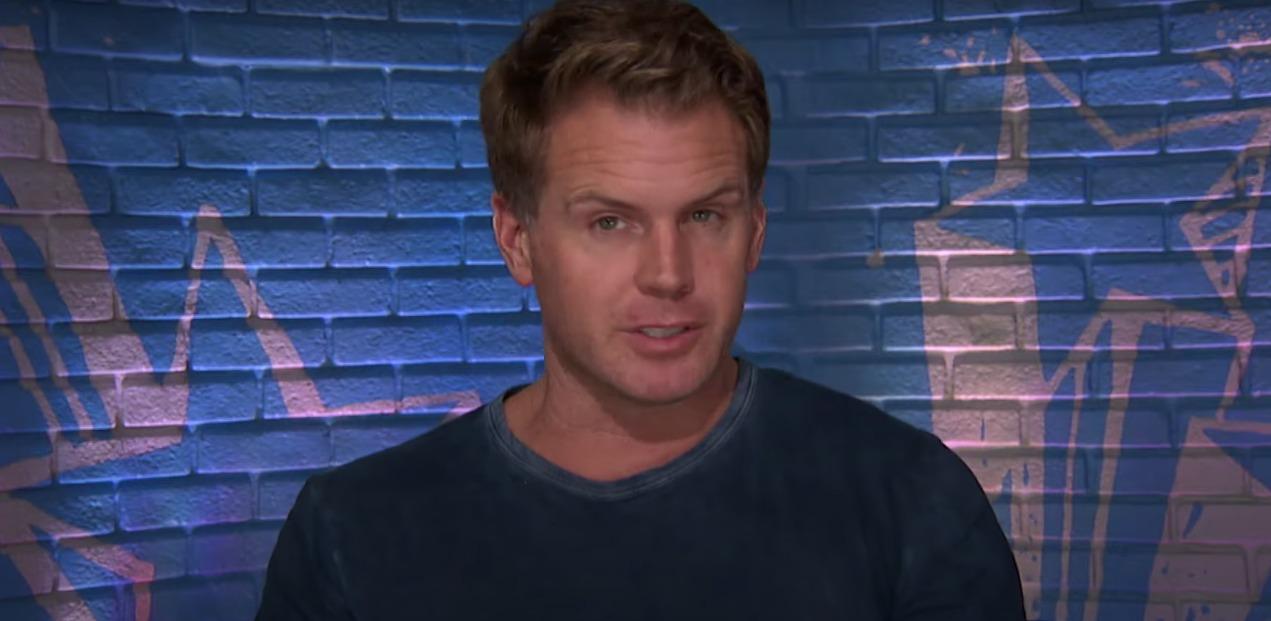 It had been more than a decade since Memphis Garrett was on Big Brother when he was asked back for the second All-Stars season. But he came running back with open arms to the game and the idea of walking away with a $500,000 check. Even so, judging by the success he has had outside of reality TV since competing in Season 10 of Big Brother, Memphis's net worth is likely high up there.
Article continues below advertisement
Back then, Memphis didn't leave the show with hundreds of thousands of dollars to his name, but he did leave as a legend in second place. That legend status earned him thousands of social media followers and his drive to work on a hospitality group that spawned a handful of restaurants he can now lay claim to. So even if he misses out on a Big Brother win again, he isn't going home to nothing.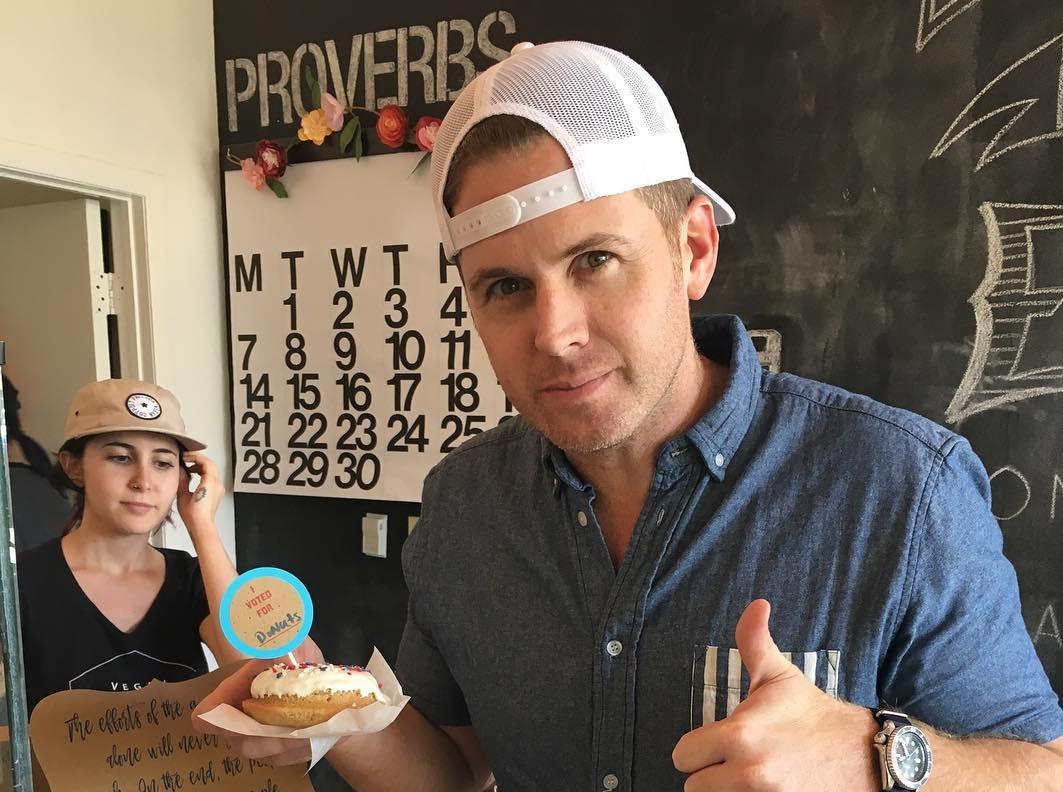 Article continues below advertisement
What is Memphis Garrett's net worth outside of 'Big Brother'?
Although Memphis's actual net worth isn't public knowledge, it's safe to say that, as an entrepreneur, he has done well for himself. He runs the Garrett Hospitality Group, which oversees five restaurants. While it's hard to say what the individual success of each restaurant is, it stands to reason that they all contribute nicely to Memphis's yearly income and overall net worth.
According to Payscale.com, the average annual salary of a restaurant owner can be as high as $148,000. Factor in Memphis's standing as the owner of a hospitality group and not just one single location, and it's safe to say his overall net worth is high up there. Unfortunately, it's hard to say for certain what the exact amount is. Just don't underestimate his ability to sell himself in the Big Brother house.
Article continues below advertisement
Memphis Garrett's family is his driving force behind winning.
Outside of the Big Brother house, Memphis has a son named River and, judging by Instagram, he is in a steady relationship too. In fact, his family is one of the biggest reasons why he might be pushing harder than ever this time around. He has already proven himself a formidable foe to other Big Brother houseguests and he's back for a reason. Now, he might be able to get even further than second place because of the life he has built for himself.
Article continues below advertisement
He is playing a dangerous 'Big Brother' game with all of his alliances.
The last time Memphis was on Big Brother, he was part of the 'Renegades' alliance, which was pretty powerful. He had allegiances to multiple houseguests and it seems like he is on the road to making similar pacts in Big Brother 22. Right now, he's part of 'The Closers' and 'The Commission,' and he has bonds with a number of people in the Big Brother house.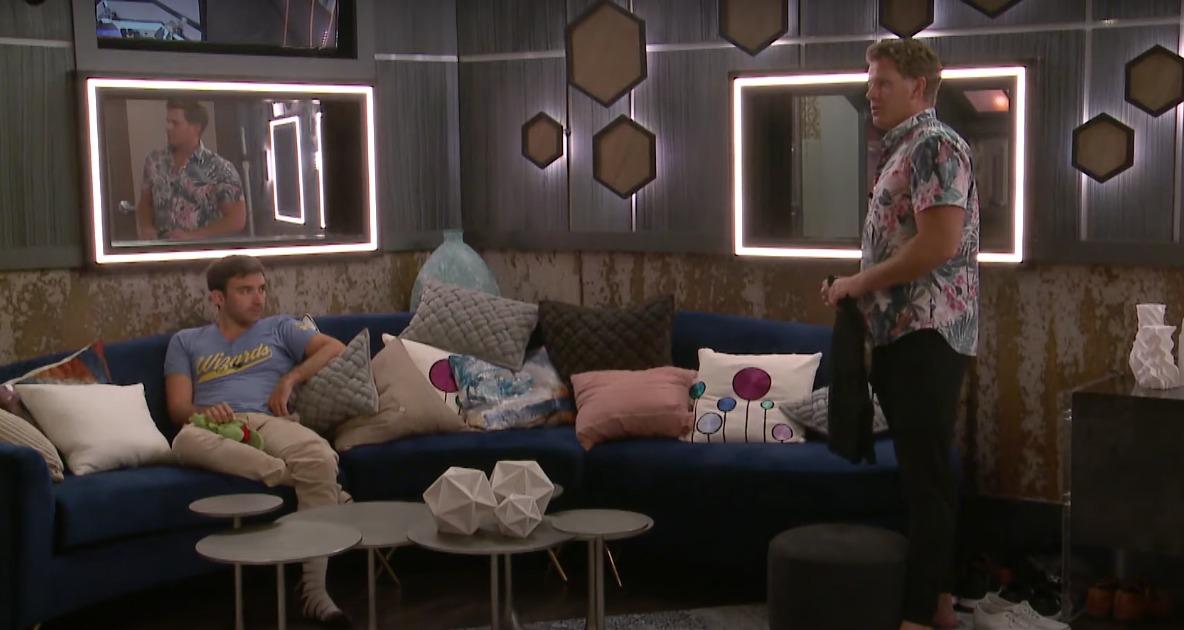 The only problem is that, with multiple alliances and multiple promises to keep others safe and vice versa, Memphis might soon find himself in the middle of a blindside that he is at the helm of. With so many friends and so many people looking to him for safety down the line, eventually, Memphis is going to have to break one of his alliances or agreements. And when that happens, his game will be shook.
Watch Big Brother on Sundays, Wednesdays, and Thursdays at 8 p.m. ET on CBS.