'Big Brother's Neighbor's House Twist Could Mean Almost Anything for the Game
'Big Brother' Season 22 just introduced a new twist to the game and whatever the neighbor's house is, it has fans guessing about returning players.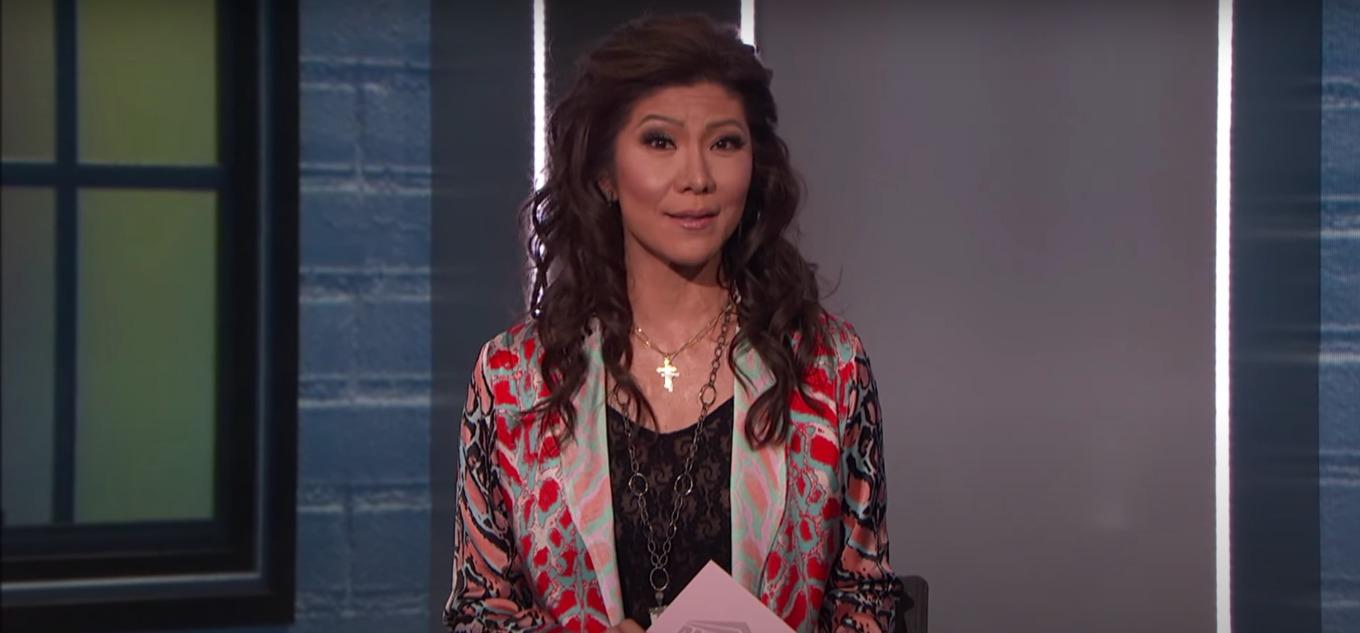 First, let's all agree that there's no way Big Brother is bringing in a new player this late in the Season 22 game. But the neighbor's house twist could mean more for the other houseguests than suddenly adding a new player to the mix.
In the Sept. 17 episode, Julie Chen Moonves promised viewers that a returning legend would be moving in. However, given that the season is halfway over and there is no battle back competition, it likely won't be a legend who has the ability to play the game.
Article continues below advertisement
But what is the 'Big Brother' neighbor's house?
The house appears to be a small structure located right next to the Big Brother house with a balcony that overlooks the backyard. It's unclear what space is being used for this house, but it could be part of the additional rooms which were used for the secret rooms that were revealed earlier in the season.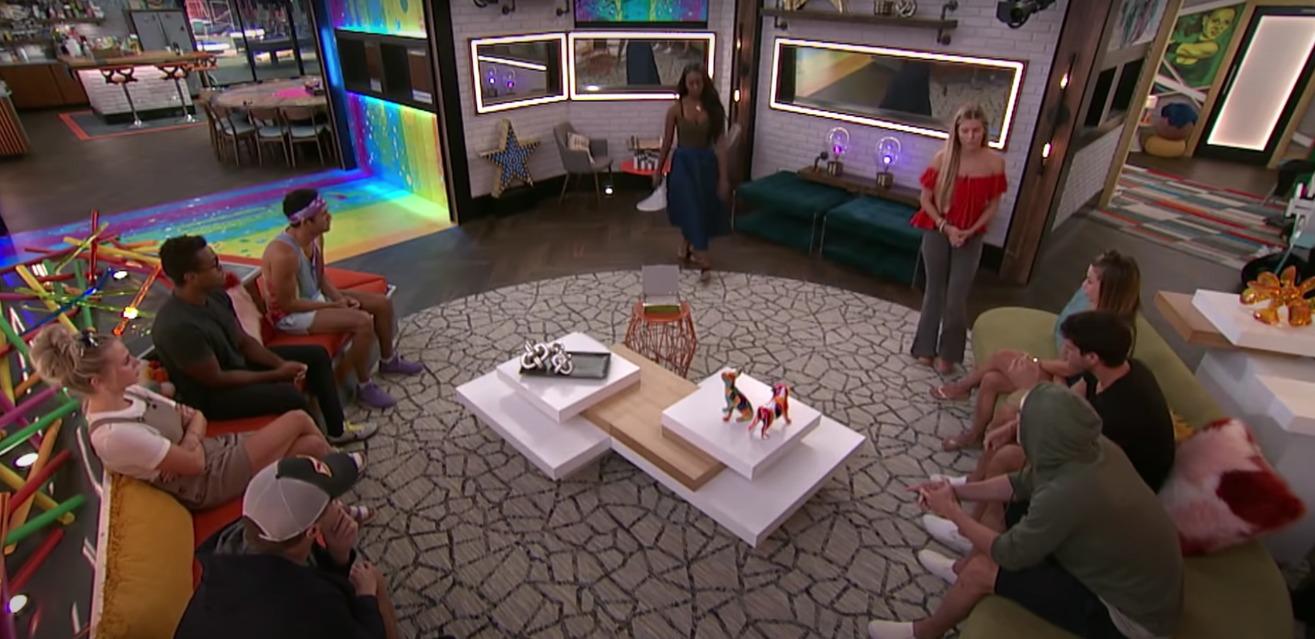 Article continues below advertisement
As a new twist on the game, Big Brother fans were scrambling to figure out what it was and what it means for the remaining players after the Sept. 17 episode aired. And, as to be expected, there are tons of questions about what the house will be used for and who will be living there. Logically, it could be the jury house this season. Normally, the jury house is a mansion a few miles away from the Big Brother studio, but with COVID-19, producers could be looking to keep jury members close by.
So the "legend" Julie referred to could be Ian Terry since he is the first member of the jury. As for other guesses about who will move into the neighbor's house, it could be Zingbot, the robot who pops up every season to roast the houseguests. Or, simply, another former iconic Big Brother player like Paul Abrahamian or Dick "Evel Dick" Donato.
Article continues below advertisement
Either way, the next HOH winner might have some tough decisions to make.
Dani Briones already proved that having super-sized alliances in Big Brother makes for difficult decisions and reluctant sacrifices. So if someone from one of the bigger alliances is the next Head of Household, they might have to go against one of their own. There are already so many alliances in the house which multiple people are a part of that going against almost anyone would be detrimental to most players' games.
Article continues below advertisement
Even if someone like Memphis Garrett wins HOH and tries to put David Alexander on the block again, if he wins the Power of Veto, he can then take himself off the block, forcing Memphis to choose someone else. It might be a tad too early for things to get totally wrecked in the house, but the time is coming.
Article continues below advertisement
Who has the best chance at winning 'Big Brother 22'?
Yes, we are already here. The halfway mark of the season and the first jury member safely tucked away means it is time to start truly examining every player's game. And right now, Tyler Crispen is sitting pretty. He has evaded eviction even when he asked for it and he has plenty of people standing behind him.
There's also Cody Calafiore and Memphis, who have done well to remain mostly under the radar despite being formidable players. And Enzo Palumbo has played a similarly strong but silent game. But Da'Vonne Rogers has fought to get to where she is and if she has more fight in her, she could take the whole thing.
Watch Big Brother on Sundays, Wednesdays, and Thursdays at 8 p.m. ET on CBS.