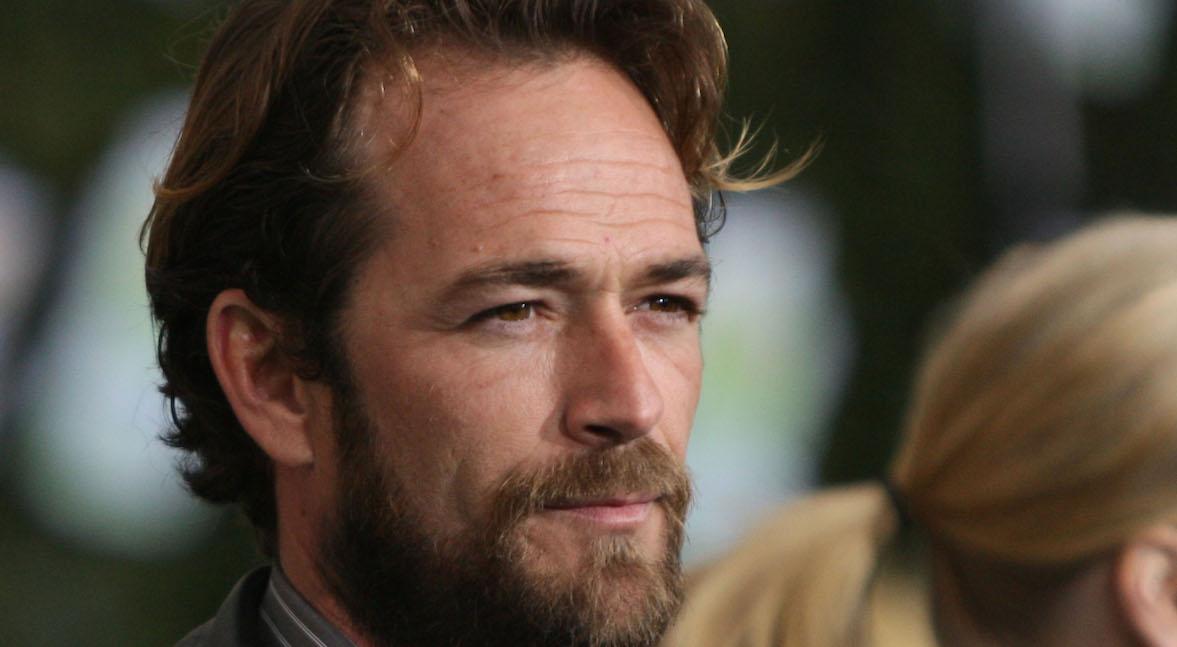 Luke Perry Was Snubbed by the Oscars' In Memoriam Segment, and the Internet Is Furious
By Joseph Allen

Mar. 18 2021, Updated 3:01 p.m. ET
One of the longest standing traditions at the Oscars is the In Memoriam segment, which pays tribute to the stars that Hollywood lost over the past year. 
Almost as long as that tradition's been around, there's also been a tradition of outrage around the mistakes that that segment makes. This year, that mistake cas the snubbing of Luke Perry, the former film and TV star who died at 52 in March of 2019. 
Article continues below advertisement
Luke Perry was missing from the In Memoriam reel
Every year, there's at least one mistake in the Oscars' In Memoriam reel that leaves the internet furious. This year, though, the omission of Luke Perry is especially glaring, in part because he was in one of the most nominated movies at last night's ceremony — Once Upon a Time...In Hollywood. 
Although Luke's part in that movie is small, there were plenty who felt that it gave the Academy plenty of justification to include Luke in the In Memoriam segment.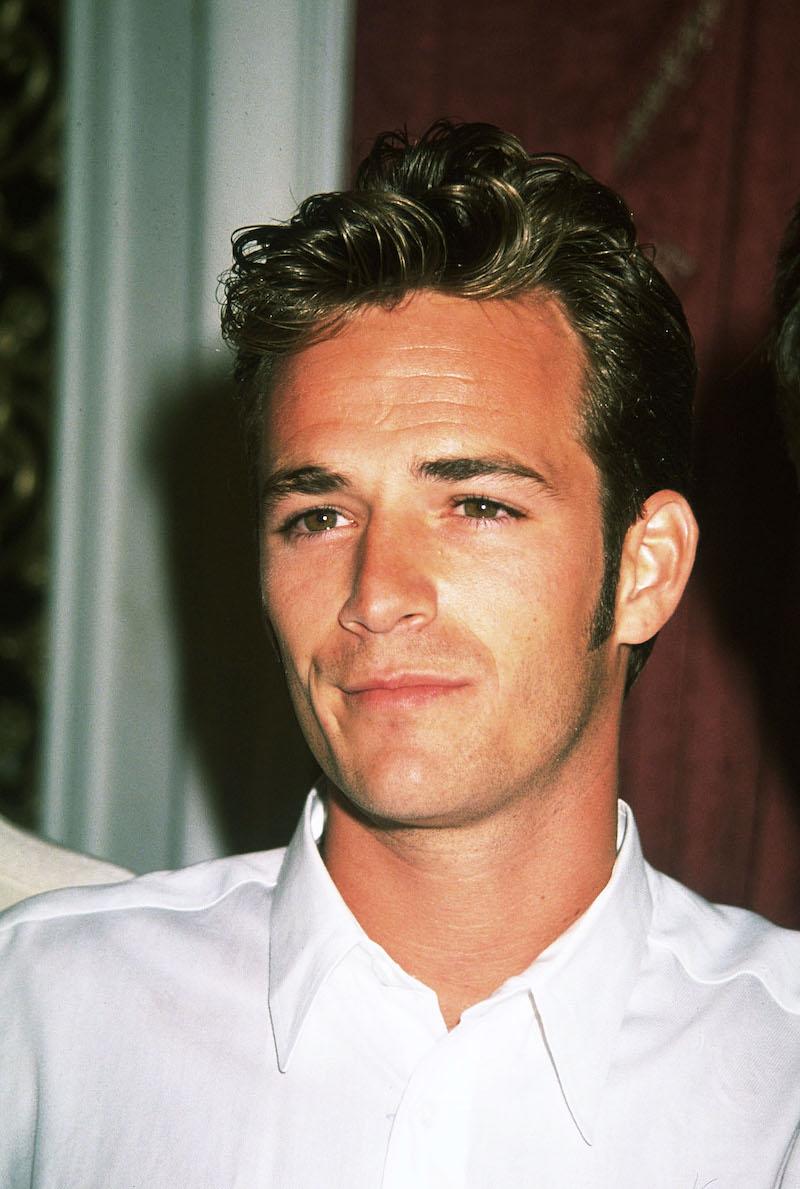 Article continues below advertisement
The In Memoriam segment was accompanied by a rendition of "Yesterday" by Billie Eilish. As Billie performed her moving, quiet rendition of the song, the faces of those Hollywood had lost appeared behind her. In addition to Luke's absence, some fans were also upset that Cameron Boyce, a Disney Channel star who was featured in The Descendants franchise, was absent from the montage. 
How did Luke Perry die?
Luke Perry's most iconic roles were in a pair of teen shows that aired more than two decades apart. In the 1990s, Luke starred as the bad boy on Beverly Hills 90210. More recently, Luke has played Archie's dad on Riverdale. Luke is one of many former teen idols to play a parent in the series. 
Article continues below advertisement
Luke's death came as a shock to fans of both shows, and because the actor was still quite young. The actor died following a stroke, and tributes began flooding in shortly after his death was publicly announced.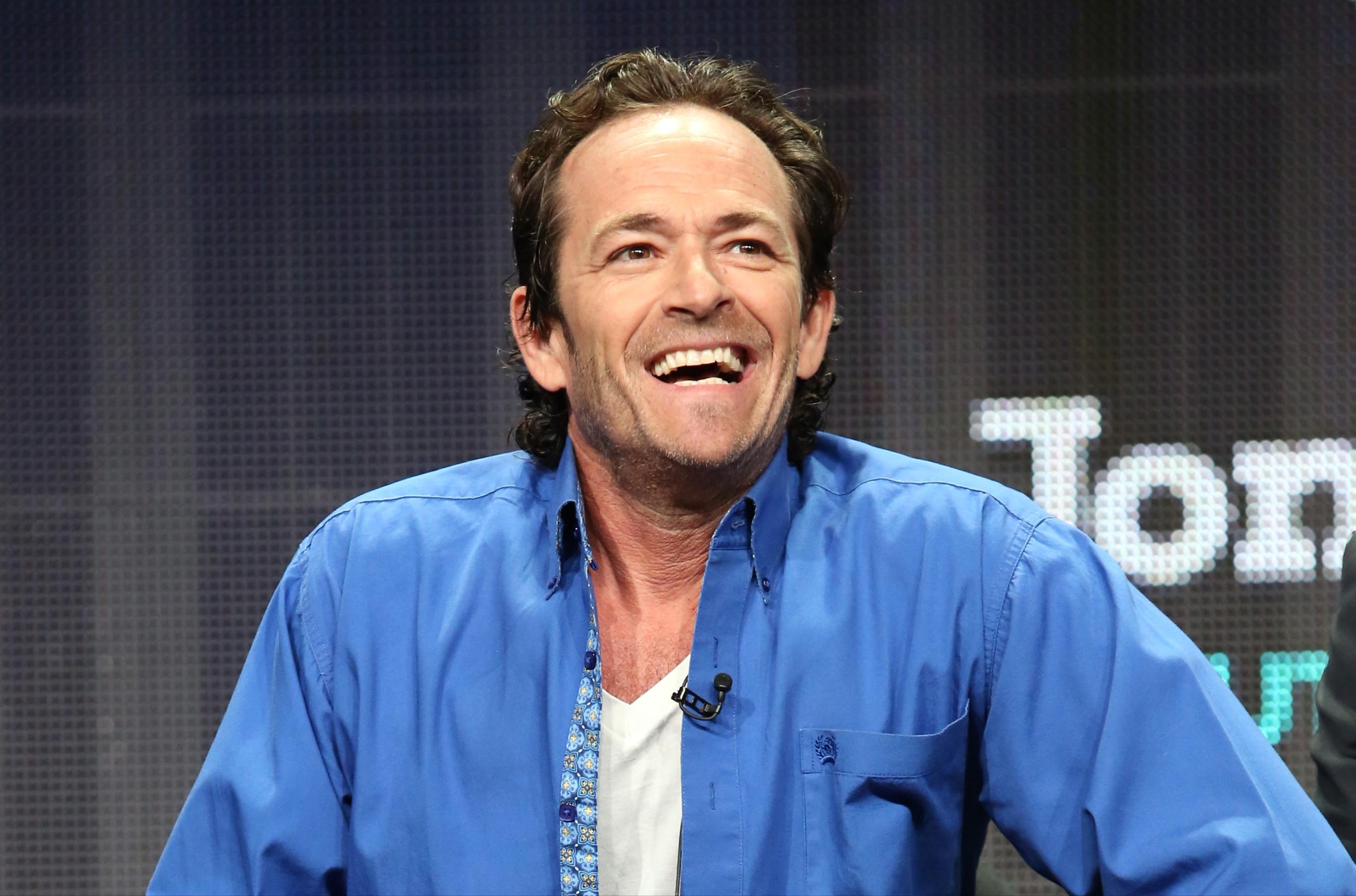 Article continues below advertisement
How fans reacted to Luke Perry's absence:
Given the love that Luke's fans had for him, the reaction on social media was swift when he was ignored in the In Memoriam reel. "Luke Perry wasn't in the In Memorial?? He was literally in one of the most nominated films of the night!! Disrespectful!!" one user wrote on Twitter. 
"Shame on the academy for not including luke perry in the "in memoriam" tribute. seeing as Once Upon a Time in Hollywood was the last film he made before he passed AND it was up for best picture, I have no words other than I'm disappointed," another said. 
Article continues below advertisement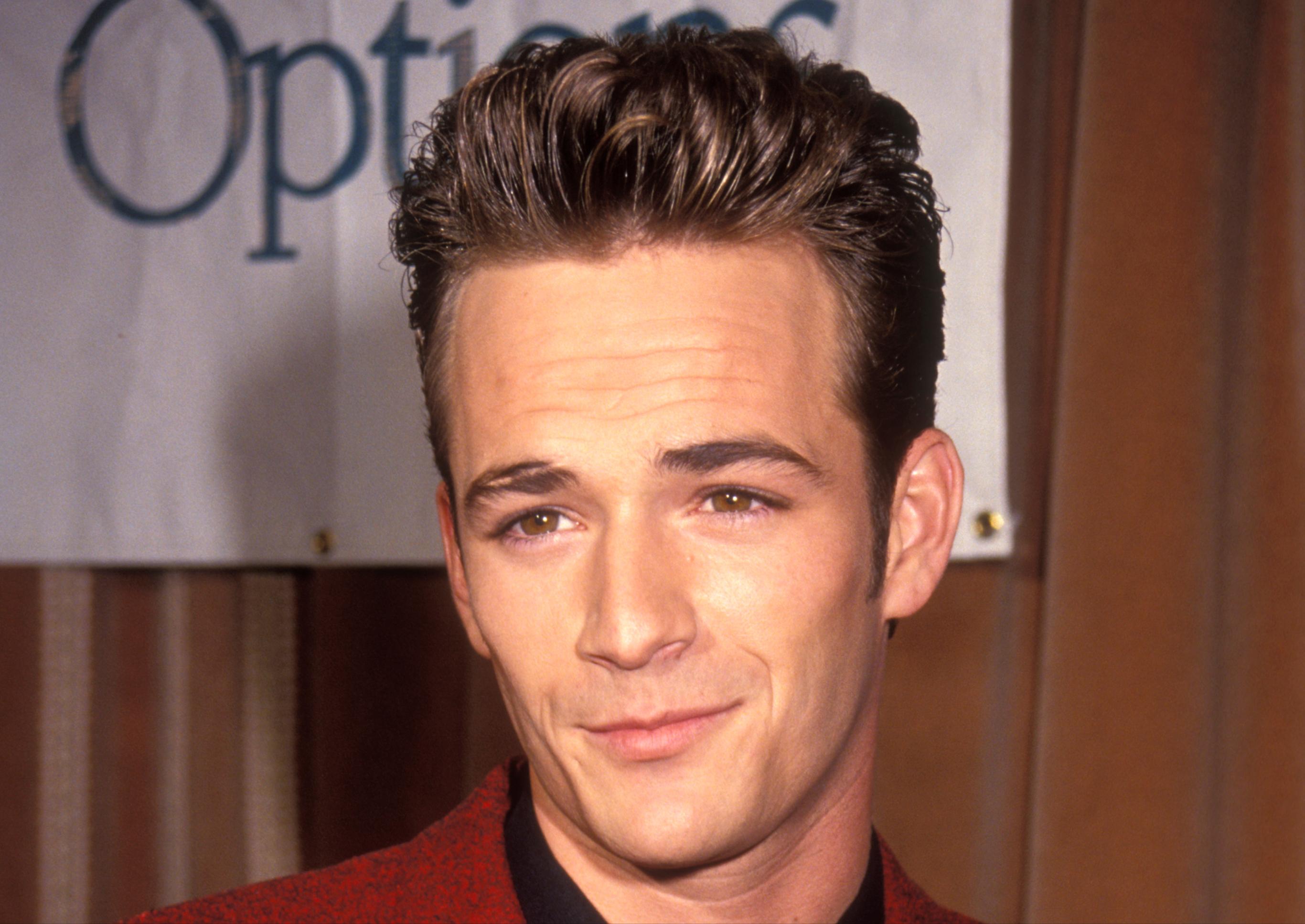 "@theacademy Really? No Luke Perry included in the in memoriam tribute? Spare me that he was on TV...he was in the movie that was nominated for best picture...are you kidding me! Rude!  #AcademyAwards" a third user wrote. 
Across the internet, fans were furious not just that Perry was snubbed, but that he was snubbed in a year when he had a part in one of the most nominated films of the night.