Shannen Doherty Opened up in the Past About How Her Cancer Affected Her Plans to Have Kids
Does Shannen Doherty have children? The former '90210' actress revealed her Stage 4 cancer diagnosis, and had previously spoken about not having kids.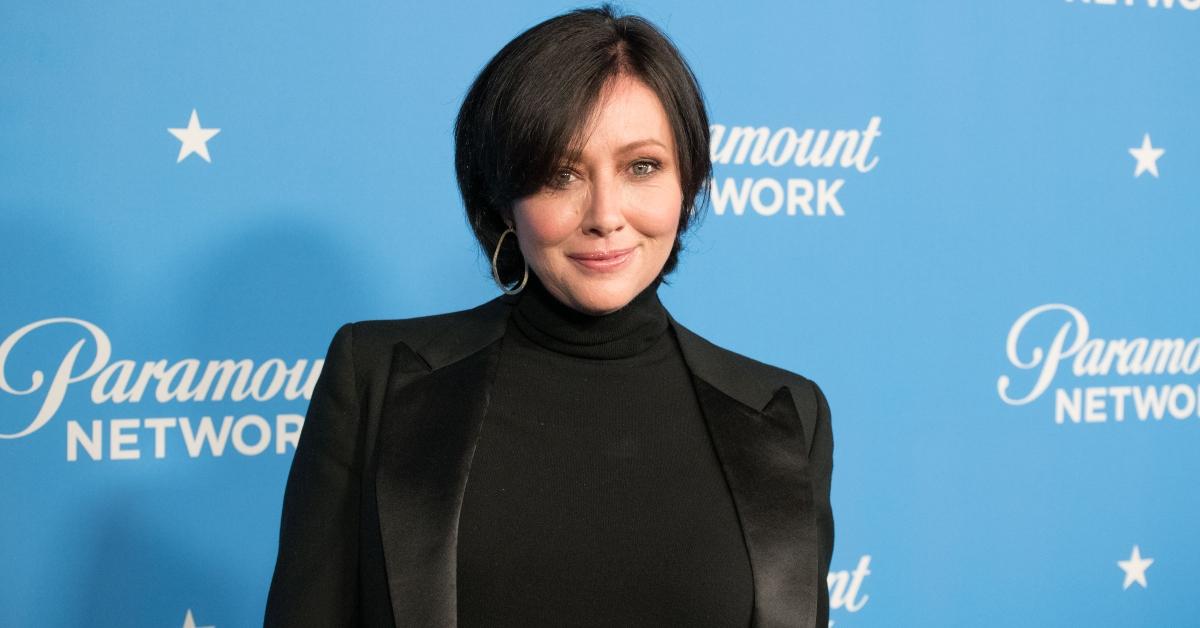 Decades after making the news for her abrupt firing from the role of Brenda Walsh on Beverly Hills, 90210, actress Shannen Doherty is once again making headlines — but for a much more serious reason. The actress revealed on Good Morning America on Feb. 4 that her breast cancer had returned just two years after beating the deadly disease for the first time.
Article continues below advertisement
Shannen's cancer is now Stage 4, which is a deadly diagnosis. The actress bravely opened up about working on the 90210 reboot in the summer of 2019 to prove to others that a Stage 4 diagnosis isn't an immediate death sentence.
With the reveal of her cancer's return, many are wondering about Shannen's personal life. Does Shannon Doherty have children? Read on for the poignant remarks the actress made about motherhood, and the details of her three marriages.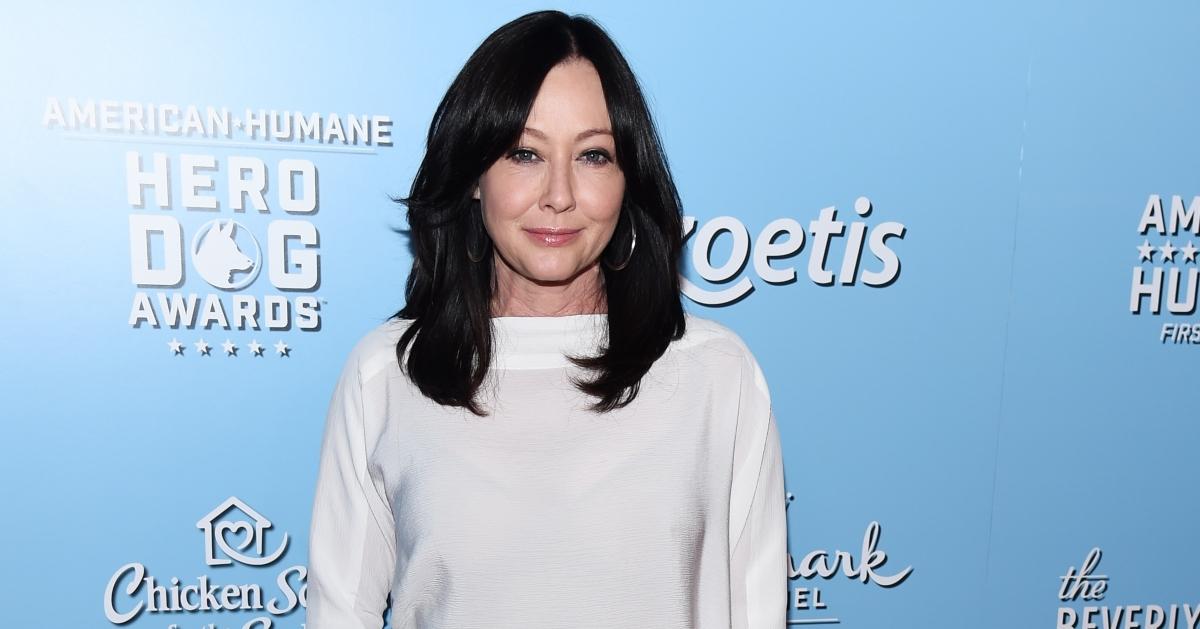 Article continues below advertisement
Shannen Doherty spoke about not being able to have kids because of her cancer.
Shannen was first diagnosed with breast cancer in 2015, and she subsequently went through intense chemotherapy and radiation in an effort to combat and beat the disease. In 2016, she had a single mastectomy and reconstructive surgery followed a year later. By 2017, she was in remission. Before getting diagnosed with Stage 4 cancer, Shannen spoke to Health in February of 2019 about how cancer affected her ability to one day expand her family.
The now-48-year-old said that she could not get pregnant on her own as a result of what her body had been through from the cancer treatment.
"It's not possible [for me to get pregnant] because I can't get out of menopause," she explained. "That would require estrogen, and I'm choosing not to take hormone pills — I can't risk those levels coming up."
Shannen said that she and her husband of eight years, Kurt Iswarienko, were considering other options to grow their family.
Article continues below advertisement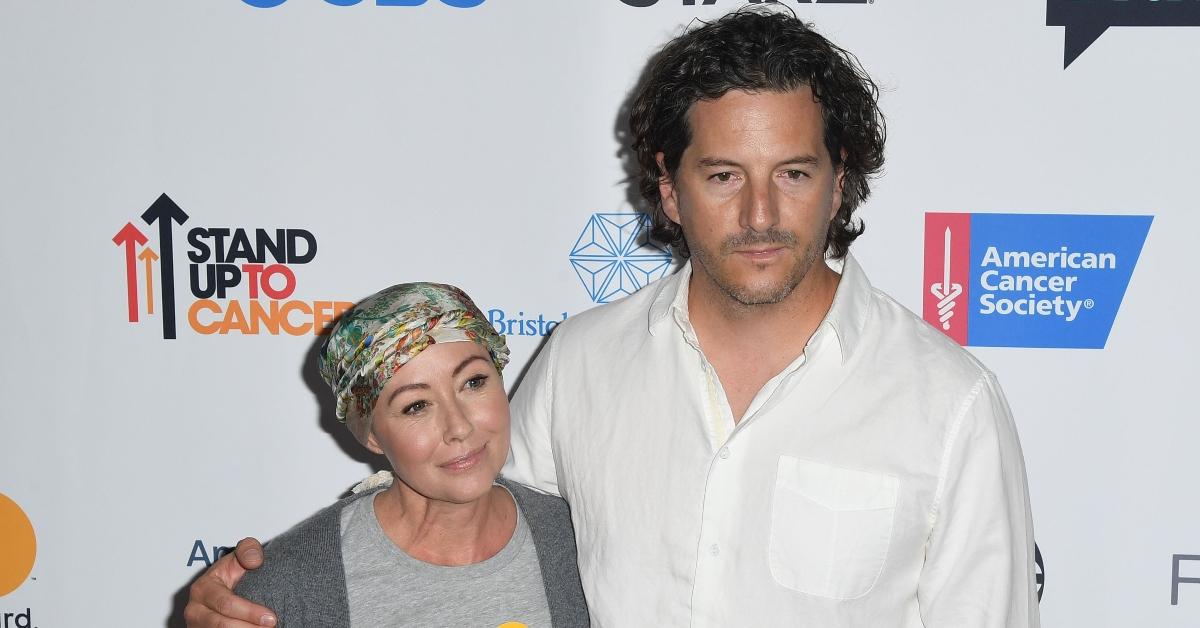 "We're having conversations about an egg donor, maybe adoption. But there's fear there," she continued. "Am I going to last five years? Ten years? I certainly wouldn't want my 10-year-old burying a mother. I've always wanted a kid. But maybe I'm supposed to mother in a different way."
Her words are even more heartbreaking in the wake of her most recent diagnosis.
Article continues below advertisement
Shannen Doherty's ex-husbands include several famous faces.
Though Shannen has been in a happy marriage with photographer Kurt for nearly a decade, the former Charmed star's romantic past wasn't quite as, well, charmed. After a short-lived engagement in 1993 to Dean Jay Factor that resulted in her getting a restraining order against him, Shannen married then 19-year-old Ashley Hamilton after a two week courtship. Ashley is the son of actor George Hamilton, and their relationship caused many headlines because of his young age.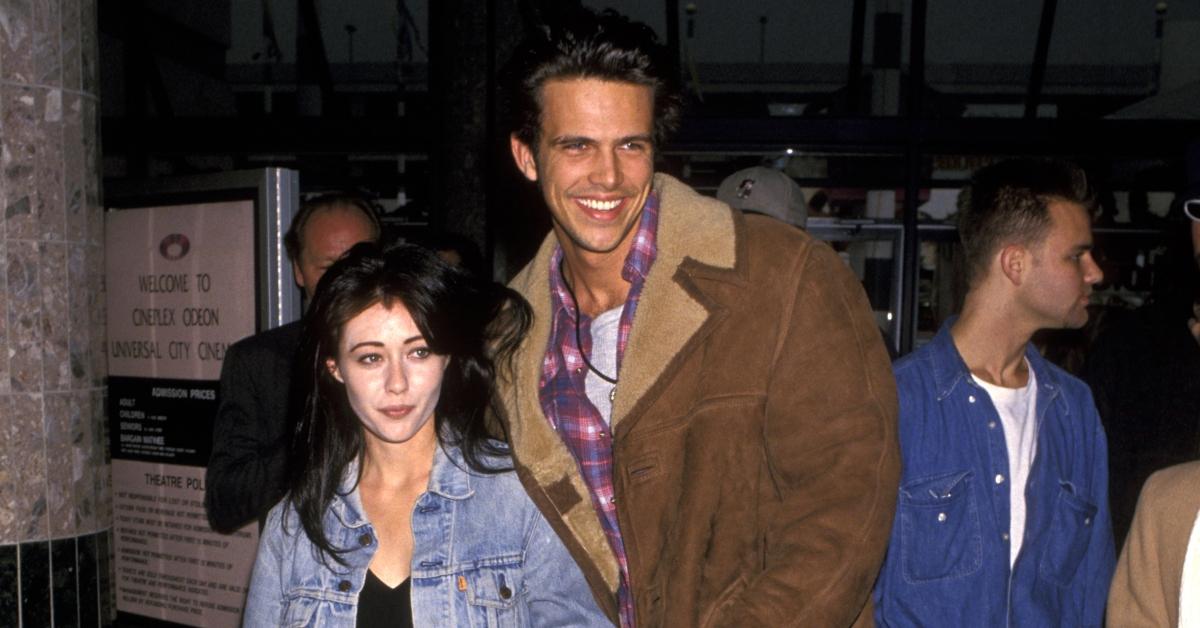 Article continues below advertisement
The couple split within six months of their marriage, and their divorce was finalized in 1994.
Shannen went on to marry poker player Rick Salomon, who is infamous for distributing a sex tape between him and ex-girlfriend Paris Hilton. The two wed in 2002, but Shannen filed for an annulment just nine months later. Rick had already been married to model Elizabeth Daily (who he shares two kids with), and he later went on to marry Pamela Anderson twice.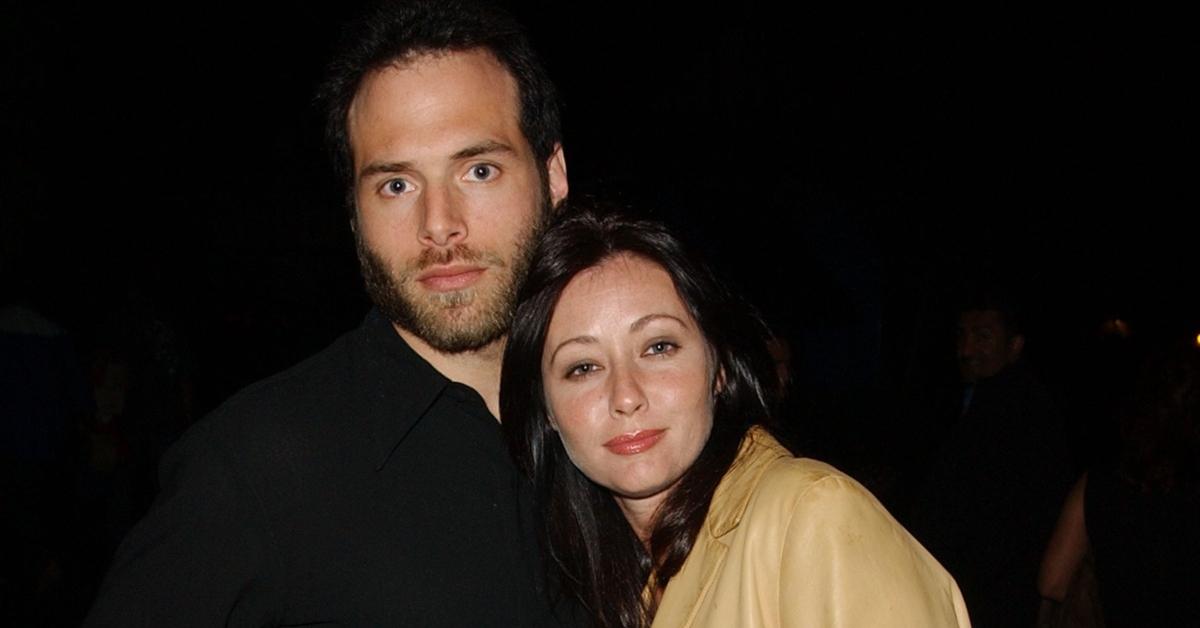 Article continues below advertisement
Shannen's wedding to Kurt was chronicled for the WE tv show, Shannen Says. Though her past may have been rocky when it came to her first two marriages, Shannen and Kurt are still together. She has credited him with being the motivation for her to fight cancer.
"A pivotal moment for me was when I was deathly ill from the chemo," Shannen explained to Health. "They were worried about my organs shutting down because I couldn't keep anything in. One time, I couldn't lift my head, I couldn't suck on an ice cube, I was done. And Kurt was crying, saying, 'Please don't leave me.'"
"I looked at him and thought, 'I can't do this to him.' So I dug deep, gathered everything up, and charged forward again," Shannen continued. "Kurt and I got through one of the worst things a couple can go through, and we came out stronger."
Our thoughts are with Shannen and Kurt during this difficult time.