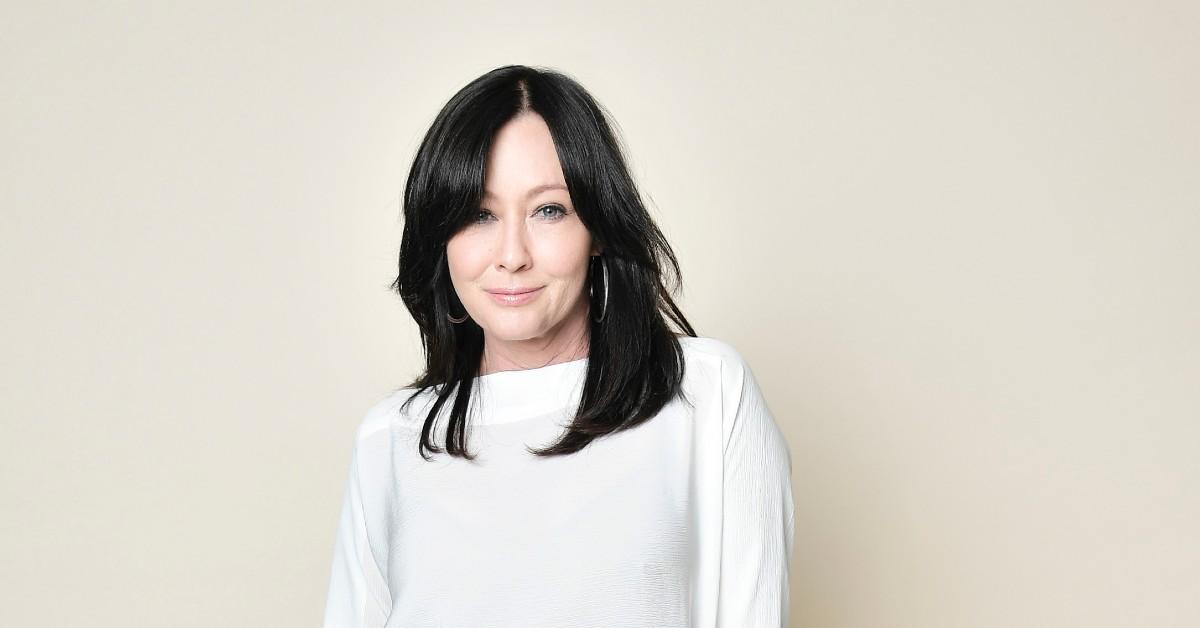 Shannen Doherty Says Her Stage 4 Cancer Diagnosis Was a "Bitter Pill to Swallow"
Beverly Hills 90210 star Shannen Doherty recently opened up about her health on Good Morning America — and gave a somber update.
Fans of the 48-year-old actress remember when she was first diagnosed with breast cancer in 2015. However, she finished the treatment in April 2017 and has experienced no symptoms in the past few years — until now.
Article continues below advertisement
"I'd rather people hear it from me. I don't want it to be twisted... I want it to be real and authentic," Shannen told Amy Robach in the interview. "And I want to control the narrative. I want people to know from me, I just didn't want them to know yet."
Shannen revealed her breast cancer is back and Stage 4.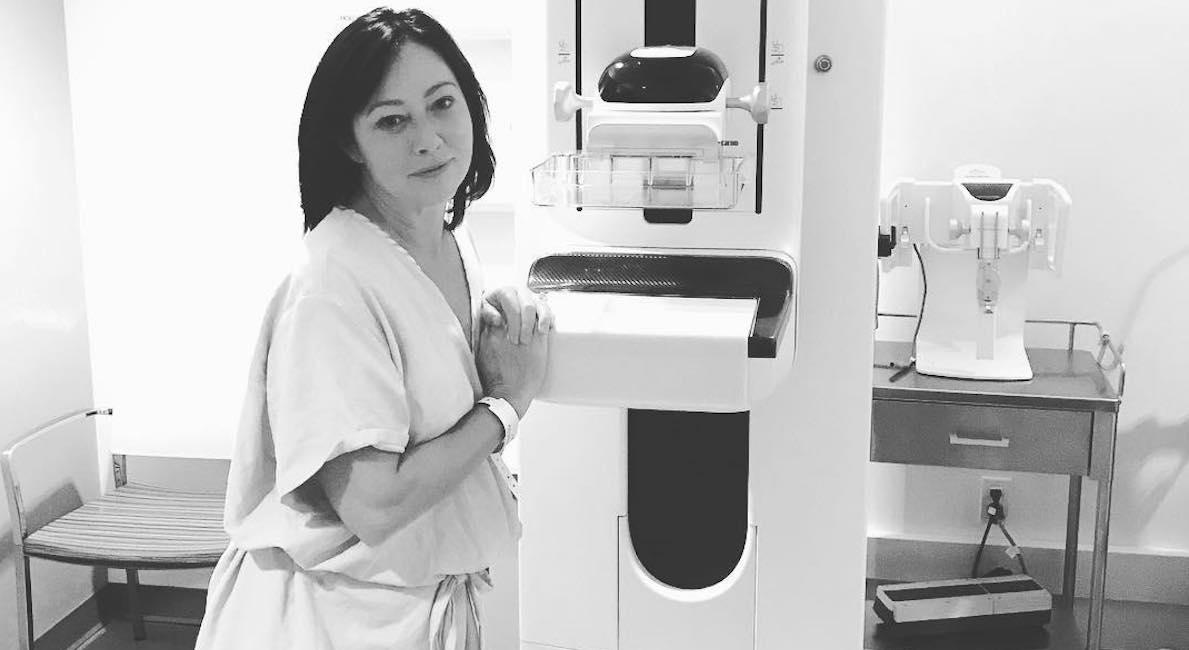 "It's a bitter pill to swallow in a lot of ways. I definitely have days where I say, 'Why me?' And then I go, 'Well, why not me? Who else besides me deserves this?' None of us do," she explained.
Shannen spotted the first signs around the same time as the shooting of the Beverly Hills 90210 reboot began. She went ahead with the work to prove that it's possible to live a full life with the condition — and to pay a tribute to her late co-star Luke Perry.
Article continues below advertisement
"I thought... people can look at that and say, 'Oh my God, yeah. She can work and other people with stage 4 can work, too.' Our life doesn't end the minute we get that diagnosis," she added.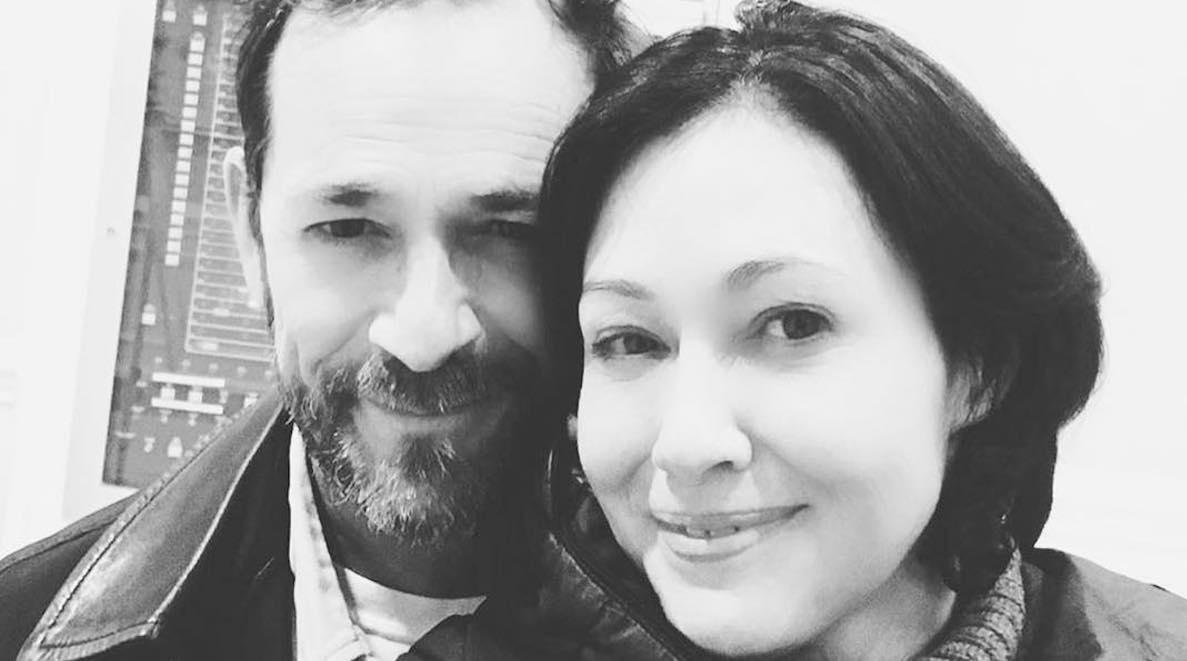 Article continues below advertisement
Asked about how she coped with Luke's death, the actress described her struggle.
"It was so weird for me to be diagnosed and then somebody who is seemingly healthy to go first was really, like, shocking, and the least I could do to honor him was to do that show. I still haven't done enough in my opinion," she said.
Shannen first shared the health update with her co-star Brian Austin Green.
Brian Austin Green was the only co-star Shannen deemed trustworthy enough to share the bad news with. He quickly became her pillar of strength throughout the shooting, always lending an ear when needed.
Article continues below advertisement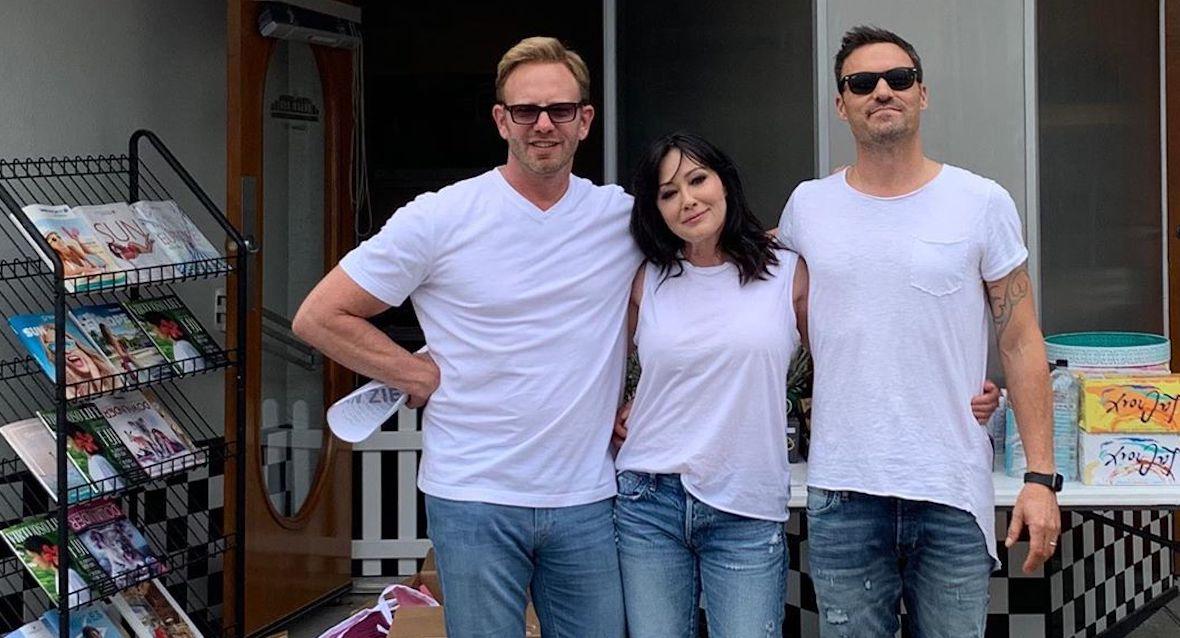 "I had moments of great anxiety where I thought 'I can't really do this,' and Brian was the one person of that group that knew that I told pretty quickly. Prior to shooting, he would always call me and say, 'Listen: Whatever happens, I have your back,'" she said.
"We were able to talk about Luke in a way that was very positive," she added.
Article continues below advertisement
Along with her cancer diagnosis, Shannen is also in the midst of a lawsuit with State Farm.
Shannen is currently in a legal fight with State Farm — the insurance company responsible for the protection of her California home — after her property was severely damaged during the 2018 Woolsey Fire. As the actress revealed, the firm failed to compensate her for the losses accrued from the natural disaster.
"I communicated with my insurance company, I called, I got passed around from claims adjuster to claims adjuster, so I ended up suing State Farm [...] And the result has been one of the most horrific processes I have ever been through," Shannen explained.
Our thoughts are with Shannen during this difficult time.