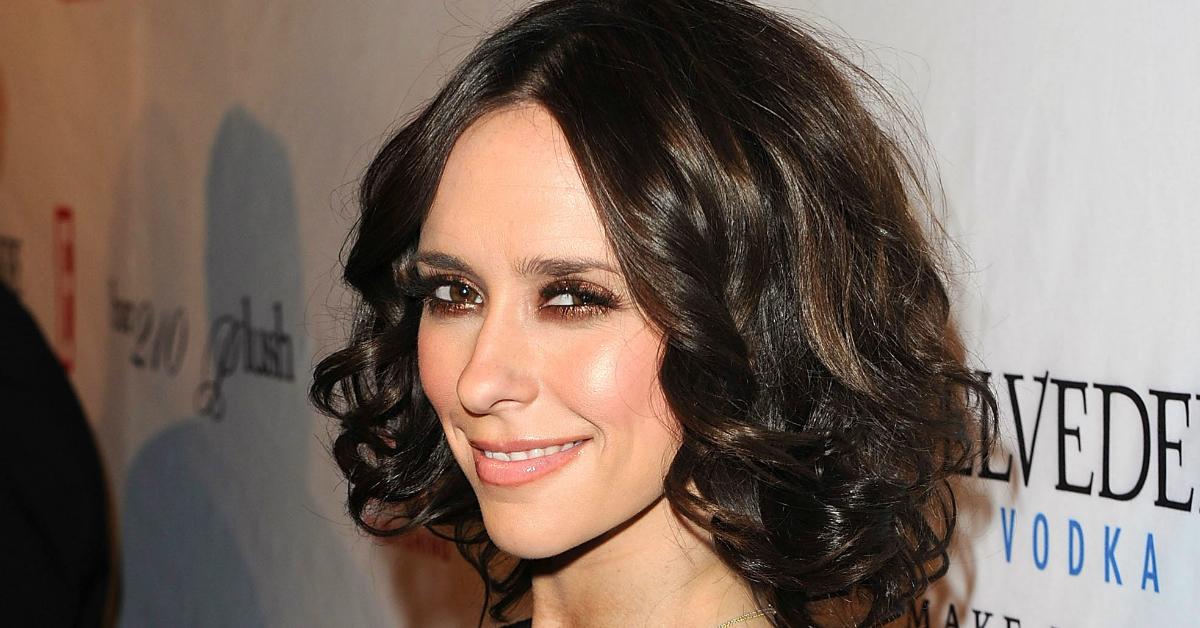 Whatever Happened to Jennifer Love Hewitt?
It's 1997. You're a teenager. You manage to sneak into the movies to watch a new horror film called I Know What You Did Last Summer, and the screen presents you with the movie's main protagonist: Jennifer Love Hewitt.
Naturally, you immediately fall in love, because JHL was pretty much everyone's crush back then.
Article continues below advertisement
Scream did a good job of reinvigorating the slasher flick franchise, and there were plenty of other movies that tried to cash in on its success. Jennifer's film was a big enough box office hit to warrant a second film, appropriately titled I Still Know What You Did Last Summer.
She was the "it" girl at that time, and everyone in the late '90s and early 2000s was expecting her to be a huge film star.
However, though she's steadily worked in TV and film from a very young age, it seems like JHL suddenly fell off the radar. Which leaves a lot of people asking:
Whatever happened to Jennifer Love Hewitt?
Article continues below advertisement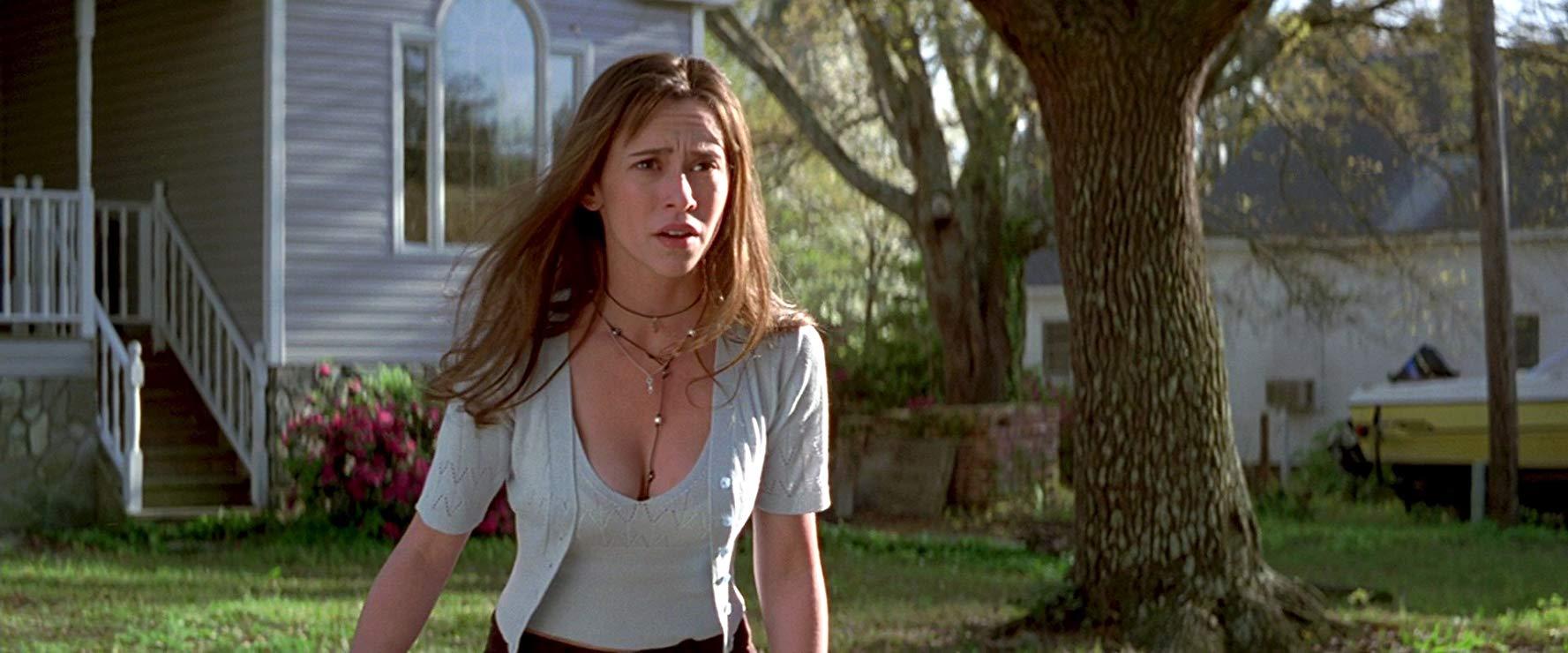 The actress was born in Waco, Texas in 1979 and started in entertainment at a very young age. Her very first performance was singing at a livestock show at the age of 3, and two years later she was taking classes in jazz, tap, and ballet. She joined the Texas Show Team, which toured the world, including the then Soviet Union and Europe.
Article continues below advertisement
Her and her family moved to Los Angeles when she was 10 years old at the behest of talent scouts. The commercial work started rolling in and Jennifer got her first "big break" when she was cast in the Disney show Kids Incorporated, in 1990.
She appeared in TV movies, short films, and lesser-known projects, and had a recurring role as Bernadette Moody in Shaky Ground, and in 1993 had a featured role in Sister Act 2: Back in the Habit.
But 1995 would bring the role that took her career to the next level.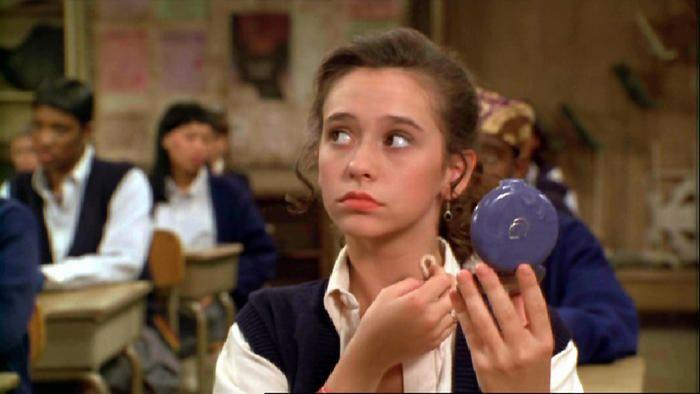 Article continues below advertisement
If you were a fan of TV melodramas in the mid '90s, then there's a good chance you watched Party of Five religiously. From 1995 to 1999, Jennifer played a main character in the show, Sarah Reeves, for over 100 episodes.
It was during her tenure on the show that she landed some of her biggest roles.
In the romantic comedy Can't Hardly Wait, she played the object of affection among a group of high school graduates who all meet up for a rousing party. It's typical late '90s raunchy romantic comedy fare, but didn't receive the kind of ubiquity that the American Pie series did. Roger Ebert wasn't kind to the film:
"There's one character in Can't Hardly Wait who is interesting and funny. Maybe it was a mistake to write her in; she makes the other characters look like gnat-brained bozos. Her name is Denise, she is played by Lauren Ambrose, and she has a merry face, a biting tongue and a sardonic angle on high school. Her classmates look like candidates for Starship Troopers or the Sports Illustrated swimsuit pictorial."
Article continues below advertisement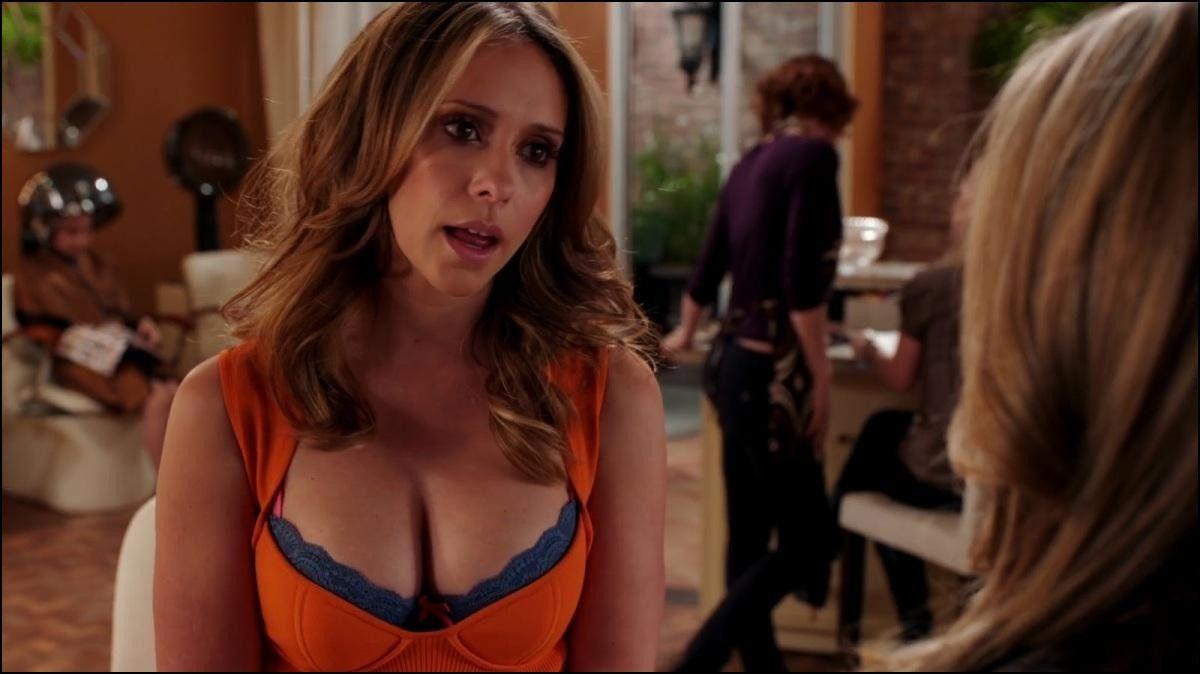 Jennifer also starred in the Last Summer films during this time, had a guest role on Boy Meets World as Jennifer Love Fefferman (all of my friends tuned into that episode) where she played a killer, and reunited with Disney again to voice Medusa in the Hercules TV series.
Her next big screen role came with Heartbreakers, where she starred alongside Sigourney Weaver and Gene Hackman. The film was praised for its energy and Jennifer and Sigourney's turns as a mother-daughter con couple received nods from critics and audiences alike.
Article continues below advertisement
Jennifer delved into action-comedy territory as well, starring alongside Jackie Chan in The Tuxedo, which hit decent worldwide box office numbers — almost doubling its production budget.
2003 brought Shortcut to Happiness, where she played the Devil opposite Anthony Hopkins and Alec Baldwin. If you've never heard of the movie, it's probably because it didn't exactly make waves when it came out despite its stellar cast. The film was also pushed down the release schedule for four years (wide release in 2007) and a movie with a similar premise, Bedazzled, stole most of its thunder.
Jennifer also starred in both Garfield films as Liz, the love interest of Garfield's owner. She got another starring role in a mainstream TV series in Ghost Whisperer, which aired on both ABC and CBS from 2005 to 2010.
Big screen roles for the actress became fewer and far between. Her tenure on GW didn't garner the same film opportunities as her time on Party of Five.
Article continues below advertisement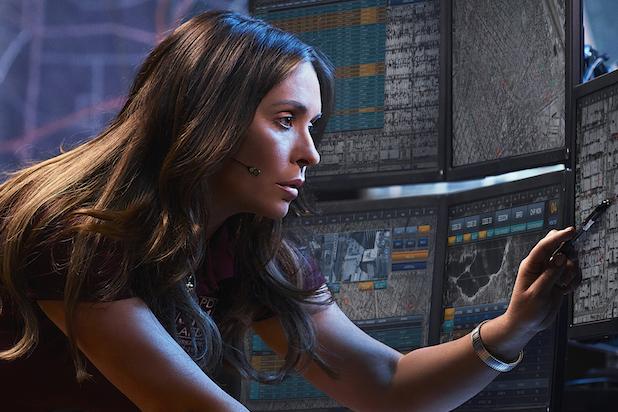 Not that she's had a dearth of TV work. She starred as a sensual masseuse in The Client List, had a recurring role on Hot in Cleveland, was in 23 episodes of Criminal Minds, and is now a lead in 9-1-1.
While she's no longer the featured dreamgirl of every slasher-flick-obsessed middle-schooler's fantasy, she's to never at a loss for work.
Article continues below advertisement
Why the gap?
For someone who's been in show business for such a long time, it may come as a surprise to some to see that there was a four-year gap in between her work on Criminal Minds and her acting in 9-1-1.
But for Jennifer, it's a simple explanation. The actress says that she "needed to be a person" for a while. She gave birth to two beautiful children in that time: Atticus and August James.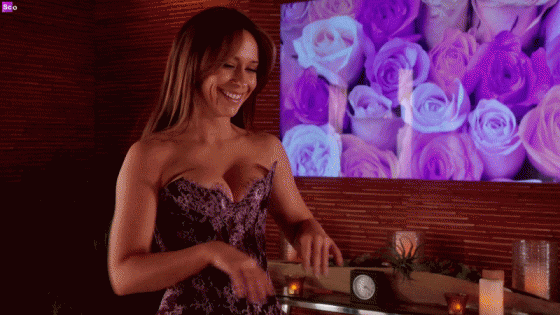 You can watch Jennifer when 9-1-1's new season debuts on March 18 on Fox.