Here's the *REAL* Reason Shannen Doherty Left 'Charmed' After Season 3
Why did Shannen Doherty leave 'Charmed'? Here's the truth. Plus, an 2023 update on Shannen's health after she was diagnosed with breast cancer.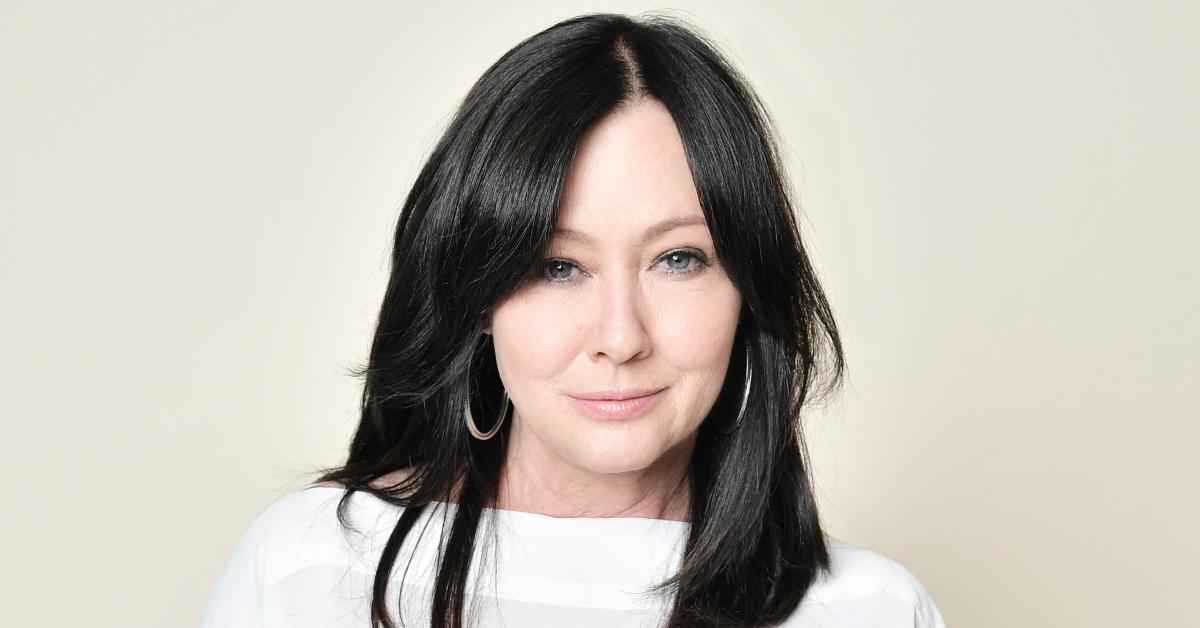 Saying goodbye is never easy, and this was especially true when viewers were forced to say farewell to Shannen Doherty's character on Charmed. In the supernatural series, Shannen starred as Prue, the eldest of the Halliwell trio.
However, her time on the show was short-lived. The actress made her exit from the series after its third installment and was ultimately replaced by Rose McGowan. Here's the real reason why Shannen left the cast of Charmed after Season 3.
Article continues below advertisement
Why did Shannen Doherty leave 'Charmed'?
While Shannen and her co-stars Holly Marie Combs and Alyssa Milano had great chemistry on screen, the same can't be said for their relationship behind the scenes.
Rumors purported that Shannen was hard to work with during her time on set, which subsequently led to her being fired from the show. Following her exit, the actress set the record straight.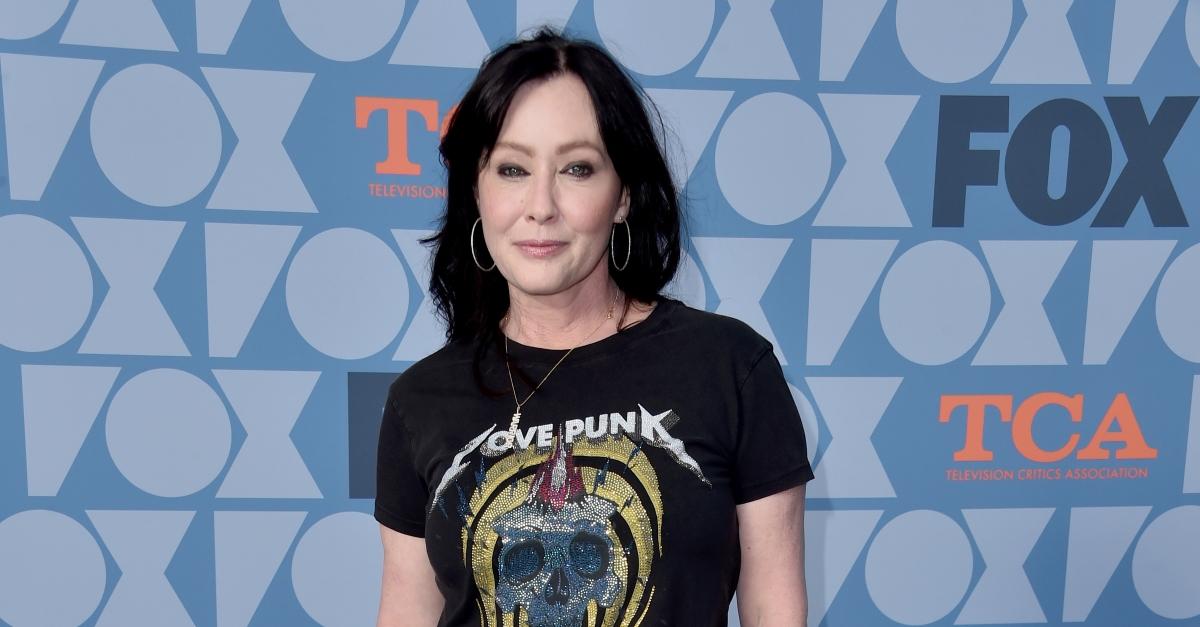 Article continues below advertisement
In a 2001 interview with Entertainment Tonight, Shannen explained that it was actually her decision to leave the show. Shannen also fueled speculations that she and Alyssa had off-screen beef and the shade was real.
"I want to work with actors who really, really care and that want to be there every single day," Shannen said.
"I don't want to work with people who b---h about their job and complain about it and say that they hate it or anything else," she told the outlet, adding that "there was too much drama on the set and not enough passion for the work."
"I'll miss Holly a lot and that's really the only thing I want to clear up," she noted.
Article continues below advertisement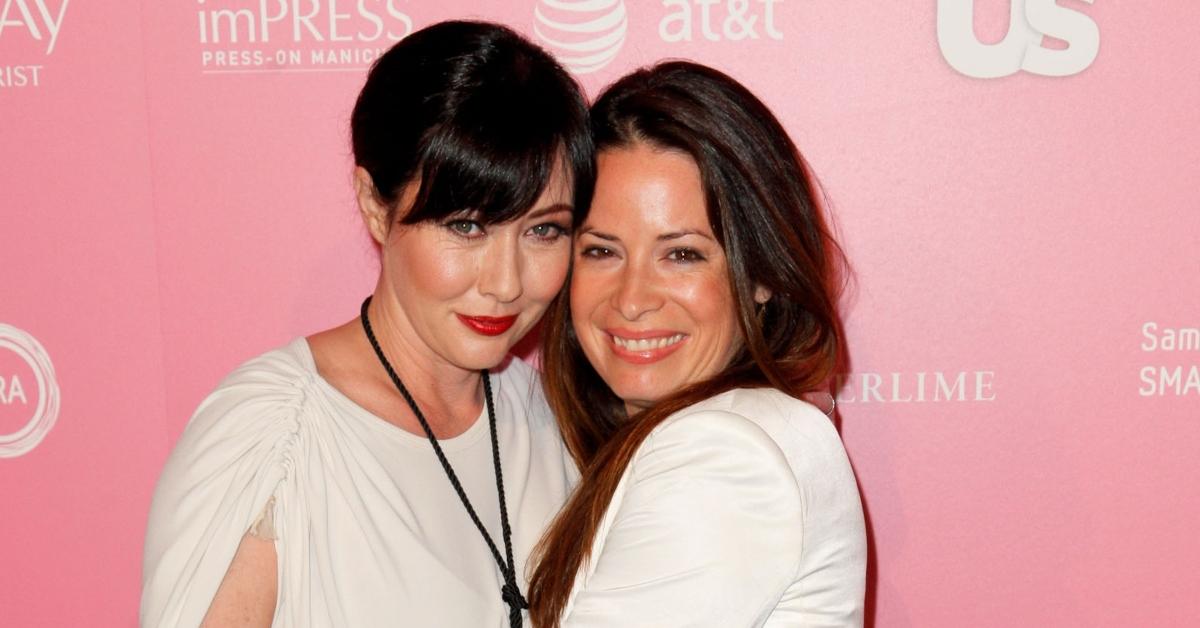 In the years since Shannen left the show, Alyssa has also gotten candid about the Charmed drama. Shannen, Holly, and Rose are scheduled to appear at '90s Con in Connecticut in late March 2023; however, it looks like Alyssa will be sitting this one out.
The cast reunion comes nearly a decade after Shannen was diagnosed with cancer. But how's the Beverly Hills, 90210 actress doing now? Read on for a health update.
Article continues below advertisement
How is Shannen Doherty doing today? Here's a 2023 update on her health.
Shannen was diagnosed with metastatic breast cancer in 2015. After a series of treatments and procedures — including hormone therapy, a mastectomy, chemo, and radiation — she went into remission in 2017.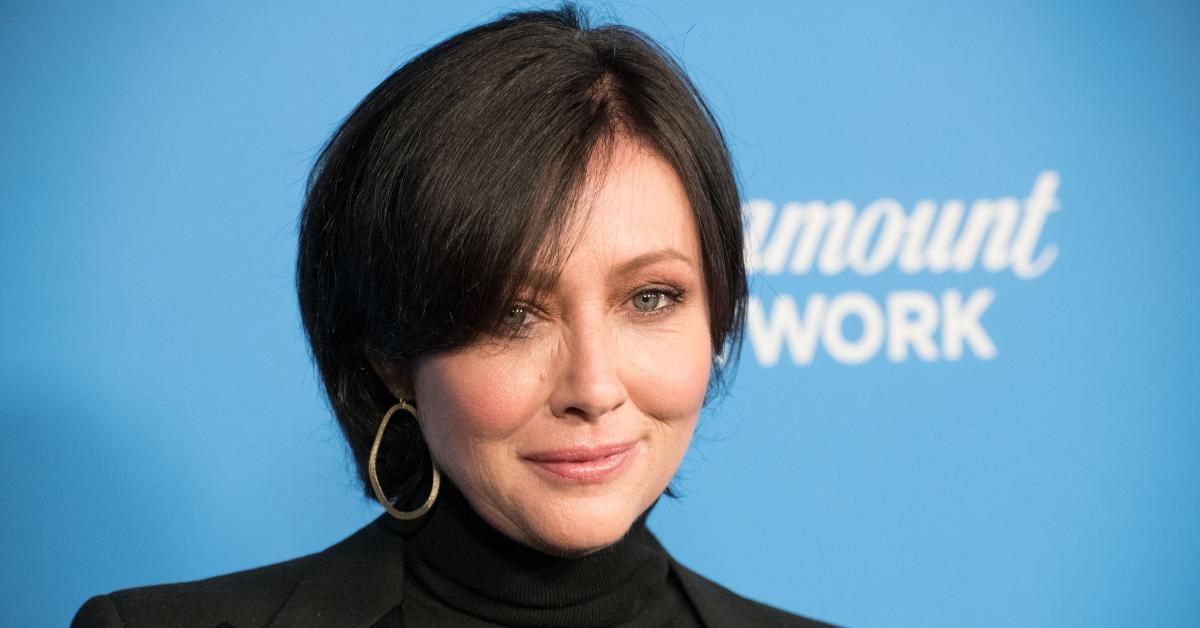 However, only a few years later, she was diagnosed with stage IV cancer, which had also spread to her spine and lymph nodes. Despite her health problems, she starred in not one, but two Lifetime movies in 2021. Shannen also appeared in the 2022 Mel Gibson film The Hot Seat.
As of this writing, Shannen seems to be OK, though mostly off the grid.