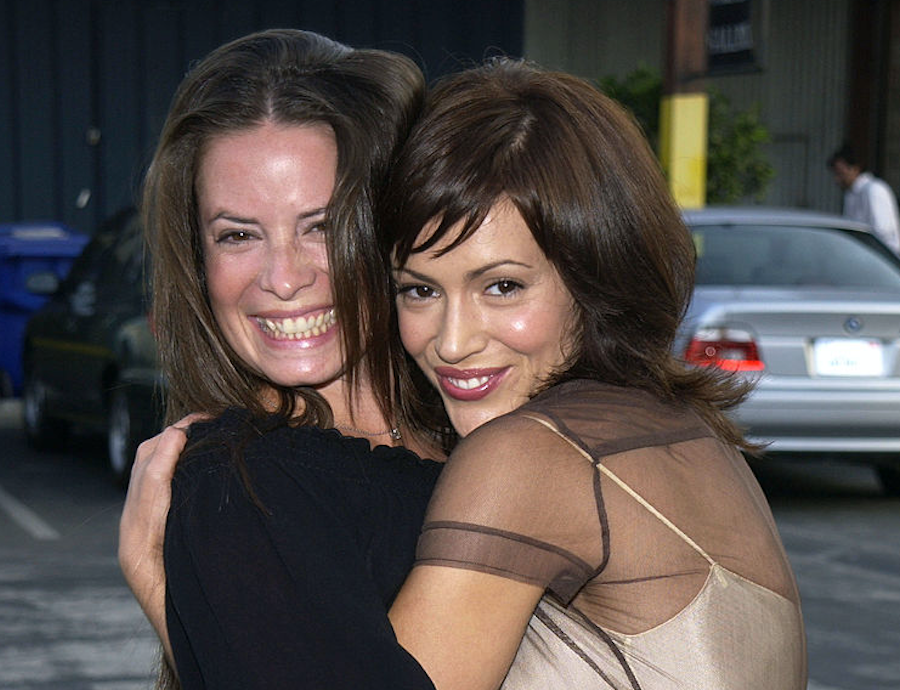 The 'Charmed' Cast Is Making an Appearance on 'Grey's Anatomy' for This Sneaky Reason
Article continues below advertisement
Holly Marie Combs and Alyssa Milano will be playing sisters who have to decide what to do with their brain dead sister. They're not at Grey Sloan Memorial though — they're at Pac North, where Richard Webber and Alex Karev work.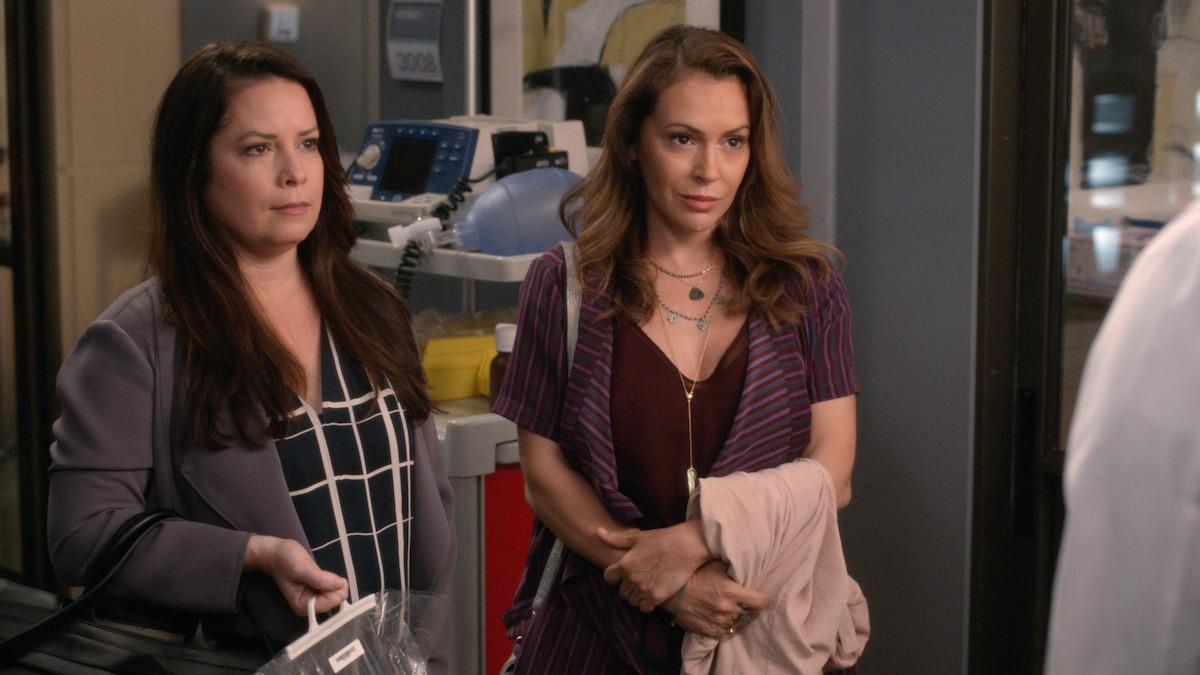 Article continues below advertisement
In the sneak peek, Alyssa's character asks her sister, "Have you uh, heard anything?" Her sister (Holly Marie) says that she's just been waiting. Alyssa says she heard she fell at a construction site, but her sister corrects her and says she fell INTO a construction site. Ouch. You can watch the clip below:
So, why is the Charmed cast on Grey's Anatomy, exactly?
You have ABC's Cast From the Past Week (which is happening this week) to thank for all the nostalgia! All week long, your fave shows will feature reunions from shows that no long exists, like Charmed, Girlfriends, Wet Hot American Summer, Cheers, and Think Like a Man.
Article continues below advertisement
But unlike the other show reunions, Alyssa and Holly Marie aren't reuniting with any actor(s). Nobody on the Grey's cast was in Charmed, so why the Charmed x Grey's Anatomy mashup? Turns out, showrunner Krista Vernoff and executive producer Andy Reaser were writers on Charmed back in the day.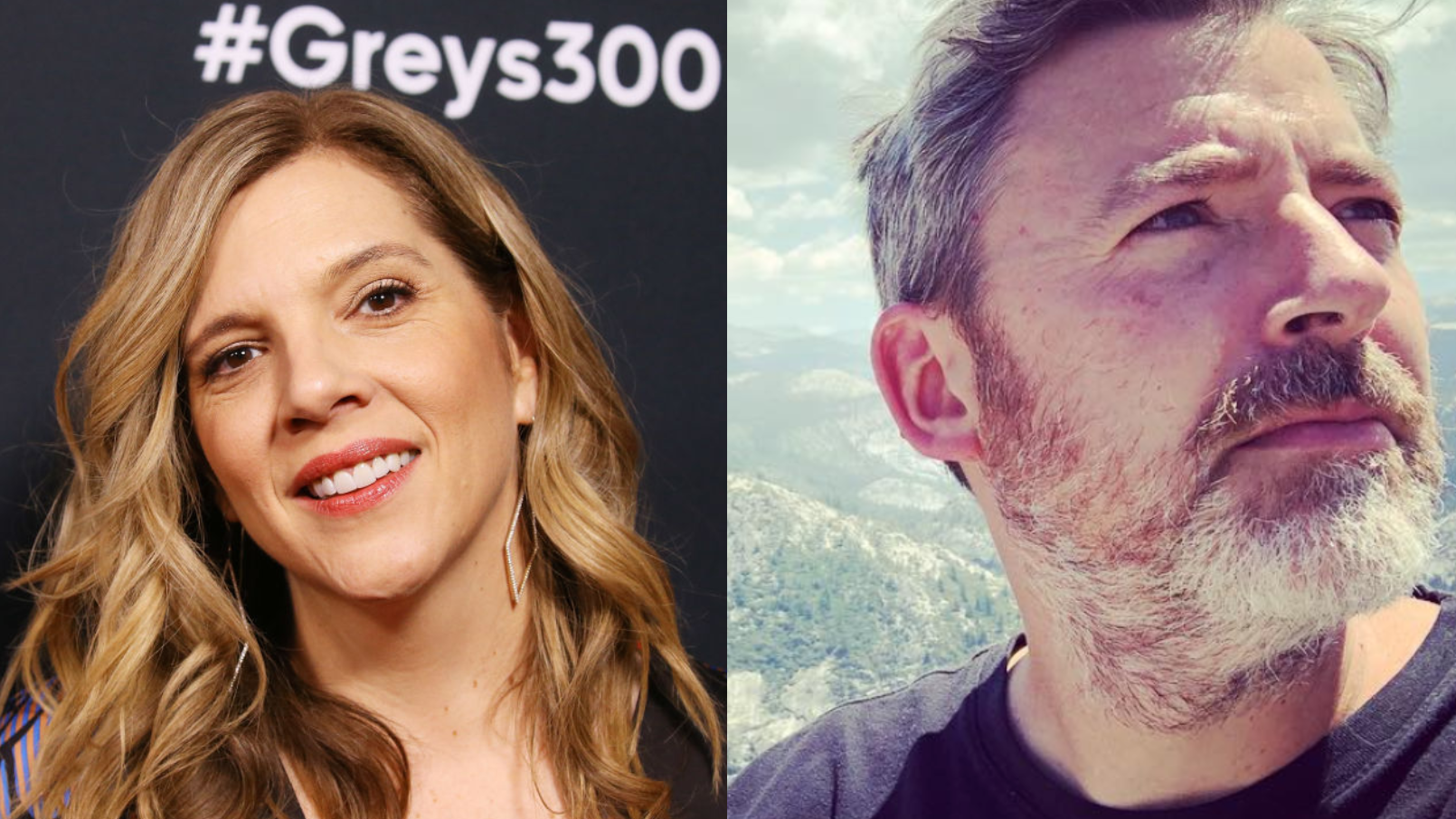 Article continues below advertisement
Will Rose McGowan be in the Charmed x Grey's Anatomy reunion?
It doesn't look like it. Back in September when EW reported on the series reunion, they only mentioned Alyssa and Holly Marie (who played Phoebe and Piper Halliwell on Charmed). Rose, who joined in Season 3 as their half-sister, Paige Matthews, will be notably absent on Grey's. So much for the Power of Three. Although, who knows! In the Grey's reunion, the characters' sister is pivotal to the plot. Could Rose McGowan be the third sister?
What about Shannen Doherty? 
Shannen, who played third sister Prue Halliwell until her death in Season 3, will not be featured in the reunion either. EW confirms the third sister who fell into a construction site is neither Shannen nor Rose.
Article continues below advertisement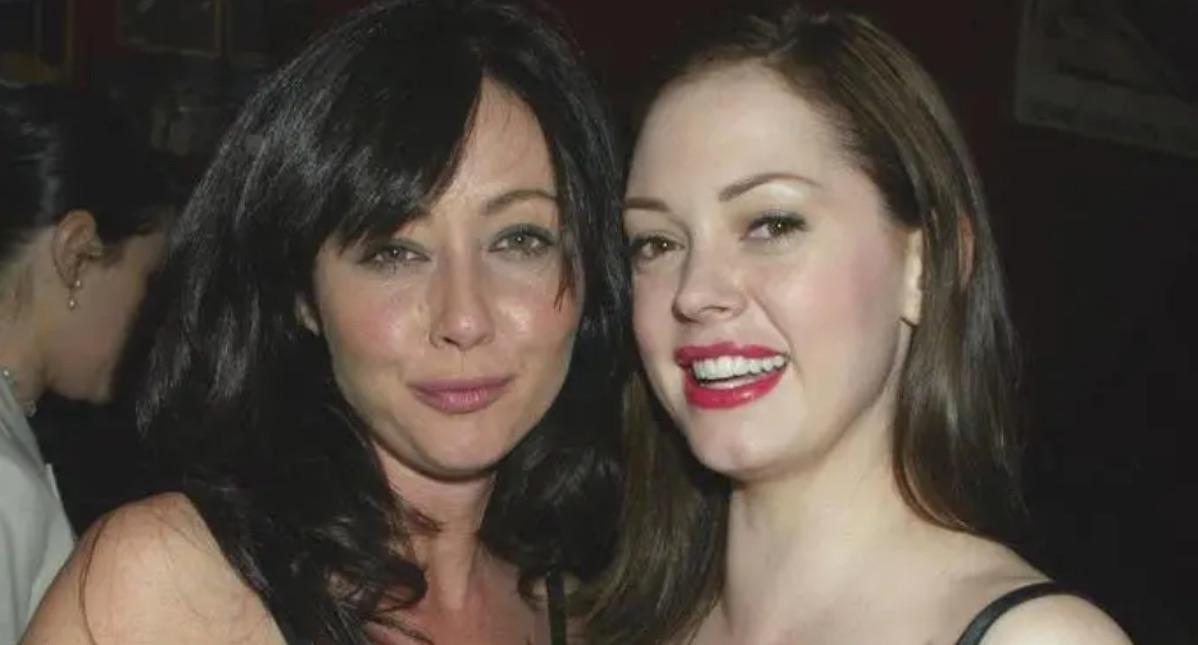 In 2018, Rose published her memoir Brave and released her documentary, Citizen Rose. According to The Guardian, she's also involved in performance art. Shannen, who was diagnosed with breast cancer in 2015, announced that she was in remission in 2017.
She's since appeared in the Heathers reboot in 2018, and most recently, Riverdale. It's unknown why the actresses are not appearing in the Charmed reunion.
Watch the mini Charmed reunion on Grey's Anatomy tomorrow at 8 p.m. on ABC.