Shannen Doherty's Thoughts on Having Kids Has Greatly Shifted
After her battle with breast cancer, Shannen Doherty has changed her mind about wanting to have kids, but did she already have any?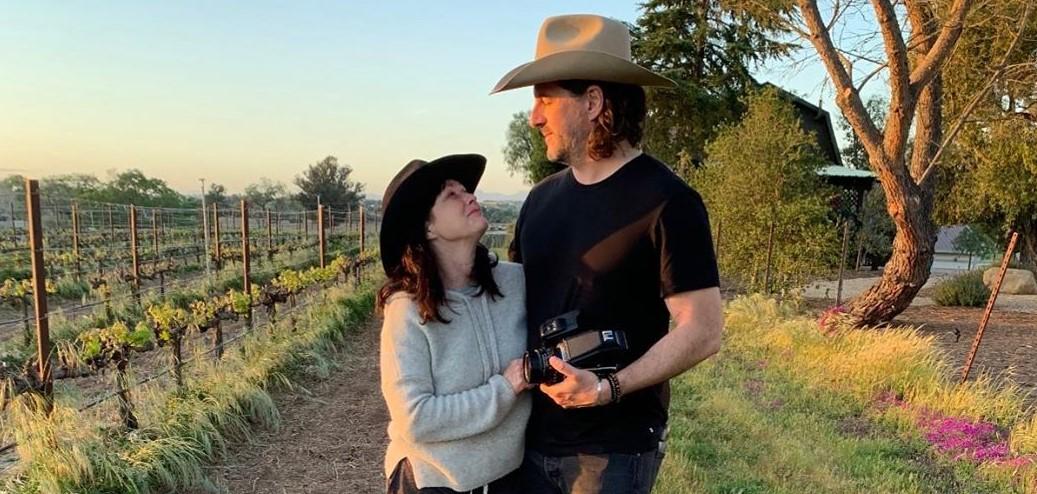 In 2017, Shannen Doherty announced to the world that she was in remission from a two-year battle with breast cancer. It was a triumphant moment for her and one that was marred only by the way her body had struggled to bounce back from radiation, chemotherapy, and a mastectomy. And in 2020, although she is still adamant about pushing on, she has been candid about the way her body changed since battling cancer.
Article continues below advertisement
It has led some of her fans to wonder if Shannen had kids before her diagnosis or if she plans to have any now. Shannen has been married to her current husband since 2011 and, being that she is still recovering from her diagnosis and the effects her treatment had on her body, it's hard not to wonder what comes next.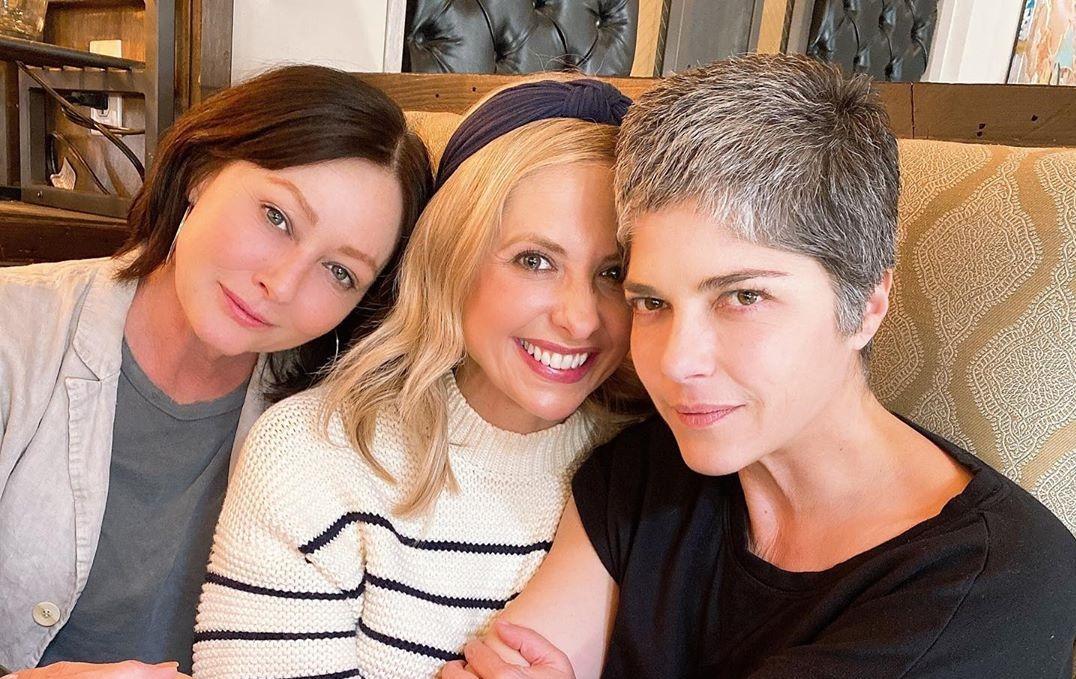 Article continues below advertisement
Does Shannen Doherty have kids?
Shannen didn't have kids before her diagnosis and, while she had wanted to start a family eventually, she told Health in 2019 that those plans changed after she went into remission. She revealed that the medication she was on forced her body into menopause and, short of going on a new hormone treatment, she is now unable to have children.
"It's not possible [for me to get pregnant] because I can't get out of menopause," Shannen explained. "That would require estrogen, and I'm choosing not to take hormone pills — I can't risk those levels coming up."
Having higher estrogen levels could result in a reappearance of breast cancer and, for Shannen, trying to have kids at this point in her life is not worth the health risk.
Article continues below advertisement
Shannen Doherty's health problems are ongoing.
Shannen was in remission in 2019, but still dealt with the possibility of her breast cancer returning within the five years since her 2017 remission. Then, in 2020, she announced her Stage 4 diagnosis. Still, she told Elle in an interview, she feels like she has a lot more time left and she refuses to throw in the towel and admit defeat just yet.
Article continues below advertisement
"There are things I need to say to my mom. I want my husband to know what he's meant to me," she said, of writing letters or making video messages for her loved ones for after she's gone. "But whenever it comes time for me to do it, it feels so final. It feels like you're signing off, and I'm not signing off."
Article continues below advertisement
Who is Shannen Doherty's husband?
Luckily, Shannen's husband, photographer Kurt Iswarienko, has remained a strong presence by her side through it all. They got married in 2011 and since Shannen's diagnosis, they have been able to grow as a couple. In 2019, Shannen told People that they have a deeper respect for one another now and they don't allow small infractions to define their relationship.
And, on Shannen's birthday in April 2020, Kurt wrote a lengthy post on Instagram about how much he had enjoyed quarantine with her and how it allowed them to "slow down" together. Although the 49-year-old has dealt with a long drawn out battle with breast cancer, she has proven that she can push through, even if her life changes in irrevocable ways.