Harry Styles May Have Teamed up With Starbucks for a Special Drink to Celebrate New Single "As It Was"
Harry Styles' new single "As It Was" drops soon, and Starbucks may have teamed up with him to offer fans a limited edition Harry-approved beverage.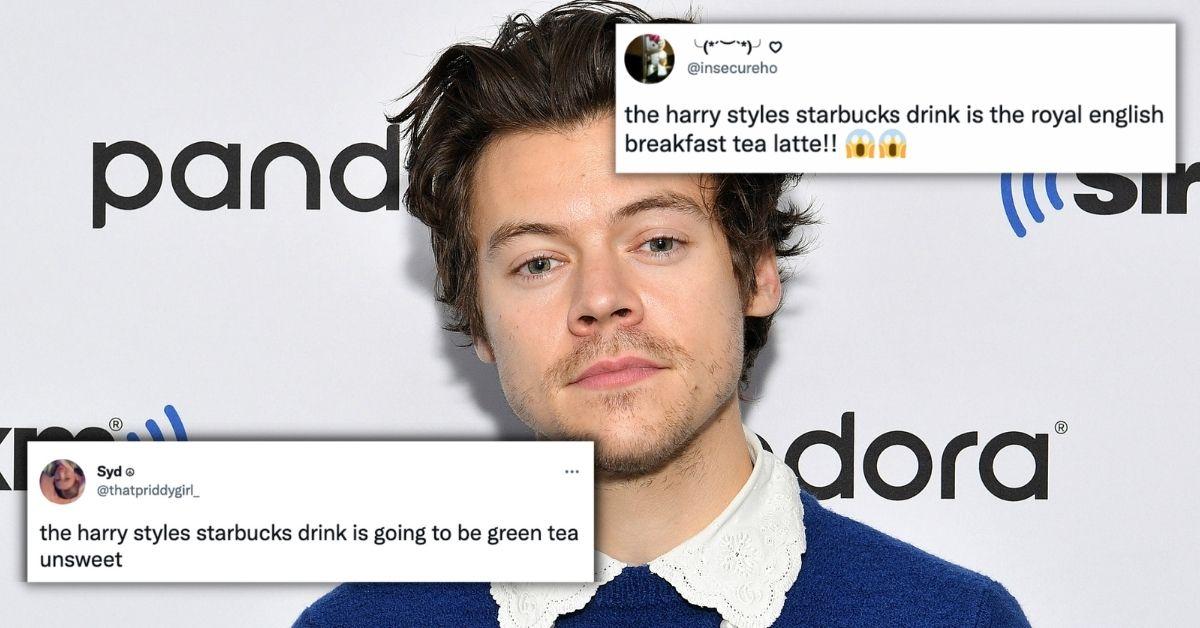 Thank you, Harry Styles, for giving us just another reason to look forward to Friday!
Earlier this week, the One Direction alum confirmed on Instagram that his first single from his upcoming album "Harry's House" drops tomorrow, April 1 — however, this is in UK time, so if you're in a different timezone, you may be able to expect the song a little early. He revealed the song's title, "As It Was," alongside a few snaps of his back as he dazzled in a sequined, sleeveless red outfit.
Article continues below advertisement
Now, assuming that you're planning on staying up late to press play on this fresh track, you'll probably need to make a Starbucks run in the morning. Fortunately, there's talk on Twitter that our thoughtful, coffee-loving king actually teamed up with the chain for a special drink to celebrate "As It Was." How perfect is that?
But are these rumors actually true? Keep scrolling for the tea, dolls.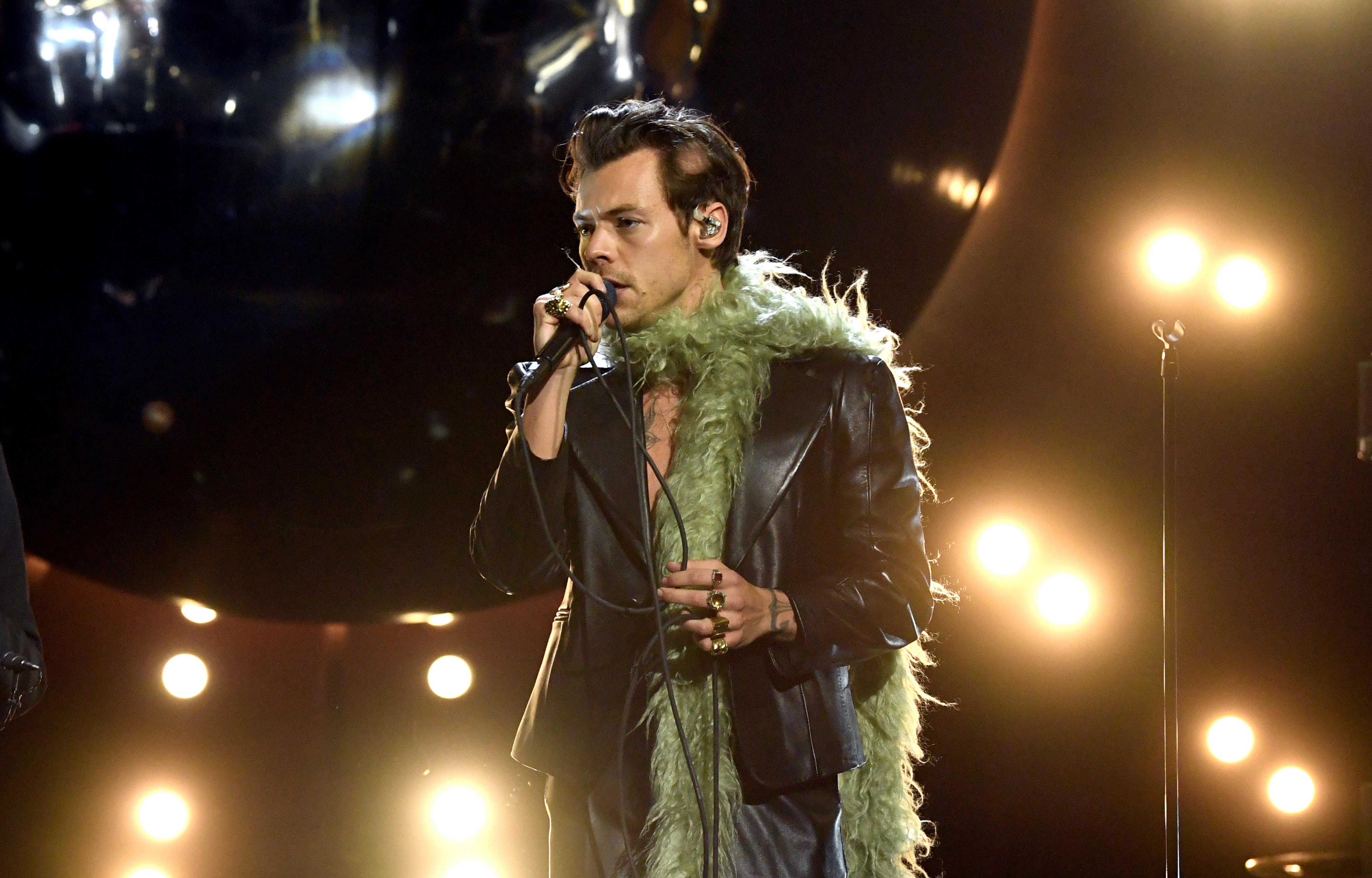 Article continues below advertisement
Harry Styles and Starbucks may be planning something for the release of "As It Was" on April 1.
On Wednesday, a Twitter account dubbed Harry Styles Rumors tweeted out a photo of what looks to be a notice sent out to Starbucks employees regarding a Harry Styles promotion that would start April 1 and run for one week.
Article continues below advertisement
The details are scarce, and while the note suggests that Harry and Starbs do have something in the works, it doesn't necessarily confirm that it's a beverage. There's also a chance that the photo could be fake.
Regardless, many Harry stans are hoping for the best and have begun rattling off drink predictions.
Article continues below advertisement
However, there are also a few folks who aren't buying into this hearsay.
Article continues below advertisement
While the news has not been confirmed by Harry or Starbucks, that doesn't mean the promotion is fake. After all, Starbucks loves teaming up with celebrities.
In November 2021, to celebrate the release of Red (Taylor's Version), Starbucks collaborated with Taylor Swift for "Taylor's Latte" (grande nonfat caramel latte).
Ariana Grande also worked with the coffee roasters on the Cloud Macchiato (espresso with cold foam and caramel drizzle) in March 2019.