April Fools' Day Pranks to Play at Home on Any Unsuspecting Victim
Celebrating April Fools' Day at home this year? Here are simple pranks you can play on your loved ones right in the comfort of your own house.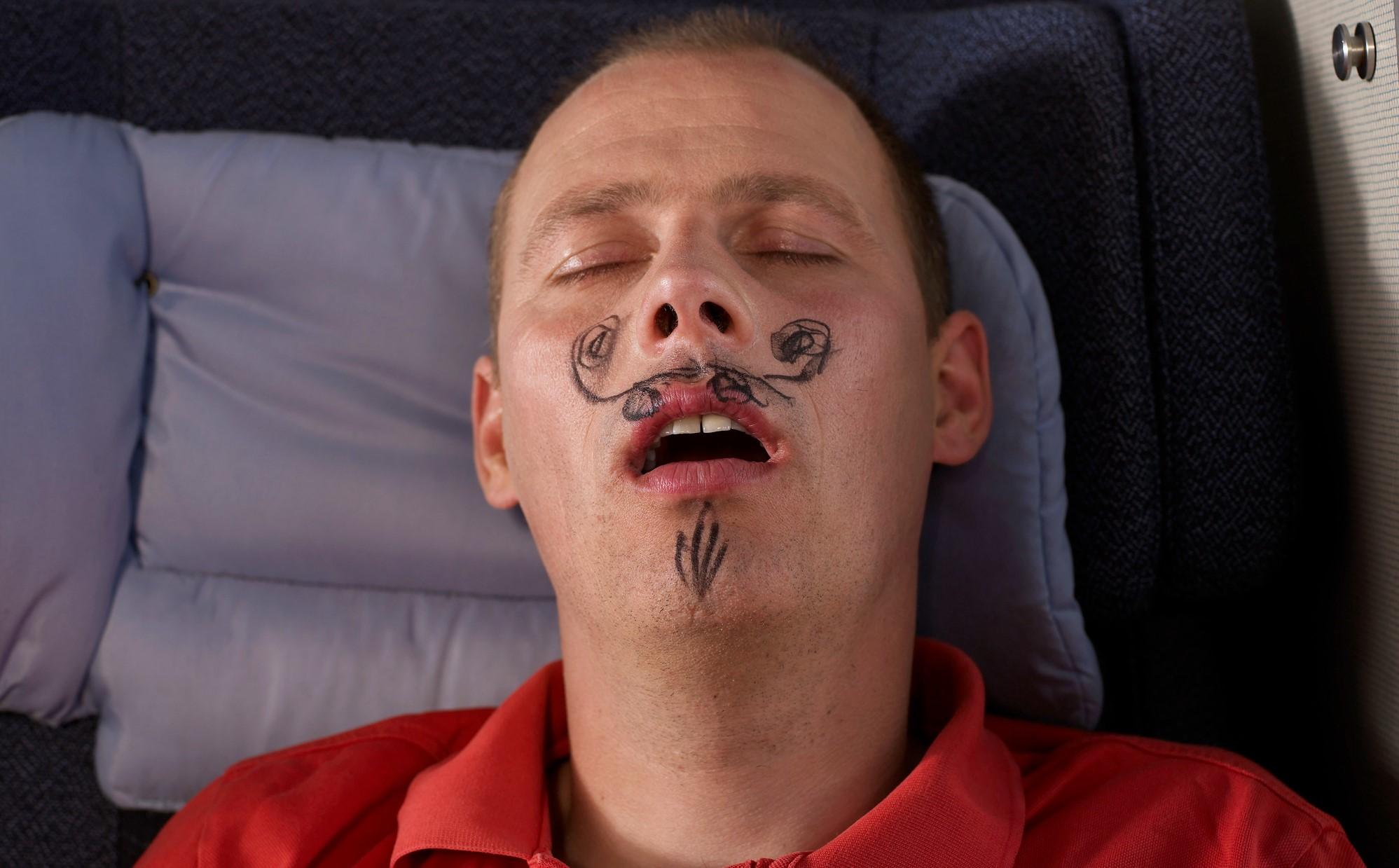 Are you an April Fools' Day aficionado? Maybe you get all your coworkers every year with one big prank, or you find a way to prank your friends near and far with a post on social media. But have you thought about taking April Fools' Day into the comfort of your own home?
Article continues below advertisement
Pranking the people whom you wake up with every morning? Go to sleep next to at night? The people who arguably know you better than anyone else in the world would probably be the most shocked and dismayed if you were to pull one over on them.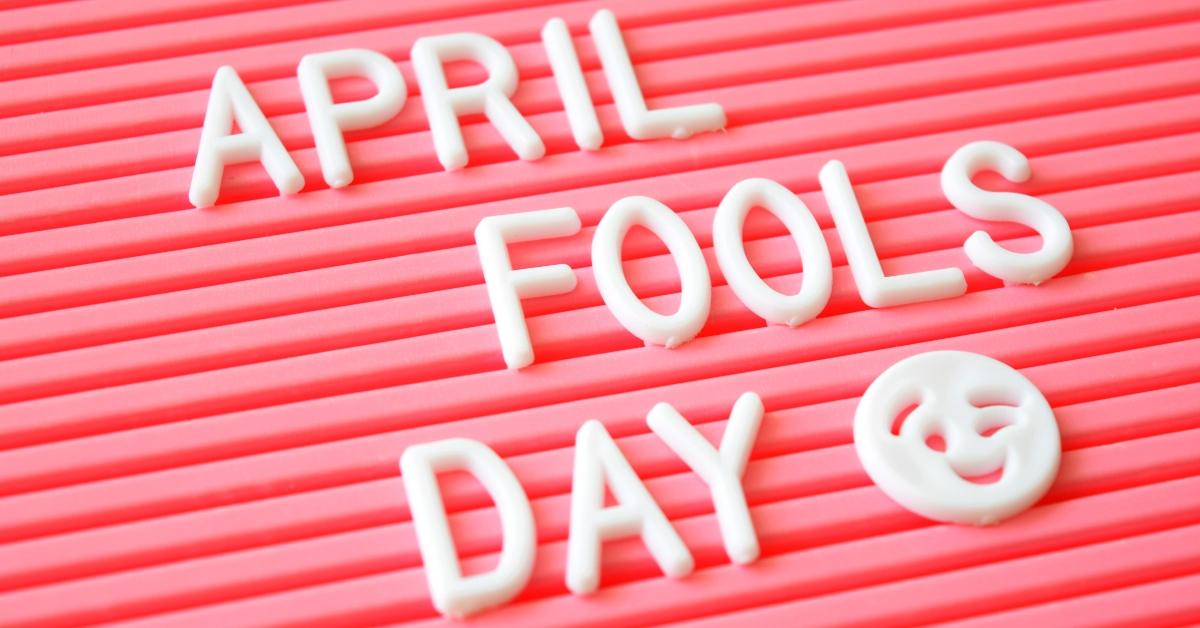 Article continues below advertisement
Check out these easy April Fools' Day pranks you can do at home!
With April Fools' Day just around the corner, we've put together a list of easy pranks that you can play on those you love most. Get over your boredom, at least for one day, and have a few good laughs, possibly at the expense of your family and friends. Check out these April Fools' Day pranks!
1. Text your friend or loved one a simple GIF.
While we continue to use our phones to talk to loved ones and friends via texting, you can easily prank someone in your inner circle by sending them a simple GIF of three dots, which indicates that you are typing a message. This person will be anxiously awaiting your response and wondering why you are not responding. If you're feeling especially cruel, leave it there and say nothing all day.
Article continues below advertisement
2. Replace all of the photos inside your home.
If you have a printer handy, replace all of your family photos with pics of your favorite celebrities or even with totally random strangers! It's a harmless prank that will have your spouse, sister, mother, father, brother, etc., wondering: "Who are these people?"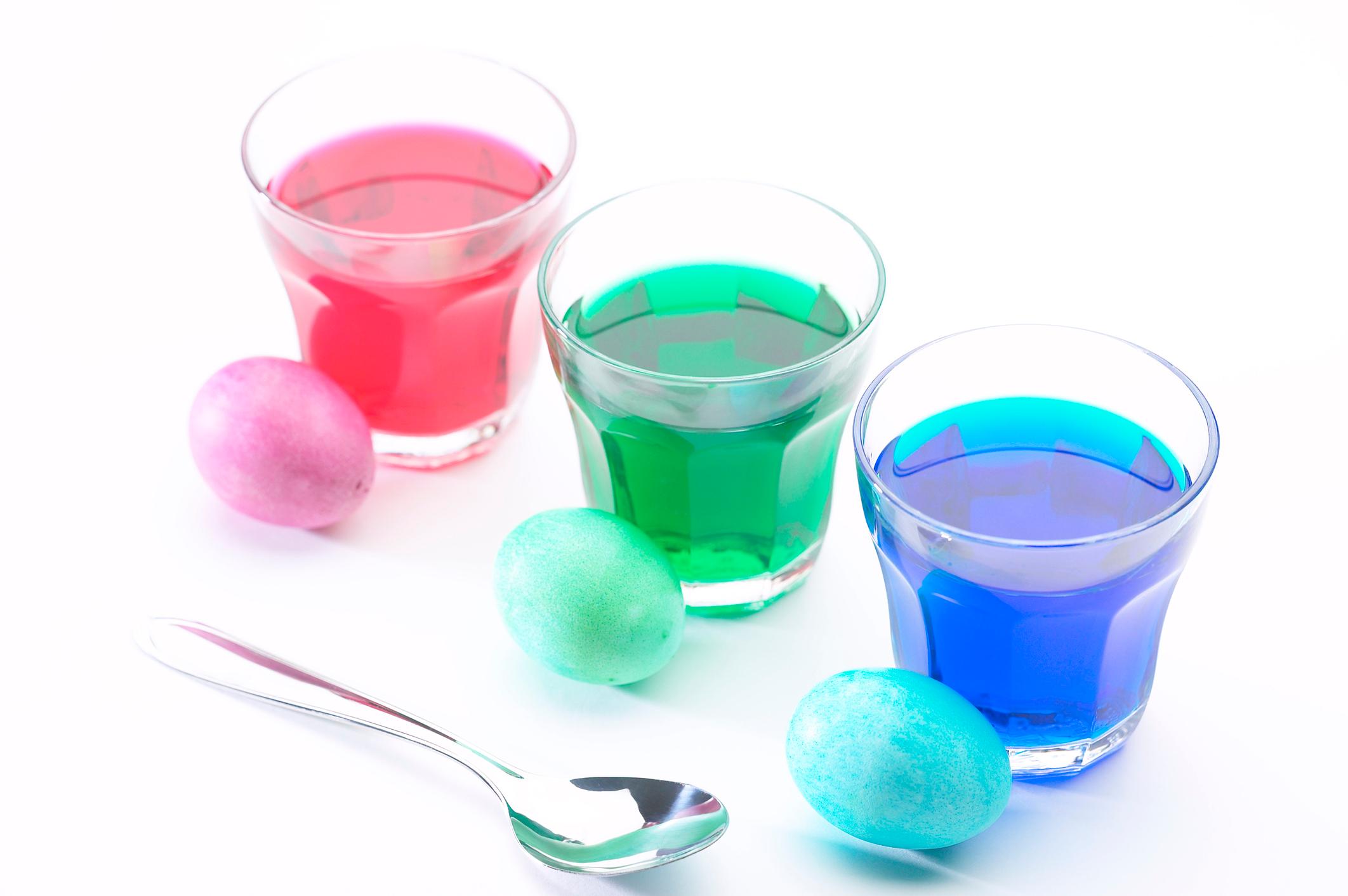 Article continues below advertisement
3. Do the color-changing water trick.
Since it's almost Easter, there's a good chance you have some egg dye lying around. And, if you don't, it's super easy to find in stores this time of year. Grab a tiny dye pellet and duct tape it covertly under your roommate's, significant other's, or child's sink, so they experience a rather weird morning routine. Or, if you get up to get someone a glass of water, offer them a dyed glass of some instead. This works best when you aren't using clear glasses, so they won't spot the trick until they go to take a sip.
4. We love this bad baker prank.
If you've stocked up on cooking and baking ingredients, you can most likely create an April Fools' Day specialty, which means baking a delicious-looking dessert that is actually made with the wrong ingredients. For example, you can make a fake egg breakfast by putting two dollops of vanilla pudding on a plate with a pitted apricot in the middle.
You can also make an ice cream sundae with mashed potatoes and gravy.
Article continues below advertisement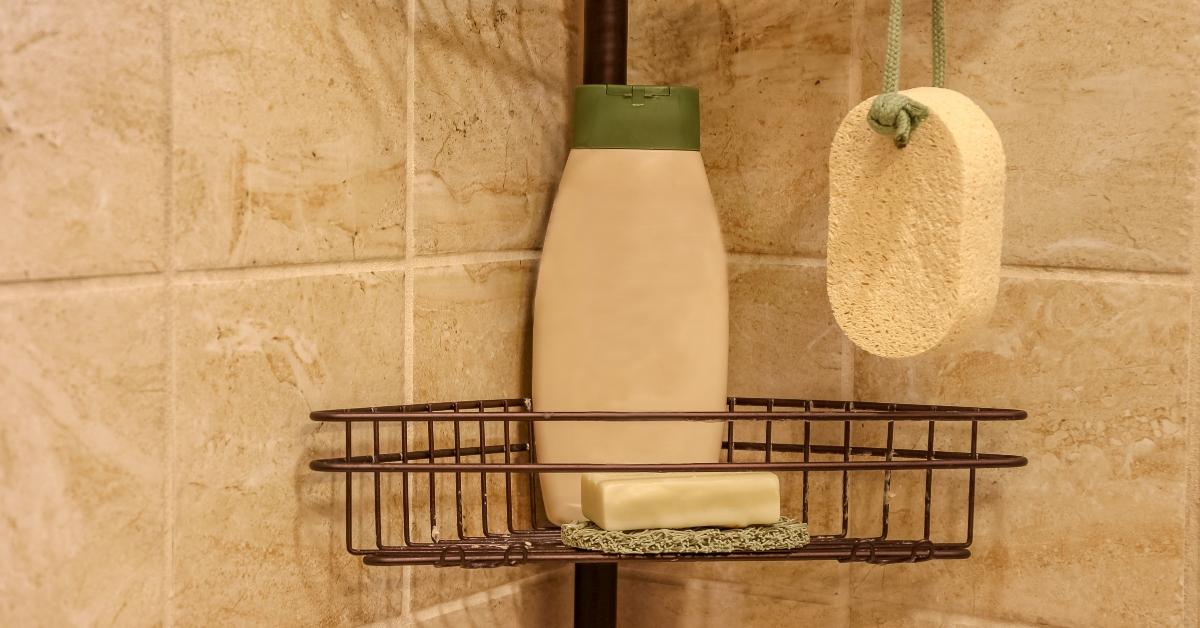 5. Here's a soapy surprise!
For this prank, grab a bar of soap from the shower and paint it with clear nail polish. The result: The soap will never lather, no matter how hard a person tries. This is a totally easy prank to pull on your parents!
Article continues below advertisement
6. Change their computer background.
If you've got a touchy teen, give them a surprise right when they're ready to start class. If you know your child's computer passcode, covertly switch their background to something sure to confuse or shock them. Make sure it's just embarrassing enough to make them go beet red when they open their computer next.
7. Try some iPhoneception.
Got a teen who just doesn't put down the phone? Well, if you have access to their phone, have a little fun with it. Try iPhoneception. Launch the website, select which setting you prefer (please steer clear of the Zombie setting if you have a child who is sensitive to jump scares), add it to the Home Screen, launch it, wait for it to load, and then lock the phone again. The next time they open their phone, they're in for a big surprise.