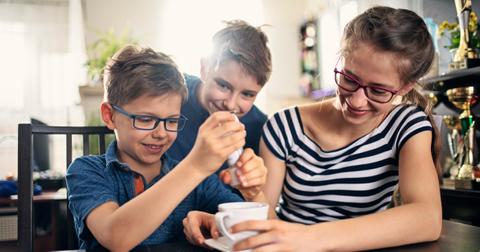 Easy April Fools' Day Pranks You Can Play at Home While Social Distancing
By Gabrielle Bernardini

Mar. 30 2020, Published 6:05 p.m. ET
As people continue to practice social distancing and self-quarantining amid the coronavirus pandemic (also known as COVID-19), you may have already binge-watched your favorite shows, showed off your culinary skills (or lack thereof) to your family and friends, and have participated in every activity to keep yourself entertained that you can think of.
Article continues below advertisement
Check out these easy April Fools' Day pranks you can do at home!
With April Fools' Day just around the corner, we've put together a list of easy pranks that you can play on your loved ones from the safety of your own home. Get over your boredom, at least for one day and have a few good laughs, possibly at the expense of your family and friends! Check out these April Fools' Day pranks!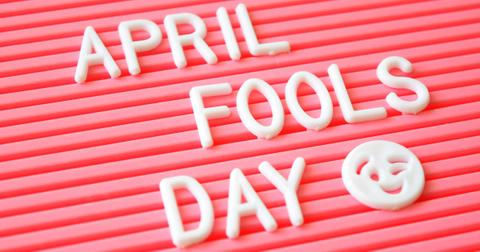 Article continues below advertisement
1. Text your friend or loved one a simple GIF.
While we continue to use our phones to talk to loved ones and friends via texting, you can easily prank someone in your inner circle by sending them a simple GIF of three dots, which indicates that you are typing a message. This person will be anxiously awaiting your response and wondering why you are not responding...
2. Replace all of the photos inside your home.
If you have a printer handy, replace all of your family photos with pics of your favorite celebrities or even with totally random strangers! It's a harmless prank that will have your spouse, sister, mother, father, brother, ect., wondering: "Who are these people?"
Article continues below advertisement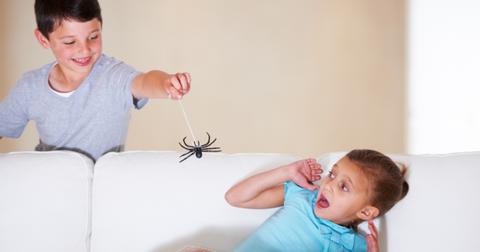 3. The good old spider trick!
If you know that the person you're quarantined with is scared of spiders, you could simply yell out, "OMG! A spider!" This easy verbiage typically sends those afraid of the eight-legged insects running and screaming for their lives. Depending on your location (and your acting ability), you can also do this with any sort of bug, and even mice and rats.
While the person on the receiving end may not be too happy about getting spooked, it's typically an April Fools' Day classic.
Article continues below advertisement
4. Bad baker prank!
If you've stocked up on cooking and baking ingredients amid the pandemic, you can most likely create an April Fools' Day specialty, which means baking a delicious looking dessert that is actually made with the wrong ingredients. For example, you can make a fake egg breakfast by putting two dollops of vanilla pudding on a plate with a pitted apricot in the middle.
You can also make an ice cream sundae with mashed potatoes and gravy.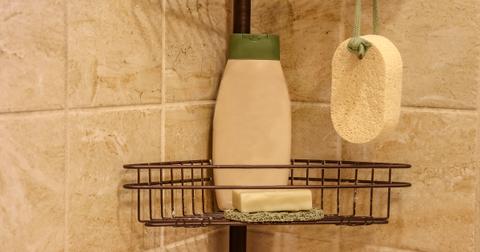 Article continues below advertisement
5. A soapy surprise!
Grab a bar of soap from the shower and paint it with clear nail polish. The result: The soap will never lather, no matter how hard a person tries. This is a totally easy prank to pull on your parents!
6. Lots of time, lots of cups.
If you have a bit of free time on your hands and some extra cups to spare, you can do the cup challenge. Go into a person's bedroom and put cups filled with water all over the room. The person will be forced to pick up every cup and dump it to access their room.