Harry Styles's Mom Is the Reason He Brought Shania Twain on Stage at Coachella 2022
Let's be real: Harry Styles is a force to be reckoned with. And it seems the English singer, songwriter, actor, heartthrob, and creator of Pleasing is only getting started.
Article continues below advertisement
Harry's highly anticipated album, Harry's House, is slated to be released in May and will feature his hit track, "As It Was." Not to mention, he's set to star in the upcoming psychological thriller film Don't Worry Darling, directed by his girlfriend, Olivia Wilde. He will also be portraying the titular character in a film adaptation of the 2012 novel My Policeman.
There's no doubt that Harry has come a long way from his X-Factor and One Direction days. But who was he before all the fame? Keep scrolling for a look at what Harry Styles's childhood was like — and what we know about his parents.
Article continues below advertisement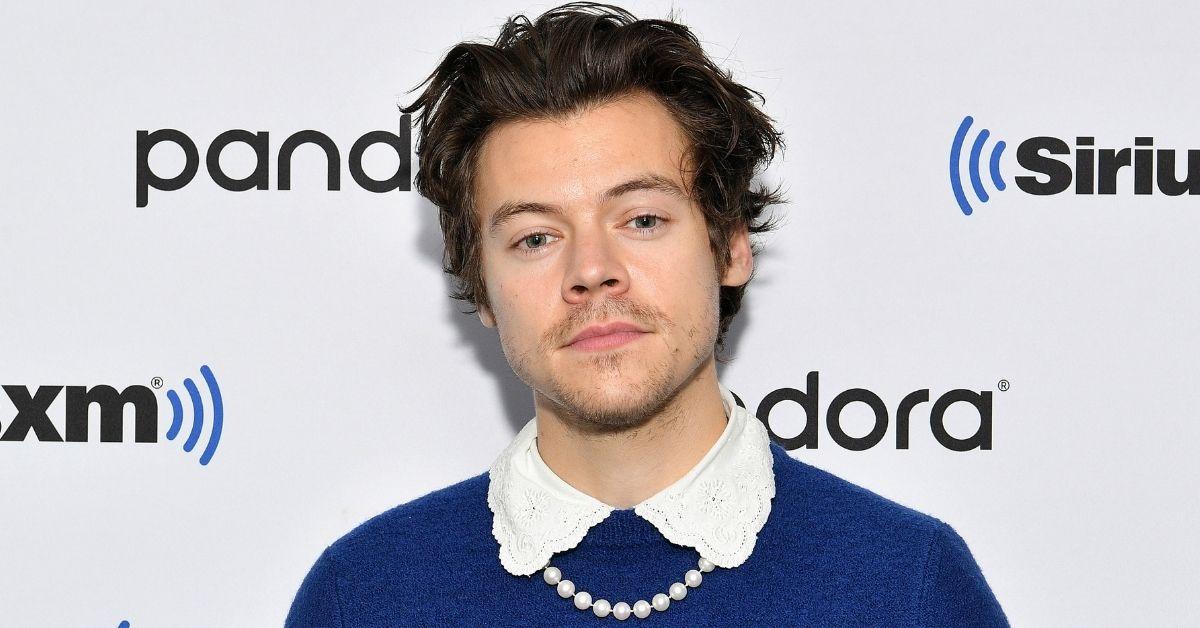 Harry Style's mother and father divorced when he was 7 years old.
Harry Styles was born in Redditch, Worcestershire, England to mom Anne Twist (née Selley, formerly Cox) and father Desmond "Des" Styles, as Rolling Stone reported. Anne and Des also had a daughter together, Gemma, who is three years older than Harry.
Article continues below advertisement
Both of Harry's parents were into music. His dad was a huge fan of the Rolling Stones, Fleetwood Mac, Queen, and Pink Floyd. Meanwhile, his mom fancied Shania Twain, Savage Garden, and Norah Jones. In fact, Harry had Shania Twain join him on stage during Coachella 2022, claiming he was "forever grateful" for the memories her music gave him and his mother.
But when Harry was 7, his parents divorced. Anne continued to be Harry and Gemma's main caretaker.
Article continues below advertisement
Per Harry Styles' Fandom page, the single mom later married a man named John Cox, but they divorced years later. She then got married again to a man named Robin Twist in 2013. At their wedding, Harry was the best man and Gemma was the maid of honor.
Unfortunately, Robin died of cancer in 2017.
Harry's biological father, Desmond Styles, recalls what it was like walking out on Harry.
Very little is known about Harry's relationship with his biological father, Desmond. However, in 2012, Desmond gave a rare interview to Daily Record, about what it was like walking out on his family in 2001.
"We were sitting in the lounge. Gemma and Harry were sitting on the floor in front of us, Anne and I on the sofa, and both of them were crying," he said, adding that Harry "wasn't ­generally emotional or a cry baby, but he cried then." Desmond referred to it as "the worst day of my life."
Article continues below advertisement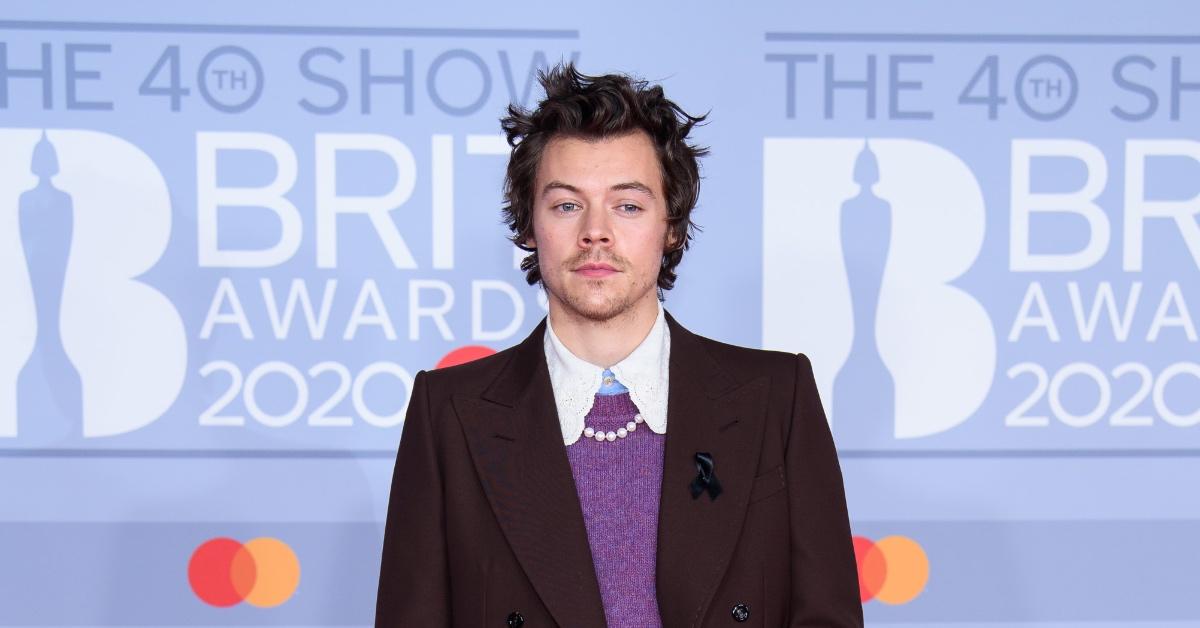 The distant father further explained: "I used to see Harry and his sister Gemma every couple of weeks, I've always supported them financially and when I can, emotionally."
However, it's unclear how often they see each other currently. While Desmond is not an estranged father, Harry and Gemma appear to be significantly closer with Anne.
"Since I've been 10, it's kind of felt like — protect Mom at all costs," Harry previously told Rolling Stone. "My mom is very strong. She has the greatest heart."
Article continues below advertisement
Anne Twist has a big Instagram prescence.
Harry Styles's mother is quite popular on social media and boasts over two million followers on Instagram.
In her bio, she makes a note that "Gem & H" are her world, referring to her kids. She often shares photos of them, too. You can follow her at @annetwist.