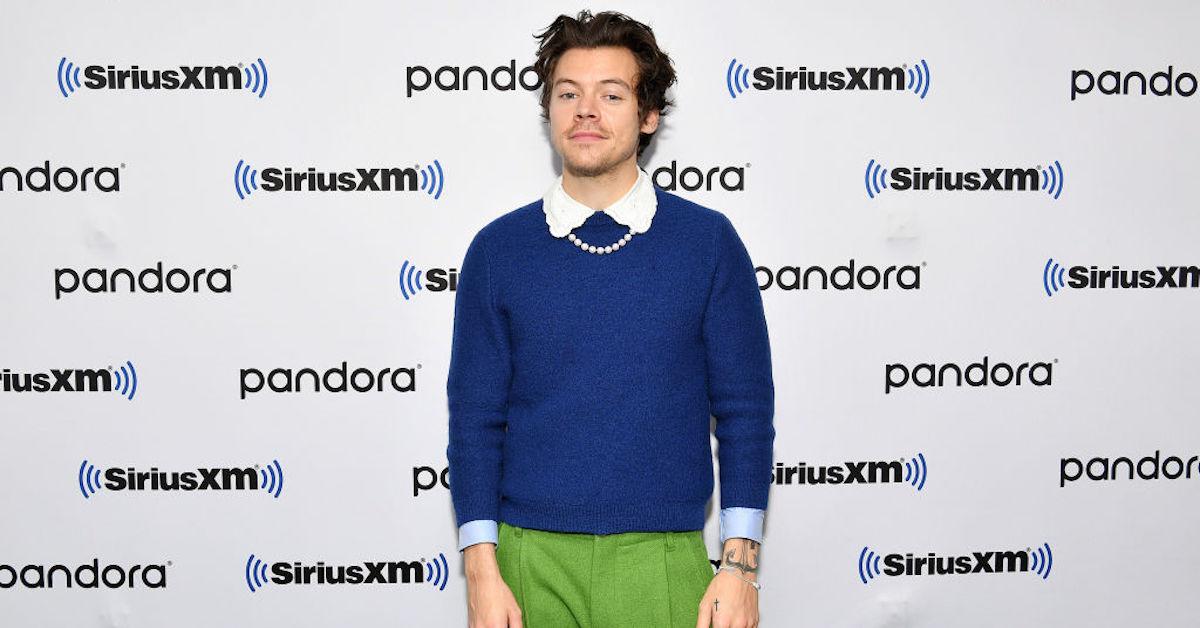 Here's Everything We Know About 'Don't Worry, Darling'
The internet can hardly contain its excitement at the announcement that Harry Styles is set to star in the upcoming Don't Worry, Darling alongside Midsommar star Florence Pugh.
Article continues below advertisement
Set to be directed and produced by Olivia Wilde and her Booksmart partner Katie Silberman, the thriller is set to follow a 1950s California housewife "whose reality begins to crack, revealing a disturbing truth underneath." Keep reading for everything we know about Don't Worry, Darling, and the Shane and Carey Van Dyke screenplay on which the film is based.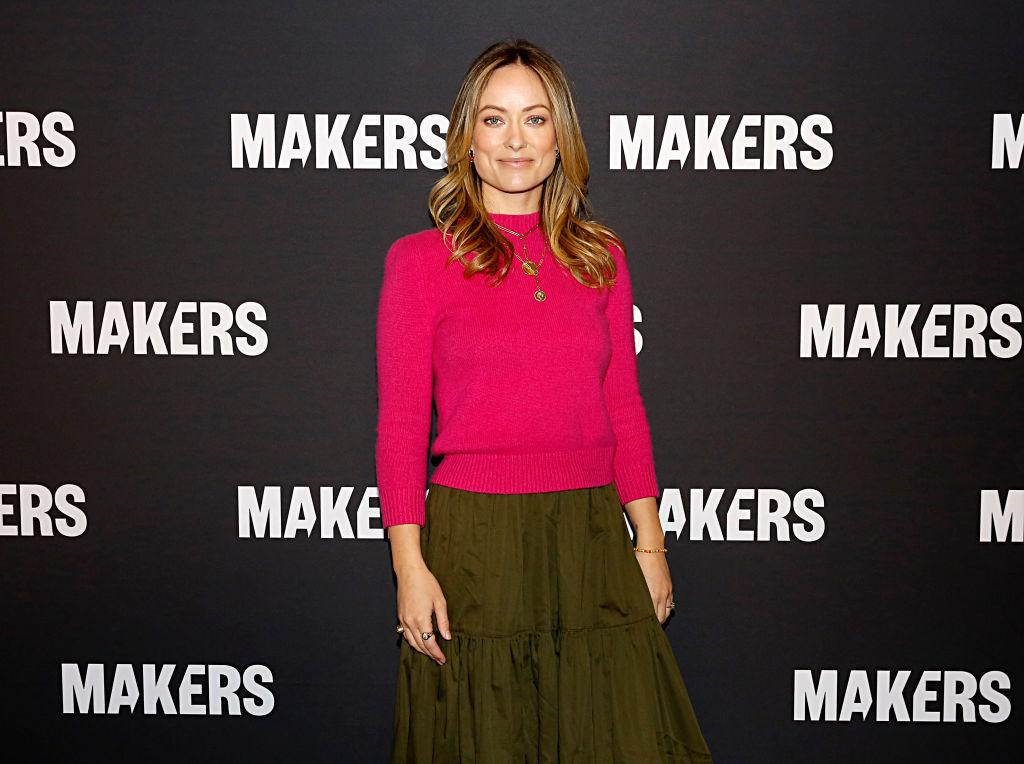 Article continues below advertisement
What is 'Don't Worry, Darling' about?
The announcement that Harry Styles has signed up for the Don't Worry, Darling project comes after Shia LaBeouf dropped out of the role due to scheduling conflicts. Harry is set to join Chris Pine, Dakota Johnson, Florence Pugh, and even Olivia Wilde herself, who will take on a supporting role.
The New Line production stars Florence as the unhappy housewife who is forced to question her own sanity when she begins to notice strange occurrences in her small, utopian, desert community. Harry will play her loving husband who is hiding a dark secret from her, while Chris Pine will take on the role of a cult-like leader of the town's mysterious worksite, which seems to employ all the men of the town.
Article continues below advertisement
For her part, Dakota will bring the role of Florence's neighbor to life, a woman who begins to exhibit strange and paranoid behavior and tries to warn Florence that the community is not entirely what it seems.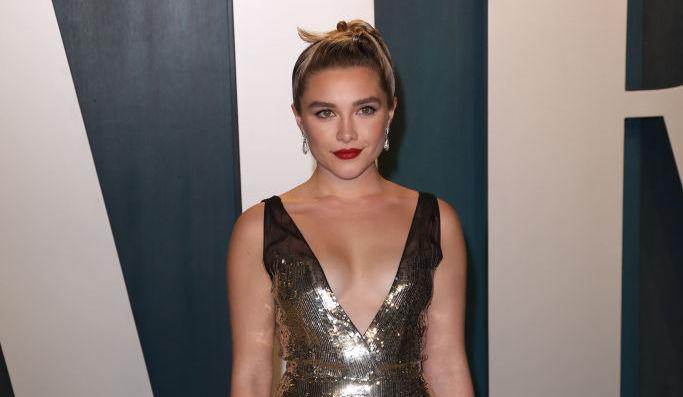 Article continues below advertisement
People on social media are loving the Van Dyke brothers' screenplay, which is available to read in full here, and say it has what a lot of films these days are missing. "It felt like a high-concept thriller wrapped up neatly in a HUMAN story," one person on Reddit writes, while others compare the plot to The Game, Get Out, The Adjustment Bureau, and even Rosemary's Baby.
Who are the Van Dyke brothers, who wrote the 'Don't Worry, Darling' script?
Brothers Shane, 41, and Carey, 44, are the grandchildren of the legendary Dick Van Dyke, whose award-winning acting, comedy, singing, dancing, and writing career spanned seven decades.
It's not at all the brothers' first time working together on a screenplay, as the two have teamed up previously to write a number of dark thrillers including Street Racer, The Day the Earth Stopped, The Sacred, Chernobyl Diaries, Netflix's The Silence, as well as the episode "They Come Knocking" of Hulu's Into the Dark series.
Article continues below advertisement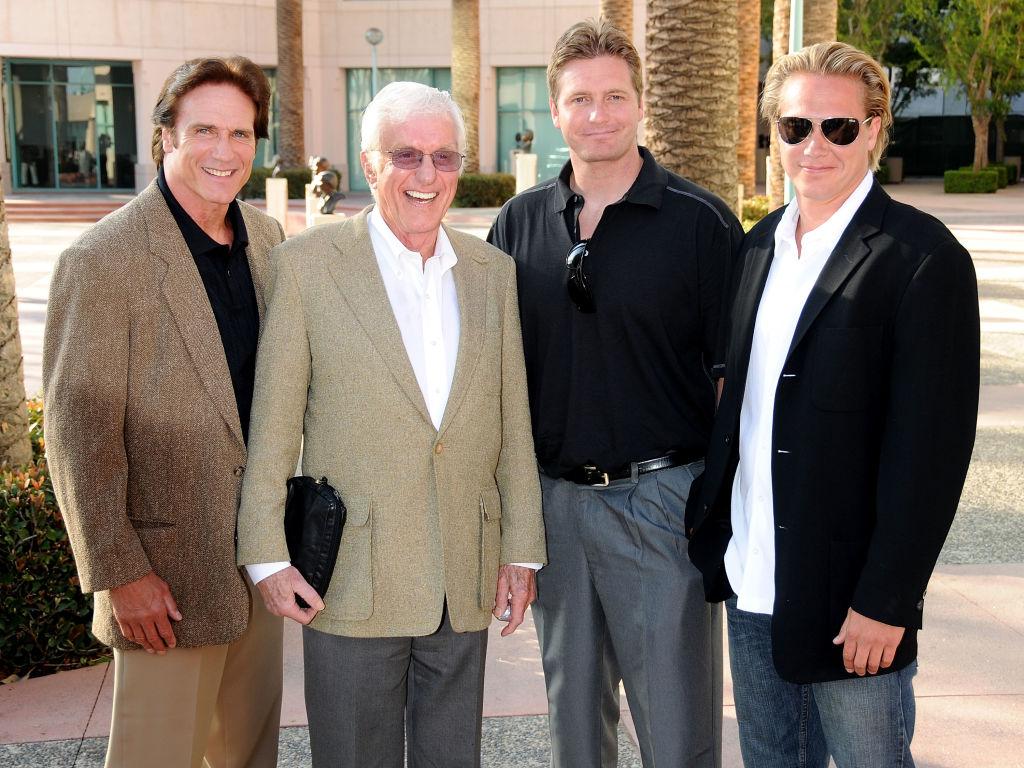 Shane got his start in Hollywood after studying theater in college with a recurring minor role as medical student Alex Smith on the CBS series Diagnosis: Murder, in which his father Barry and grandfather Dick also starred.
His acting credits also include starring in the musical Annie, a role on the long-running soap opera The Bold and the Beautiful, and Titanic II, a movie he also wrote and directed.
As for Carey, he also got his start in acting before focusing on writing and played three roles in the Van Dyke family series Diagnosis: Murder. He has also played the role of Elmer Coolidge in Shane's film, Titanic II.