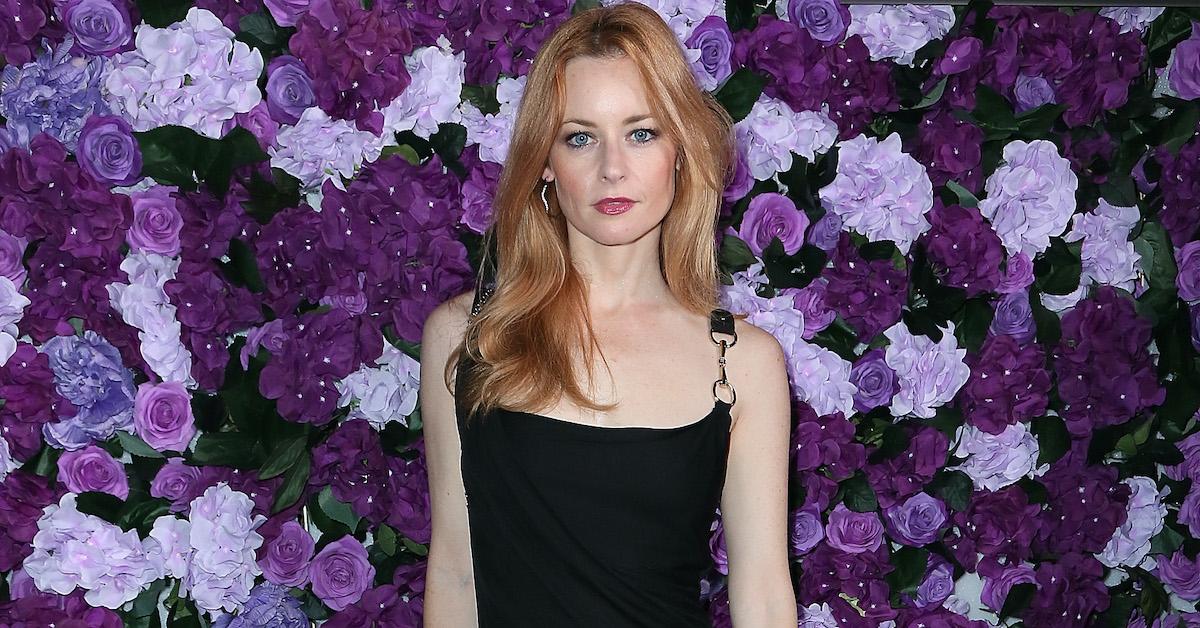 Jessica Morris Talks Lifetime Thriller 'Pool Boy Nightmare' (EXCLUSIVE)
A love affair gone wrong, Pool Boy Nightmare follows working mother Gale (Jessica Morris) who begins a relationship with the pool boy, Adam (Tanner Zagarino). But, when Gale decides to end their romance, the pool boy gets revenge and starts dating her high school daughter, Becca (Ellie Darcey). This twisted tale of vengeance promises to keep audiences on their toes.
Article continues below advertisement
Distractify spoke exclusively with the star of the film, Jessica Morris, about the new thriller. Check out our Q&A below. (Editor's note: This interview has been edited and condensed for clarity.)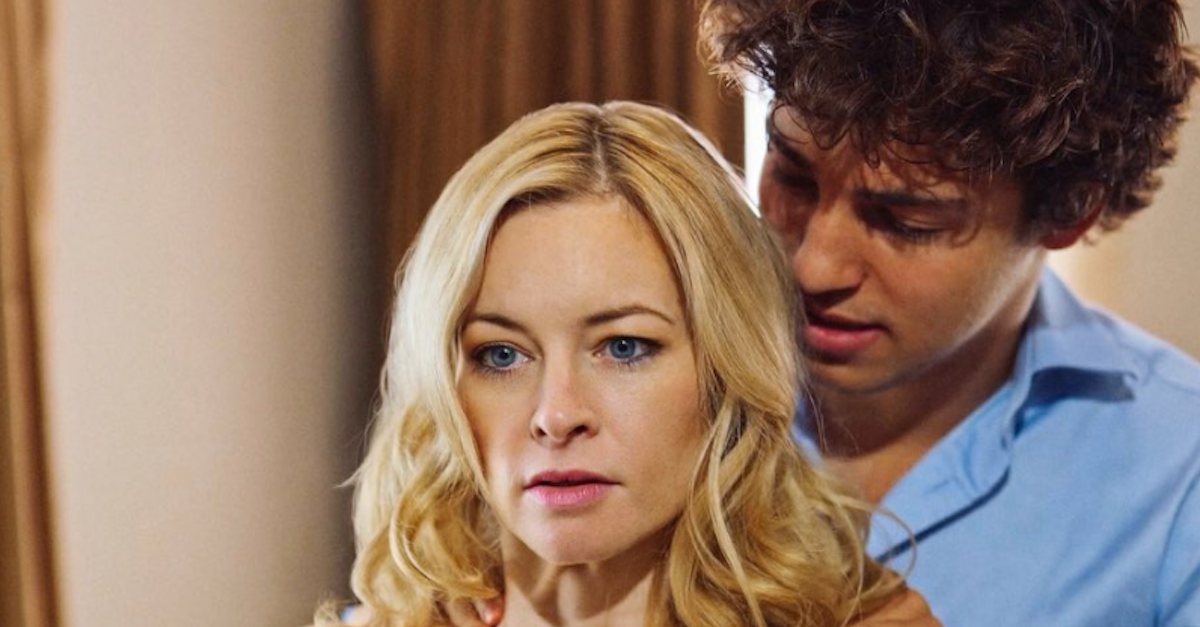 Article continues below advertisement
Jessica Morris shares insights about her Lifetime thriller, 'Pool Boy Nightmare':
Distractify: What can you say about Pool Boy Nightmare in terms of suspense? Can you tease any possible deaths, gore..?
Jessica Morris: Well, it definitely starts off with a bang, and not everyone does survive. I'm sure you can tell in the trailer that the character that plays the pool boy is a little bit unhinged and a little obsessive so he definitely does some damage.
A lot of times in thriller movies, audiences are left with the underlying question of: Is the killer or villain really gone or dead? Is that something we'll see with this movie? Will it end on a cliffhanger for the story to possibly continue?
JM: I honestly don't even know because I think we shot two different versions of the ending because they weren't really sure which one they wanted to go with. So, I don't even know and I haven't seen the movie yet. So, I'm not sure.
Article continues below advertisement
Is that common, to film two endings in a thriller movie?
JM: I have not experienced that. I think it's cool because it makes it more of a surprise for me to watch it. … The writer and director Rolfe Kanefsky, he's directed and wrote a lot of horror films. This is a little bit different because it's a Lifetime TV movie thriller, so I think that's part of it too. The ending he may have wanted might have been a little darker, where they like to wrap things up on Lifetime a little lighter and more final.
Article continues below advertisement
I saw in the teaser posted that you whack the pool boy with the pool skimmer. Nice! Did you do your own stunts for this film?
JM: Yeah, I did all my own stunts. That was a fun moment for me to film when I got to hit him with that thing. It's one of those moves where it's all in how he reacts, which sells it 'cause obviously I'm not actually hitting him.
When doing your own stunts, was there one that was more challenging?
JM: There was one scene where I'm trying to untie somebody and they really had the character zip-tied pretty tightly. We did it again and they ended up cheating it for me, but at first it wasn't cheated at all. At first it was really hard to get it undone and pretending that the bad guy is coming to get us and I'm trying to save their life, but in real life I probably wouldn't; we'd probably both die because I cannot get this thing undone.
Article continues below advertisement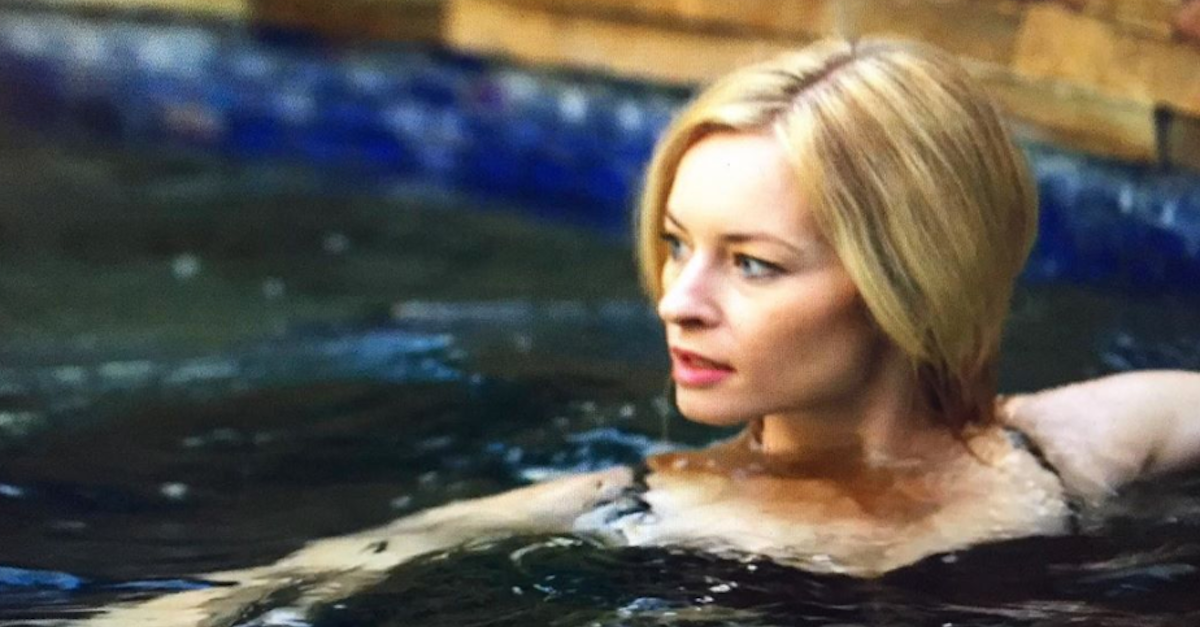 Pool Boy Nightmare will premiere on Sept. 7 at 8 pm ET on Lifetime.