Joni Mitchell Says She's Following Neil Young in Spotify Exit Over Joe Rogan
Joni Mitchell is another artist threatening to take her music off of Spotify because it hosts Joe Rogan's podcast.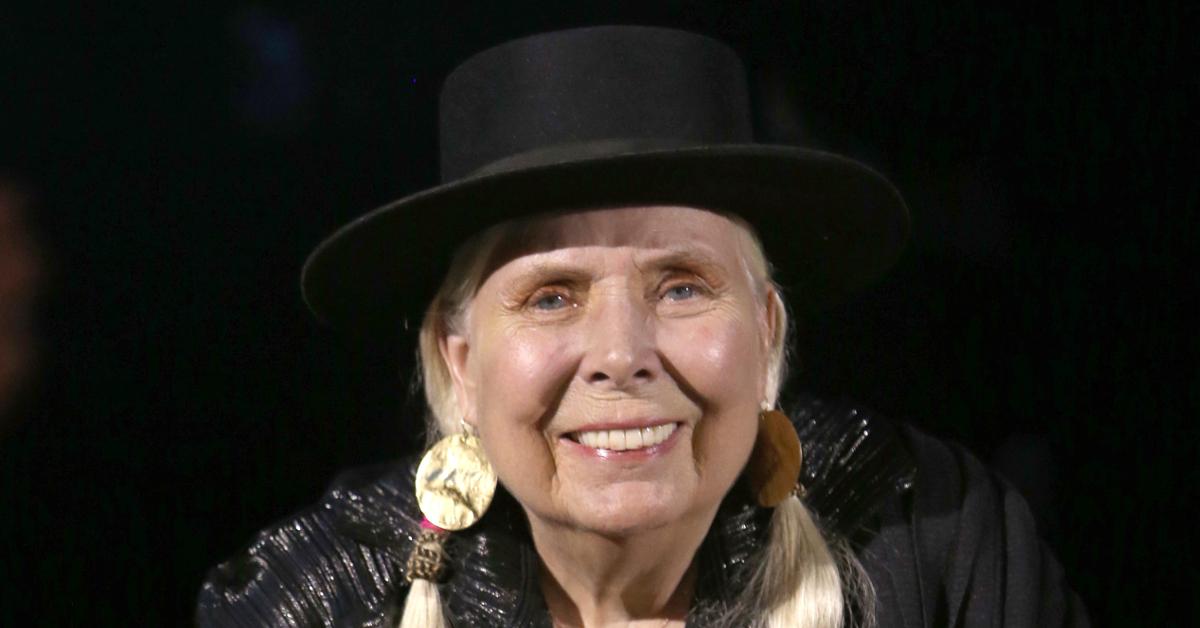 Podcast host and commentator Joe Rogan made headlines when it was announced that his podcast was moving over to Spotify in a massive $100-million deal. He's currently the highest-paid podcaster of all time, and in 2021, it was revealed he made a whopping $30 million off of the production alone.
However, many have taken issue with the comedian and actor, as well as with the guests he's had on his show. Joni Mitchell has recently added her name to the list of Joe's critics.
Article continues below advertisement
Joni Mitchell says she will pull her music from Spotify.
The Canadian singer-songwriter began her music career as a folk singer and guitarist in a Calgary coffeehouse, but her music started reaching more ears with the debut of her albums "Song to a Seagull" and "Clouds" in the late '60s. That success carried on into the '70s with the release of "Ladies of the Canyon" and "Blue," the latter of which was her first album to break a million sales.
By Joni's own admission, her tracks aren't meant for pop radio consumption. "My music is not designed to grab instantly. It's designed to wear for a lifetime, to hold up like a fine cloth," she said, according to Britannica.
As of this writing, Mitchell has some 3.7 million monthly listeners on Spotify, but her fans may not be able to hear her music on the platform for much longer.
Article continues below advertisement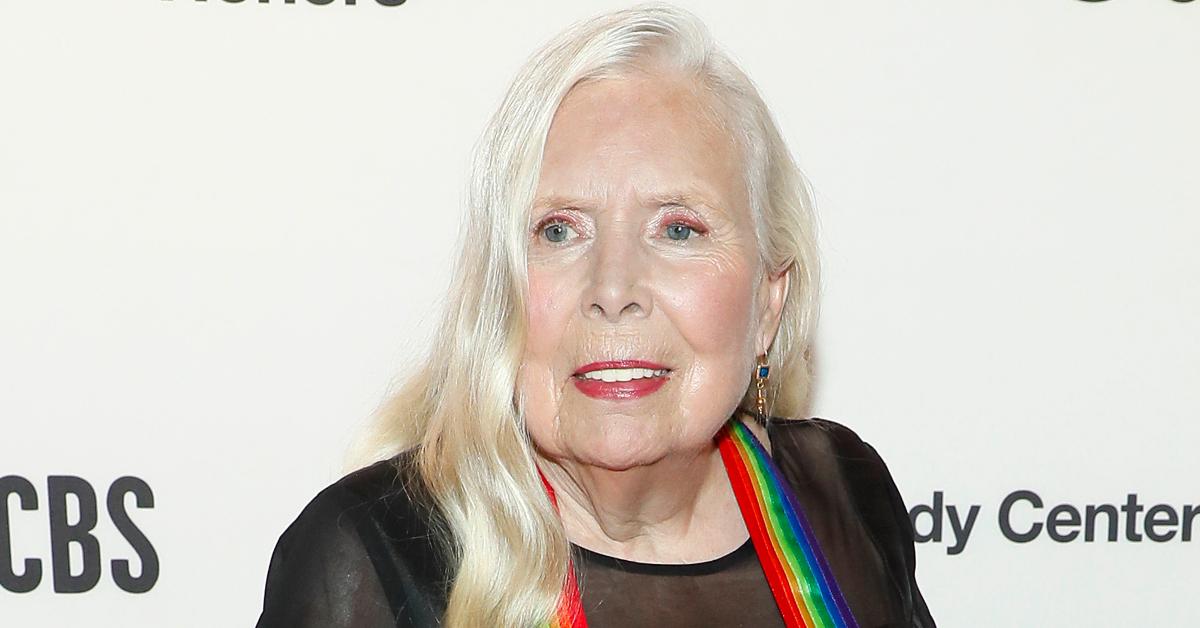 The "Both Sides Now" artist recently celebrated the 50th anniversary of "Blue," but the singer's website also announced some other news: that she stands with Neil Young and has decided to join him in pulling her tracks from Spotify. "Irresponsible people are spreading lies that are costing people their lives," she wrote. "I stand in solidarity with Neil Young and the global scientific and medical communities on this issue."
Article continues below advertisement
Joe Rogan's podcast is not only the most popular podcast on the music streamer, but it is also among the platform's most-listened-to content. Given the podcast's long-form episodes that can easily top three hours each, the podcast attracts a lot of captive ears.
Article continues below advertisement
Spotify removed Neil Young's music on Wednesday, Jan. 26, 2022 in response to the "Harvest Moon" artist's criticism of a Dec. 31, 2021 Joe Rogan Experience episode that featured virologist and immunologist Dr. Robert Malone. Dr. Malone was criticized for minimizing the efficacy of the COVID-19 vaccine during his discussion with Joe.
The response to Dr. Robert Malone's claims regarding COVID-19 immunization drawbacks has created a heated debate online and Dr. Malone's interview with Joe Rogan was removed from YouTube.
Article continues below advertisement
Barry Manilow says that he isn't taking his music off of Spotify.
In response to a rumor that he too would be removing his music from Spotify, the "Copacabana" singer told Palm Springs Desert Sun that he never made the claim and was unsure of how that rumor began.
"I don't know where it started, but it didn't start with me or anyone who represents me," Barry Manilow said.
When Spotify heard of Neil Young's threats to remove his songs from their platform, a spokesperson for the streaming company told USA Today, "We want all the world's music and audio content to be available to Spotify users. With that comes great responsibility in balancing both safety for listeners and freedom for creators. We regret Neil's decision to remove his music from Spotify, but hope to welcome him back soon."