The Season Finale of 'Severance' Has Many Twists and Turns — Here's What They All Mean
'Severance' is one of the most talked-about shows on Apple TV Plus, and now that we've seen the last episode, we'll do our best to explain the finale.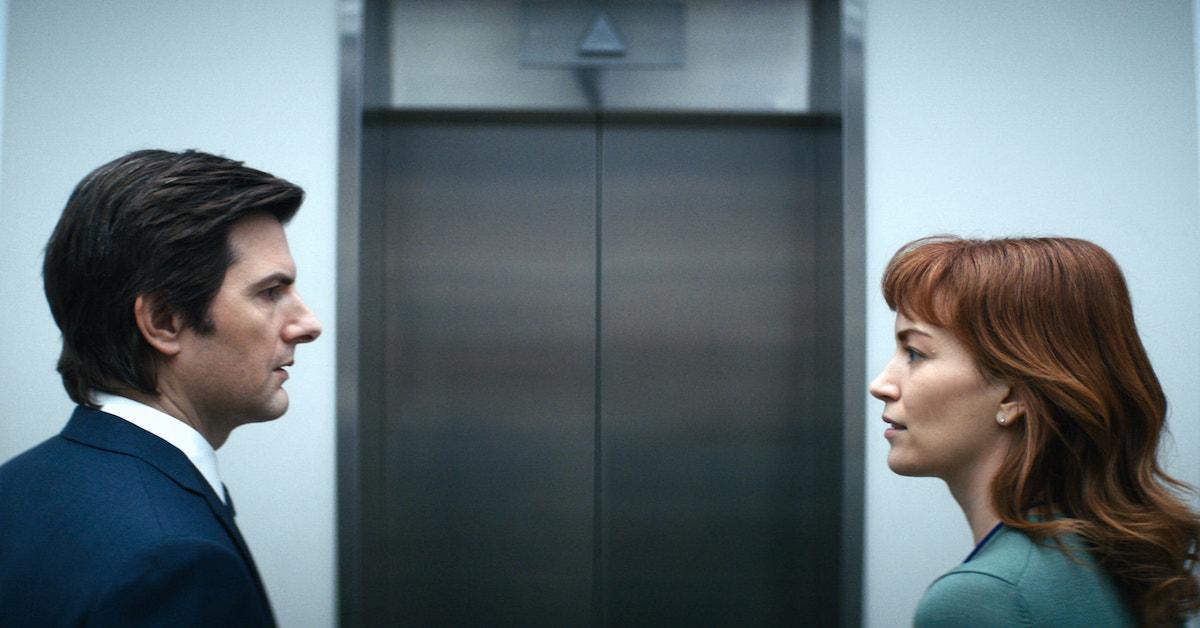 Spoiler alert: This article contains major spoilers for Severance Season 1.
One of the most unique shows to grace our television screens is Apple TV Plus's Severance. The Ben Stiller-directed series starring Adam Scott is a dystopian look at a world in which it's possible to separate our work self from our personal self. But to make this possible, our work persona, or as it's known on the show, our "innie," is essentially trapped at work without any knowledge of who they are in the outside world.
Article continues below advertisement
The nine-episode season wraps up with one of the most talked-about finales from any Apple series. For a show that had to build a whole world and concept, then break it down bit by bit, the final episode is so shocking and eye-opening, that it makes every episode worth the watch. So now, we're doing our best to explain the Severance finale.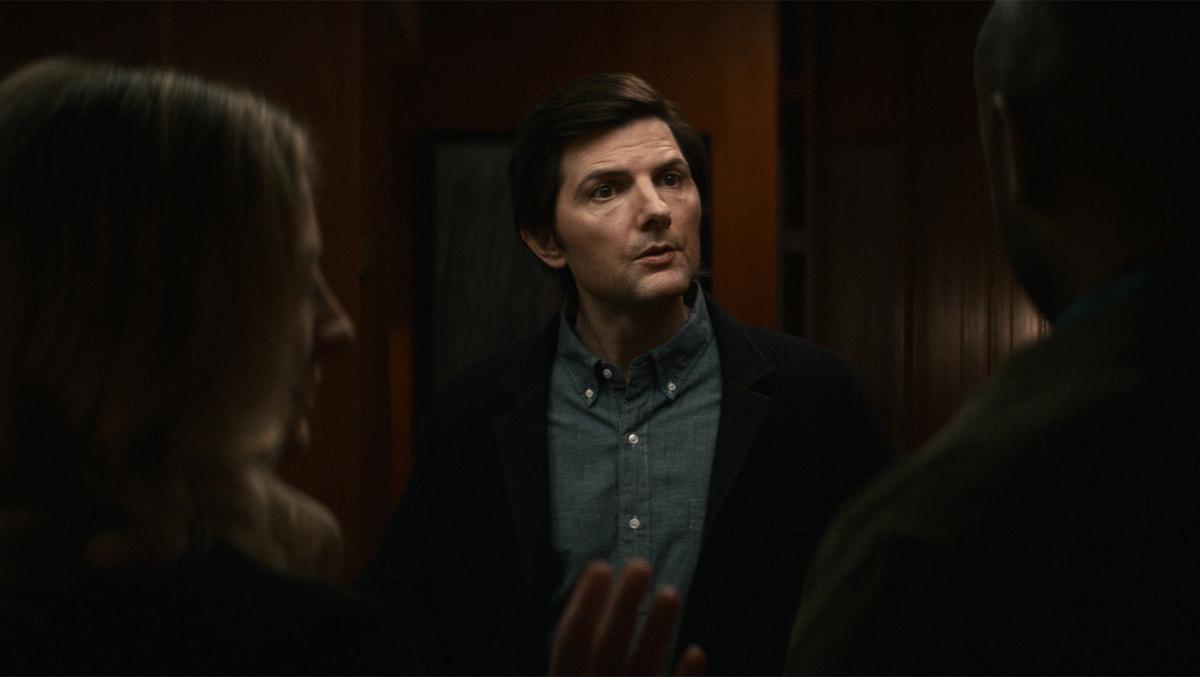 Article continues below advertisement
The 'Severance' Season 1 finale is definitely the most eventful episode of the series.
In the finale, we see what happens after the innies conspire to reveal what it's really like to work at Lumon to the outside world. Dylan (Zach Cherry) activates the Overtime protocol, which turns the innies' severance chips on outside of the office. Mark (Adam Scott), Helly (Britt Lower), and Irving (John Turturro) wake up in the outside world, and we finally learn more about who they are when they aren't working at Lumon.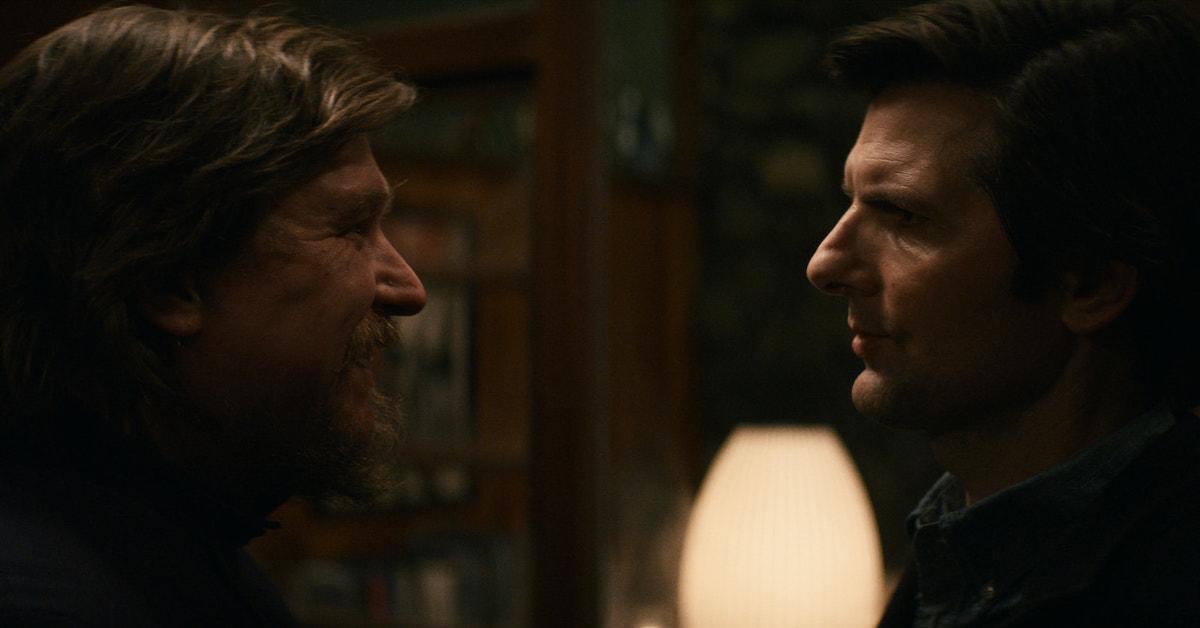 Article continues below advertisement
However, the plan starts to fall apart when Marc, as his innie, unknowingly calls Harmony (Patricia Arquette) Ms. Cobel while on the outside, where she's been masquerading as Mrs. Selwig. When Mark calls her the wrong name, Harmony figures out that the Overtime protocol has been activated, and calls Milchik (Tramell Tillman) to fix the issue.
But before Milchik can stop Dylan, Mark is able to spill the beans about what really happens at Lumon to his sister, Devon (Jen Tullock). Not only that, but he sees a picture of his late wife, who just so happens to be Lumon's wellness counselor, Ms. Casey (Dichen Lachman). Just before Milchik stops Dylan, Mark is able to get out the words, "She's alive!"
Article continues below advertisement
Many questions are answered in the 'Severance' season finale.
While the main plot of Severance revolves around Mark's two selves unknowingly working towards the same goal, he's surrounded by other innies who want to get out of Lumon's prison-like setting. But when we learn who they are in the outside world, we finally realize why this goal is so impossible. As it turns out, Helly, who attempted suicide to get out of Lumon, is actually Helena Eagan, the daughter of Lumon's CEO, and a direct descendant of Kier Eagan.
Helena undergoes the severance procedure to support the company's mission of severing the world and making everyone into "Kier's children." Through learning Helly's true identity, we realize that our protagonists have more power to stop the company's plan than they themselves realize.
Article continues below advertisement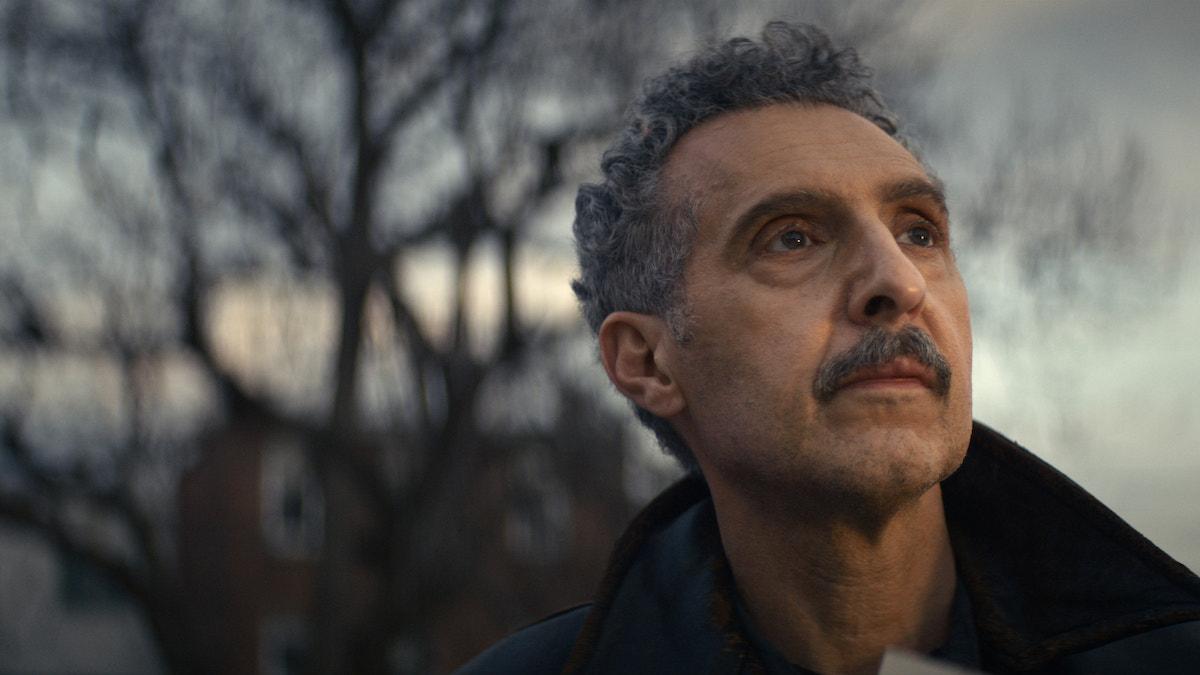 Irving also uncovers a box of secrets. Under a navy uniform and a photograph, he finds a map, addresses, and other details about the inner workings of Lumon, suggesting that Irving's outie could be a mole. Irving might have been the person who helped get Petey out of Lumon, and it's possible that he knows Burt (Christopher Walken) in the outside world, and that the two are working together to take down Lumon.
The military paraphernalia hints that Lumon could have roots in the military. Did the severance program begin as a procedure to help soldiers with PTSD? Or to help unwilling civilians step into line during military drafts? There are still a lot of questions left unanswered, such as whose side Harmony is really on, what the baby goats are doing in Lumon, and what really happened to Mark's wife. But we're hopeful that Season 2 will answer a lot of them.
All nine episodes of Severance are available to stream on Apple TV Plus.