Dan Erickson Is the Imaginative Creator and Writer of Sci-Fi Series 'Severance' — Let's Explore His Work
Apple TV Plus's dystopian workplace thriller 'Severance' is a hit with critics and viewers alike. Let's discuss the work of its creator, Dan Erickson.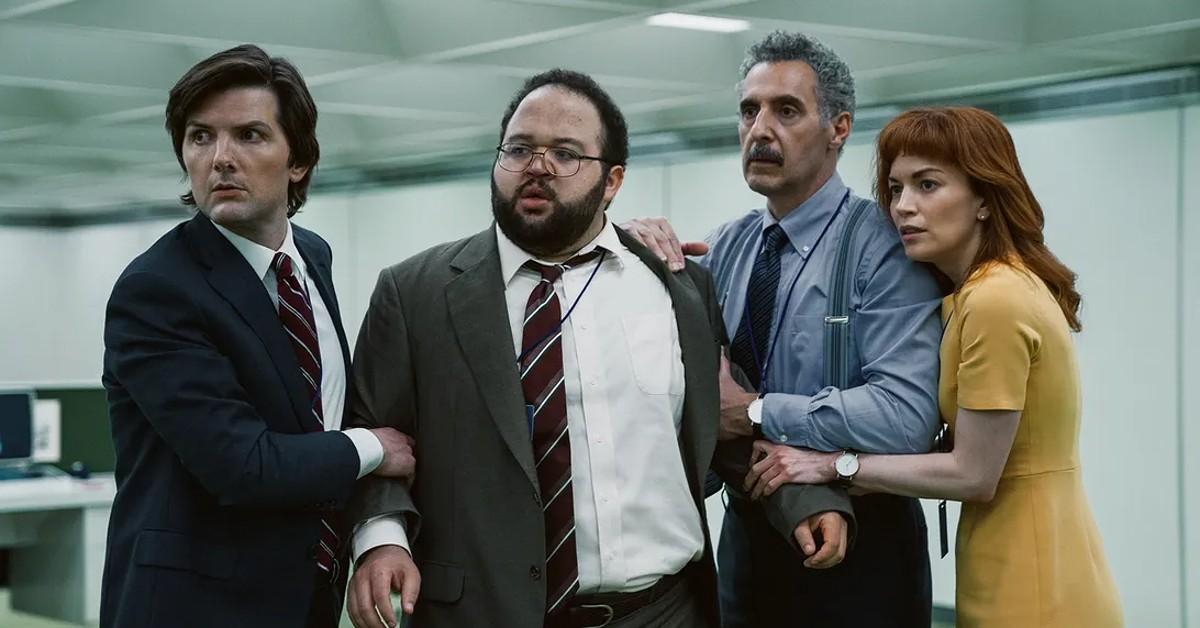 Of the new television shows that have graced 2022, Apple TV Plus's sci-fi satire Severance is one of the best. It's neither a reboot nor is it based on a book or a true-crime story. Severance was birthed from the inner workings of Dan Erickson's mind.
Article continues below advertisement
Following the unknowing employees of horrifically bland and mysterious med-tech company Lumon Industries, Severance shows us what happens when people undergo an experimental procedure that permanently severs their work-life memories from their home-life memories.
Creator and writer Dan Erickson found inspiration in several of his past excruciatingly soul-sucking L.A. office jobs. "At one of them, I found myself wishing that I could jump ahead to the end of the day. I wanted to disassociate for the next eight hours. I thought, 'That's a messed up thing to wish for. We should want more time, not less,'" he told The Seattle Times.
Article continues below advertisement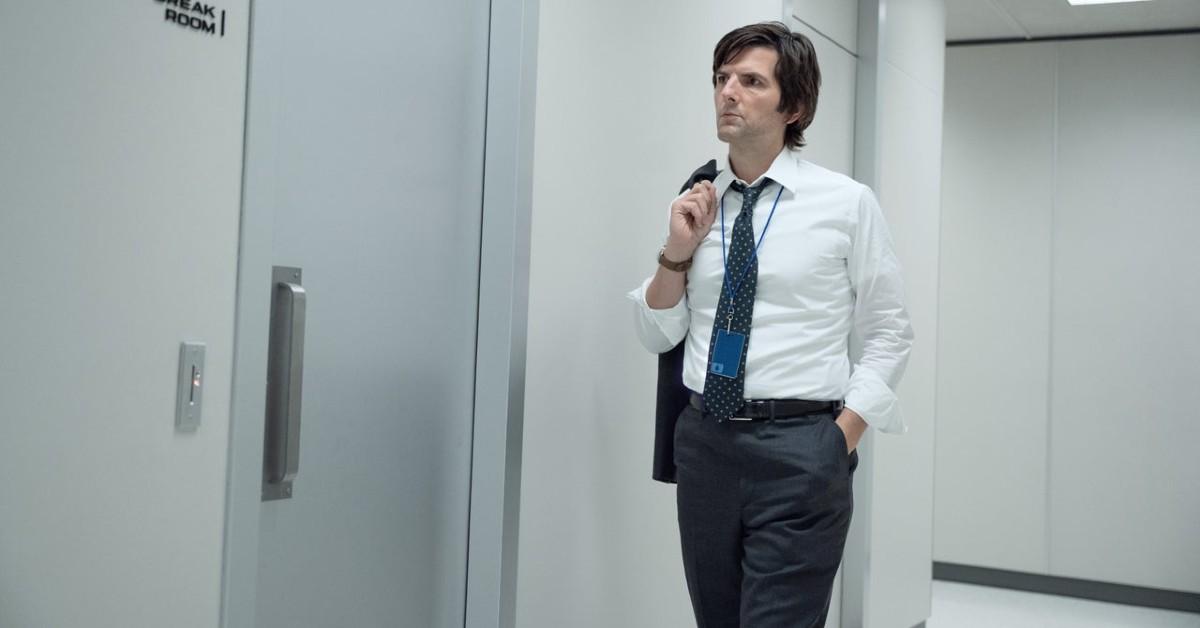 When Dan realized there are so many others who wish they could "turn their brains off" while at work, a light bulb went off in his head. With a refreshing Rotten Tomatoes score of 97 percent — and an almost equally impressive audience score of 90 percent —Severance is a hit with critics and viewers alike.
Article continues below advertisement
As it turns out, a workplace thriller that puts a sci-fi spin on the horrors of repetitive 9-to-5 life resonates with a lot of people. Starring Adam Scott (Parks and Recreation), Patricia Arquette (Boyhood), and John Turturro (The Big Lebowski), to name a few, Severance has piqued our interest in Dan Erickson's work. Let's do a deep dive into his career.
What else is screenwriter Dan Erickson known for?
Despite Severance being a massive hit with a star-studded cast, Dan Erickson hasn't penned many other works yet. According to management company Heroes and Villains Entertainment, Dan is an L.A.-based writer originally from Olympia, Wash. After earning his master's in dramatic writing from NYU's Tisch School of the Arts, he was off to L.A. to pursue his screenwriting dreams.
Article continues below advertisement
His work is described as "darkly acerbic, often marrying affectionate character comedy and grim existential horror," which totally aligns with the premise of Severance. Prior to Severance, Dan Erickson worked in series development for Super Deluxe — a now-defunct offshoot of Turner Broadcasting — and is credited as a writer for Spike's Lip Sync Battle Preshow.
As for the journey toward making Severance a reality, it began several years ago.
Article continues below advertisement
In 2016, Dan's hour-long pilot script for Severance was recognized by Bloodlist, an annual list of "unproduced dark genre screenplays and pilots in circulation." Working executives in the entertainment industry vote for their favorite scripts, and those favorites make the list. According to Heroes and Villains Entertainment, the Severance pilot episode "became the first TV script ever included on the annual Bloodlist."
In 2019, it was officially announced that Emmy winner Ben Stiller (The Secret Life of Walter Mitty) would executive produce and direct the series. Specifically, Ben Stiller was in awe of the "idea of disassociation," the "initial sadness of the idea," and the fact that "one man would willingly cut his life in half," Dan told The Seattle Times.
"I was such a fan of his work as a director. He's so great at that really specific kind of very human dark comedy," he continued.
Dan also highlighted that he found inspiration in iconic, surreal films like 1998's The Truman Show and 1999's Being John Malkovich. We're delighted to find out where he and Ben Stiller will take Severance and excited to see what the future holds for the screenwriting genius. We assume Dan Erickson has plenty of dystopian storylines brewing in his head as we speak.
New episodes of Severance release every Friday on Apple TV Plus.