Apple TV's Dystopian Workplace Thriller 'Severance' Certainly Deserves a Sophomore Season
From creator Dan Erickson and director Ben Stiller, 'Severance' is 2022's most buzzworthy sci-fi series. Will Apple TV Plus gift us with a Season 2?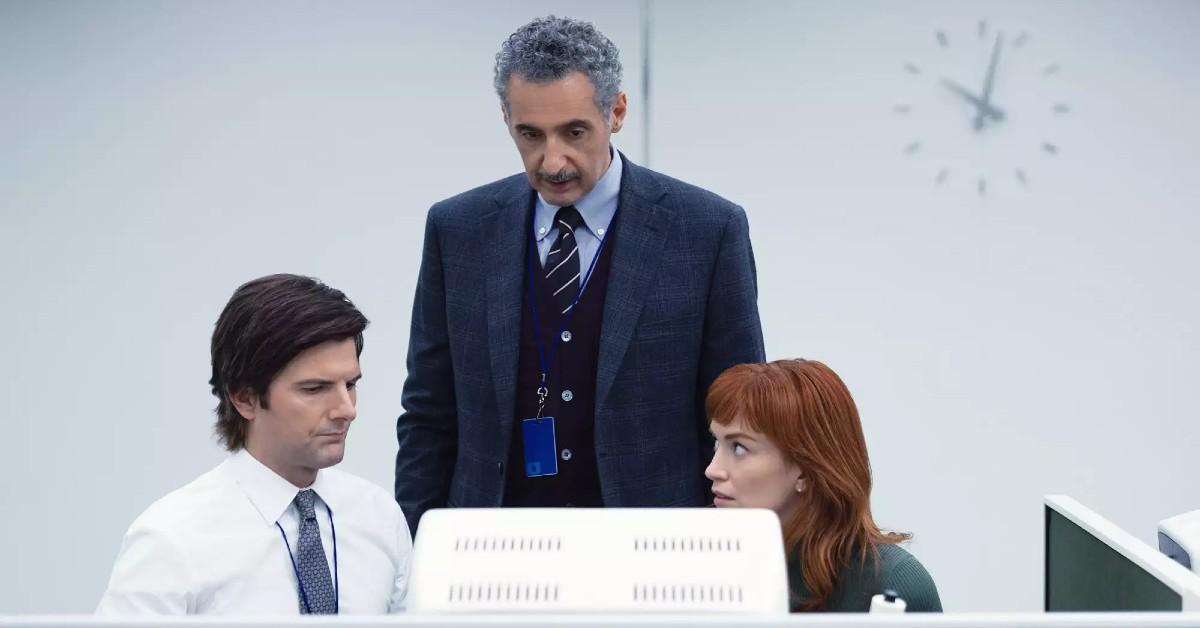 In a world where we have hundreds of new, diverse scripted series hurled at us every single year, we hardly have time to rewatch The Office for the fifth time. While some of said shows are regrettable misses (i.e. Filthy Rich), others light up our beloved idiot boxes with fresh concepts, incredible performances, and awe-inspiring plots. Apple TV's satirical workplace thriller Severance is one of television's recent gems.
Article continues below advertisement
Starring Adam Scott (Parks and Recreation), Patricia Arquette (Medium), and John Turturro (The Big Lebowski), to name a few, Dan Erickson's series follows the employees of fictional med-tech company Lumon Industries as they undergo a futuristic microchipping procedure called "Severance." The cryptic operation completely separates a person's work memories from their personal ones — and it's irreversible.
With icy colorization, rigid 90-degree angles, and a claustrophobic aura, Severance — which sees Ben Stiller and Aoife Mcardle as its directors — exaggerates the realities of mind-numbing corporate office life in America. Its intriguing set design and brilliant cast helped earn the series a Rotten Tomatoes score of 97 percent, making it a must-watch show for 2022. Every eerie episode is filled to the brim with mystery, but the mystery we really want solved is whether or not Severance will get renewed for Season 2.
Article continues below advertisement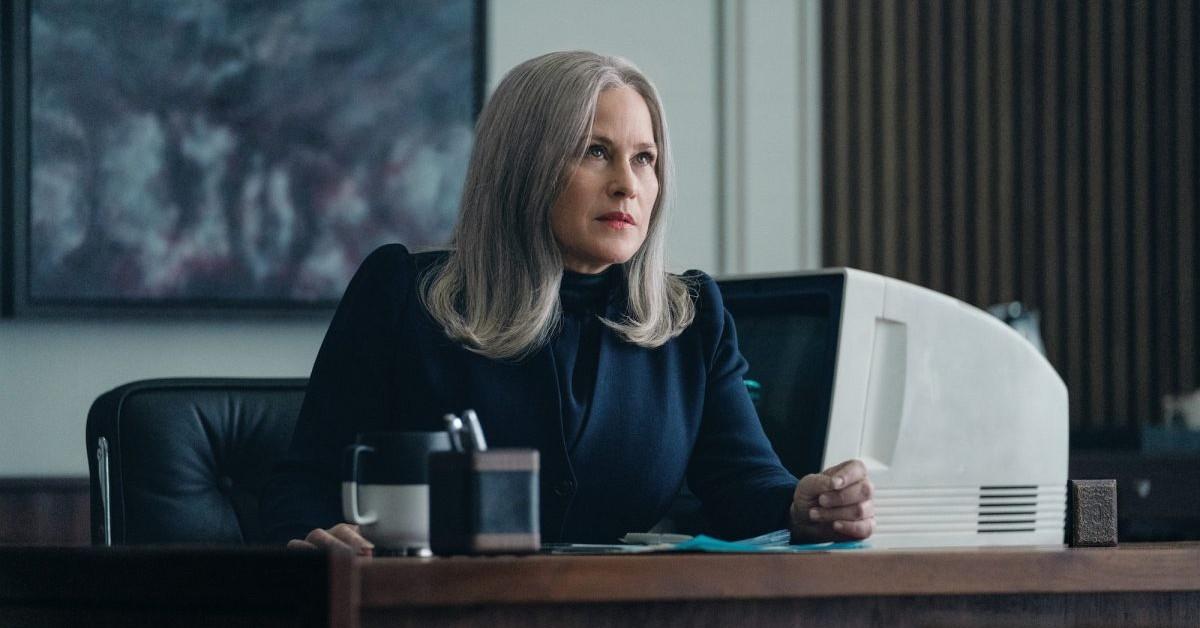 Will there be a Season 2 of Apple TV Plus series 'Severance'?
For those who've been sucked deep into the puzzling sci-fi hole that is Severance, you'll have to continue crossing your fingers, as the series has neither been renewed nor canceled. Considering the Season 1 finale is set to air on April 8, we're in no position to panic just yet! And considering the overwhelming outpour of praise Severance received from critics and fans alike, it would be a crime for it to be canceled.
Article continues below advertisement
Ben Stiller and Dan Erickson have plenty of ideas in store for a potential Season 2.
"They're treating me good here, so I'll keep going as long as they let me," Dan Erickson joked in an interview with Showbiz CheatSheet.
Initially, Dan wasn't sure if he wanted Severance to be a story that unfolded via a film or a miniseries. But the more he pondered, Dan realized that its creative potential was boundless. There's no end in sight.
"As time went on and [I] just thought about, sort of, the endless applications for something like [Severance], I think it became clear to me that this is a world we wanted to take our time and explore," he said.
"How would this technology affect other things?," Dan questioned, referring to Lumon's cutting edge microchip procedure. "Dating, relationships, education, religion, the military — all sorts of things. There's just so much of a world to build here."
Article continues below advertisement
Specifically, Dan has Season 2 ideas for Lumon employees Mark (Adam Scott) and Helly's (Britt Lower) storyline.
"I know Dan has formulated another season," Ben Stiller relayed to Showbiz CheatSheet. Hoping that Apple TV grants them another season, Ben confirmed that the now-hypothetical Season 2 "will answer unanswered questions from the first season enough, but also pose other questions."
We're desperate for more "room of baby goats" moments. Let's manifest a Season 2 together.
New episodes of Severance release every Friday on Apple TV Plus.