Mia Goth Astonishes Fans With Her Next-Level Portrayal of Maxine and [SPOILER] in 'X'
Who plays the old lady in 'X'? Pearl, aka the old lady, has immediately garnered the attention of horror buffs and beyond. Who plays the character?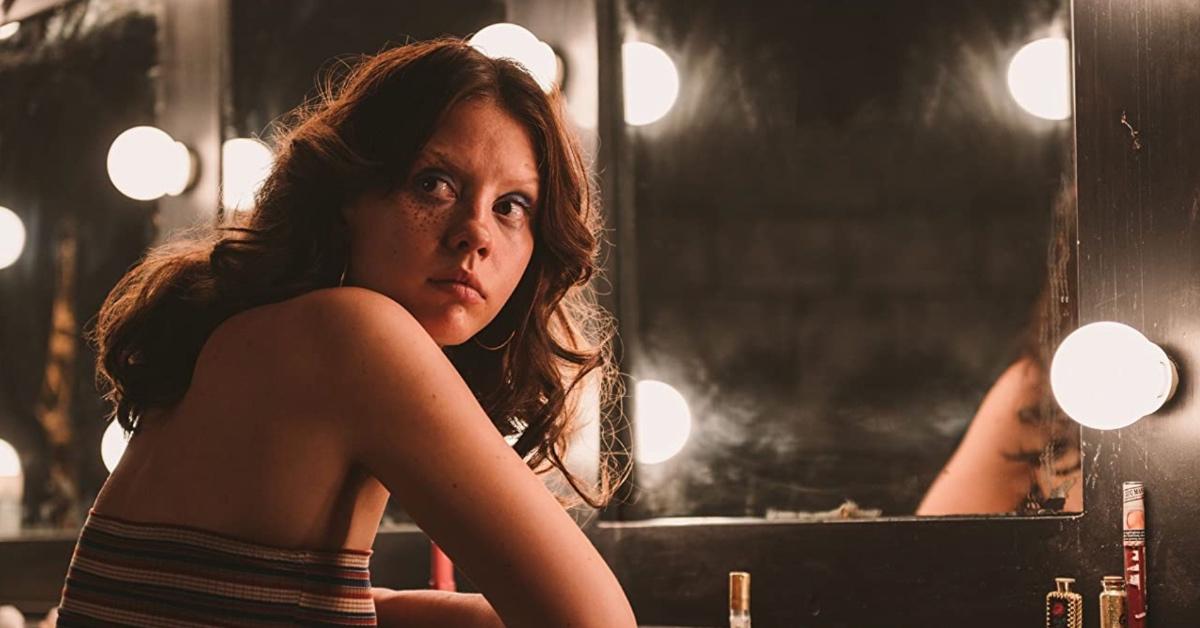 Spoiler alert: This article contains spoilers for the 2022 film X.
Ti West's latest horror-slasher, X, charts the hair-raising challenges the members of a porn film crew have to face after arriving in a deserted corner of Texas for their latest shoot.
Article continues below advertisement
Starring Jenna Ortega (the star of The Fallout and You) and Brittany Snow (of Pitch Perfect 3 fame), the titillating movie posits a form of intergenerational conflict as the root cause of a string of ghastly murders. Who plays the old lady, aka the old woman, aka Pearl?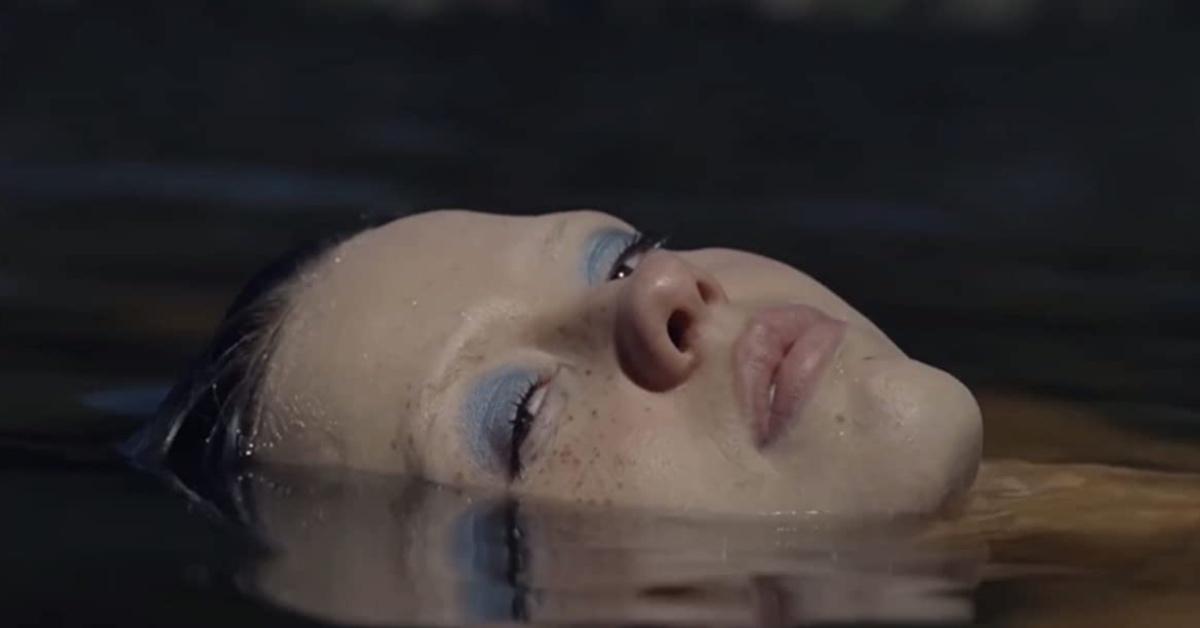 Article continues below advertisement
One actress appearing in 'X' plays not one but two characters.
With X, Ti nods to horror classics such as Psycho, The Texas Chain Saw Massacre, The Shining, and many others.
The movie follows the roller-coaster-like journey a group of zealous porno makers has to embark upon. Set in the 1970s, the movie contrasts the spirit of the sexual liberation movement with the stricter attitudes of an older generation.
In X, Mia Goth plays Maxine, an ambitious porno actress and stripper with a lust for life, and Pearl, the older, sex-deprived woman who is struggling to come to terms with how her marriage to a man named Howard has turned out. Their sex life dwindled once Howard started exhibiting the signs of a heart condition. Too worried the physical activity might trigger a heart attack, Pearl and Howard have tried to refrain from having sex on the whole.
Article continues below advertisement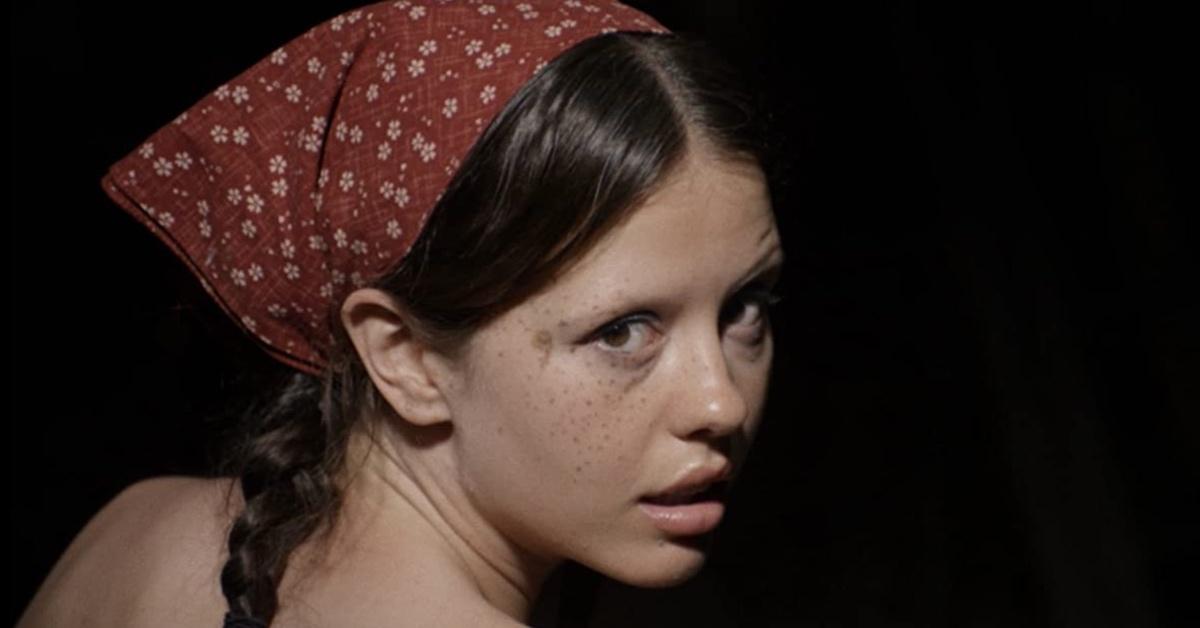 In other words: The shooting of the porno sets the wheels into motion, leading Pearl and her associate, Howard, to wreak unprecedented havoc and slaughter away the youths able to fully enjoy their time.
Article continues below advertisement
Pearl first sets her sights on the porno director RJ (Owen Campbell), attempting to kiss him before stabbing him to death. Next up: producer Wayne (Martin Henderson), who gets the pitchfork treatment. Pearl quite literally throws porn actress Bobby-Lynne (Brittany Snow) to the alligators as well. All things considered, she racks up quite the bodycount, eliminating at least half of the film crew in one fell swoop.
X highlights the strange similarities between her and Maxine's character, emphasizing that they could be the same person at different stages in her life.
Article continues below advertisement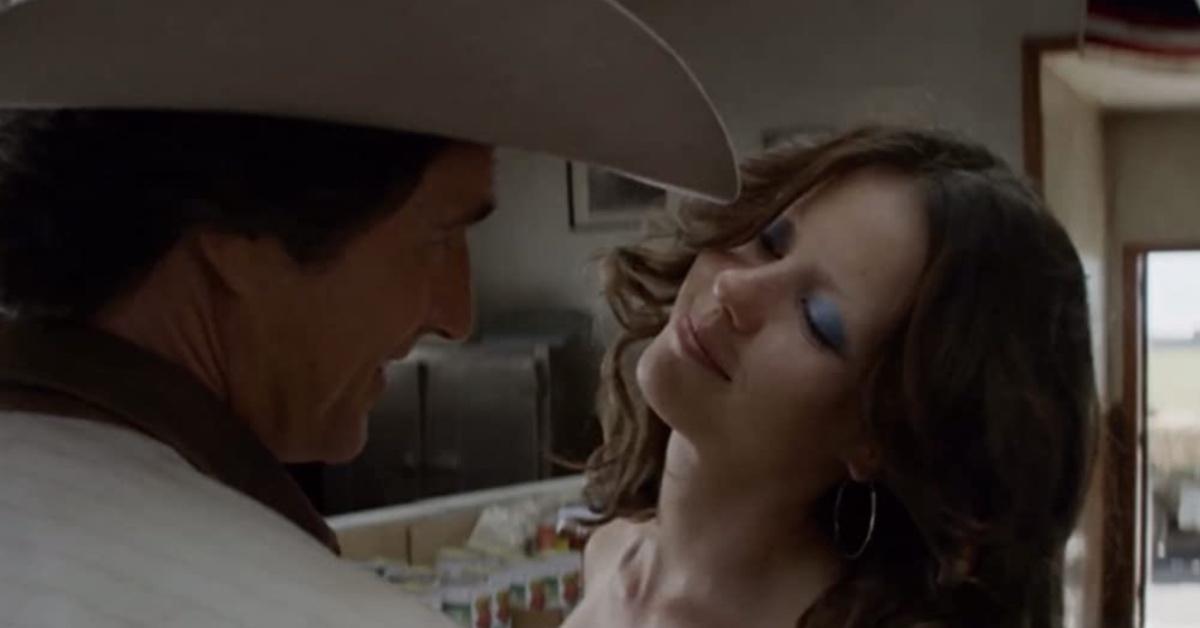 Mia Goth has already garnered a great deal of applause thanks to her spot-on portrayal of Maxine and Pearl.
The mightily talented actress, who announced her first pregnancy in February 2022, delivered a magnetic portrayal of sex-positive Maxine and bitter and easily infuriated Pearl.
"'I will not accept a life I do not deserve.' There are many reasons to love X, but Mia Goth is by far the best one," tweeted @tygerbryant.
"Mia Goth is a rare talent and here's to hoping that X is the film that pushes her to superstardom," tweeted @BlackMajikMan90.
Article continues below advertisement
Mia Goth will reprise Pearl's role in the forthcoming 'X' prequel, 'Pearl.'
The forthcoming prequel, Pearl, will likely cast light on the grisly events fueling Pearl's demise. Pearl will feature black and white cuts and Technicolor-style shots to transport viewers back in time, per Los Angeles Times.
Coining Pearl's character is far from the only artistic feat Mia has achieved in the past few years. She appeared in Mayday, Karen Cinorre's action-drama; Emma, a new adaptation of the Jane Austen novel with Anya Taylor-Joy and Johnny Flynn; and the sci-fi thriller High Life.
X is available in cinemas now.