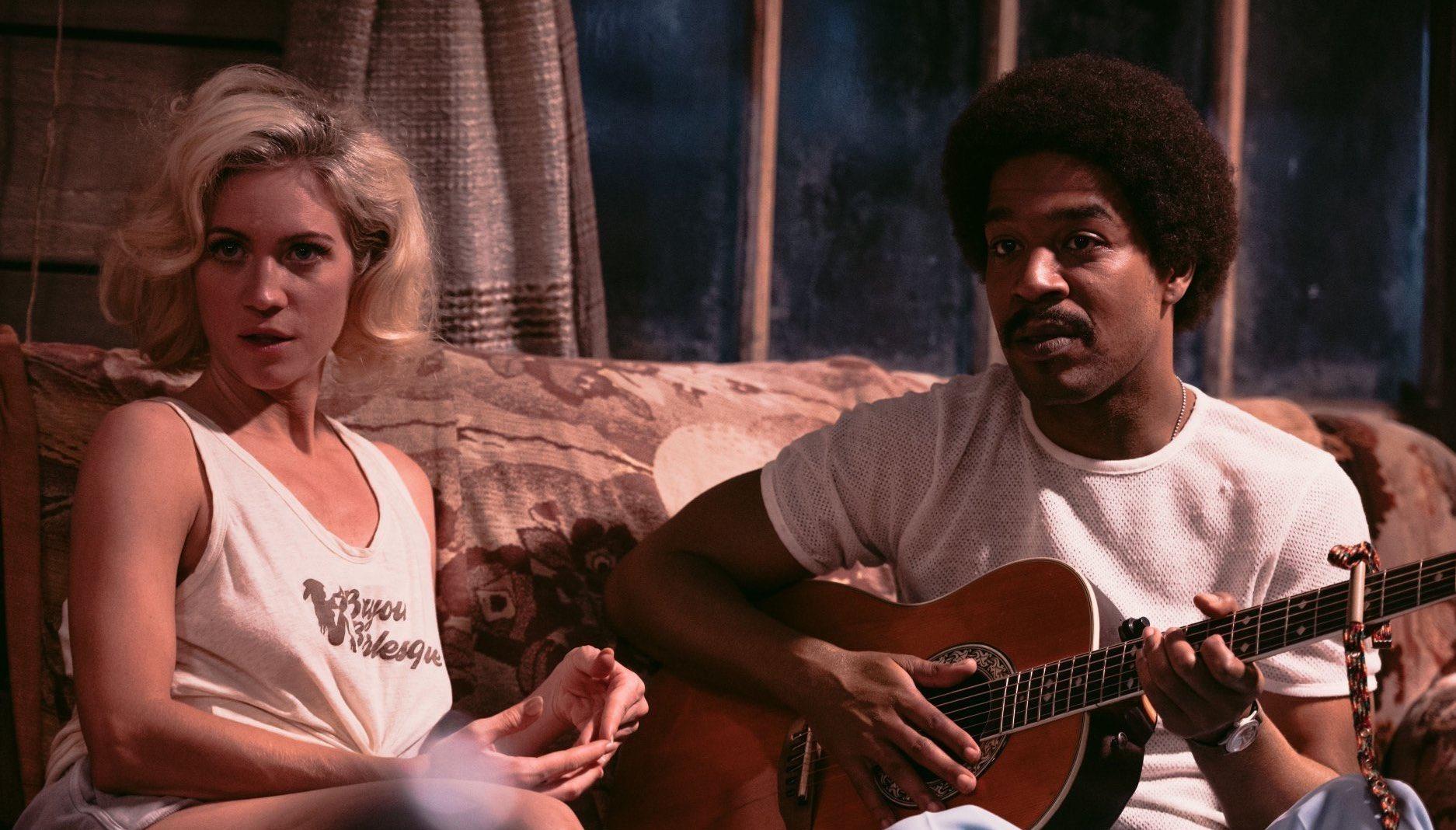 A24's Slasher Movie 'X' May Take Place in Texas, But Most of the Filming Happened Overseas
If you're dying for a film to show you a good time, we recommend you head to your local movie theater and check out A24's latest slasher entry, X. Directed and written by horror enthusiast Ti West, X chronicles a 1970s porno shoot gone wrong.
A group of young filmmakers arrives to film at a secluded farmhouse in Texas, but soon the leering interest of their elderly hosts turns violent. As night falls, the film crew must fight to survive the murderous impulses of the homeowners.
Article continues below advertisement
Though most of the narrative unfolds in the two-story rural home, we can't help but be curious and eager to explore where the critically acclaimed movie was filmed. If you're intrigued as well, stick around as we discover the filming locations of X.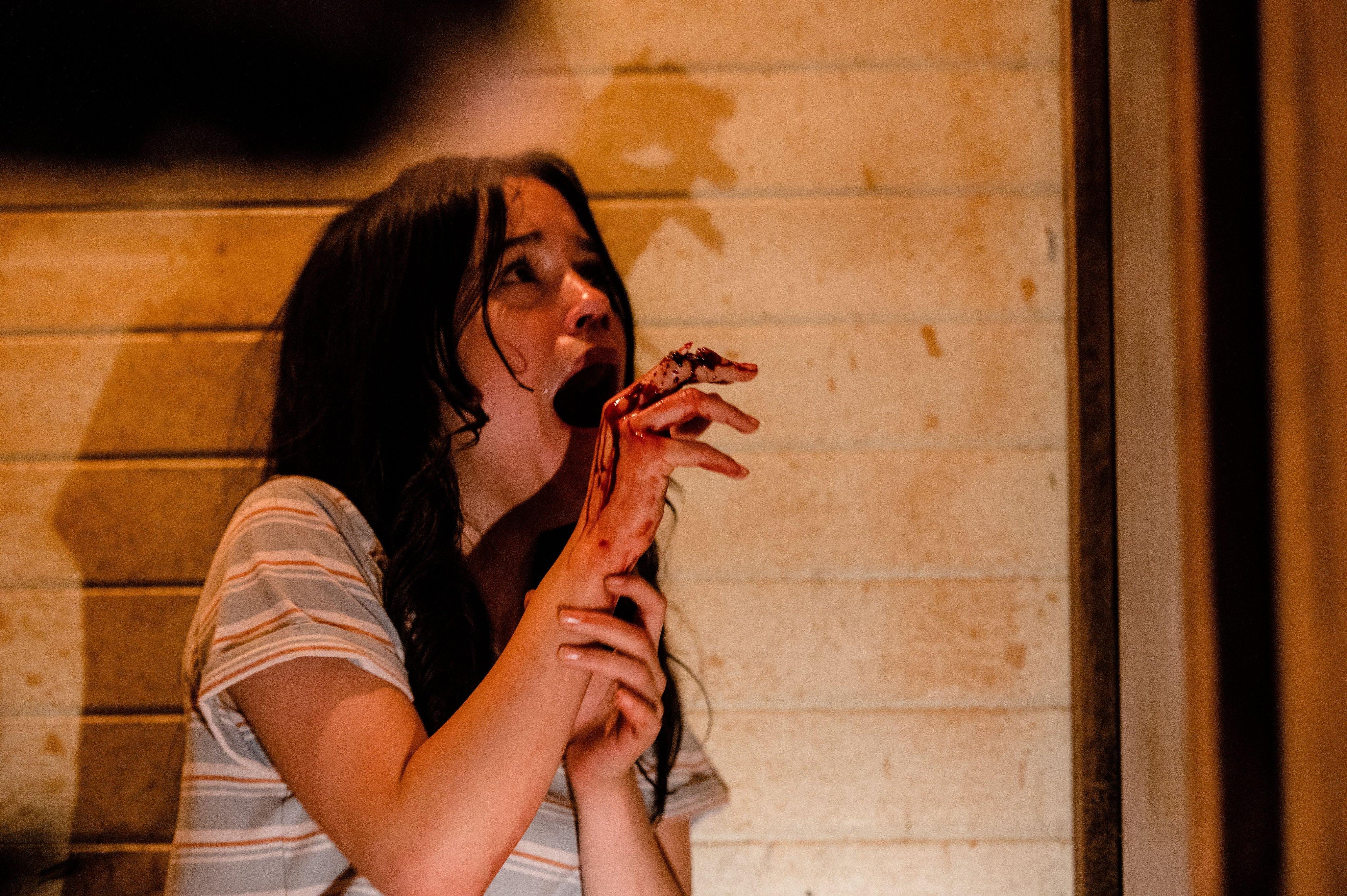 Article continues below advertisement
Here's everything we know about the filming locations for A24's slasher, 'X.'
While X takes place in rural Texas, filming occurred elsewhere, specifically in New Zealand and around other areas in the United States. As it turns out, New Zealand is one of the hot spots for filming a movie — not only is it much cheaper due to generous tax breaks, but New Zealand's accessible and vast environments make it one of the most desired filming locations on Earth.
X filmed primarily on New Zealand's North Island, making a pit stop in the town known as Rotorua. According to The Cinemaholic, the production crew toured the city and captured "multiple sequences in several places."
Additionally, filming took place in and around Whanganui, predominantly in the rural community of Fordell.
Article continues below advertisement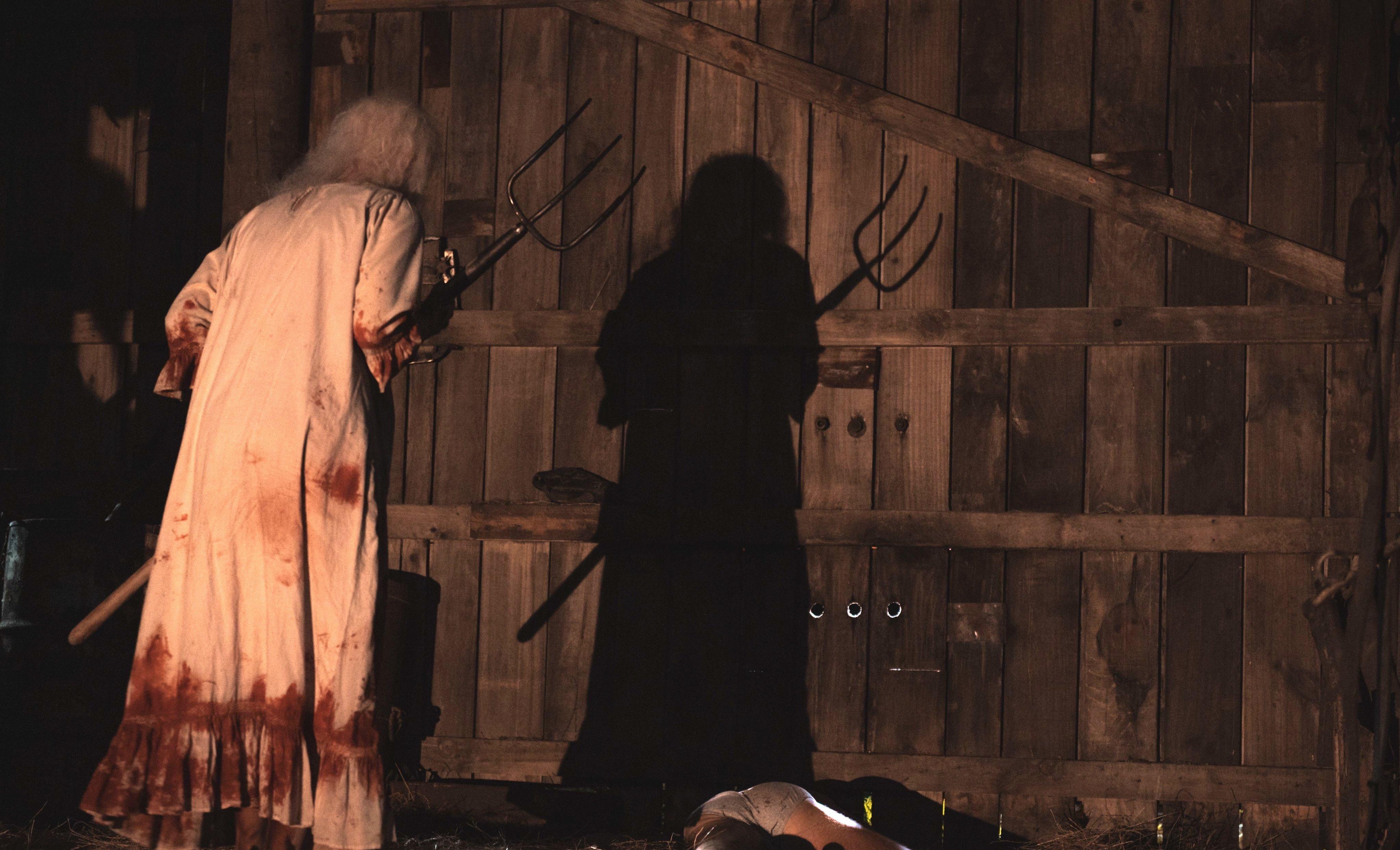 In March 2021, the New Zealand Herald reported that X was filmed at Whanganui's Cobham Bridge and the Ohakea War Memorial Hall in Bulls, near the Ohakea Air Force Base. The outlet noted that the "hall was transformed to look like an old-style fuel stop, with a temporary sign installed and the same vintage vehicles parked on the set."
Article continues below advertisement
The slasher also traveled to New Zealand's South Island, visiting Queenstown specifically. The coastal township, which exists on the shores of Lake Wakatipu, was likely used for establishing shots. The Cinemaholic added that scenes were also shot in and around Beechwood Valley.
Ti West dedicates 'X' to filmmakers hoping to craft erotic horror movies.
It's rare for a filmmaker in the 21st century to create a film this eccentric; however, we would never put it past Ti West to embrace the challenge.
In a letter shared by A24, the 41-year-old Innkeepers director stated that "historically, horror and pornography have always had a bit of a symbiotic relationship — two forms of lowbrow entertainment that could be made independently outside of the traditional Hollywood studio system."
Article continues below advertisement
He added, "What is often overlooked, however, is the wildly ambitious entrepreneurial spirit that accompanies trying to make these types of films, and craft them well. As a fellow movie lover, this is my tribute to that spirit. I hope you enjoy the ride."
X is now playing exclusively in theaters.