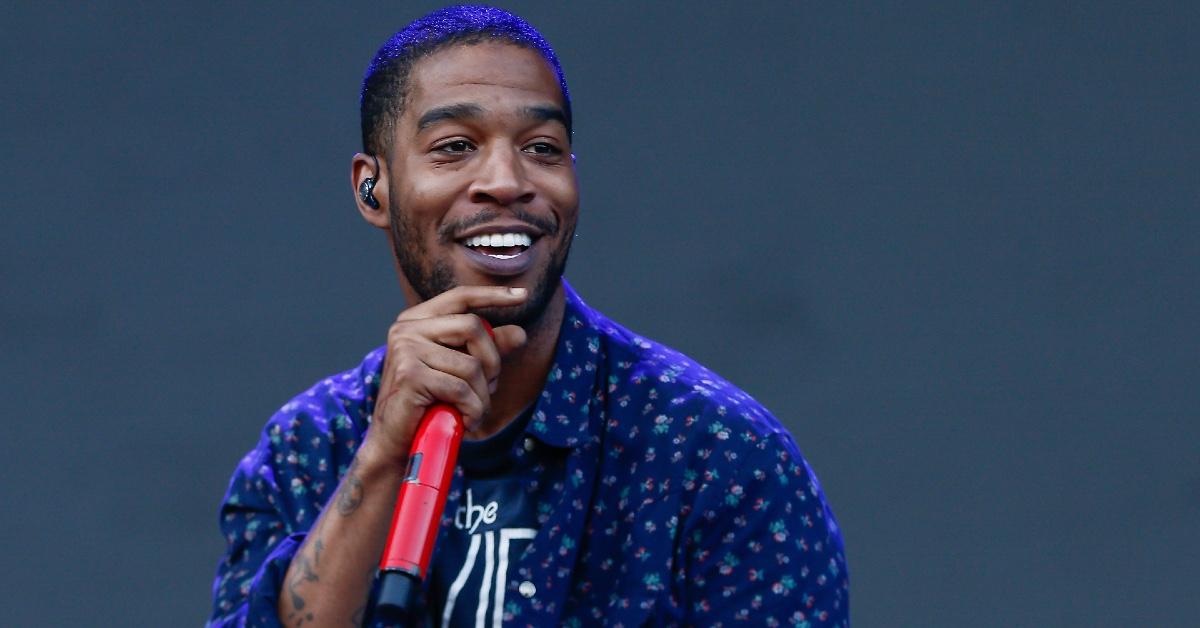 Who is Kid Cudi Dating? The Musician Has Dedicated Songs to Romantic Partners
By Anna Garrison

Apr. 10 2021, Published 4:01 p.m. ET
Multi-talented musician Kid Cudi (full name: Scott Ramon Seguro Mescudi) has had an excellent 2021 so far. At the end of 2020, he dropped his latest album "Man on the Moon III: The Chosen" to positive reviews. Now, he's going to be a musical guest on an episode of SNL on April 10, 2021. His upcoming project "Entergalactic" is an album and the soundtrack to an accompanying Netflix project and will release in 2022.
With all of Kid Cudi's recent and upcoming success, fans are interested to know who the elusive rapper is dating.
Article continues below advertisement
Kid Cudi, like many musicians, has written songs about who he is dating before.
One of Kid Cudi's most notable relationships began in 2009 when he started dating entertainment lawyer Jamie Baratta. They had a tumultuous relationship in the years that followed, but not before penning the song "Teleport 2 Me, Jamie" for his alternative rock album "WZRD." The two were officially separated by 2012.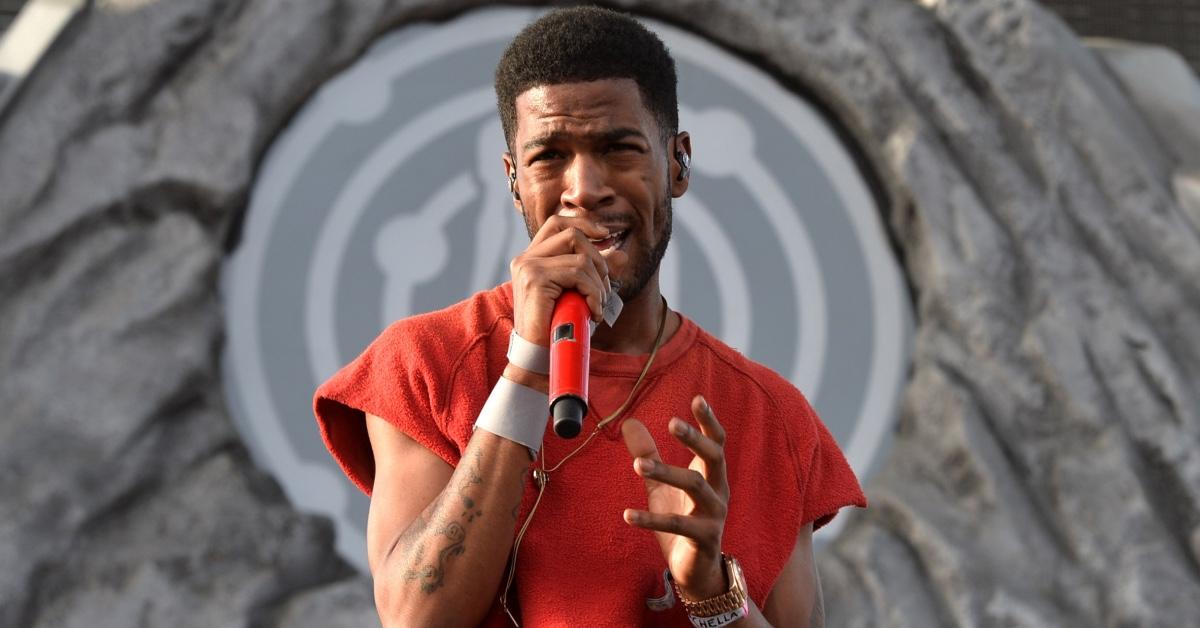 Article continues below advertisement
Briefly, Kid Cudi was spotted out and about with actress Stella Maeve, who is most notable now for her work on Syfy's The Magicians. While the couple never addressed the relationship publicly, they were cozy at the 2012 premiere of Red 2.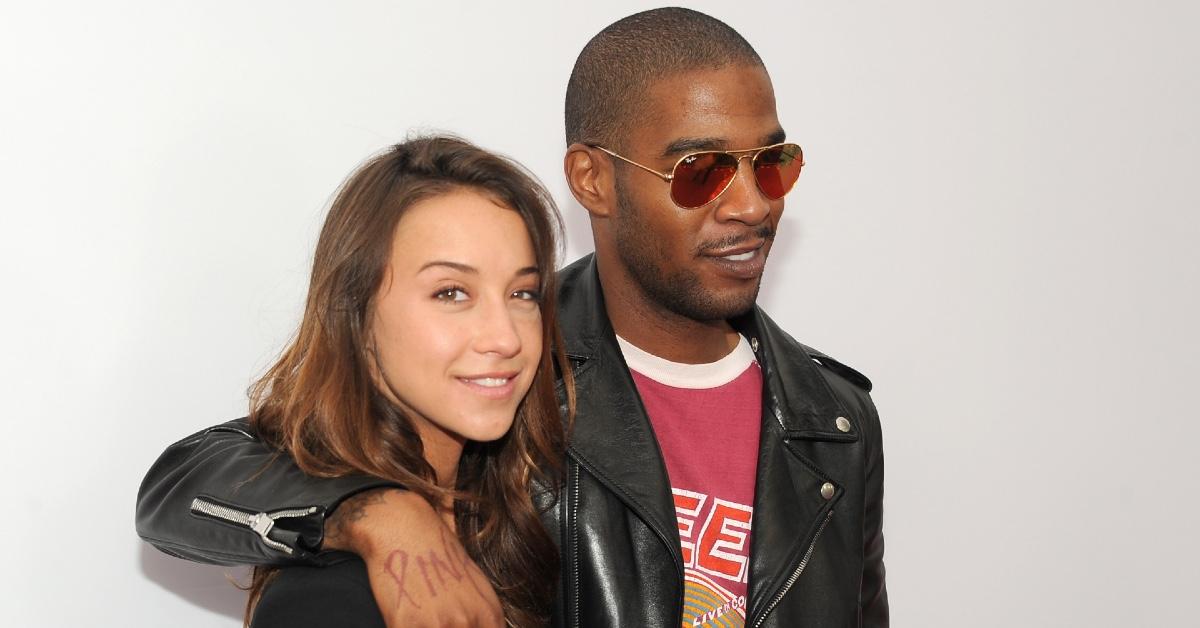 Article continues below advertisement
Kid Cudi has one daughter, named Vada Wamwene Mescudi, whom he shares with Jacqueline Munyasya. After a brutal custody battle, it was determined that the musician and his ex had reached an amicable agreement for visitation, the details of which have been kept private. He has, however, purchased a property in Chicago to remain close to his daughter and expressed how difficult it was being away from her during quarantine over Twitter.
The most recent relationship Kid Cudi had in the public eye was with costume designer and actress Raquel Deriane. His song on "Man on the Moon III: The Chosen" titled "Sept. 16" is dedicated to their relationship. While it is unclear if the pair are still together, as of December 2020, Raquel happily plugged the album on her Instagram, and they were seen celebrating her birthday together in September 2020.
Article continues below advertisement
In addition to an upcoming episode of 'SNL,' Kid Cudi has big projects slated for the future.
Kid Cudi will perform for the first time as a musical guest on SNL on April 10, 2021. In a series of tweets, the musician mentioned he "Cannot friggin wait!" and mentions that being on SNL is a long-time dream of his. With prior acting experience on television shows such as Westworld, perhaps we'll also get to see Kid Cudi perform in a few sketches?
Article continues below advertisement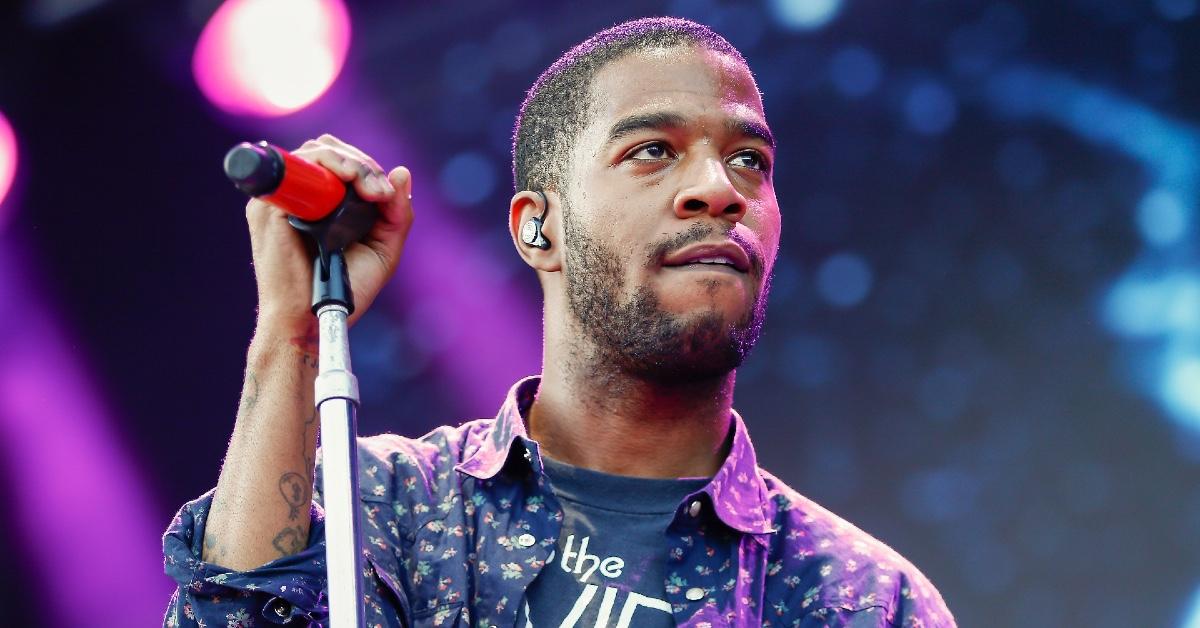 Fans of his music won't have to wait terribly long to see a new album, as Kid Cudi announced that his upcoming work "Entergalactic" will be out in 2022, with his hilarious fan interaction on Twitter reading, "I just gave yall an album yall gotta chill and be patient fr man im not doin an album every year." Everyone needs a break sometimes!
You can catch Kid Cudi's musical talents at 11:30 p.m. ET on SNL on April 10, 2021, and look forward to "Entergalactic" on Netflix in 2022.