Who Is Kid Cudi Dating? The Musician Has Dedicated Songs to Romantic Partners
Who is Kid Cudi dating? The musician has been pretty private about his personal life, but fans want to know who the rapper is dating currently.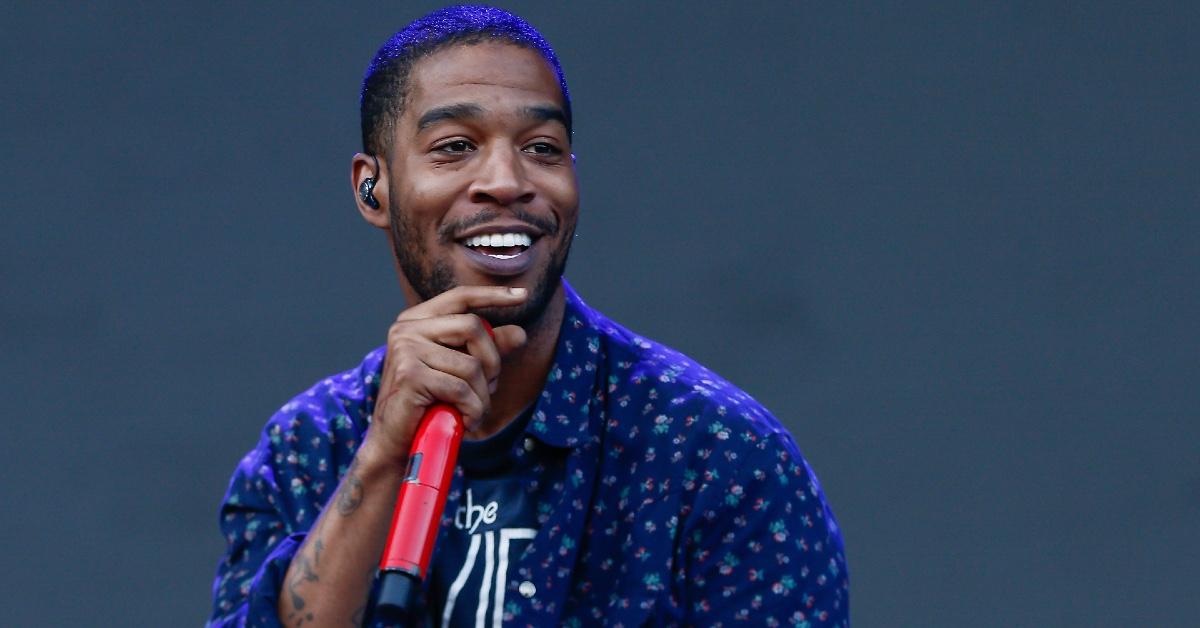 Multi-talented musician Kid Cudi (full name: Scott Ramon Seguro Mescudi) entered the music industry in 2008 with his full-length mixtape ​​A Kid Named Cudi. The project featured one of his hit songs, "Man on the Moon" — and "Day N' Nite" caught Kanye West's attention that same year. Soon, Kanye signed Kid Cudi to his label, G.O.O.D. Music.
After skyrocketing to fame, Kid Cudi turned to music to share details about his mental health, style, sexuality, and love life. Here's what we know about who Kid Cudi is dating now.
Article continues below advertisement
Kid Cudi, like many musicians, has written songs about who has dated.
One of Kid Cudi's most notable relationships began in 2009 when he started dating entertainment lawyer Jamie Baratta. They had a tumultuous relationship in the years that followed, but not before he penned the song "Teleport 2 Me, Jamie" for his alternative rock album "WZRD." The two officially separated in 2012.
Briefly, Kid Cudi was spotted out and about with actress Stella Maeve, who's most known for her work on Syfy's The Magicians. While the couple never addressed the relationship publicly, they were seen getting cozy at the 2012 premiere of Red 2.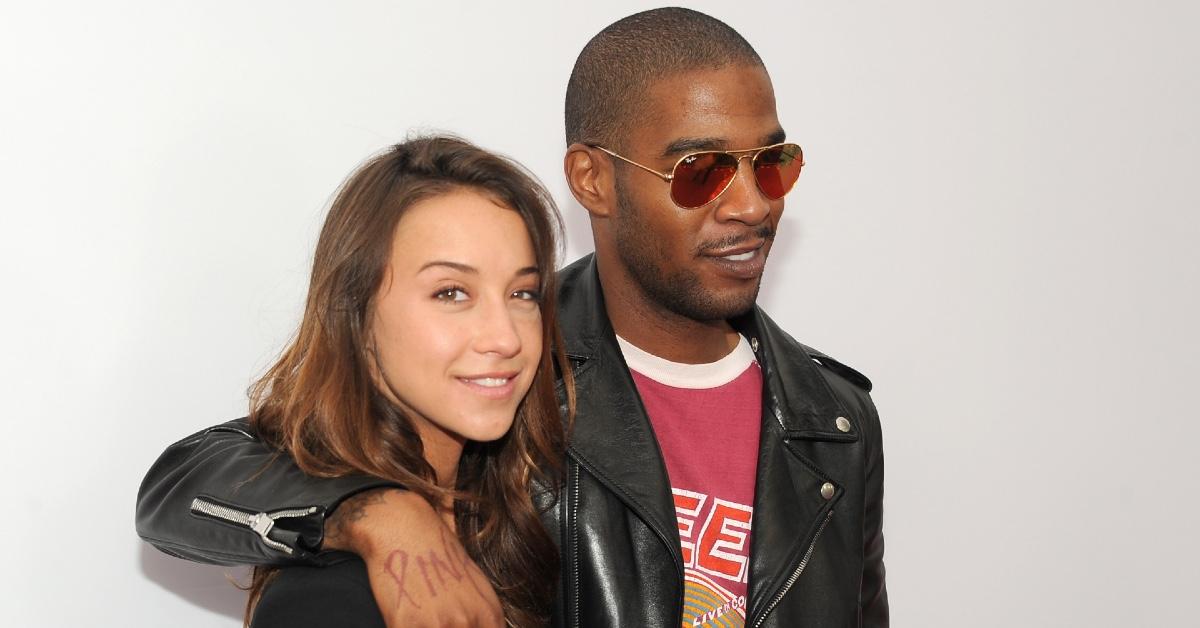 Article continues below advertisement
Kid Cudi has one daughter, named Vada Wamwene Mescudi, whom he shares with Jacqueline Munyasya. After a brutal custody battle, it was determined that the musician and his ex had reached an amicable agreement for visitation, the details of which have been kept private. However, he has since purchased a property in Chicago to remain close to his daughter and expressed how difficult it was to be away from her during quarantine.
"Cryin cuz its good for me," Kid Cudi tweeted. "Been dealin w some s--t lately and needed this release. Miss my daughter, my mom. For anyone goin thru it, cryin helps," he wrote.
Article continues below advertisement
Kid Cudi wants to "get married and have more kids" with someone "soon."
The most recent public relationship Kid Cudi had was with costume designer and actress Raquel Deriane. His song on "Man on the Moon III: The Chosen," titled "Sept. 16" is dedicated to their relationship.
Raquel and Kid Cudi spent time together in 2020, and she supported his album on her social media accounts. However, the pair are no longer together, as Kid Cudi declared in August 2022 that he's single and wants to be in a committed relationship again.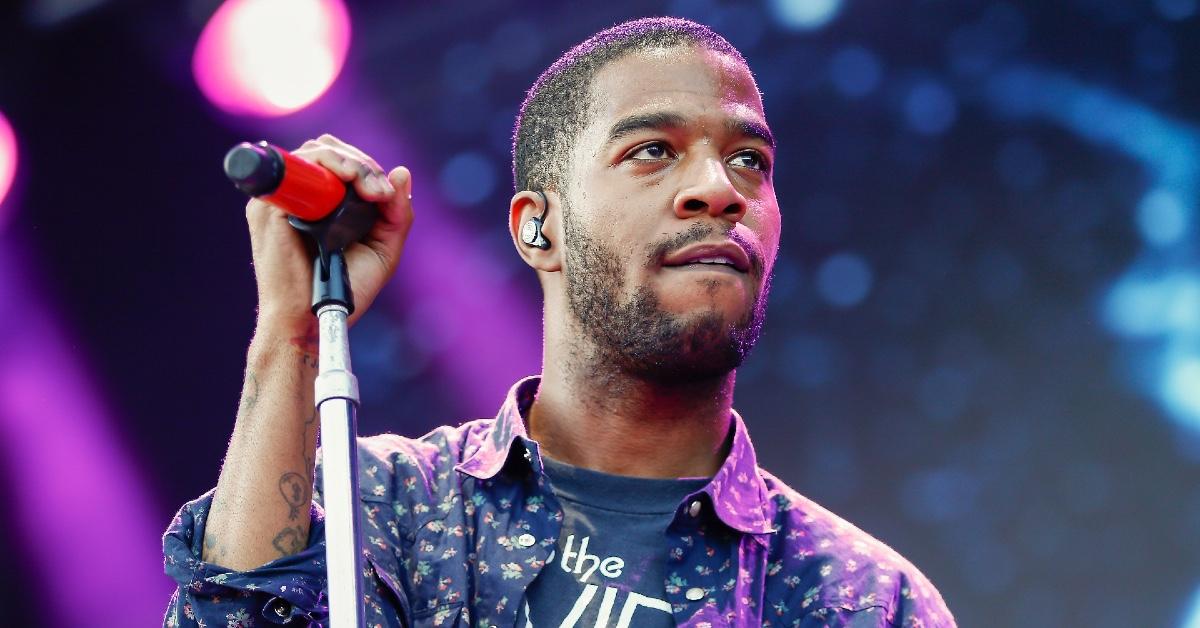 Article continues below advertisement
"I want a girlfriend," the "Stars in the Sky" rapper said in an interview with Esquire. "I need to be with somebody. Most people would think I enjoy being single because I'm single a lot. But I'm a relationship man. My goal is to find someone. Soon, hopefully. And get married and have more kids."
While Kid Cudi knows he wants to find love in the future, the rapper said he's focused on his work and raising Vada. After releasing "Man on the Moon III: The Chosen" in December 2020, he began work on "Entergalactic," which is set to release in September 2022.