Kid Cudi Said It Will Take Kanye West Becoming a "Monk" for Them to Be Friends Again
Rappers Kid Cudi and Kanye West are currently fighting, but why? Here's what we know about the collaborators-turned-foes.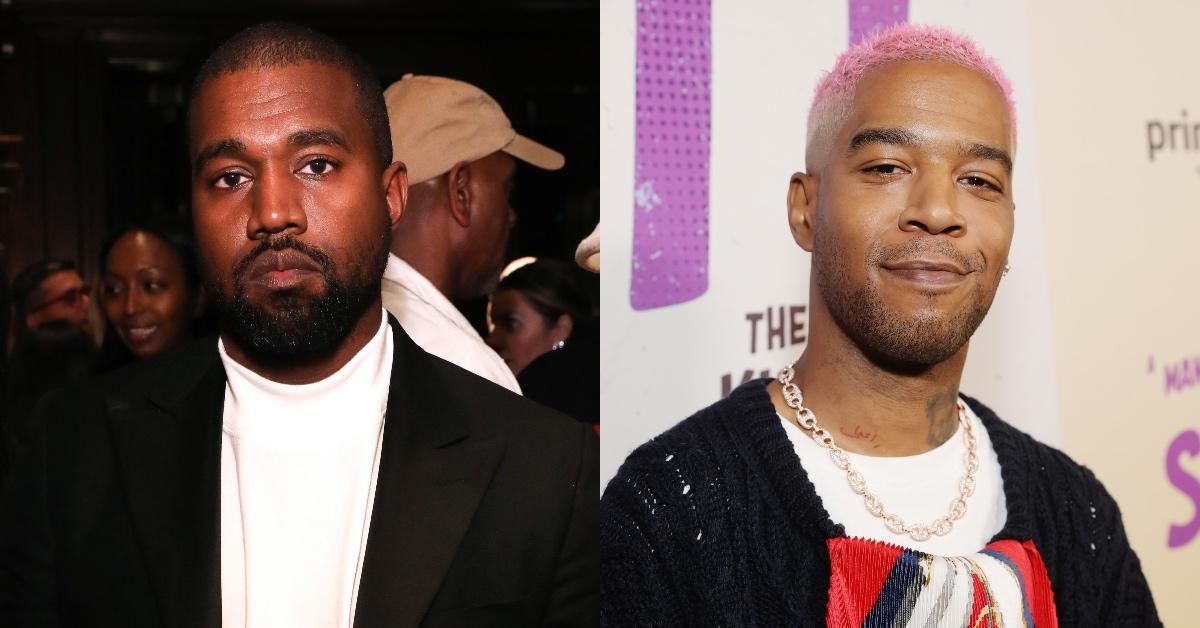 Lately, it feels like celebrities are starting fights just for the fun of it, but no one has sparked more drama than the rapper formerly known as Kanye West. In a now-deleted Instagram post made back in February 2022, Ye photographed a handwritten message that read, "Just so everyone knows, [Kid] Cudi will not be on 'Donda 2' because he's friends with you know who. We all speak in Billie language now."
Article continues below advertisement
Based on Ye's tirade and the events of the time, many fans immediately thought that "you know who" meant Pete Davidson, who Kid Cudi (real name: Scott Mescudi) has been photographed spending time with in recent months.
So, why are Kid Cudi and Kanye West fighting, and what happened between them recently? Here's everything we know.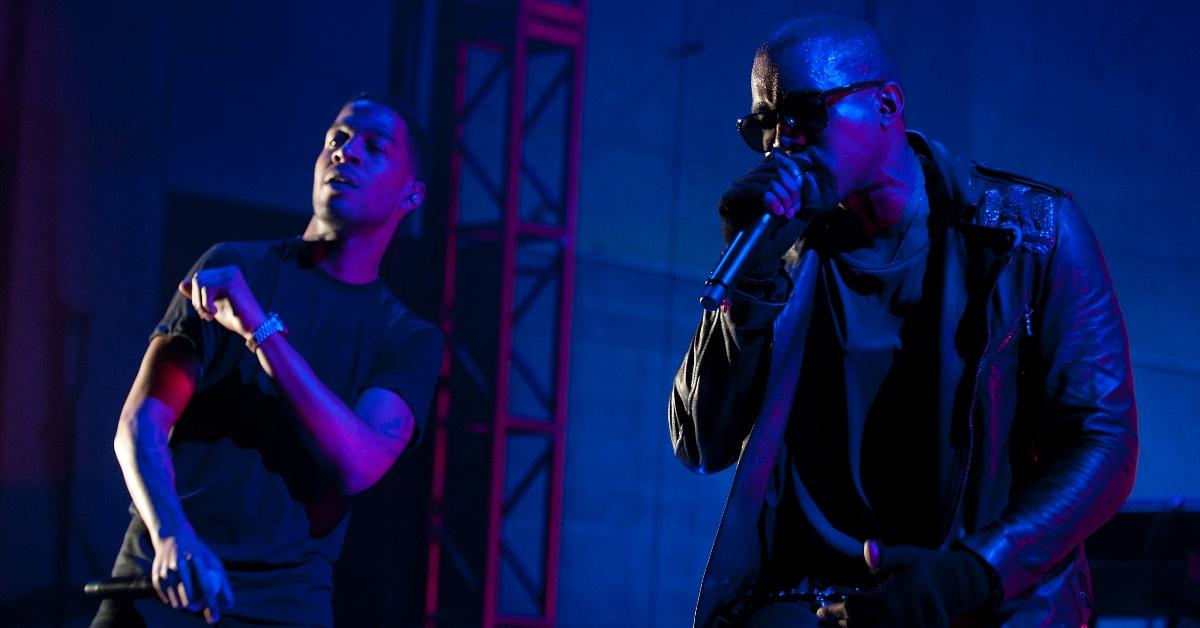 Article continues below advertisement
Why are Kid Cudi and Kanye West fighting? All roads lead back to Pete Davidson.
Ye has made it no secret that he openly dislikes Pete. In addition to writing threatening song lyrics about the comedian and spreading rumors that he has AIDS, Ye appears to be cutting ties with anyone who spent time with the Saturday Night Live star in the past year.
After posting his inflammatory Instagram that also called out Billie Eilish for her assumed slight to Travis Scott (which Billie has since responded to saying she wasn't dissing the rapper), Kid Cudi tweeted, "We talked weeks ago about this. You're whack for flipping the script and posting this lie just for a look on the internet. You ain't no friend. BYE."
Article continues below advertisement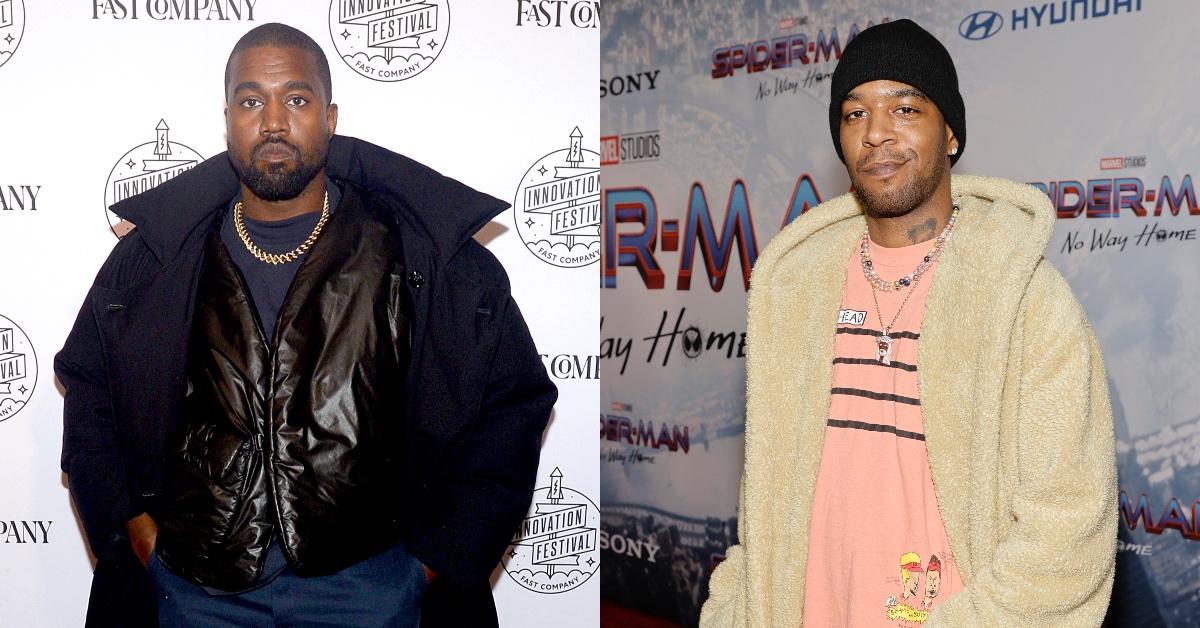 In addition to his tweet, Kid Cudi also commented beneath Ye's Instagram post, saying, "Too bad I don't wanna be on your album, you f---ing dinosaur hahaha. Everyone knows I've been the best thing about your albums since I met you. I'ma pray for you brother."
Article continues below advertisement
Although the original post has been deleted, Ye also posted a photo of the "Kids See Ghosts" album, which was a collaboration between the two, and a photo of Ye, Timothee Chalamet, Kid Cudi, and Pete Davidson at dinner together. The photo shows Pete with his face crossed out, and the caption reads, "I just wanted my friend to have my back, [but] the knife just goes in deeper."
Ye also posted a meme of celebrity faces superimposed over a Captain America: Civil War movie poster, with Ye himself standing in for Captain America alongside photos of fellow rappers Drake, Travis Scott, Julia Fox, and Playboi Carti. On the opposing side are Pete, Kim, Kid Cudi, Billie Eilish, and Taylor Swift.
Article continues below advertisement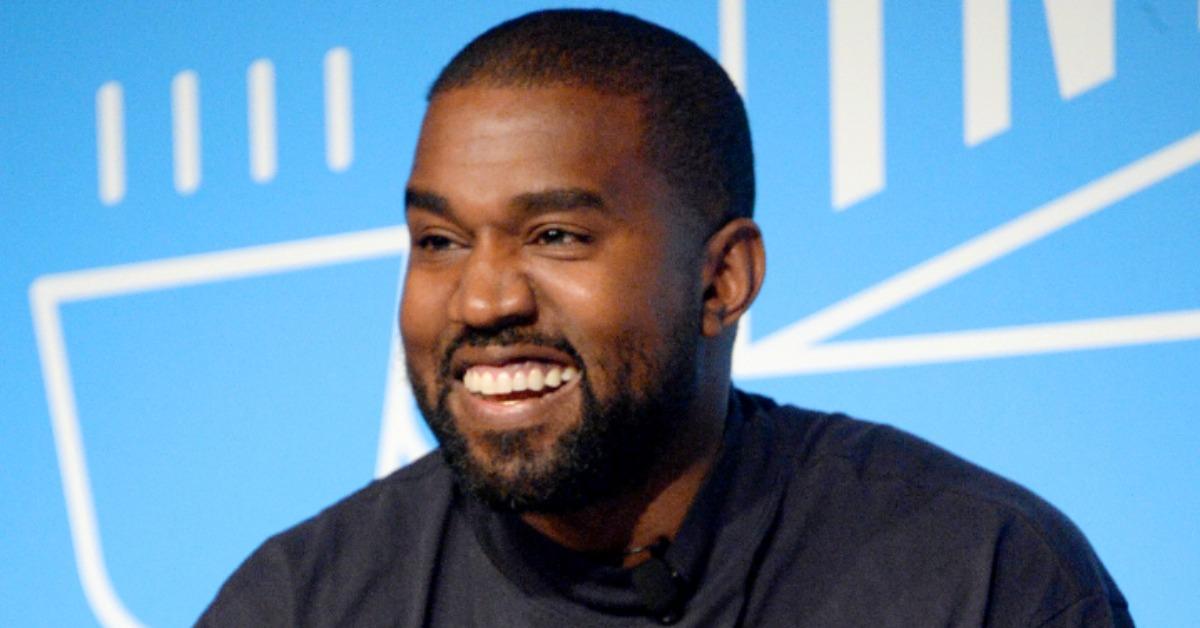 When Kim and Pete broke up, Kanye went after Kid Cudi again.
When news of Kim and Pete breaking up went public, Ye was quick to react on social media. He posted a now-deleted image of the cover of The New York Times which read "SKETE DAVIDSON DEAD AT 28," apparently in reference to Pete and Kim's relationship ending.
Article continues below advertisement
In small font underneath that message, Ye took another jab at Kid Cudi by saying, "Kid Cudi meant to play funeral but fearful of bottle throwers." For context, the "Donda" rapper is referring to Kid Cudi's Rolling Loud performance in Miami where he stormed off of the stage because festival goers were throwing bottles at him, per Variety.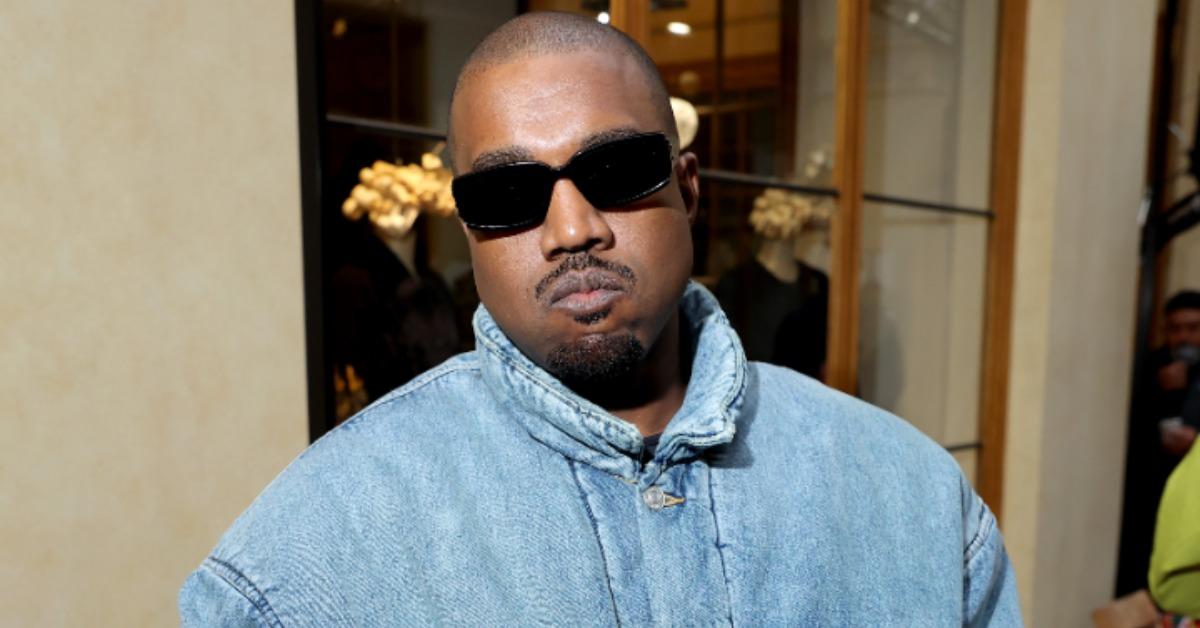 Article continues below advertisement
Kid Cudi didn't take long to respond to Ye's comments, however. In an interview with Esquire, he told the publication, "It's gonna take a motherf---ing miracle for me and that man to be friends again. I don't see it happening. He gon' have to become a monk."
Kid Cudi doubled down on his claims later in the interview, adding, "It don't matter if I'm friends with Pete or not friends with Pete. None of this s--t had anything to do with me. With all due respect, I'm not Drake, who's about to take a picture with him next week and be friends again, and their beef is squashed. That's not me. What I say, I mean. I will be done with you."
Given how firm Kid Cudi's stance apparently is, who knows what will happen between him and Ye as time goes on.