Does Anthony Bridgerton Choose to Marry for Love or Convenience in 'Bridgerton' Season 2? (SPOILERS)
Anthony Bridgerton's marital woes are a central focus of 'Bridgerton' Season 2. Does Anthony eventually choose to marry the woman he obviously loves?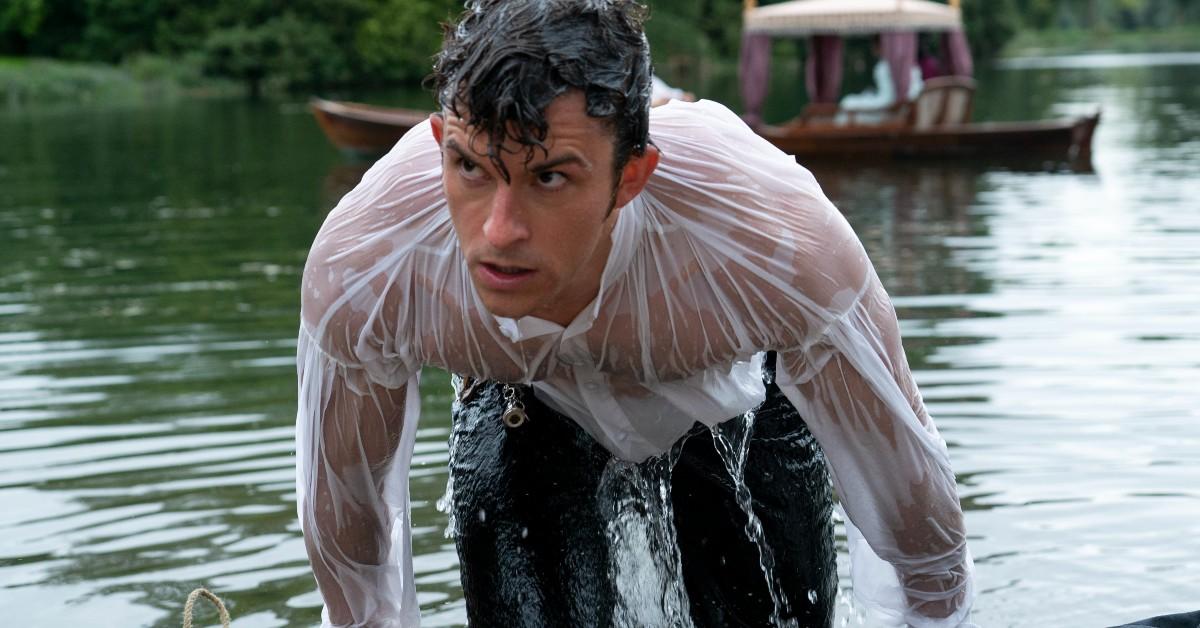 Spoiler alert: The following article contains major spoilers for Bridgerton Season 2 on Netflix.
Viscount Anthony Bridgerton (Jonathan Bailey) is in need of a wife in Season 2 of Bridgerton, but he treats the matter more like a necessary evil. All Anthony needs is a woman who will be the perfect wife, mother, and viscountess. Love has nothing to do with it.
Or does it? Anthony's marital challenges are certainly thrown for a loop when he meets the Sharma sisters.
Article continues below advertisement
Younger sister Edwina Sharma (Charithra Chandran) is perfectly sweet, caring, and wants a husband who truly loves her. Not only that, but Queen Charlotte (Golda Rosheuvel) declares Edwina as the season's diamond, exponentially elevating Edwina's marriageable status in the Regency-era society.
And then there's the elder Sharma sister, Kate (Simone Ashley). She loathes Anthony, particularly when he sets his sights on Edwina.
So, does Anthony actually end up marrying Edwina?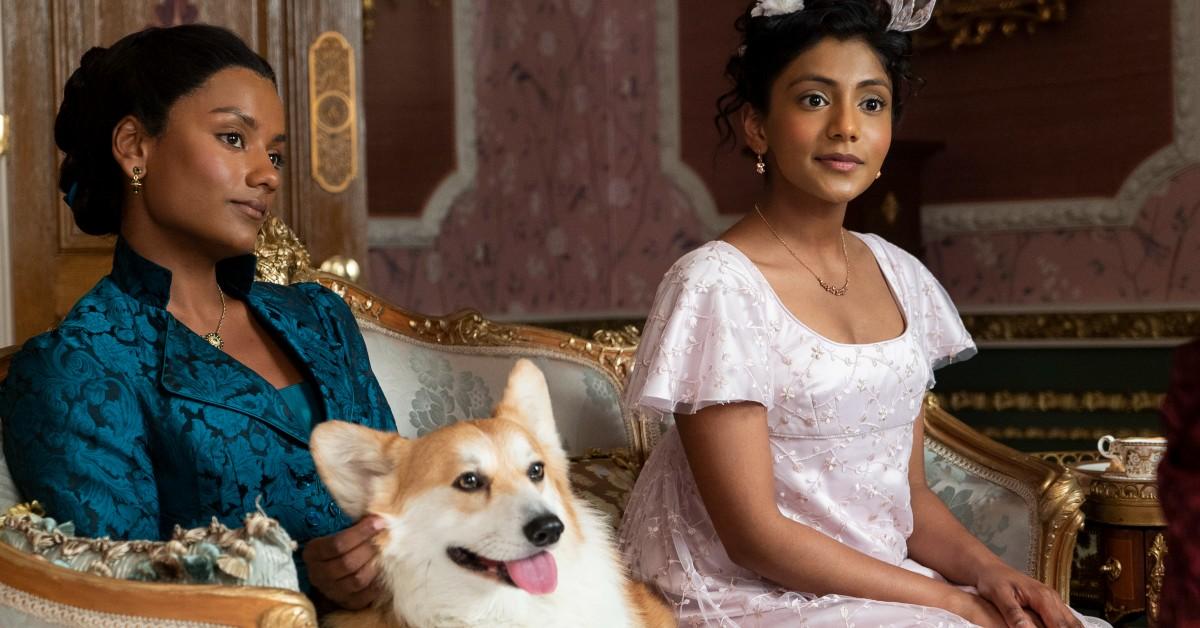 Article continues below advertisement
Anthony proposes to Edwina, but...
Anthony is dead-set on marrying Edwina, convinced that she fits the perfect wife template he's drawn up for his future spouse. But when Kate overhears that Anthony has no intention of loving the woman he marries, she becomes determined to stop him from marrying her sister.
The only problem is that Kate happens to have incredible chemistry with Anthony from the moment they meet. Not only does Kate challenge Anthony, but she's also the only woman in the 'ton who doesn't constantly fawn all over him.
However, in her determination to secure a stable future for her younger sister, Kate stubbornly brushes off her growing feelings for the viscount. Things are further complicated for Kate and her burgeoning feelings for Anthony when Edwina declares she loves Anthony after Anthony proposes to her.
Kate may love Anthony, but she loves her sister more and so, a grand wedding is arranged for Anthony and Edwina, with Queen Charlotte herself planning the festivities.
Article continues below advertisement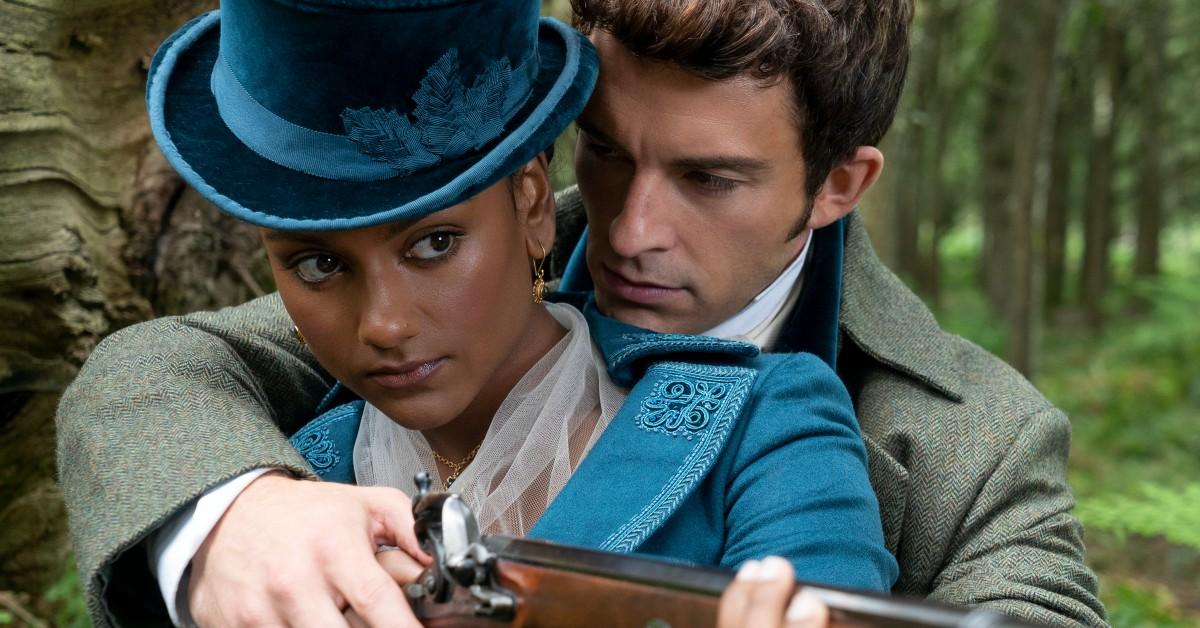 Thankfully, Edwina finally realizes that Anthony does love a Sharma... just not her. When Edwina and Anthony are at the altar, Kate drops one of her bracelets and Anthony immediately goes over to help her. Edwina can't help but see the way Anthony looks at Kate and at that moment, the wedding is over.
Kate finally tells Edwina about her feelings for Anthony. And Anthony doesn't help Edwina feel any better when he can't even say that he loves her.
Article continues below advertisement
It's up to Edwina to decide if the wedding should proceed, or if it should be called off. For all of Edwina's life, Kate has been calling the shots for her, without Edwina even realizing it. But in that moment, Edwina finally reclaims her own agency and decides that she cannot marry a man who does not love her.
This frees Anthony up to be with Kate. However, Kate is racked with guilt over Edwina's broken engagement, blaming herself for it all.
Article continues below advertisement
Kate can't ignore Anthony for long.
Despite Kate's best efforts, she and Anthony finally give into their passion and indulge in a night of intimacy. But the guilt of their night together hits Kate like a croquet mallet and she goes out on a horseback ride right when Anthony calls on her to propose. Thankfully, Anthony knows exactly where Kate has ridden off to and finds her.... right as she's bucked off her horse, falling and hitting her head in the process.
Kate eventually recovers from her fall, and Anthony finally proposes to her. But she rejects him, assuming he's only proposing because of their intimate night together (something that was a huge no-no for unmarried women in Regency-era England). Kate then decides to return to India and be a governess.
However, Edwina convinces Kate to attend one last ball, to allow herself the luxury of finally being selfish for once. At the ball, Anthony asks Kate for one last dance. Is this the end for them?
Article continues below advertisement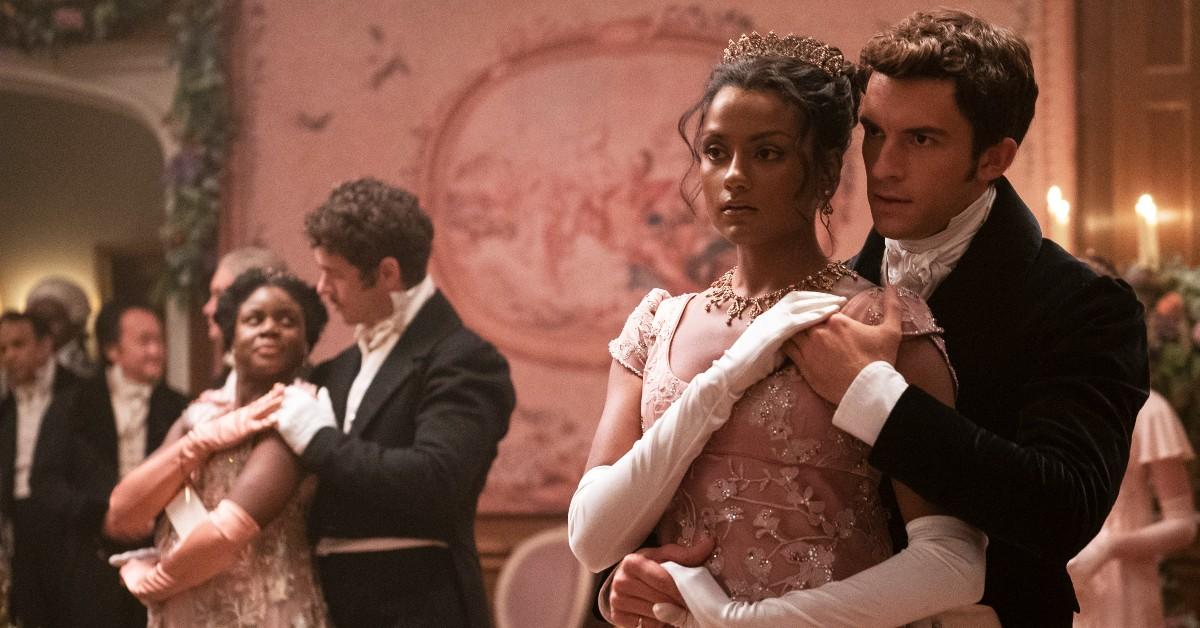 Thankfully, Anthony finally tells Kate he loves her and it's those simple words that she needed to hear in order to be convinced to stay in England. And that, dear readers, is how the Viscount Anthony Bridgerton finally married his wife, Kate.
You can stream Season 2 of Bridgerton now on Netflix.