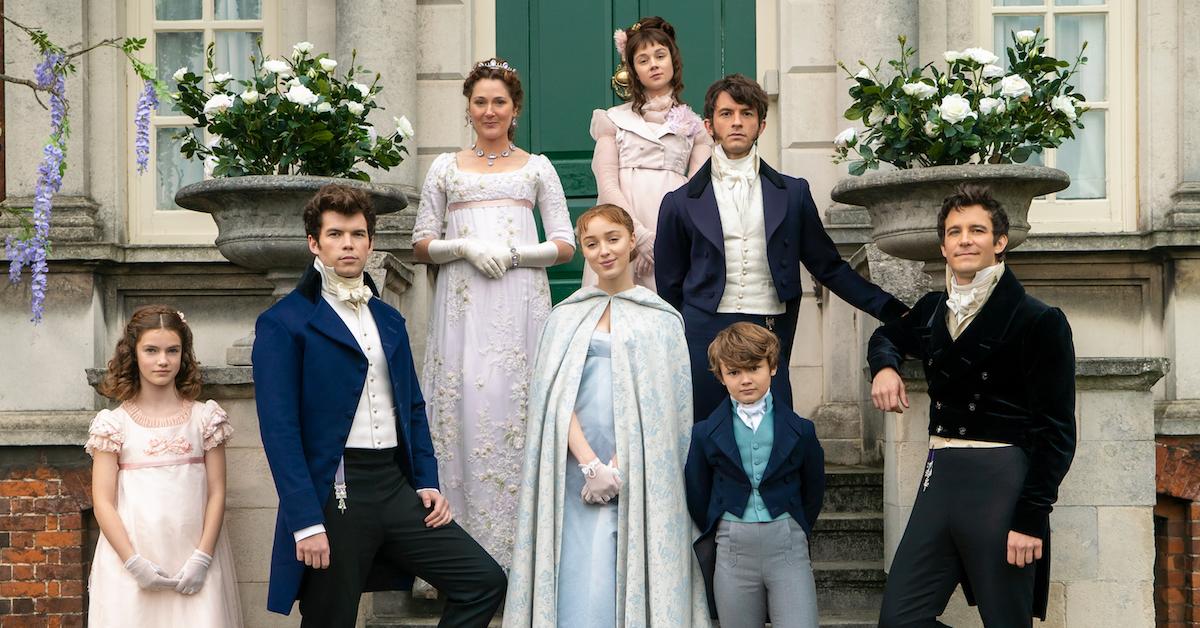 'Bridgerton' Is Getting a Season 2, 3, and 4
By Allison Cacich

Aug. 12 2021, Updated 1:28 p.m. ET
In a year defined by unpredictability and chaos, the least surprising thing to happen in 2020 was arguably the success of Netflix's Bridgerton.
The Regency-era drama, produced by Shonda Rhimes, became a major hit for the streaming platform, prompting immediate talk among fans about the show's plans for more episodes.
Article continues below advertisement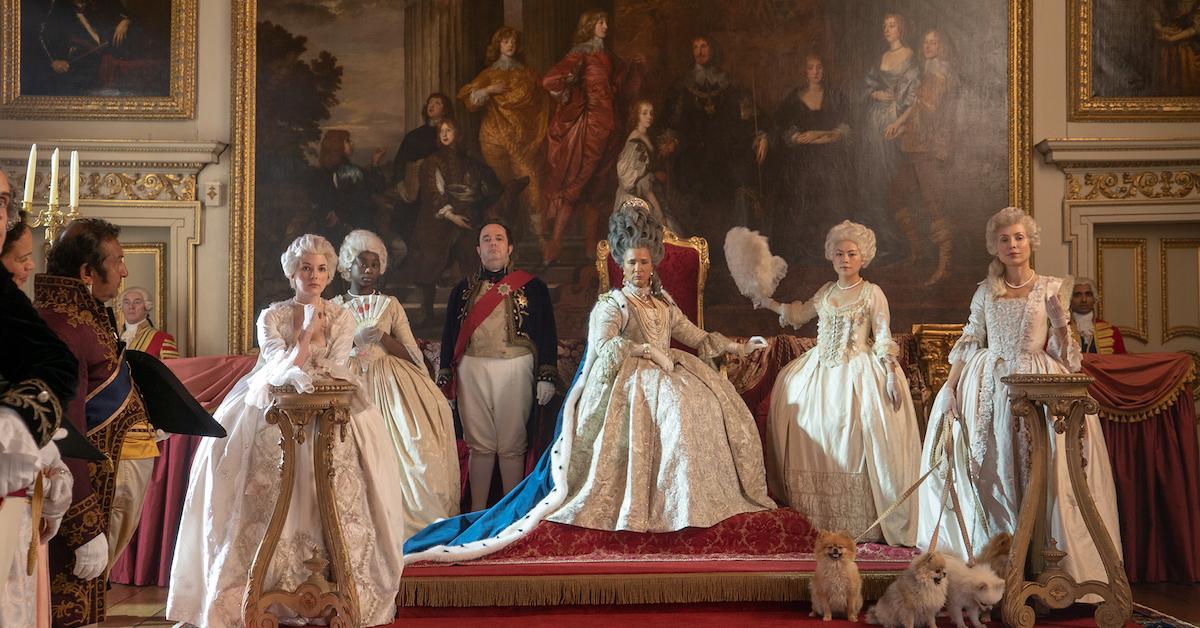 Article continues below advertisement
Will there be a Season 2 of 'Bridgerton'?
Before the official renewal, Production Weekly announced that a shooting schedule for Season 2 had been in the pipeline for nearly a year. According to insiders, COVID-19 already delayed the start of filming by more than six months before the renewal announcement, but filming was set to officially begin in the spring of 2021.
Actress Phoebe Dynevor, who plays leading lady Daphne Bridgerton, admitted in a recent interview with Deadline that the odds of returning to set were not looking good. "I can't imagine how it would be possible to film under these circumstances," she told the publication.
"There are so many extras and so many crew members, and it's a very intimate show," the 25-year-old continued. "It just baffles me how we would film it under COVID rules unless there was a vaccine beforehand."
Article continues below advertisement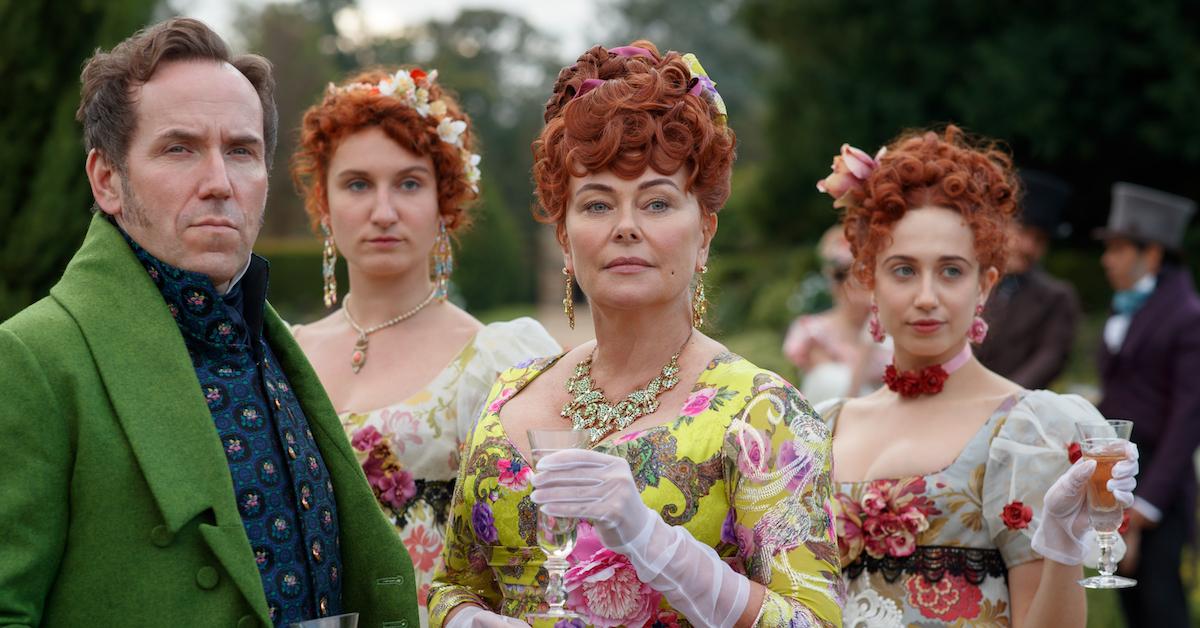 Thankfully, it looks as though the developments since then have meant that production is now in full swing! According to an insider tip shared in August of 2021 with the Deuxmoi Instagram account, Bridgerton Season 2 will continue filming through November of 2021. As for the release date for Season 2, the insider says they're looking at March of 2022. Not only that, but there are hints of a certain fluffy dog making an appearance — might we finally see Newton in all of his real-life adorableness?! We can only hope.
Article continues below advertisement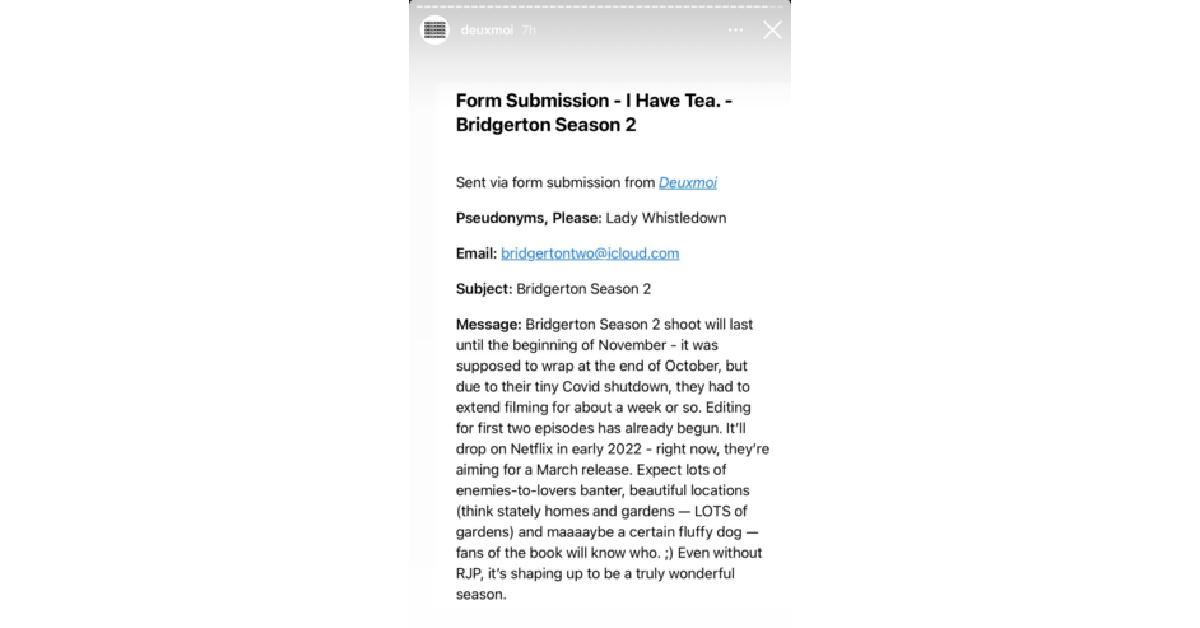 What is Season 2 of 'Bridgerton' about?
The show is based on a series of novels by Julia Quinn of the same name, so Season 2 will follow the plot of her second book, The Viscount Who Loved Me. Each of the eight novels in the series is focused on a different Bridgerton sibling, meaning that Daphne's older brother, Anthony Bridgerton, will be the focus of the next installment as he prepares to get married.
Article continues below advertisement
The actor behind Anthony, Jonathan Bailey, told Decider that he's ready to tackle the next chapter. "I'm excited for Anthony. I really care for him," the 32-year-old Brit said of his character. 
"If I get to fall in love vicariously through him… then that's going to be amazing. I just want him to be OK. I want to see him smile," Jonathan added. "It's going to be brilliant, whatever they decide to do. There's a lot of Anthony to evolve, I think."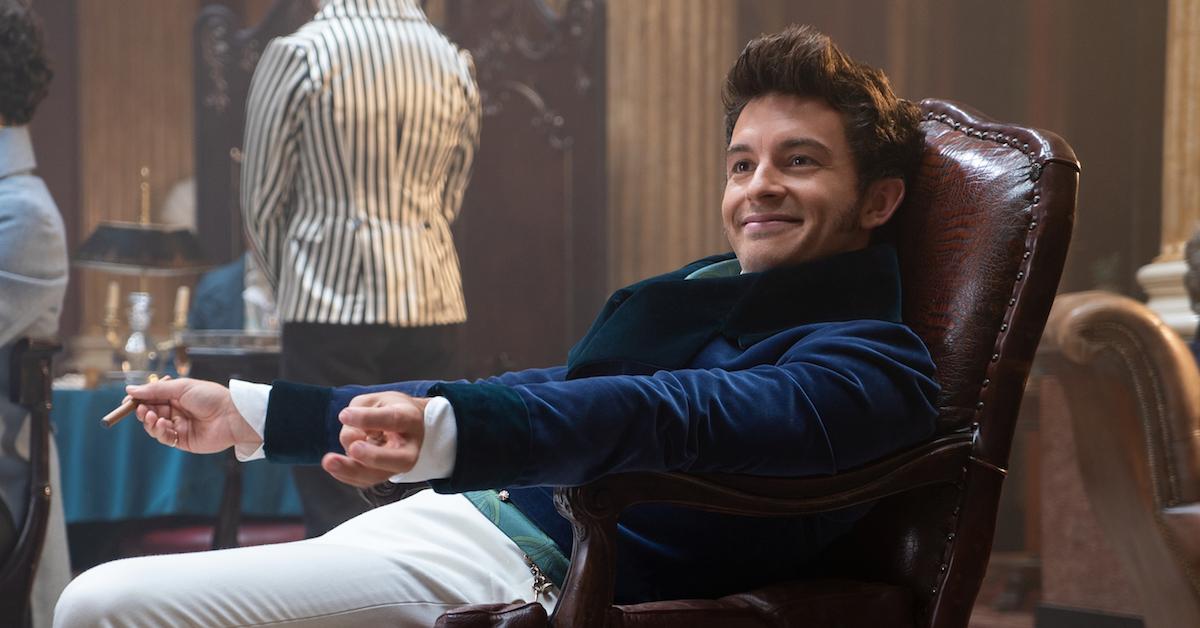 Article continues below advertisement
Though Daphne's love story with the Duke of Hastings, Simon Basset, will no longer be the focal point, Phoebe is hopeful that her character will appear in future seasons.
"I genuinely have no idea what they're going to do with the second season," the Younger star confessed in her chat with Deadline. "I'm sure Daphne will end up getting involved. But yeah, I do wonder what it looks like. I'm excited to find out."
Now that Regé-Jean Page (who played Simon in Season 1) has officially left the series, the showrunners may have to get a bit creative if they want Daphne and her husband to have a role in the story of Season 2. We'll certainly be watching no matter what, of course!
Article continues below advertisement
Seasons 3 and 4 have also been confirmed.
Fans of Bridgerton don't have to worry about the show going anywhere anytime soon. It's officially been picked up for a third and fourth season. "BREAKING NEWS FROM THE TON," the tweet from Netflix UK & Ireland began. "Bridgerton is returning for seasons three *AND* four!" 
Lady Whistledown also shared the news in one of her Society Papers. "Esteemed members of the Ton," it began. "It seems we have a rather special announcement. Bridgerton shall return for seasons three and four. This author shall have to purchase more ink..."
Right now, there's no word on what these seasons will be about, but there's more than enough source material: there are eight novels in Julia Quinn's Bridgerton series.
Article continues below advertisement
Since the second season of Bridgerton will be based on the second book, creators still have a lot to work with. As far as showrunner Chris Van Dusen is concerned, there's more than enough material to make eight seasons. "I would love to be able to focus and really tell stories and love stories for all the Bridgerton siblings," he shared.
You can binge all eight episodes of Bridgerton's first season on Netflix now.