Fans Believe 'Bridgerton' Star Phoebe Dynevor May Be Dating Someone New
Who is 'Bridgerton' star Phoebe Dynevor dating? She brushed off co-star dating rumors, but might have someone else in the cards. Learn more here.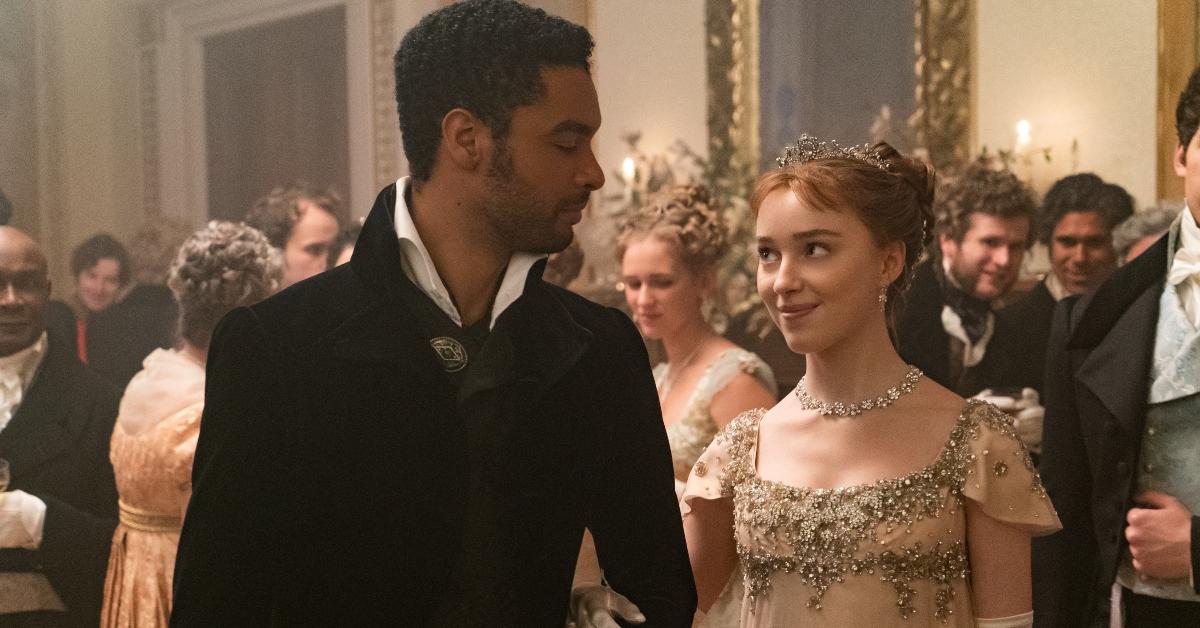 The Shondaland sexy period drama Bridgerton is one of the most-watched shows on Netflix. In addition to the Gossip Girl–esque similarities, the gorgeous wardrobe, and the diverse casting, fans couldn't get enough of the show's leads, Phoebe Dynevor and Regé-Jean Page, who play love interests Daphne Bridgerton and Simon Basset.
Article continues below advertisement
Viewers loved seeing the on-screen chemistry between the titular characters, and many wondered if the actors were dating in real life. But as with so many rising stars, Phoebe's name has also made headlines in connection to other romantic rumors as well.
So what's the truth? Keep reading to find out what we know about Phoebe's dating life.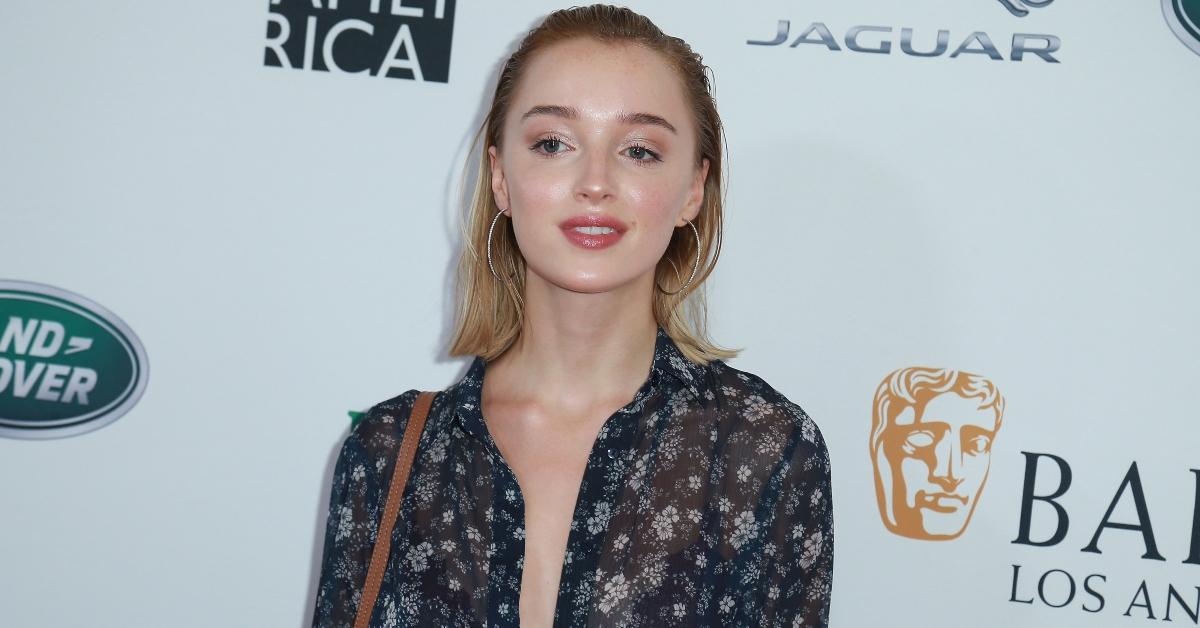 Article continues below advertisement
Fans believe that Phoebe Dynevor and Jaden Smith may be dating.
Possible relationship alert! Word on the street — in particular, Page Six — is that the Bridgerton star has been spending some time with actor and musician Jaden Smith. The outlet reports that Phoebe and Jaden were both spotted leaving a Louis Vuitton bash at Nobu Malibu on Friday, Nov. 19, 2021.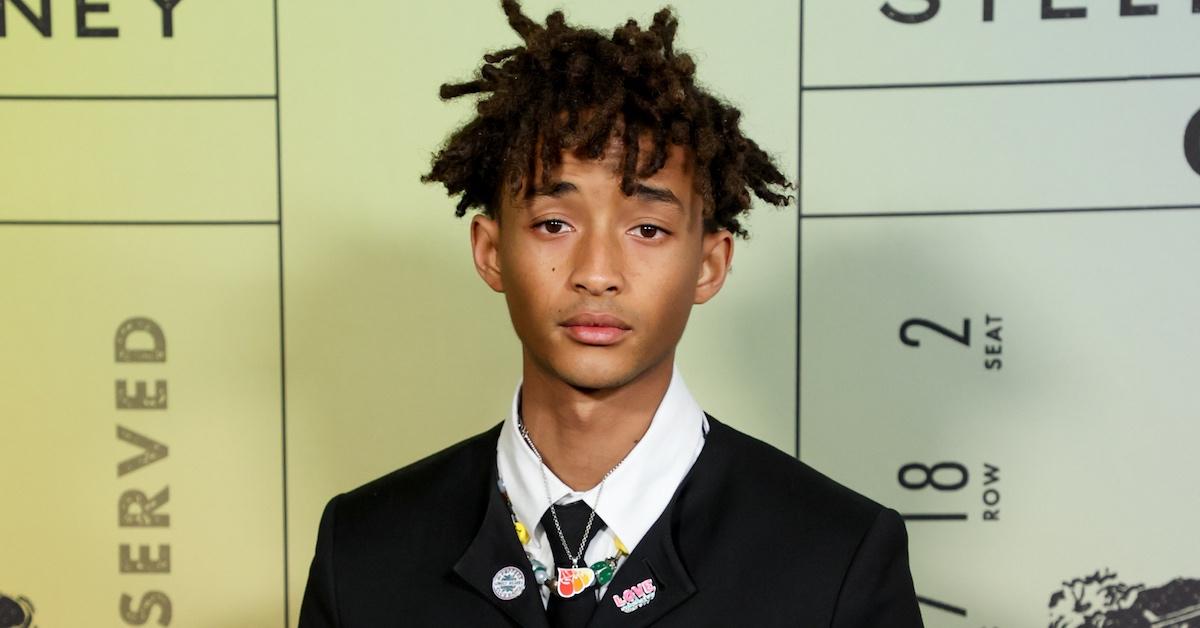 Article continues below advertisement
Even though there is no telling what the nature of their relationship is at this time, fans believe that Phoebe and Jaden may be quietly exploring a coupledom. After all, this wouldn't be the first time celebrities have been spotted hanging out before later coming out as a couple.
Phoebe Dynevor and Pete Davidson were once an item.
Article continues below advertisement
Phoebe reportedly visited New York (where Pete lives) in February 2021, for starters, according to Page Six. She even shared images via Instagram of her trip alongside the caption, "Grateful I got to be here for a hot sec," with a heart emoji.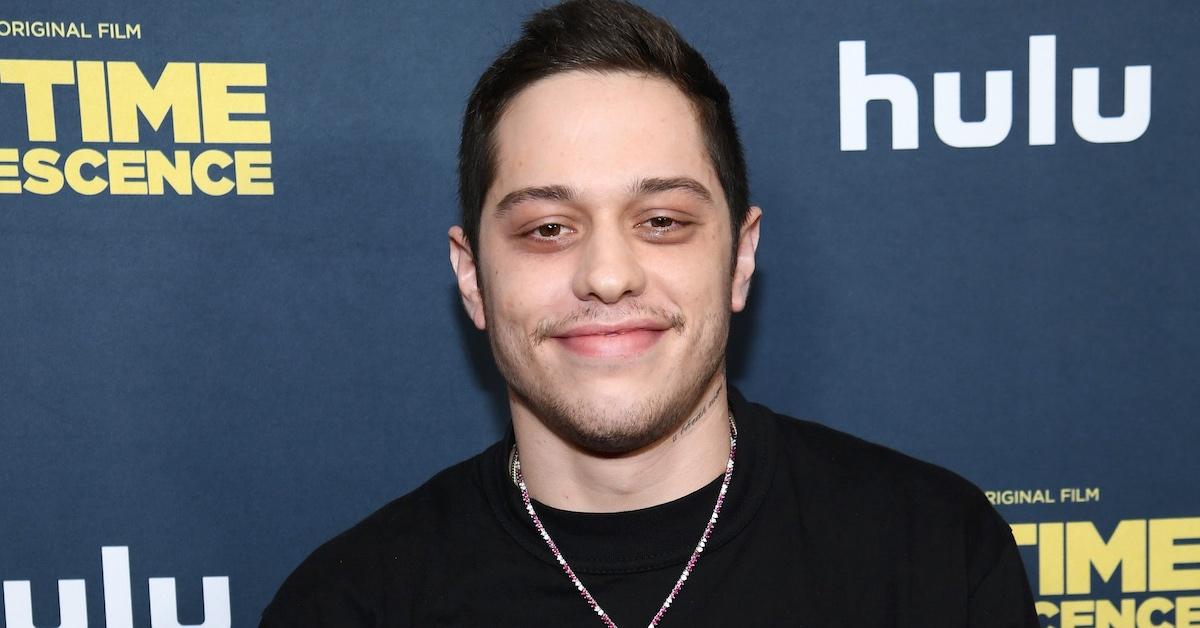 Article continues below advertisement
Likewise, a fan reportedly took a photo of Pete in Altrincham, Greater Manchester — where Phoebe reportedly lives with her mother — and the shared it on Facebook with the caption, "Bizarre Altrincham spot of the day … he's staying over in Altrincham with friends."
On July 3, 2021, the pair were officially spotted out together, and Page Six had the photos to prove it! Phoebe and Pete looked extremely cozy at Wimbledon, enjoying the tennis and spending time together. They even matched ensembles, both wearing shades of green to the event.
Article continues below advertisement
However, their romance came to a screeching halt in August 2021. Per The Sun, it appears that busy schedules and distance got in the way of the relationship going the distance.
"Their mates think they make a great couple, but the distance has made it completely unworkable," sources told the outlet. "They had fun and will remain close, but unless something drastic changes, their relationship won't recover. It was wild while it lasted, and they both really care for each other, but the distance has put a strain on them."
Article continues below advertisement
Did Phoebe Dynevor ever date her 'Bridgerton' co-star?
It's not uncommon for co-stars to develop real-life romances after working together on a project. With steamy scenes and a passionate romance between Daphne and the Duke of Hastings, Bridgerton fans wondered if Phoebe and Regé-Jean were dating IRL.
In an interview with Access in January 2021, the actors played coy when asked about an off-screen romance. "I think everything you need to know is on camera. That's why we presented it so beautifully for you," Regé-Jean said. "All the sparks that flew off of the beautiful scripts that we were handed, and so I think that the sparky scripted material is more than enough."
Article continues below advertisement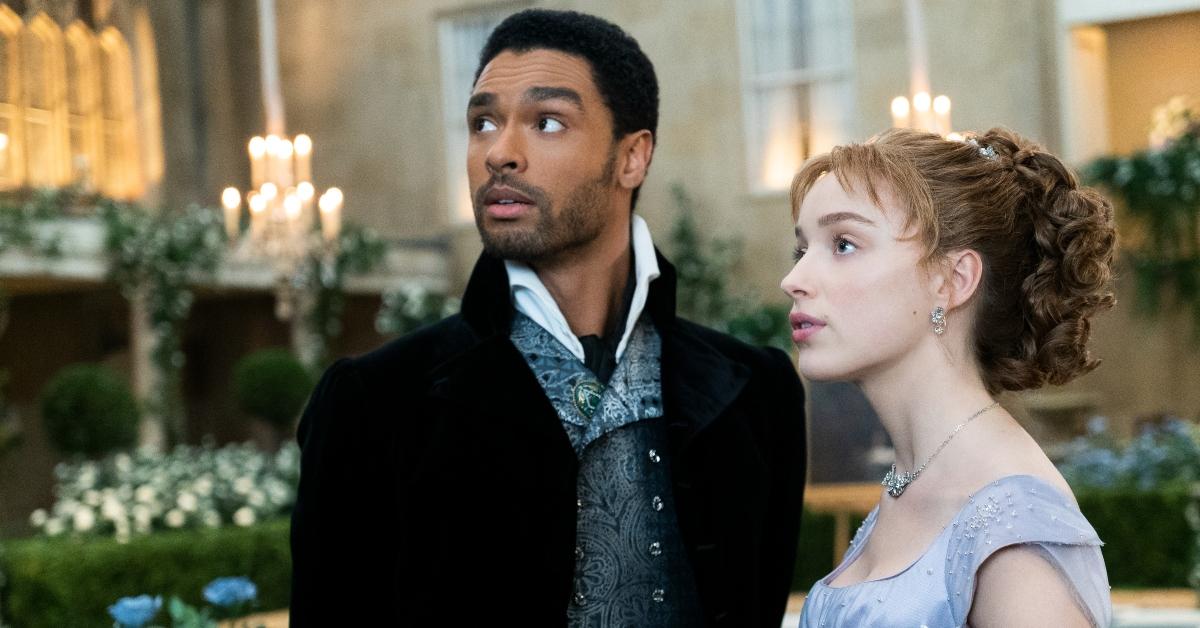 Additionally, Phoebe credited the actors' on-screen chemistry to rehearsing for weeks. "We did a lot of rehearsing. I think the thing that actually really helped the chemistry was all the dance rehearsals, because we just spent so much time with our choreographer ... And we just got time to play and sort of form a connection. I think that was so beneficial actually in getting the chemistry right," she told Harper's Bazaar in January 2021.
Article continues below advertisement
The British star continued, "And then, we have an intimacy coordinator ... So, we blocked and rehearsed all the intimacy scenes weeks and weeks before we started to do things. By the time we got to set, we knew what we were doing. We felt really comfortable. We knew each other, we'd already formed that relationship. We were very lucky to have all that time."
Who else has 'Bridgerton' star Phoebe Dynevor dated?
The actress was previously linked to actor Sean Teale. The two were pictured together at the premiere of Snatch in Los Angeles in 2017. That same year, Sean shared several pictures of the pair on social media. However, it seems the couple split the following year as Sean posted pictures with new girlfriend, Jelly Gould.
Article continues below advertisement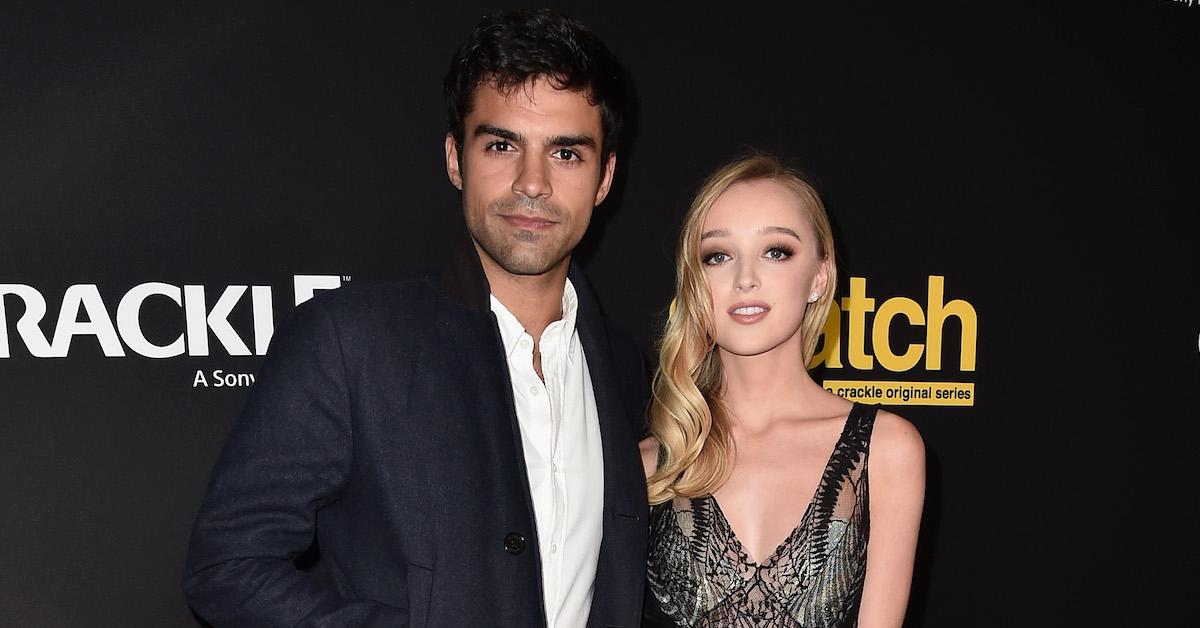 Before Sean, Phoebe was reportedly dating recruitment executive Simon Merrill, whom she met in 2013 (via Celebs In-Depth).
In a 2017 interview with Express, the Netflix star told the outlet that the couple traveled to Thailand, Indonesia, and Vietnam. "It was amazing. He's half Thai," she said. "And we went to his family's village. His grandma, aunt and uncle are still there, and it was a really incredible experience."
Even though Phoebe's current relationship status is unknown, fans belive that it's only a matter of time before confirmation of a new relationship comes to light. Will it be Jaden or another Hollywood star? Only time will tell.