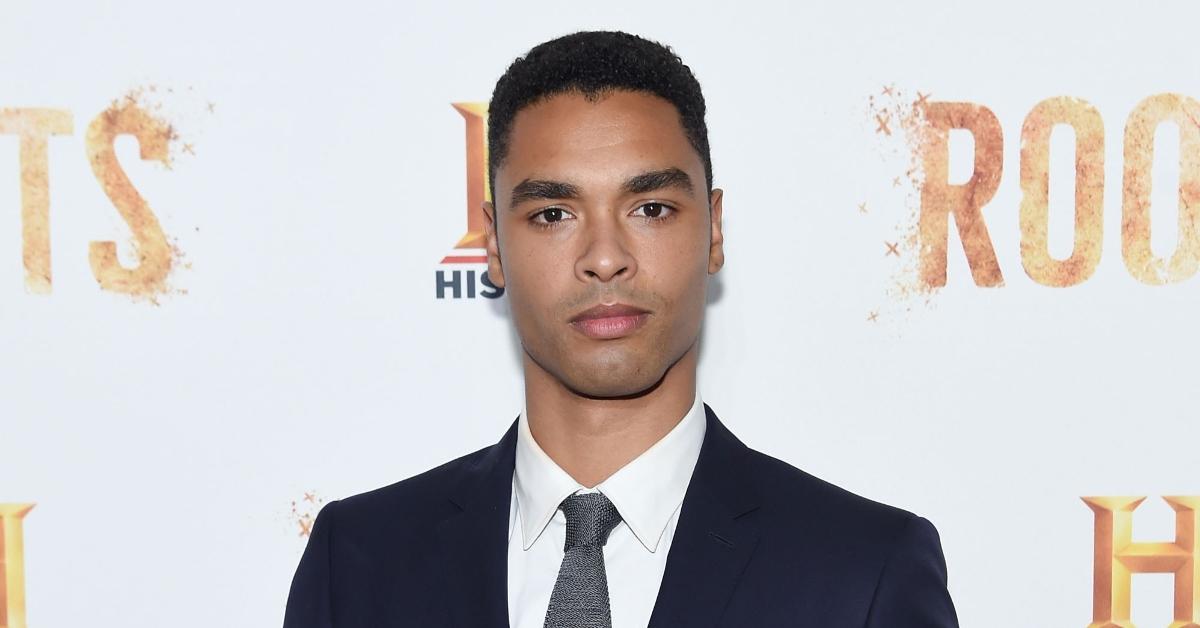 Regé-Jean Page Recently Made His First Public Appearance With Emily Brown
Does Regé-Jean Page have a wife? In 'Bridgerton,' the actor plays a womanizer who steals the heart of a naive noblewoman. What is he like in real life?
In Bridgerton, Regé-Jean Page plays Simon Basset, the 10th Duke of Hastings, who makes a pact with inexperienced noblewoman Daphne Bridgerton. Simon agrees to help Daphne restore her reputation and pretend to be in love with her. As time goes by, however, they realize that the make-believe relationship has potential. But so, what's the actor like in real life? Does he have a partner or a wife?
Article continues below advertisement
So, does Regé-Jean Page have a wife?
In Bridgerton, Regé-Jean plays a womanizer with a rare ability to attract everybody he meets. However, as the actor revealed in an interview with The i, he and his on-screen character aren't all that similar.
"It's a huge compliment to know that people trust me with characters that they want an audience to fall in love with ... But that person on screen isn't me."
"The idea of Prince Charming is wonderful, so long as you can figure out what's actually charming to us now," he added.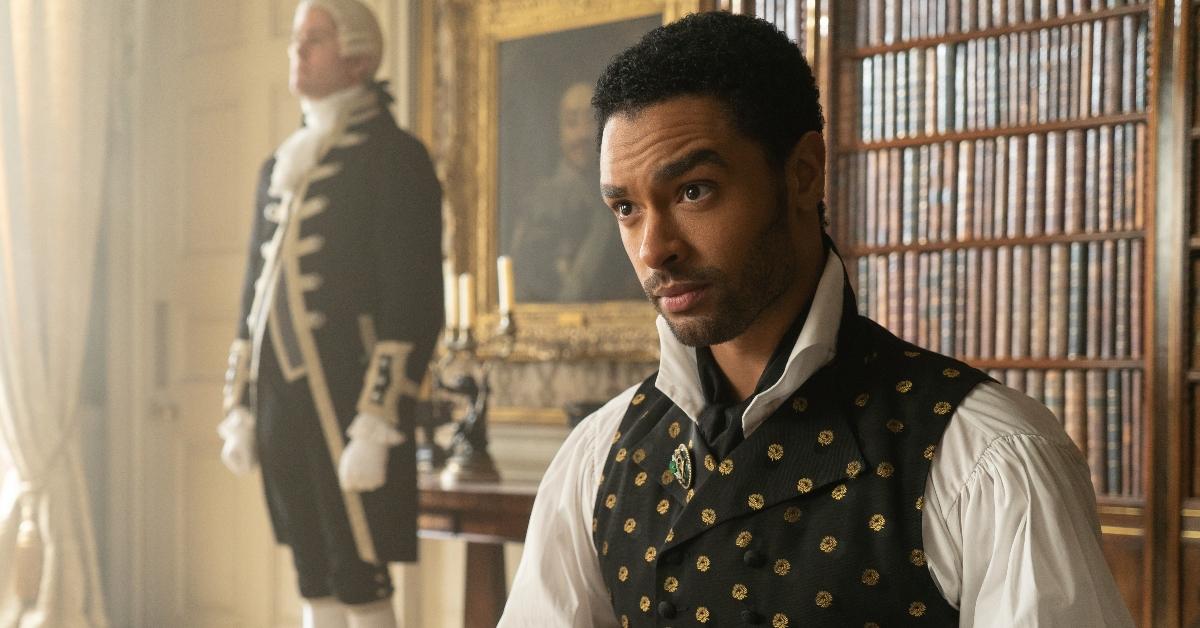 Article continues below advertisement
Born in Harare, Zimbabwe, in 1990, Regé-Jean moved to the U.K. aged 14. His acting career took off soon after he graduated from the Drama Centre London in 2013. In 2015, he landed Solanio's role in The Merchant of Venice, a play held at Shakespeare's Globe, London.
The mightily talented actor often takes it to Instagram to promote his latest projects, but he tends to share a lot less information about his personal life.
Even though he had his first breakthrough in theater, Regé-Jean earned the most critical acclaim thanks to his TV show roles.
In 2015, he landed Guy Braxton's role in Waterloo Road, a cult-classic drama series created by Ann McManus and Maureen Chadwick. In 2016, he appeared in Roots.
Article continues below advertisement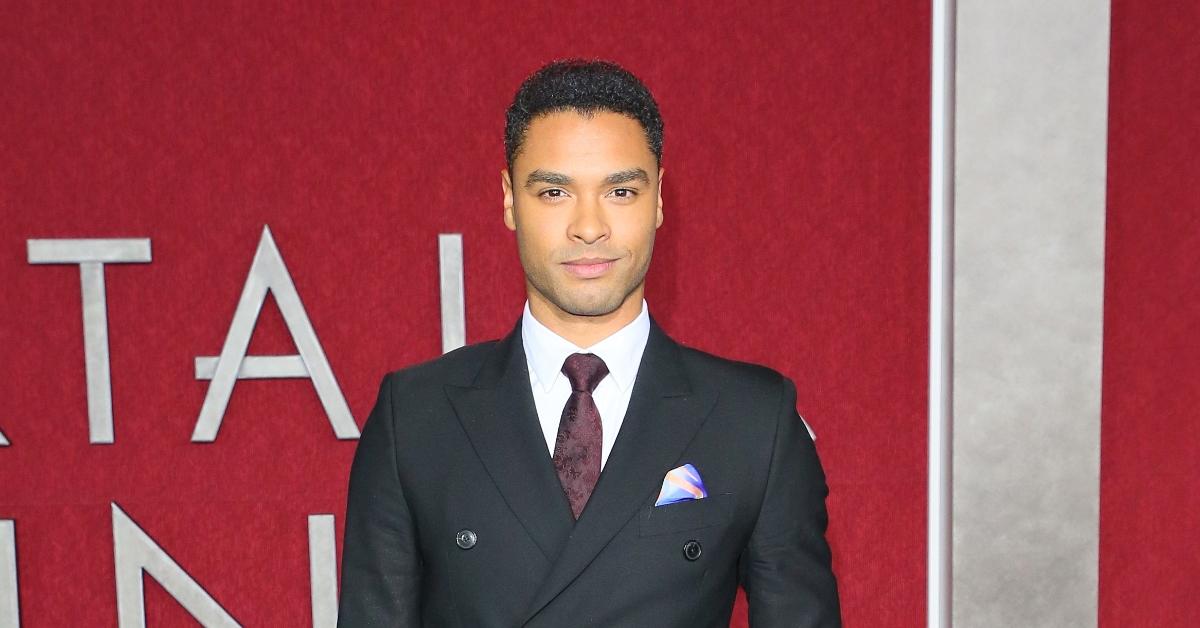 "Roots was a massive responsibility because it is this foundational text in the States and it also resonates fairly strongly with pretty much any black community globally," the actor explained in a recent interview with The Guardian.
Article continues below advertisement
In 2018, Regé-Jean joined the cast of For the People, a legal drama featuring Hope Davis, Ben Shenkman, and the like. On the show, Regé-Jean played the newly hired assistant U.S. Attorney, Leonard Knox.
Article continues below advertisement
Regé-Jean does not have a wife, but he does have a girlfriend.
The actor is notoriously secretive when it comes to his personal life. Although he frequently posts on Instagram, most of his updates concern work projects and media appearances. On occasion, Regé-Jean also shares photographs offering a rare glimpse into his day-to-day life, snaps taken at the beach and on beautiful walks around the city.
Although it might break fans' hearts, Regé-Jean has just stepped out in his first public appearance with his girlfriend Emily Brown. While attending the 2021 British GQ Man of the Year Awards, People snapped a photo of the two walking hand-in-hand to the event. It's unclear how the pair met, but People confirmed Emily is a copywriter and soccer player — a multi-faceted woman!
It seems like Regé-Jean has finally met his match, but there are no wedding bells yet in his future.
Bridgerton is currently streaming on Netflix.