Fans Are Trying to Figure out If Kellin Quinn Actually Cheated on His Wife
Sleeping with Sirens keyboardist and singer Kellin Quinn was called out on TikTok for allegedly cheating on his wife, but was he really unfaithful?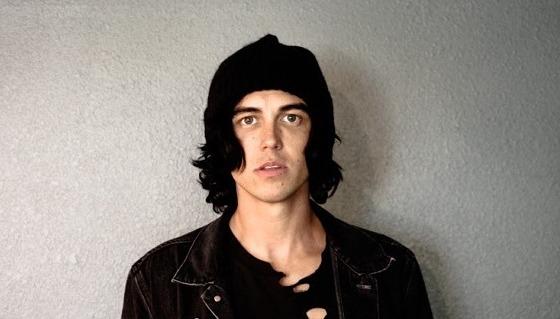 The internet is a powerful tool, and if you happen to be one of the millions of TikTok users, then you understand just how much weight different videos can hold. So when one TikTok user uploaded a video claiming to have hooked up with a married man who is also a musician, all signs pointed to Sleeping with Sirens' keyboardist and singer Kellin Quinn cheating on his wife.
Article continues below advertisement
And the internet blew up overnight. Granted, if the rumors have any merit to them, it wouldn't be the first time a celebrity was called out on social media for infidelity. But the allegations came out of left field for Sleeping with Sirens fans and there is a ton of he said / she said going on right now that has the internet pouring over the details available on this possible scandal.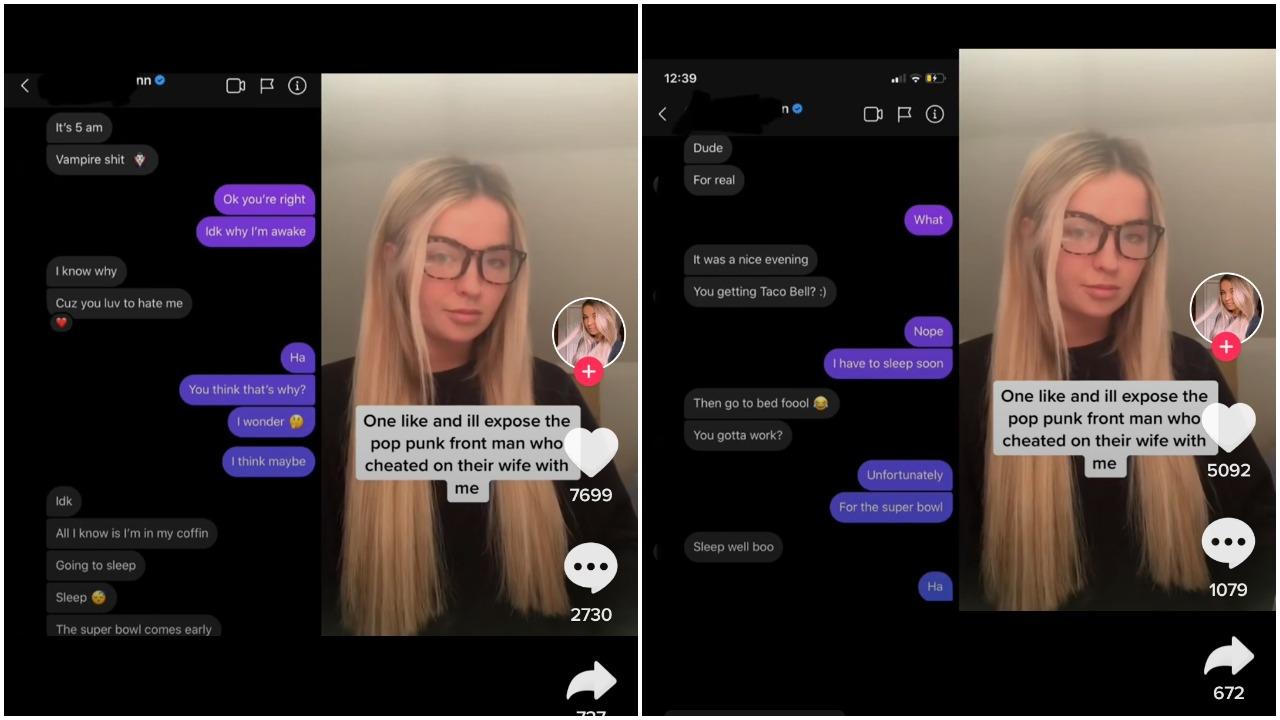 Article continues below advertisement
Some users on TikTok think Kellin Quinn cheated on his wife.
On Dec. 14, 2020, TikTok user madieoneill1, whose name is Madie, uploaded a video that let her followers know she would "expose the pop punk front man who cheated on their wife" with her if the video got one like. The video blew up with likes and comments speculating about who it could be.
Since the video was set to a song featuring Kellin, some of the comments suggested it was him. And when Madie liked the comment, it seemed to be the answer to her vague claim.
She later uploaded more videos, this time with screenshots of alleged conversations she had with the mystery man. And, since the name ended in "n," it further fueled the rumors that Kellin had cheated on his wife with her. In her initial video promising to expose the musician, Madie included a caption that said, "Before y'all come at me I didn't know he was married until after so shut the f--k up."
Article continues below advertisement
Who is Kellin Quinn's wife?
Kellin's wife, Katelynne Quinn, has two kids from a previous marriage and shares one kid with Kellin. They've been married since 2013 and, while it's unclear what Katelynne does for a living, according to Instagram, she seems to have a flair for both photography and fashion.
And she and Kellin seem head over heels for each other. She often posts affectionate photos and captions praising him as a husband and father.
Article continues below advertisement
Katelynne hasn't yet addressed the cheating allegations, but unlike Kellin, she hasn't disabled comments on her Instagram either. If there really isn't any legitimate weight to the cheating allegations against Kellin, Katelynne might just be brushing them off and refusing to give in to the demands of internet trolls.
Article continues below advertisement
Kellin Quinn addressed the cheating rumors on Twitter.
On Oct. 28, 2020, Kellin took to Twitter to announce that he would no longer be using the platform. But on Dec. 15, 2020, he tweeted for the first time since then to speak out about the cheating allegations. He wrote, "I love my wife I love my kids, and we have a REAL life. Trying to cancel people to get follows is pure f--king evil."
For now, most of those who have seen the TikTok videos alleging that Kellin cheated on his wife have dismissed them. Many see the alleged DMs as fabricated, while others have said they need to see more concrete proof to believe that Kellin cheated. It's still a wild story, however, and we don't have a clear idea of what the truth is just yet.