TikTok Is a Free App, So How Does It Make Money?
TikTok is completely free to download and you don't have to put any money into it to use the app. So, how does TikTok actually make money?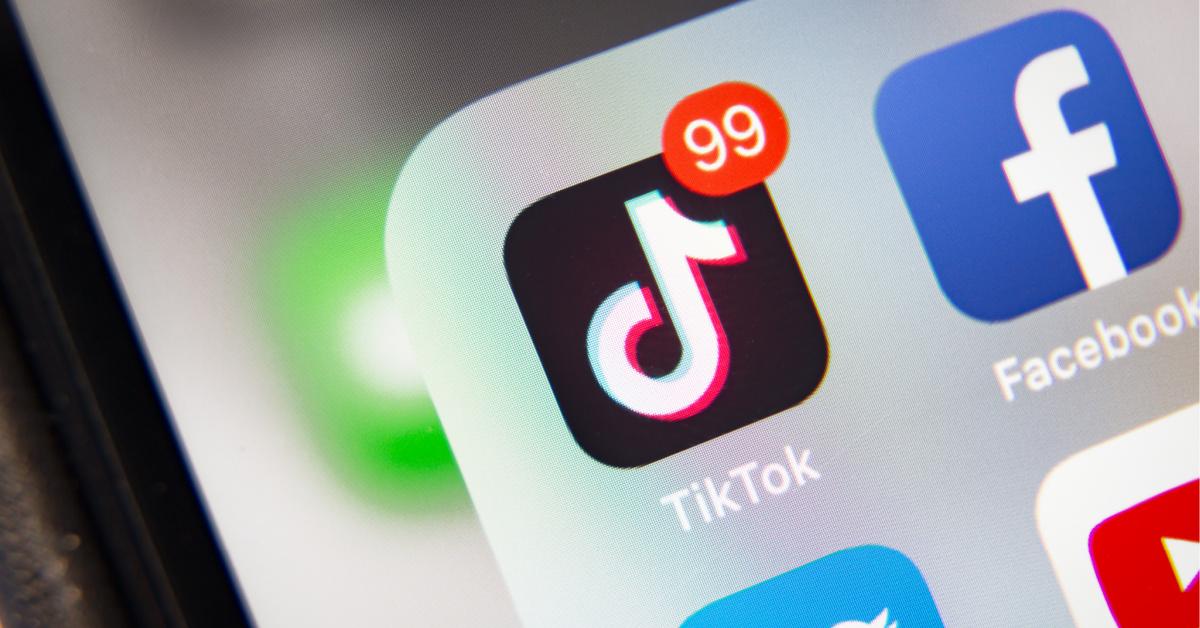 Unless you've been living under a rock, you've probably heard a lot about the video-sharing app TikTok lately. First, it was the privacy concerns. Then, it was that the app was going to be banned in the United States. Then, people started talking about who might buy the app in order to save it from being banned. But let's take a step back for just one minute.
Article continues below advertisement
Before anyone shells out millions and millions (or billions?!) of dollars for a video-sharing app, they want to know that it's valuable, right? So, how does TikTok make money? It does make money, right?

Article continues below advertisement
How does TikTok make money?
Before we dive into TikTok's specific business model, you should be aware of one simple fact: If something is being offered to you for free, that means that you are the product. For better or for worse (and mostly for worse), money makes the world go 'round. There's no such thing as a free lunch, and there's no such thing as a free, no-strings-attached app, either.
Sure, you can download TikTok without paying a cent. You can also enjoy everything the app has to offer without putting any of your own real-life money into it. That's because TikTok's main value is in its gargantuan user base. In April of 2020, TechCrunch reported that TikTok had been downloaded by more than 2 billion users. Needless to say, that's a lot of eyeballs — which could in turn mean a lot of money.
Article continues below advertisement
One obvious way TikTok makes money is by running ads. In June of 2020, the popular video-sharing app launched TikTok for Business as a way for brands to run their own ads within the app. There are several types of TikTok ads, including In-Feed ads, Brand Takeovers, and Branded Hashtag Challenges.
Article continues below advertisement
In-Feed ads appear between videos while users scroll through their For Your Pages (similar to the way ads appear in Instagram Stories). If you've ever been greeted by an ad right when you open the app, that's a Brand Takeover ad. Branded Hashtag Challenges allow brands to create their own hashtag and challenge, then pay to have the tag show up in people's Discover feeds.
Of course, in order to run an ad on TikTok, you have to pay a chunk of change to TikTok itself. Now that TikTok has an established ad program, that's one of the main ways it makes money (and a lot of it).
Article continues below advertisement
Even before ads were a thing on TikTok, the app was still making money via TikTok Coins. These are an in-app currency that users can buy with real money (provided they're at least 18 years old). They can then use Coins to purchase virtual gifts for popular TikTok creators, and those creators can exchange the gifts for actual money. Of course, TikTok takes a cut of that money, making for another way the app makes a profit.
If another company does end up purchasing TikTok from ByteDance, it could introduce more ways for the app to be profitable, or just piggyback onto what the app is already doing. Either way, the free app definitely has the potential to be quite the cash cow.