Here's How to Purchase TikTok Coins (and How to Use Them)
TikTok Coins allow you to pay content creators. Here's how to get them, plus how to use Coins to purchase virtual gifts during livestreams.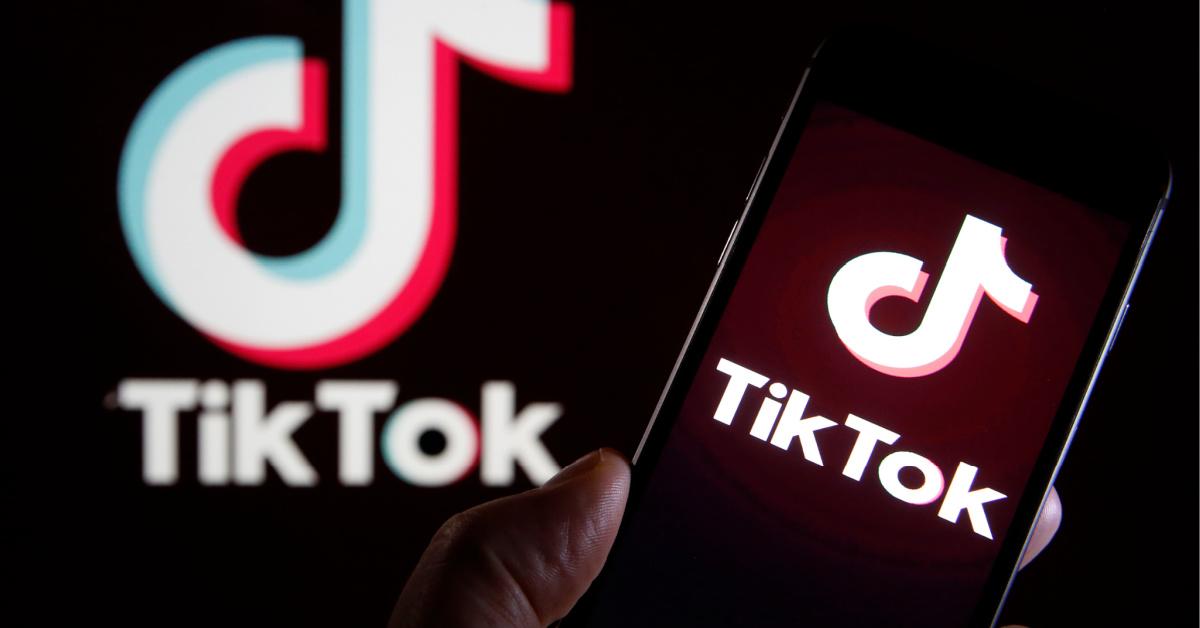 These days, having money in your bank account just isn't enough. It seems like every app has its own proprietary currency that can only be spent within the app itself — which, if you think about it, is a pretty tricky way to get you to spend your real-life money. Those app developers sure have thought of everything, huh?
Article continues below advertisement
TikTok is no different when it comes to in-app currencies, although you may not even be aware that the popular video-sharing app has one if you don't regularly watch livestreams. TikTok's currency doesn't have a fancy name — the in-app money is just called "Coins."
Here's your guide to TikTok Coins, including how to get them and how to use them.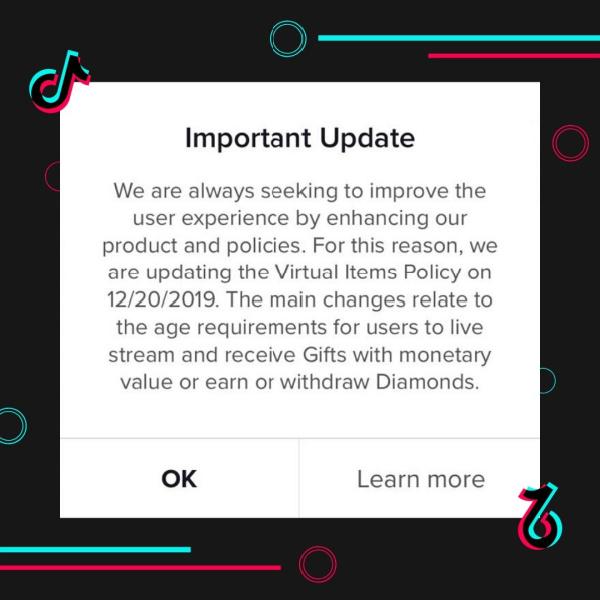 Article continues below advertisement
What are Coins on TikTok?
As we've already covered, Coins are TikTok's proprietary in-app currency. People use them to purchase virtual gifts to give to content creators during livestreams. If you watch livestreams, you'll see special emojis pop up during the stream along with the names of viewers who are sending them.
The real magic happens for the content creators themselves. They're able to exchange these virtual gifts for Diamonds, which can in turn be exchanged for actual, cash money. Of course, TikTok keeps a cut of the money, but the use of virtual gifts is one easy way fans can reimburse their favorite creators for their time and talent.
Article continues below advertisement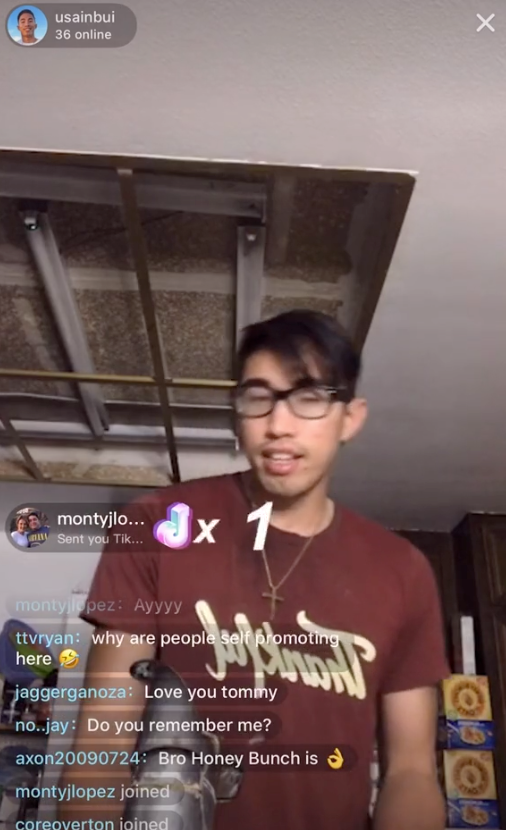 Here's how to get Coins on TikTok.
Getting Coins on TikTok is actually a relatively easy process (which obviously behooves TikTok, as it means it's easy for them to get money, too). As long as you're at least 18 years old, or the age of majority in your jurisdiction, you can have Coins in your virtual TikTok wallet in a matter of seconds. From the TikTok home screen, tap on your account page, then tap the three dots in the upper right-hand corner.
Article continues below advertisement
Go to "Balance," which is where you'll see you Coins balance. To add Coins to your wallet, tap "Recharge." From there, you can choose how many Coins you want to purchase — they run for about 1.5 cents (USD) apiece. If you're using an iPhone and you already have Apple Pay set up, all you need to do is double-click your side button and voila! The Coins are yours.
Article continues below advertisement
If you're not using an iPhone (or you don't have Apple Pay), buying the Coins is just a matter of inserting your credit or debit card info and completing the purchase. After that, you should see your new Coins balance reflected in your wallet, and you can spend them to your heart's content!
As with all in-app purchases, be sure to use caution when buying TikTok Coins. You don't want to accidentally buy more than you mean to, and you definitely don't want to let anyone else have access to your TikTok account, or they could end up costing you a pretty penny (like, a real-life pretty penny).
Now that you have the inside scoop on TikTok Coins, you can use it to reward the creators you love!