How Does Instagram Reels Compare to TikTok?
How does Instagram Reels stack up to TikTok? The photo sharing app launched a feature that'll directly compete with TikTok. Find out how it works.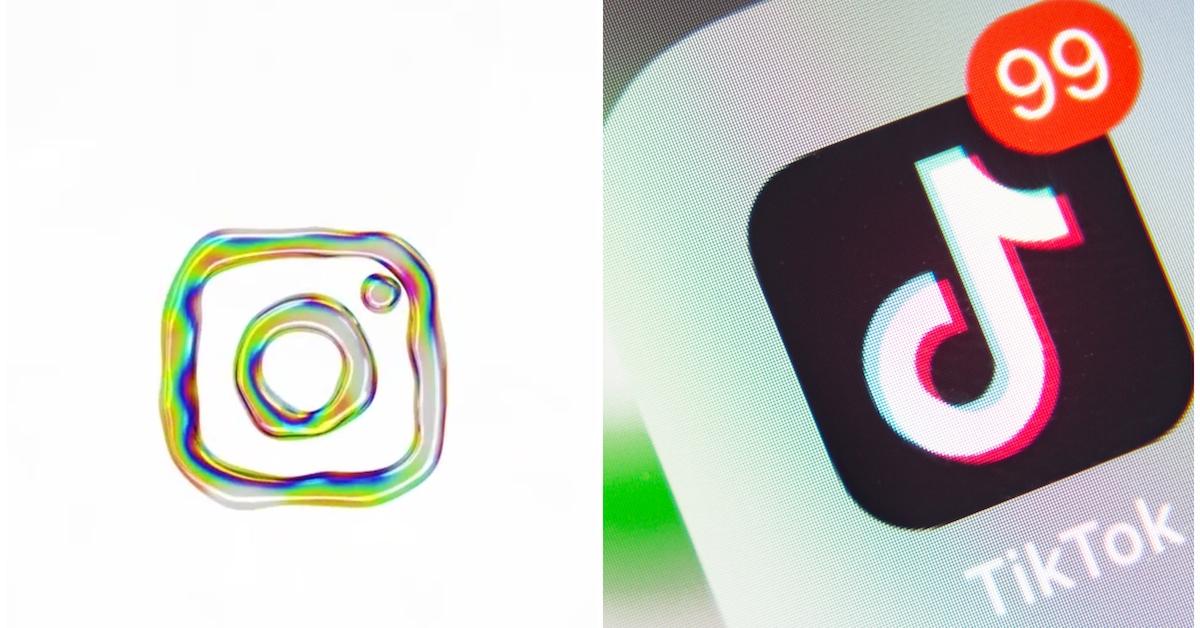 Though TikTok was the most downloaded app in 2019, the fate of the short video sharing platform is uncertain. President Trump and other politicians have discussed banning it in the U.S. due to potential security concerns. Because there were virtually no other apps that were in direct competition with TikTok, the ban threat had users concerned about how they would be able to continue sharing content.
Instagram Reels launched on Aug. 5, which is a video component with features similar to TikTok.
Article continues below advertisement
The social media platform's new offering has the appeal of allowing users to post their photo and video content in one place.
Keep reading to find out the differences between Instagram Reels vs. TikTok.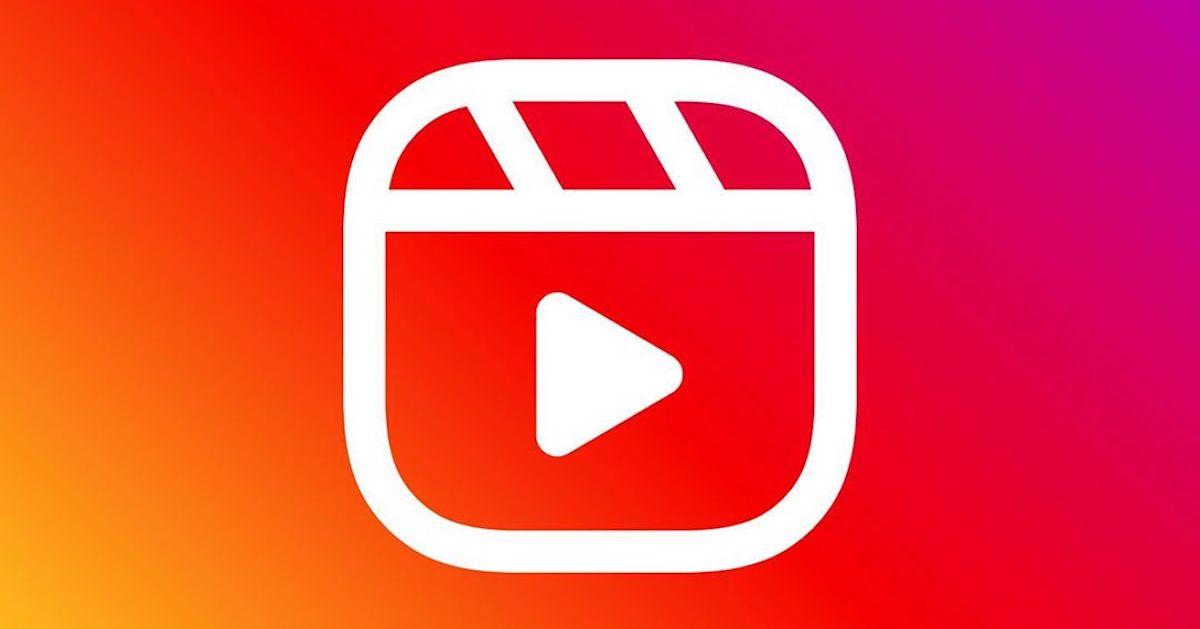 Article continues below advertisement
Instagram Reels vs. TikTok: How are they different?
While the U.S. launch of Instagram Reels was timed perfectly with the TikTok ban speculation, it was first tested in Brazil in 2019. In addition to debuting in the U.S. on Aug. 5, the feature is now available in more than 50 other countries.
On both TikTok and Instagram Reels, posts can be as long as 60 seconds if users string a series of 15-second videos together.
While TikTok only features short videos, Instagram Reels offers the appeal of letting users combine their photo platform with their video content. People can also share their Reels videos to their Instagram stories, which can help increase exposure.
TikTok features a "For You" page, which showcases curated videos based on an algorithm of your past searches and likes. The Instagram Reels version of this is the Reels Explore Page. This is separate from the Explore page for photos.
Article continues below advertisement
Instead of switching back and forth between Instagram and TikTok (which are two of the more popular social media apps among those in Gen Z), Instagram Reels allows users to navigate their photo and video feeds in one app.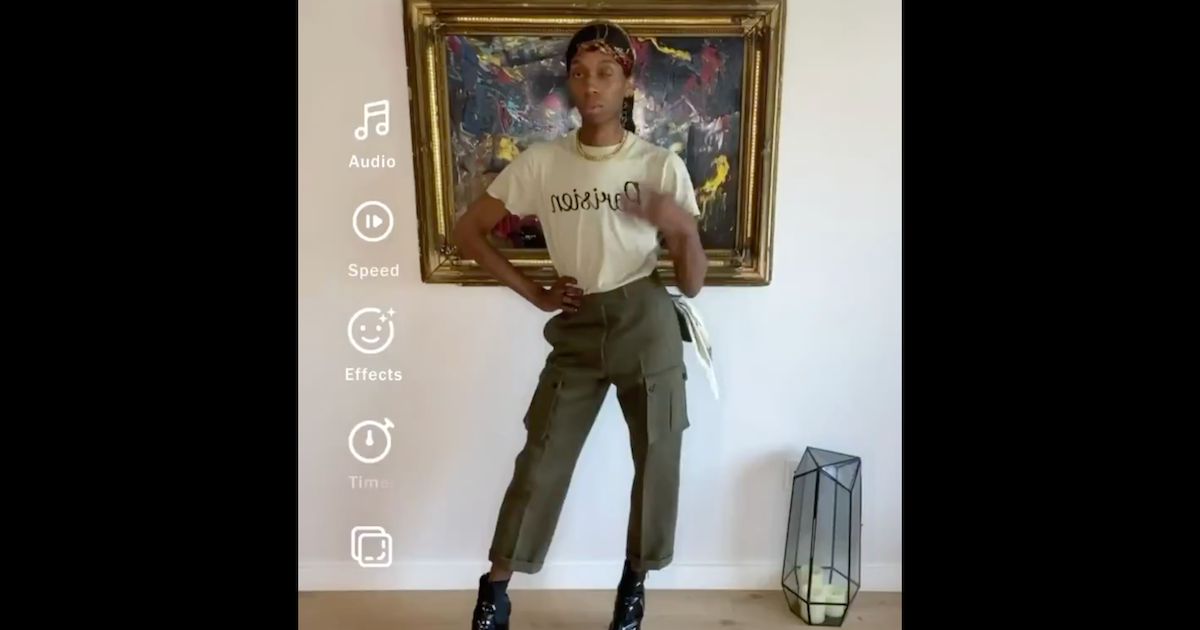 Article continues below advertisement
Which has better features?
When making a video on Instagram Reels, there's no shortage of options to customize content. Like on TikTok, people can add songs/other audio snippets, alter the speed, add filters and effects, and easily edit within Instagram Reels.
One feature that Reels has that TikTok does not is stickers. All of the stickers that users have grown to love using on their Instagram stories are available to be used on videos created through Reels.
Those who are interested in making a video can find the "Reels" option next to "Live" and "Story" on their Instagram stories. Users can set a stopwatch to create content that is a specific length of time, and they can access their drafts within their regular photo account.
It may take some time for people to get the hang of Reels, but Instagram has already been marketing the new feature with some big-name artists.
Article continues below advertisement
Miley Cyrus is set to debut her new single, "Midnight Sky," exclusively through Reels, and Selena Gomez (who has more than 185 million followers) has used the feature to give a tour of her fridge and freezer.
Instagram is likely hoping for similar success as to when it launched Stories (which was very similar to the already-launched Snapchat stories). Without bringing over TikTok stars like Charli D'Amelio or Addison Rae, it might be a while.