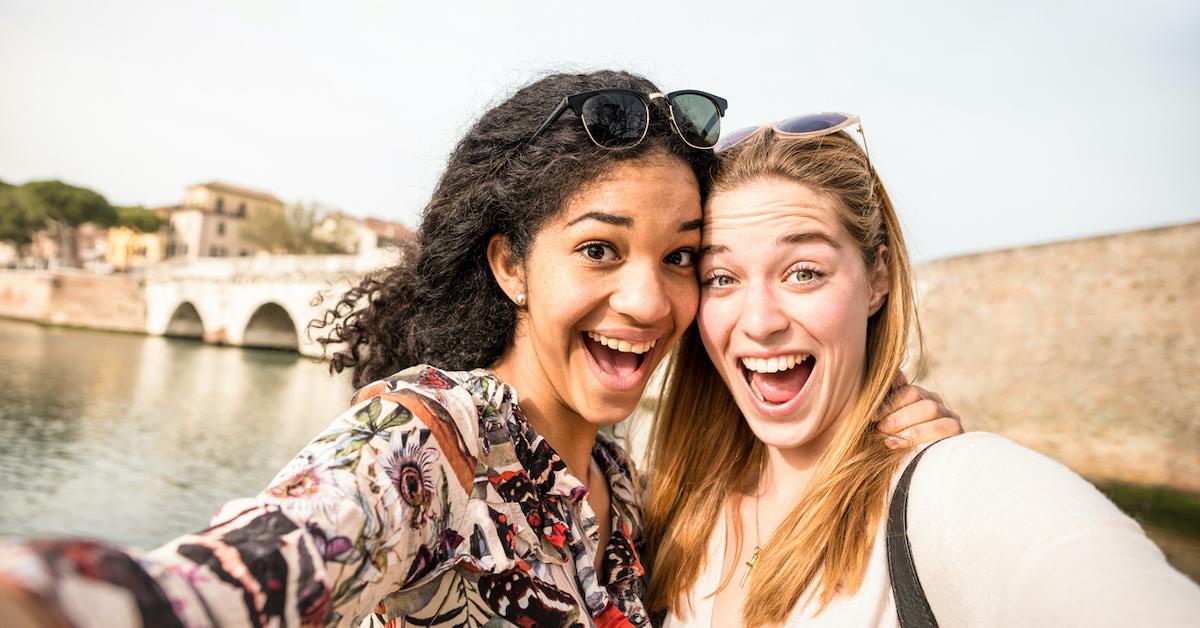 45 Instagram Captions That'll Give Your Followers Wanderlust
Whether you're on vacation, planning on an exciting trip, or just in a nostalgic mood and want to share a throwback pic on Instagram about the last time you went anywhere, you obviously want to make sure to have a fun vacation Instagram caption.
Article continues below advertisement
Here are some inspiring one-liners and quotes that will make your followers seethe with jealousy when they flip through your Instagram posts.
Because let's be real: Did you even take a trip if you don't post about it on the 'gram?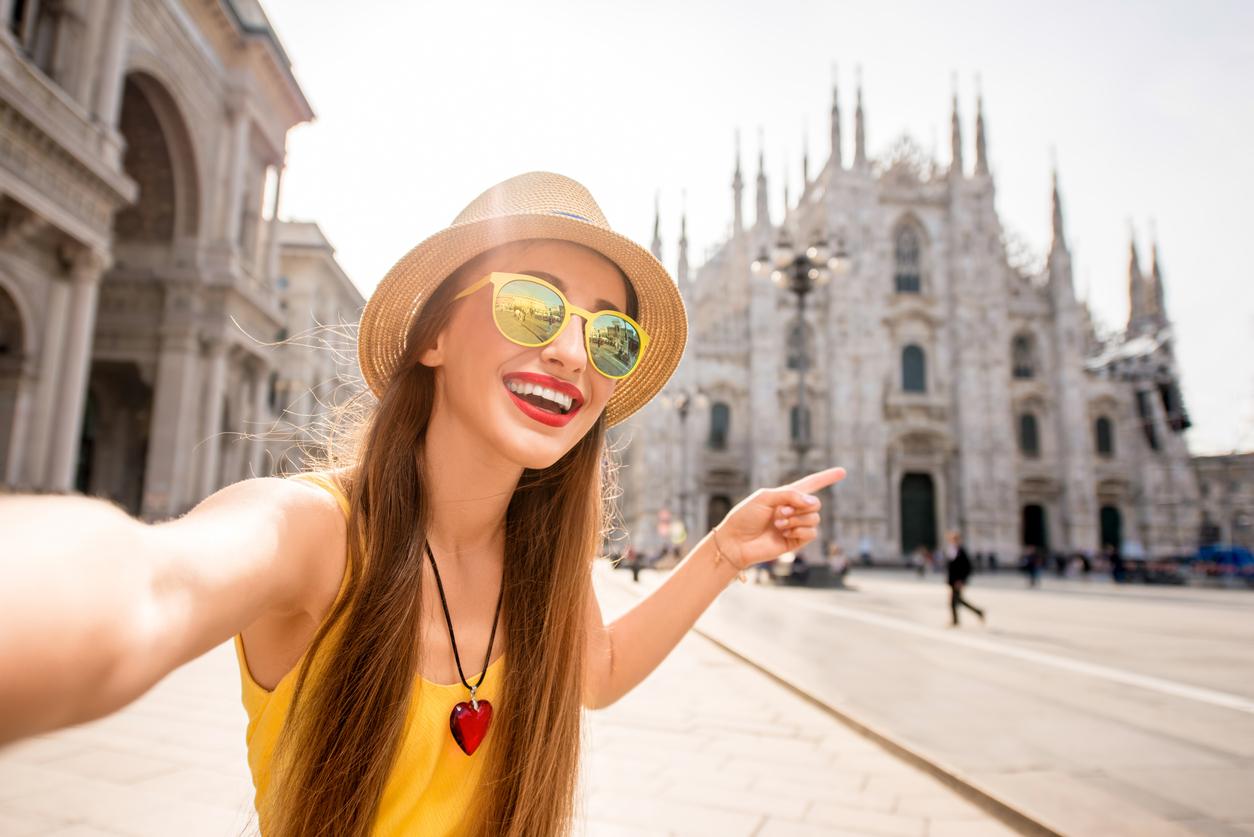 Article continues below advertisement
Fun vacation Instagram captions
1. Always take the road less traveled.
2. Be back never.
3. Catch flights, not feelings.
4. I need a six-month vacation two times a year.
5. Not all who wander are lost.
6. Beach, please!
7. It's time for another adventure.
8. Soaking in some Vitamin Sea.
9. Sea you later!
10. I want someone to look at me the way I look at influencers who travel for a living.
Article continues below advertisement
11. What the shell?
12. In a relationship with my passport.
13. I want to go on vacation for so long I forget all my passwords.
14. Hitting the road once again!
15. Heaven isn't a place; it's a feeling.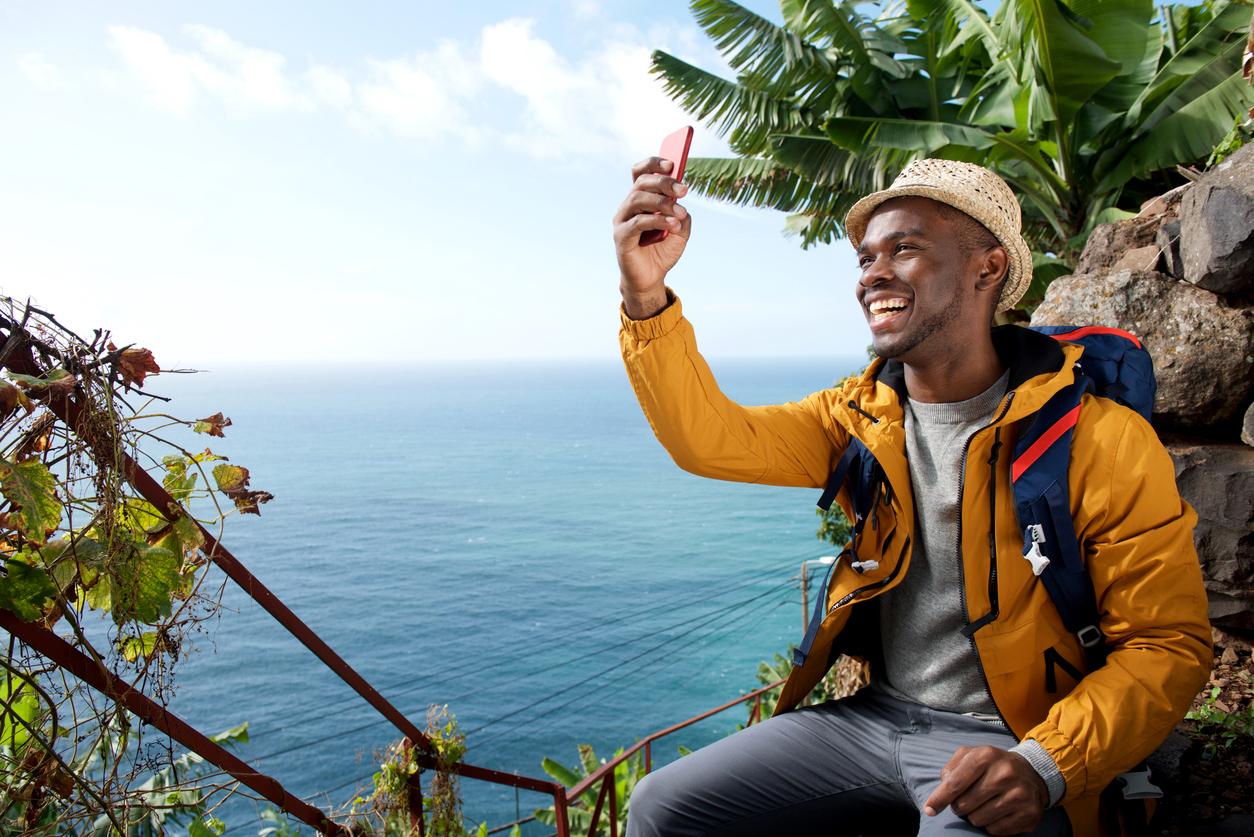 Article continues below advertisement
16. Woke up in paradise.
17. Seas the day!
18. Heaven is a place on earth.
19. The journey is the destination.
20. PSA: I live here now.
21. Ocean air, salty hair, don't care.
22. Nothing lasts forever, except the day before you start vacation.
23. I haven't been everywhere, but it's on my list.
24. Eiffel in love in Paris!
25. Just China have a good time.
Article continues below advertisement
26. Italy stole a pizza my heart.
27. Czech out this view!
28. I don't think I Bolivia!
29. I'm not in Kansas anymore.
30. All I wanna do is have some sun.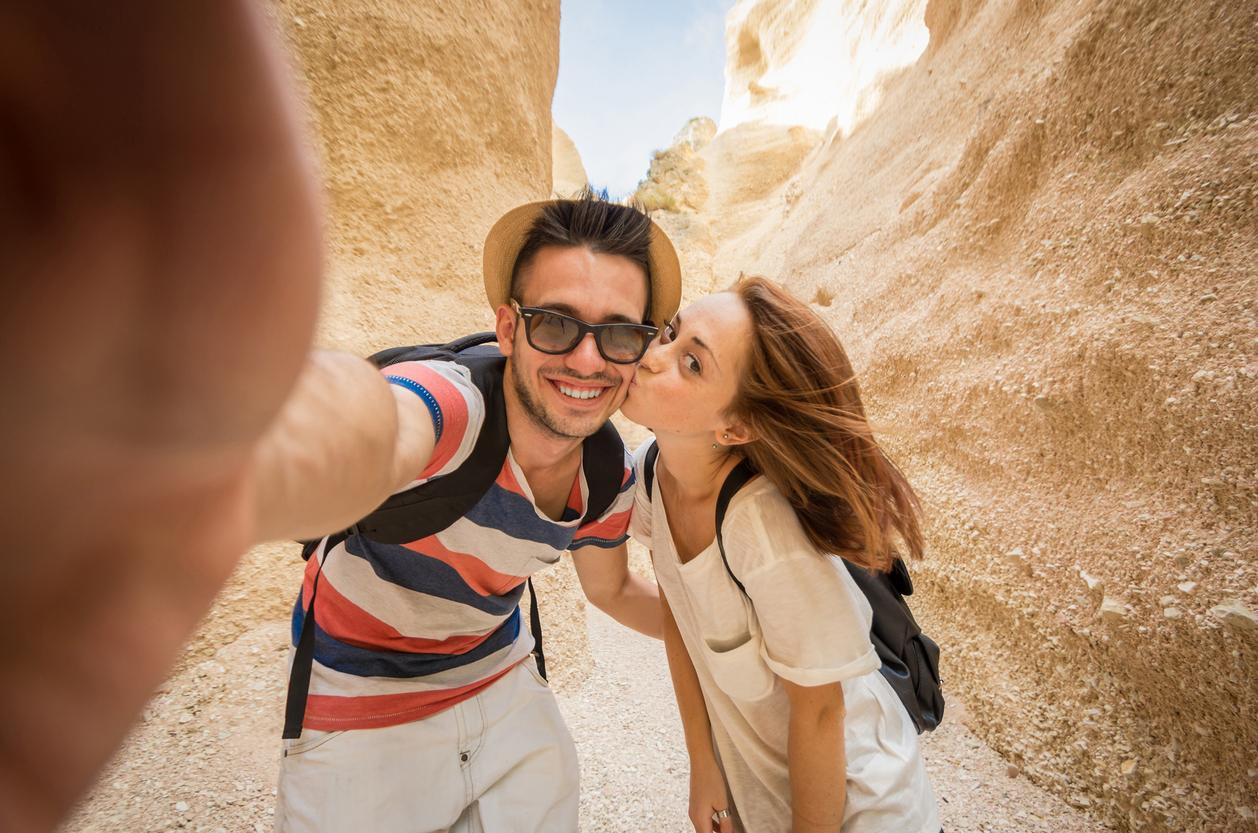 Article continues below advertisement
Vacation and travel quotes for Instagram
31. "People don't take trips, trips take people." —John Steinbeck
32. "A journey is best measured in friends, rather than miles." —Jim Cahill
33. "The journey, not the arrival, matters." —T.S. Eliot
34. "Jet lag is for amateurs." —Dick Clark
35. "Sometimes the road less traveled is less traveled for a reason." —Jerry Seinfeld
36. "A good traveler has no fixed plans, and is not intent on arriving." —Lao Tzu
37. "I would rather own little and see the world than own the world and see little of it." —Alexander Sattler
38. "Travel becomes a strategy for accumulating photographs." —Susan Sontag
39. "The best education you will ever get is traveling. Nothing teaches you more than exploring the world and accumulating experiences." —Mark Patterson
40. "Bizarre travel plans are dancing lessons from God." —Kurt Vonnegut
41. "Traveling is like flirting with life. It's like saying, 'I would stay and love you, but I have to go; this is my station.'" —Lisa St. Aubin de Teran
42. "Wander often, wonder always." —John Travers
43. "See the line where the sky meets the sea? It calls me!" —Moana
44. "The biggest adventure you can take is to live the life of your dreams." —Oprah Winfrey
45. "Live with no excuses and travel with no regrets." —Oscar Wilde