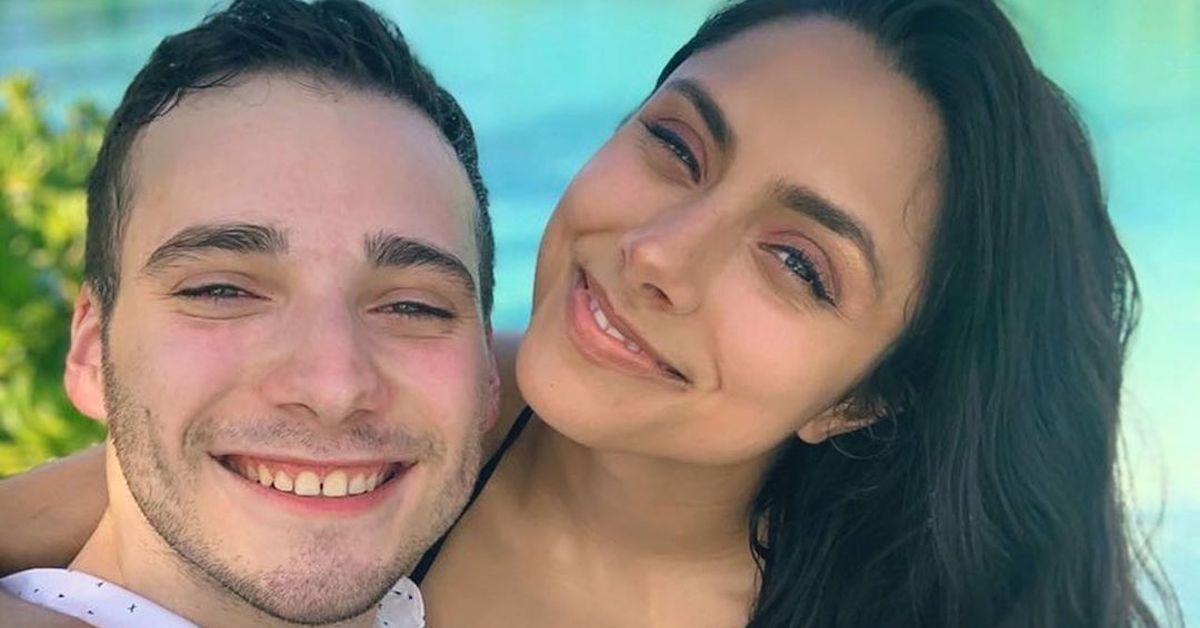 Did YouTubers Michelle Khare and Garrett Kennell Get Married Already?
YouTuber and television personality Michelle Khare knows how to shock her fans on social media, but she received the surprise of her life when longtime boyfriend, Garrett Kennell, proposed to her while the pair was on vacation in February of 2020.
With a background in professional cycling, Michelle got her online start as a producer for BuzzFeed video. She left the company in 2017 and she then focused on her eponymous YouTube channel.
Article continues below advertisement
Michelle has since accrued a following of more than 2.17 million subscribers on her eponymous channel. In addition to vlogging, she is also the host of the HBO Max competition series Karma.
She posted a vlog that included all of the details of her proposal on July 26 and many of her subscribers wanted to know more about her upcoming wedding.
Are Michelle Khare and Garrett Kennell married? Find out what they've revealed about their nuptials.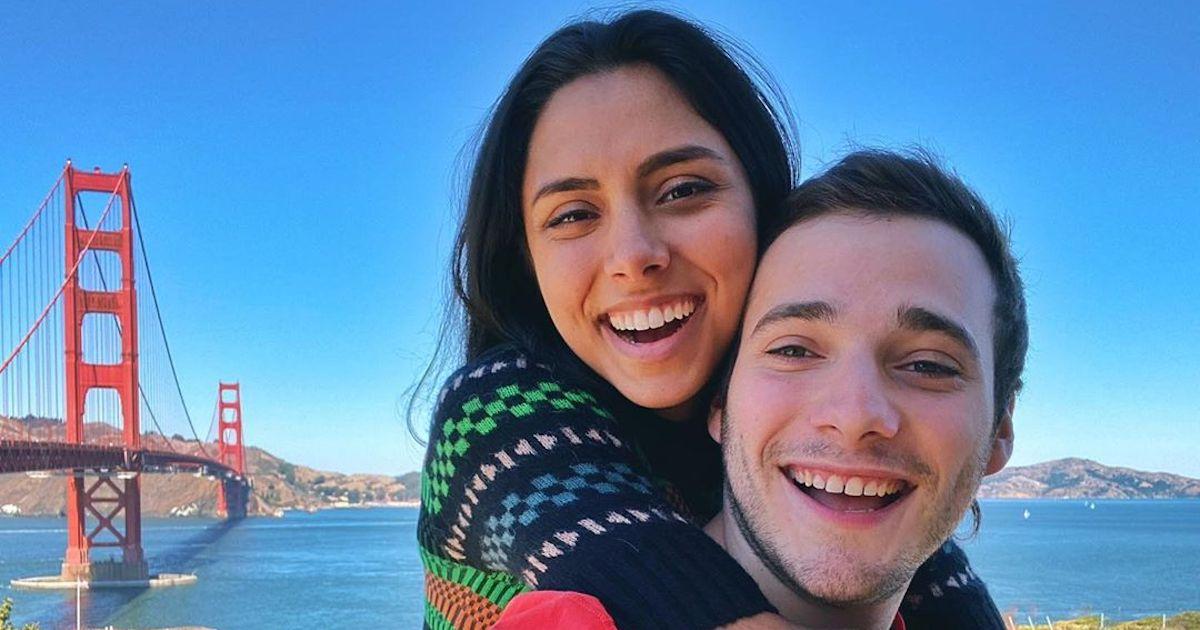 Article continues below advertisement
Are Michelle Khare and Garrett Kennell married?
Though Michelle and Garrett are excited to be engaged and to embark on the next chapter of their lives, the two have yet to walk down the aisle.
On June 12, 2020, both Garrett and Michelle celebrated Loving Day, and they confirmed that they are still engaged (and not married). Loving Day is the anniversary of the 1967 Loving v. Virginia court case, in which interracial couples were allowed to legally marry in all 50 states in the U.S.
"Happy Loving Day! I'm happy I can legally marry my fiancée and I'm happy we have these matching pajamas," Garrett wrote in the caption of his Instagram post.
Article continues below advertisement
"Just 53 years ago it would have been illegal for me to plan a wedding with Garrett Kennell, or for my own parents to get married. I as a human wouldn't exist. In fact, it took until the year 2000 for Alabama to remove constitutional language prohibiting 'miscegenation.' We still have so much work to do to create true equality for all, and today I'm ever grateful for the people who have risked everything to help inch our way there. I vow to keep going..." Michelle wrote in her own caption.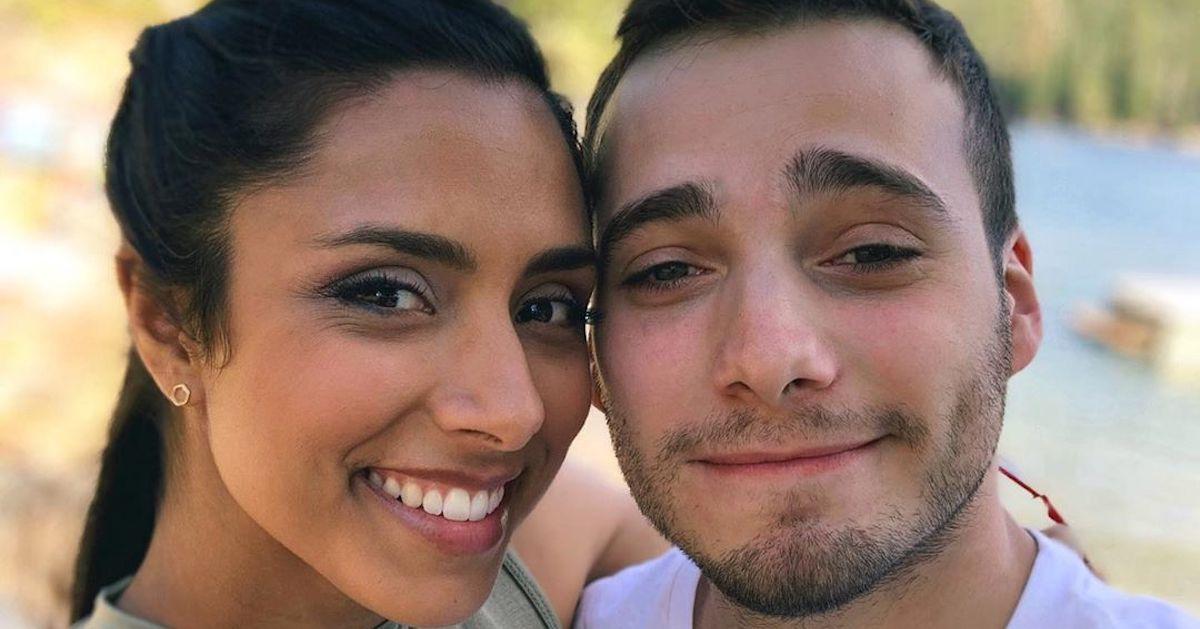 Article continues below advertisement
Michelle and Garrett have yet to reveal when they are planning to exchange vows, but, it will likely be the focus of at least a vlog or two. Until then, their loyal subscribers will have to just watch (and re-watch) their epic engagement video.
Michelle and Garrett detailed their engagement journey in a vlog.
After four years of dating, Garrett proposed to Michelle during their impromptu vacation to Bora Bora in February of 2020. The couple released their engagement vlog, "The Proposal" on Michelle's channel on July 26, and Garrett chronicled how he planned the engagement.
He showcased a clip from a video that he had taken in June of 2019. In the snippet, he asked Michelle where she hoped to be in a year, and she joked that she wanted Garrett to propose to her before then.
Article continues below advertisement
"Challenge accepted," he said in the video, before revealing that he has spent 10 months focused on buying the engagement ring and planning a proposal that would shock Michelle.
While the pair originally intended to vacation in Thailand, their plans changed as a result of the coronavirus pandemic. Michelle later surprised Garrett with a last-minute trip to Bora Bora.
Article continues below advertisement
He picked out a ring, asked for Michelle's parents' blessing, and hired a local photographer to assist him leading up to the proposal.
"One morning on the trip, Garrett wakes me up early and says, 'Hey, I have a surprise for you...'" Michelle told her subscribers about the morning of the proposal. "Garrett tells me that my surprise is a group experience getting to do photographs with a professional photographer all around the resort. I was really excited about this and I completely bought it."
The photographer then fibbed to Michelle and said that the other groups were not showing up. He took the couple to a remote spot on the beach, and Garrett encouraged the Karma host to take some solo pictures.
"I started taking some pictures for myself, and Garrett came over and he said, 'wait, I need to fix your hair,' which I believed because my hair always gets messed up," she said. "He pushed my hair behind my ear, and his eyes started welling up, and then it was sort of like time stopped."
Article continues below advertisement
"I felt my whole body tingle, and he said, 'I think you know what is about to happen.' He said a lot of really nice things, which are just for us. Then he got down on one knee, and out of nowhere, pulls out this gorgeous ring, and asks... I couldn't believe he had pulled off something like this," Michelle emotionally said in the video.
The photographer captured the proposal, Michelle's reaction, and their first shots as an engaged couple.
You can watch Garrett and Michelle's engagement video below!