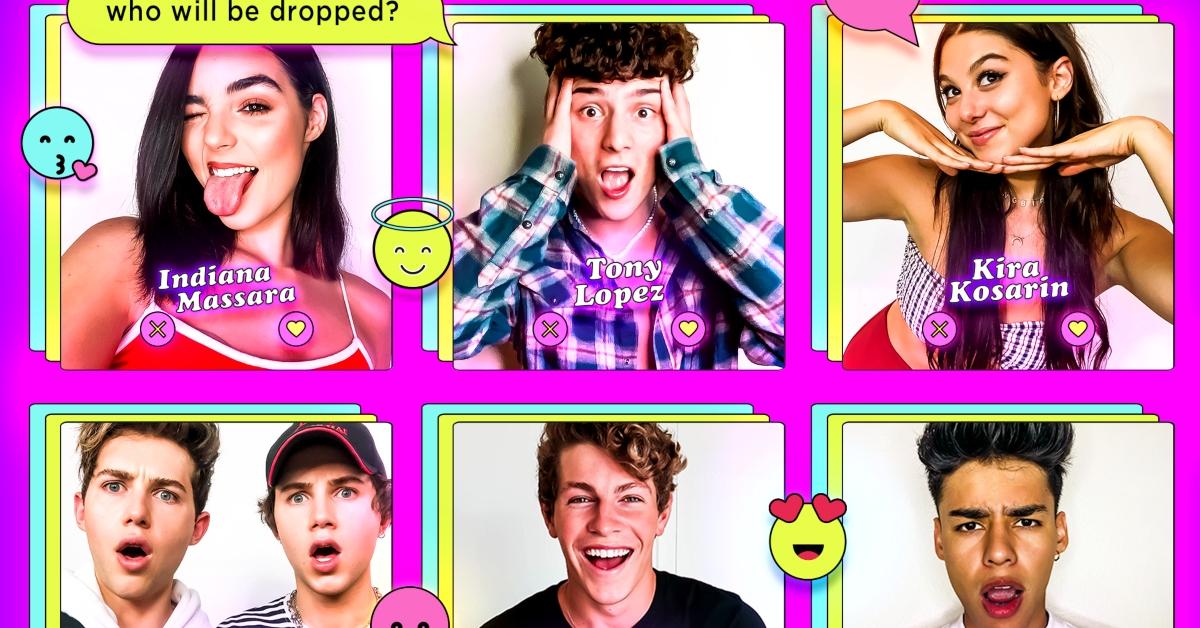 'Date Drop': Meet the Cast of Influencers in This New Reality Dating Series!
When it comes to relationships in the 21st century, finding your soulmate in an untraditional manner is pretty common. No longer are singles waiting to find their significant others via a meet-cute scenario. Instead, it's all about forming relationships using internet dating apps, or hoping to find love on a reality TV dating show.
We've seen relationship form (and end) on series such as The Bachelor franchise, Netflix's Love Is Blind, MTV's Are You the One?, and more.
Article continues below advertisement
Now, AwesomenessTV is taking reality dating to the next level. In the new series, Date Drop, "popular YouTube influencers 'speed date' through a series of daters via Zoom," which is a video chat app.
However, in this dating game, these content creators have the ability to "hang up" on a contestant, which will eliminate them from the competition.
Meet the cast of AwesomenessTV's 'Date Drop'.
In the trailer for the upcoming YouTube series, it definitely seems like a few influencers will make a connection. And sadly, some will be axed. Keep reading to find out which of your favorite social media celebs will appear on Season 1 of Date Drop.
Indiana Massara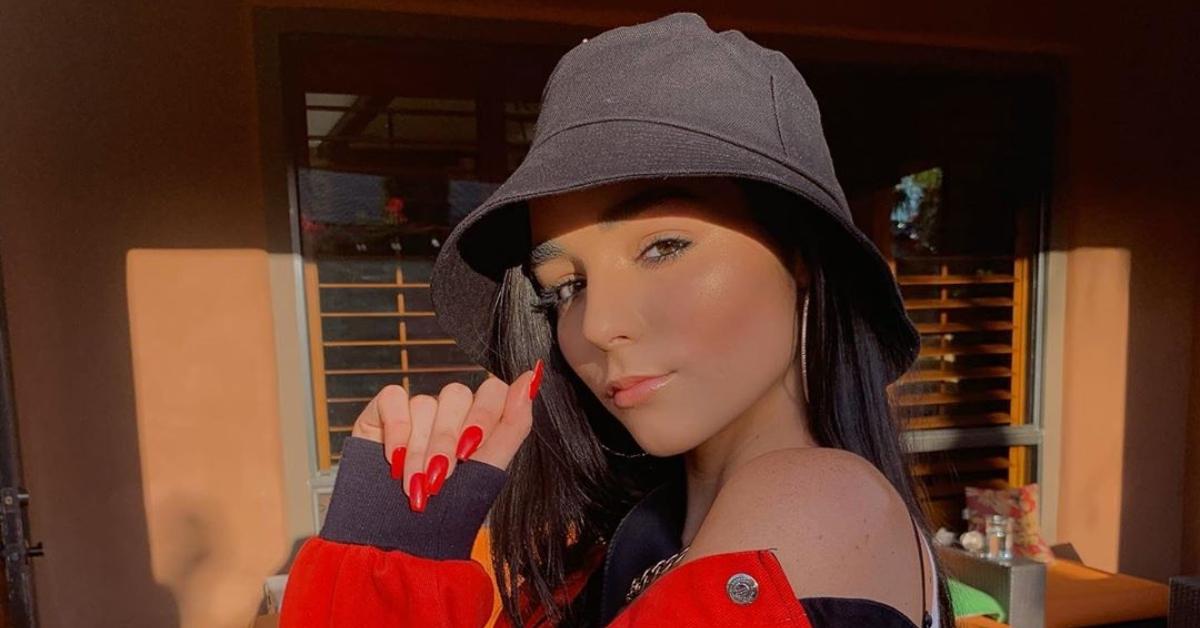 With over 3 million fans on TikTok and 1 million on Instagram, Indiana is certainly a rising star. But, aside from being famous via her social media following, the 17-year-old stars in the popular YouTube series Chicken Girls. The Australian native also started modeling when she was just 13 years old.
If you follow Indiana on social media, you'll see that she regularly hangs out with Sway and Hype House members.
Ben Azelart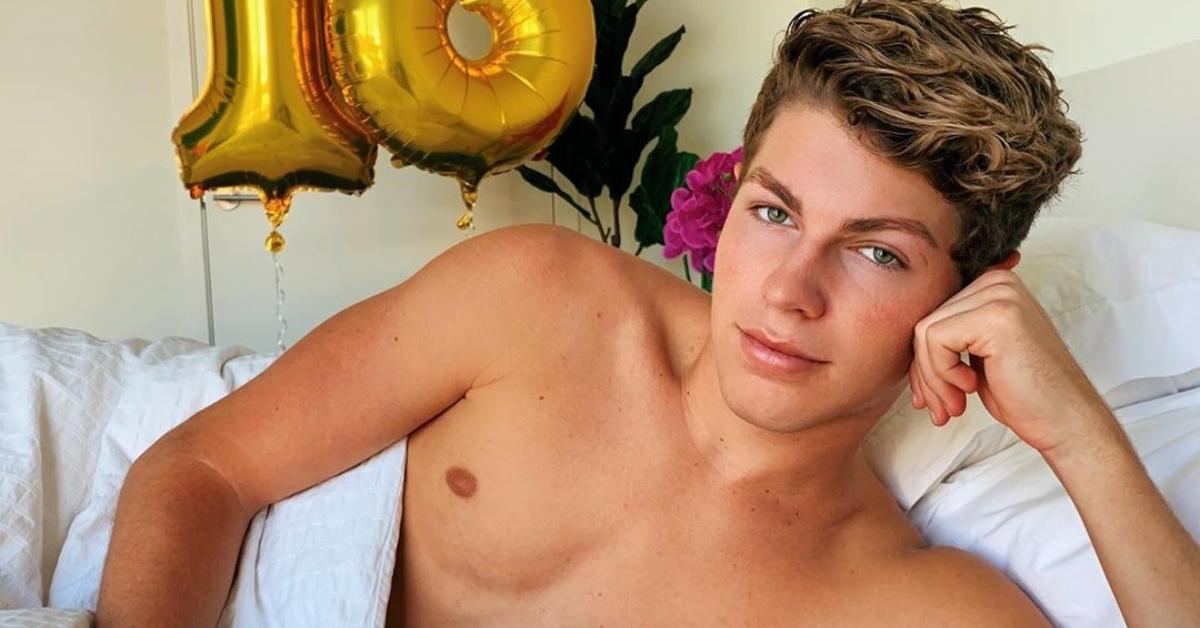 Ben is widely known for his prank videos on social media. If you follow the 18-year-old on his social channels, you'll find out that he has been dating fellow influencer Lexi Rivera since 2018. So, we don't expect Ben to last too long on Date Drop after other contestant find out that he already has a girlfriend.
Article continues below advertisement
Tony Lopez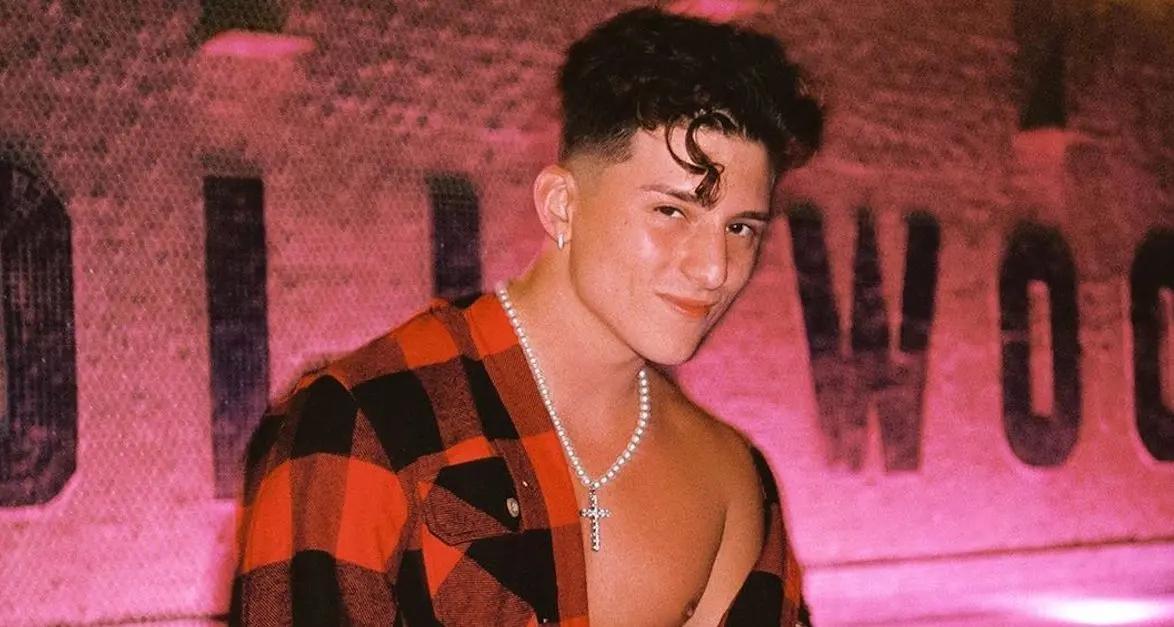 If you're an avid TikTok user, you've definitely heard of the Lopez Brothers. However, Tony is leaving his brother Ondreaz behind when it comes to finding love and is branching out on his own. Though, it doesn't appear that the Hype House member found "the one" just yet. Tony has recently been linked to two influencers, Sofie Dossi and Nikita Dragun; though, he has denied that he is dating either of the women.
Article continues below advertisement
Kira Kosarin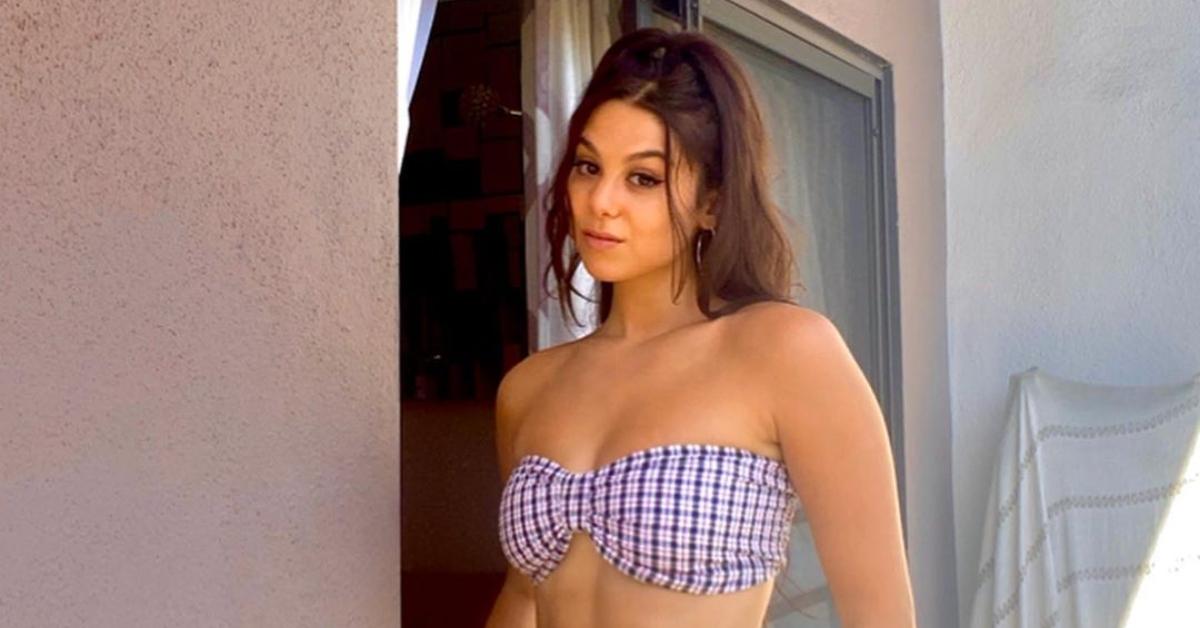 Kira found fame as Phoebe Thunderman on the hit Nickelodeon series The Thundermans. The New Jersey native has since gone on to star in several television series and shorts. Aside from building her acting resume, Kira also released her debut album, Off Brand, in 2019.
The 22-year-old regularly posts videos of herself performing and playing guitar.
Article continues below advertisement
Andrew Davila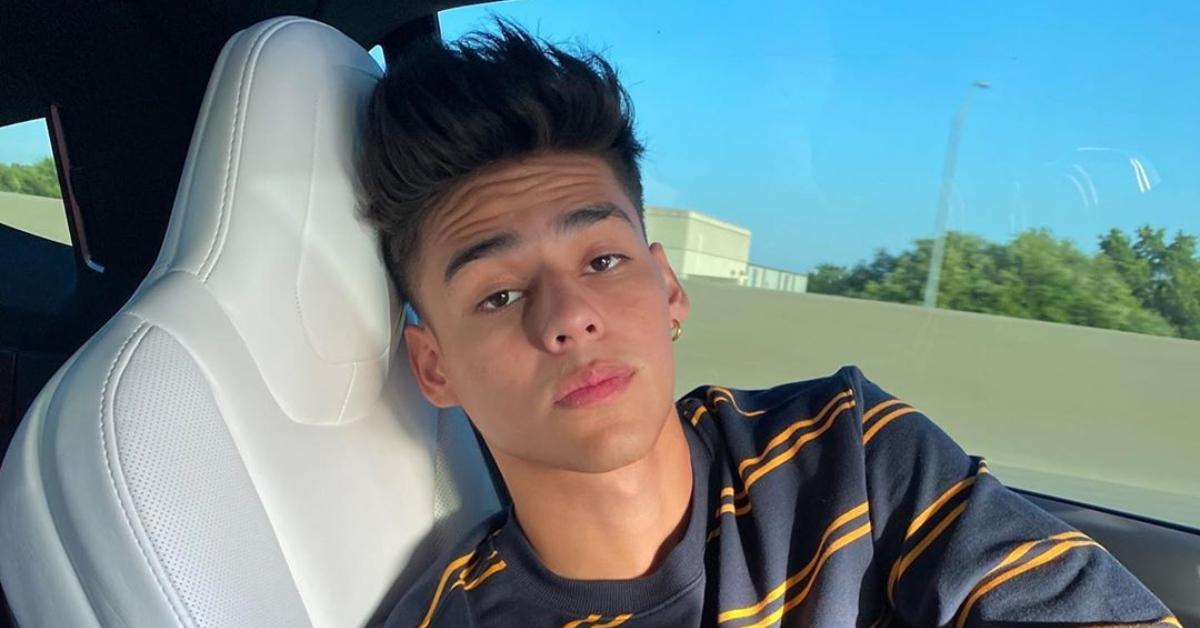 Andrew has almost 2 million followers on Instagram and more than 600,000 subscribers on his YouTube channel. The 19-year-old was previously part of the collaborative YouTube group known as Sunset Park. At the moment, it appears that Andrew is single.
Article continues below advertisement
The Coyle Twins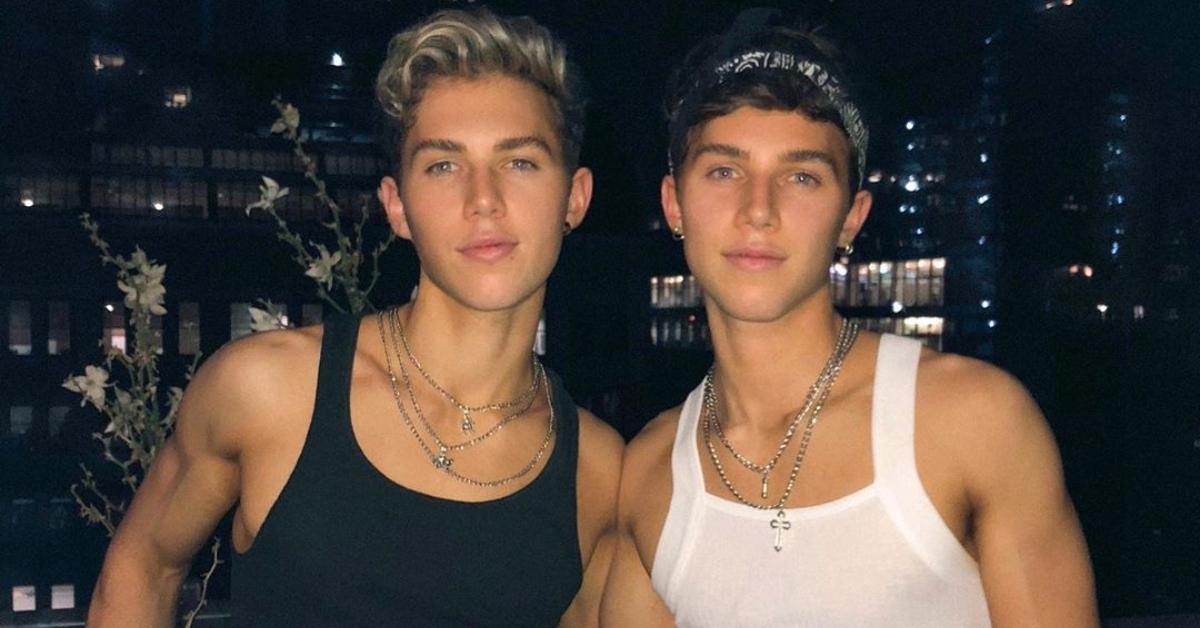 Cooper and Luc Coyle aka the Coyle Twins are constantly serving fans glamourous fashion and makeup looks on social media. With their lifestyle vlogs and fun personalities, we certainly can't wait to watch this duo on Date Drop.
Date Drop premieres on June 28 on the AwesomenessTV YouTube channel.
Article continues below advertisement