Olivia Caridi Is Done With Reality TV After Being the Villain on 'The Bachelor'
What is Olivia Caridi from 'The Bachelor' up to now? The reality star first appeared on Ben Higgins' season of the hit ABC reality series.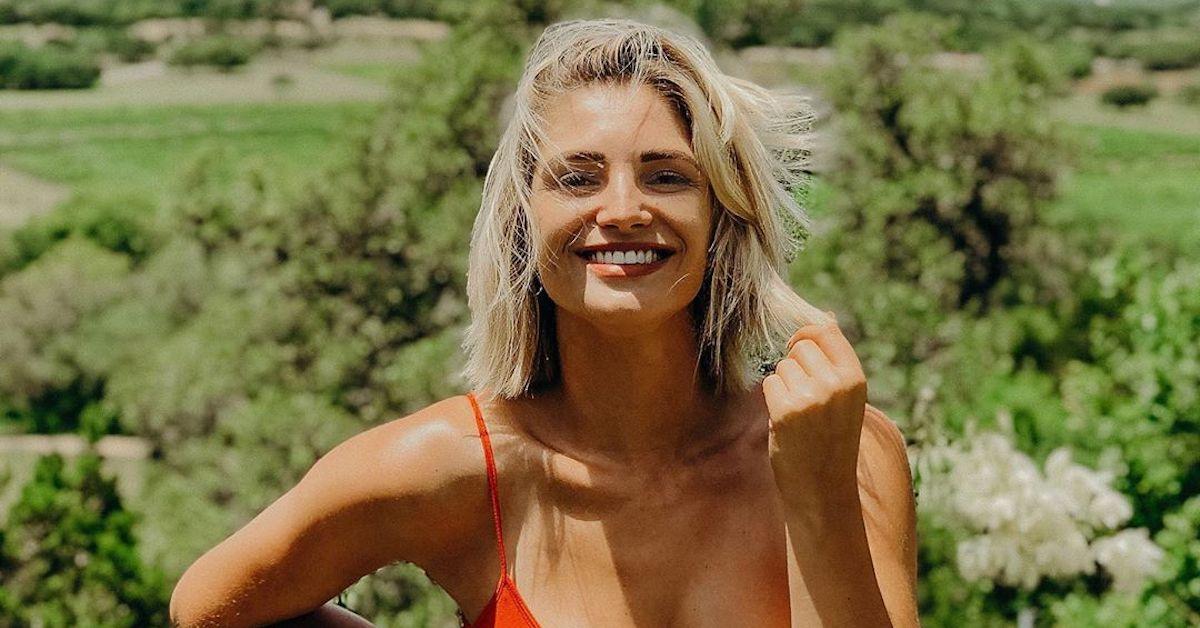 There are many reasons why Ben Higgins' season of The Bachelor is considered to be one of the best of all time. During the 2015 season, Ben was the first lead ever to say "I love you" to two women, villain Olivia Caridi made her infamous Teen Mom comment, and viewers were introduced to the likes of Amanda Stanton, Caila Quinn, JoJo Fletcher, and Lauren Bushnell.
It's no surprise then that Ben's season is the last to be featured in The Bachelor: The Greatest Seasons Ever installment on ABC.
Article continues below advertisement
Viewers will get to meet the former account manager and his contestants all over again, and Olivia will once again have to face her critics for being the season's antagonist.
Where is Olivia Caridi from The Bachelor now? Find out what she's been up to since she was a reality star, and how her edit on the show made her never want to be on Bachelor in Paradise.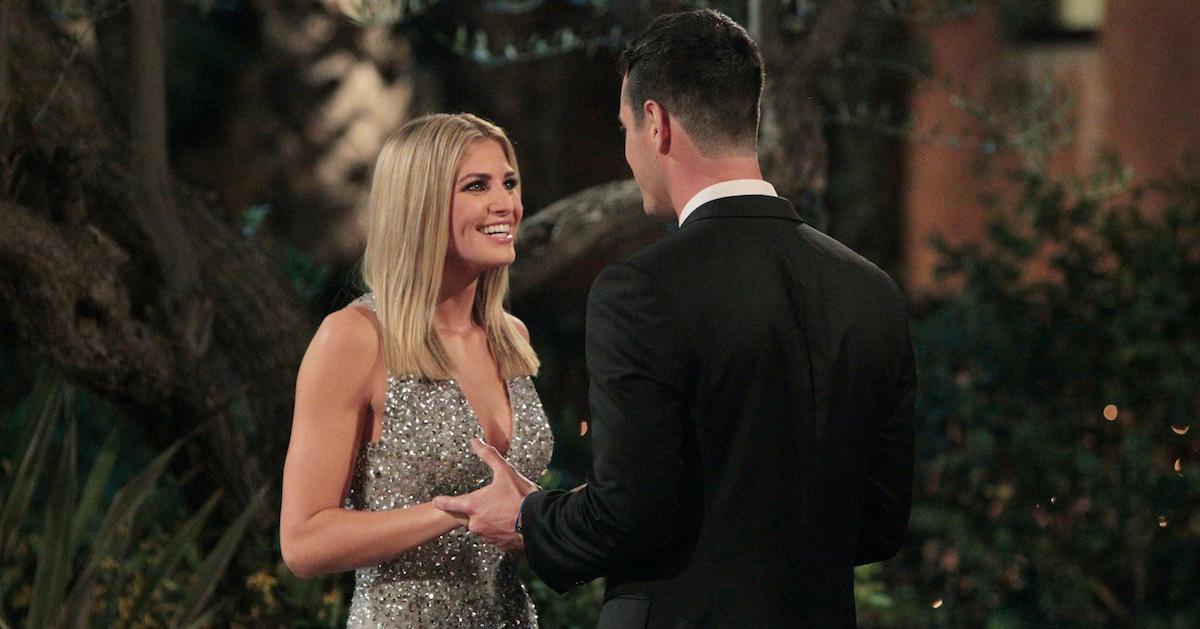 Article continues below advertisement
Where is Olivia Caridi from 'The Bachelor' now?
In the five years since Olivia was given the villain edit on The Bachelor, she's stayed in the limelight — but on her own terms. Rather than hit the beaches for a stint on Bachelor in Paradise, Olivia decided to further her broadcasting career and be in the driver's seat when it came to her public image.
She moved to New York following the show, but she has since moved back to Austin, Tex. She worked at Distractify before starting her podcast Mouthing Off with Olivia Caridi.
Olivia also spends much of her time traveling and sharing her life on Instagram. While she won't be on a Bachelor show anytime soon, she did attend the nuptials of Bachelor Nation alums' Ashley Iaconetti and Jared Haibon in August of 2019.
As for her romantic life, Olivia had a fling with Derek Peth shortly after the show, and she's since moved on with someone else. She went public with her Amsterdam-based boyfriend in February of 2020.
Article continues below advertisement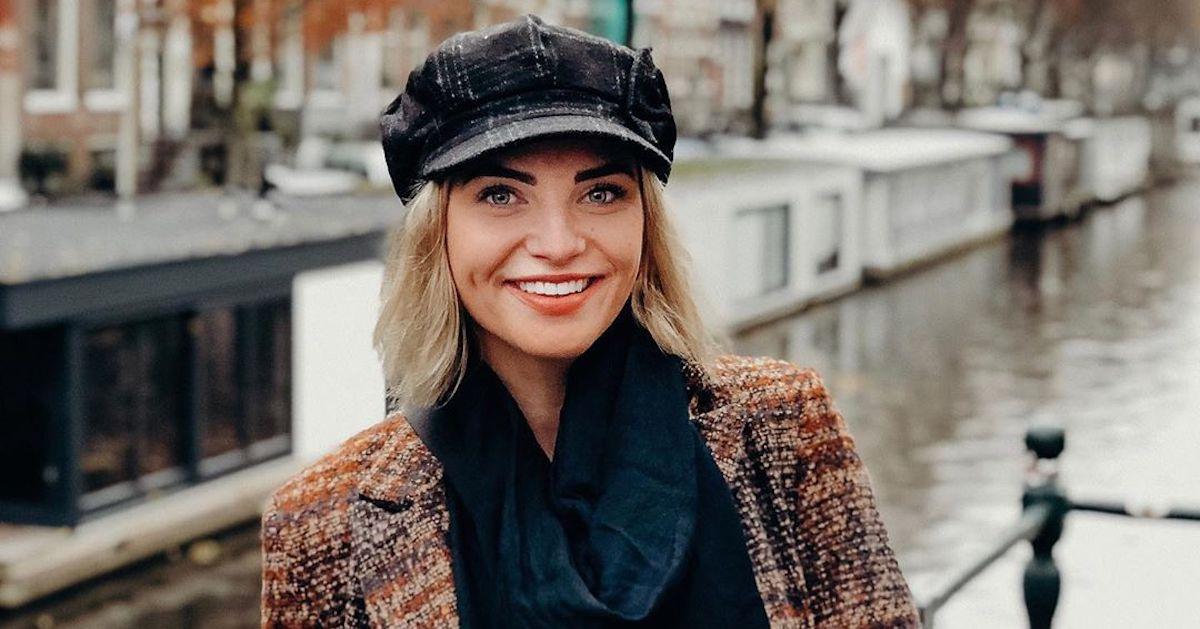 Olivia did not reveal her beau's name, and his Instagram handle (@Just_Wack) is private. Considering how dating in the public eye went for Olivia last time, it's understandable that she's keeping the details of her current romance close to the vest.
Article continues below advertisement
Olivia said that being the villain made her never want to be on reality TV again.
When the audience was first introduced to Olivia, she was an ambitious 23-year-old former news anchor based in Austin, Tex. After receiving the first impression rose on Night 1 and two group date roses, it was evident to both Olivia and the other women that she was a frontrunner.
She soon began to rub the other women the wrong way, as she would be quick to steal Ben away for one-on-one time during group dates.
Article continues below advertisement
Olivia's fate and villain status on the show were cemented when she poked fun at Amanda Stanton for being a young mom.
"I feel like it's an episode of Teen Mom that I watch," she said to Amanda during a cocktail party, much to the surprise of the other women.
Though Ben allowed Olivia to stay (after a dramatic cliffhanger), he sent her home shortly thereafter with a two-on-one date.
When she watched the show back and learned that she was the season's villain, Olivia vowed never to go on reality TV again. When speaking with Courtney Robertson (the villain and winner of Ben Flajnik's season) for her website, Olivia explained how the show affected her.
Article continues below advertisement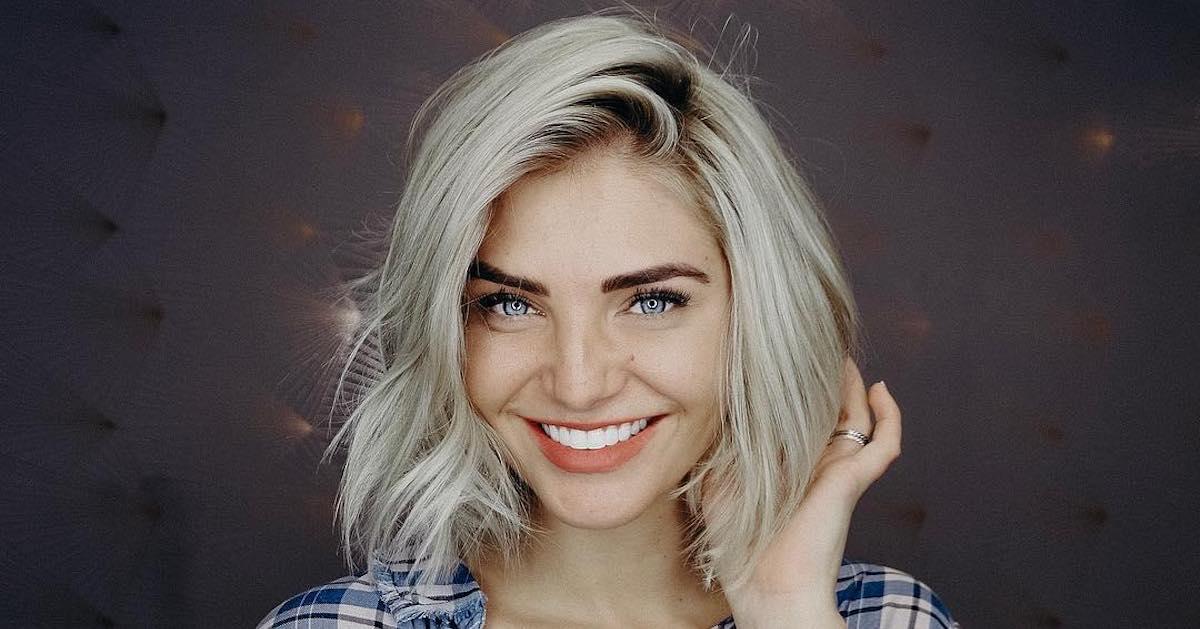 "No, I wouldn't do the show again. I grew up watching The Bachelor and I think I secretly always wondered what it would be like to be on the other side. Now that I know, I am confident in saying I would never involve myself in reality television again," she said.
She later confirmed that she would also never appear on Bachelor in Paradise.
Article continues below advertisement
"With that said, I don't regret the experience. I can look at it with a journalistic eye and say that I'm now better educated about our culture and how reality television has changed society. I have a platform to talk about things that are important to me and I know I can use this experience for good things," she concluded.
In 2018, Olivia further opened up about how depressed she became after being on the show. She explained that people would reach out to her online with hateful messages.
"I was suicidal. I've had depression my entire life. When the show was airing, I was getting messages saying I should kill myself, and, you know, you're not worthy of living," she said on her podcast.
She also accused a producer of gossiping about her to the other women, and she claimed that she would be asked to steal Ben away first.
Article continues below advertisement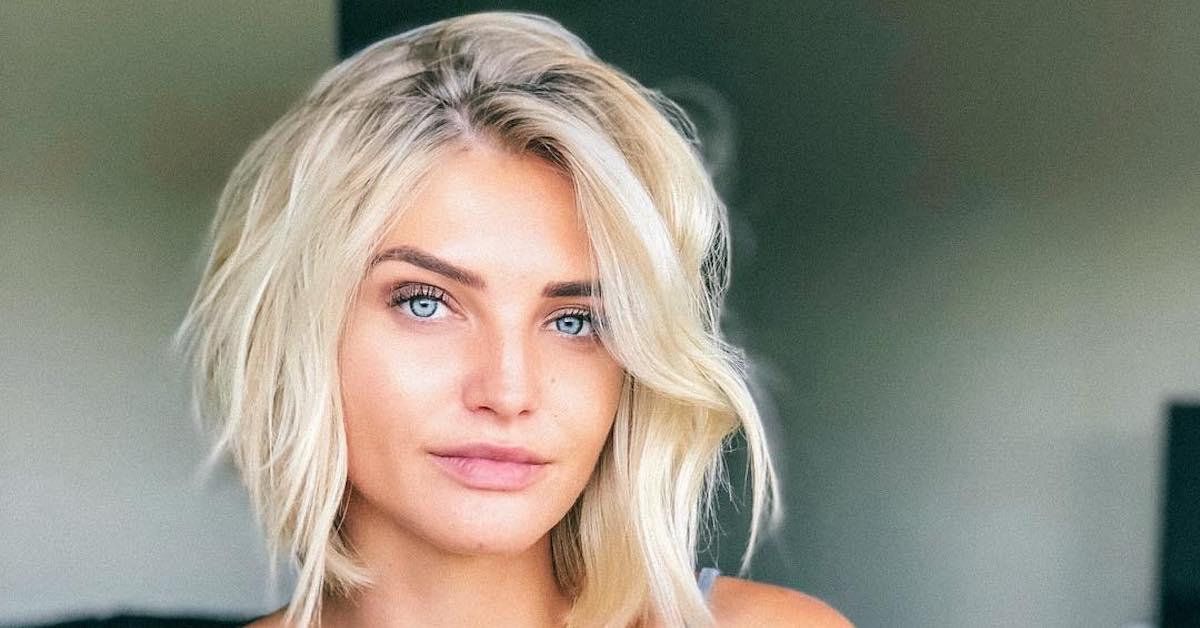 Though Olivia's role on The Bachelor wasn't what she imagined, she's now using her platform on the show to talk about mental health and to take the villain edit with a grain of salt.
Ben Higgins' episode of The Bachelor: The Greatest Seasons Ever airs at 8 p.m. on June 22 on ABC.