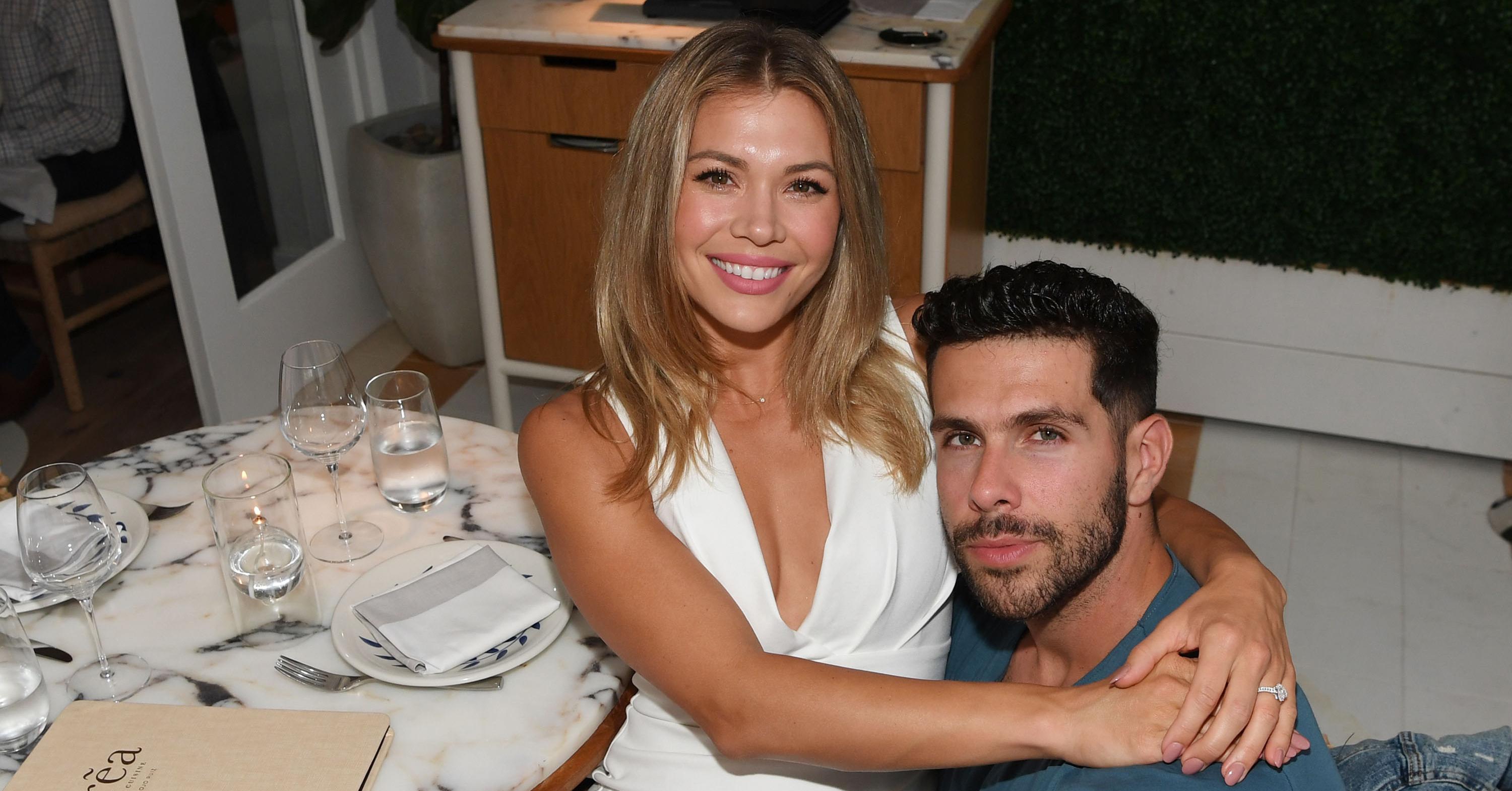 Some of the Biggest Villains From 'The Bachelor' — Where Are They Now?
'The Bachelor' has seen its fair share of contestants labeled as "villains" on the show. But where are the villains now, since leaving the show?
Fans of The Bachelor know that most seasons have at least one contestant who ends up labeled as "the villain." These are usually the girls who are universally hated by everyone else on the show, and they don't make it to the final rose ceremony (though, there have been some exceptions).
But where are the villains now, after leaving Bachelor Nation?
Article continues below advertisement
Michelle Money Season 5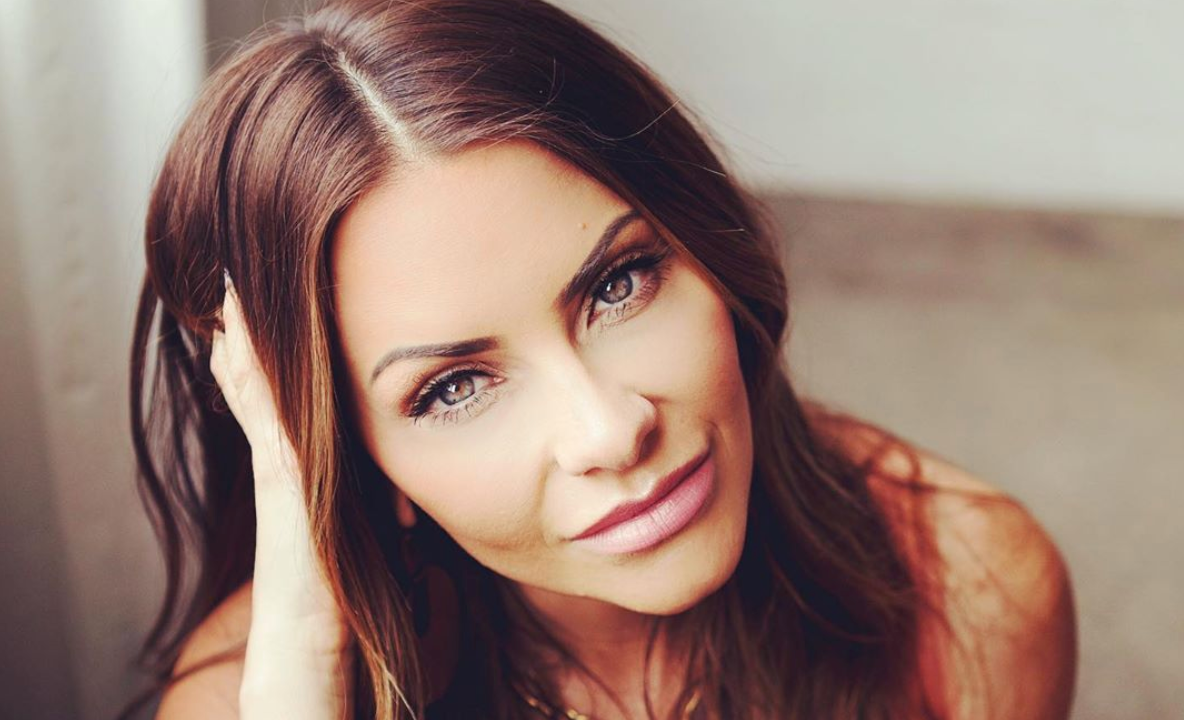 Not only was Michelle overly aggressive in her advances toward Brad Womack, but she was frequently scheming and made everyone else uncomfortable. There were also rumors that she was a gold-digger, which didn't help her reputation.
Michelle later addressed her previous attitude problems in an Instagram post, saying "She was brave and bold and confident. She was also incredibly naive and easily manipulated. She was just trying to figure herself out. She was a ham, yes. But she was fierce and funny."
After stints on both Bachelor Pad and Bachelor in Paradise, Michelle is currently with golfer Mike Weir. She is still a hairstylist and makeup artist, but also has become a life coach, claiming she's "Helping Women Step Into Their Power," according to her Instagram bio. She offers online courses on how to "feel as beautiful on the inside as you will out," offering women a way to "get back to living [their] life."
Article continues below advertisement
Trish Schneider Season 7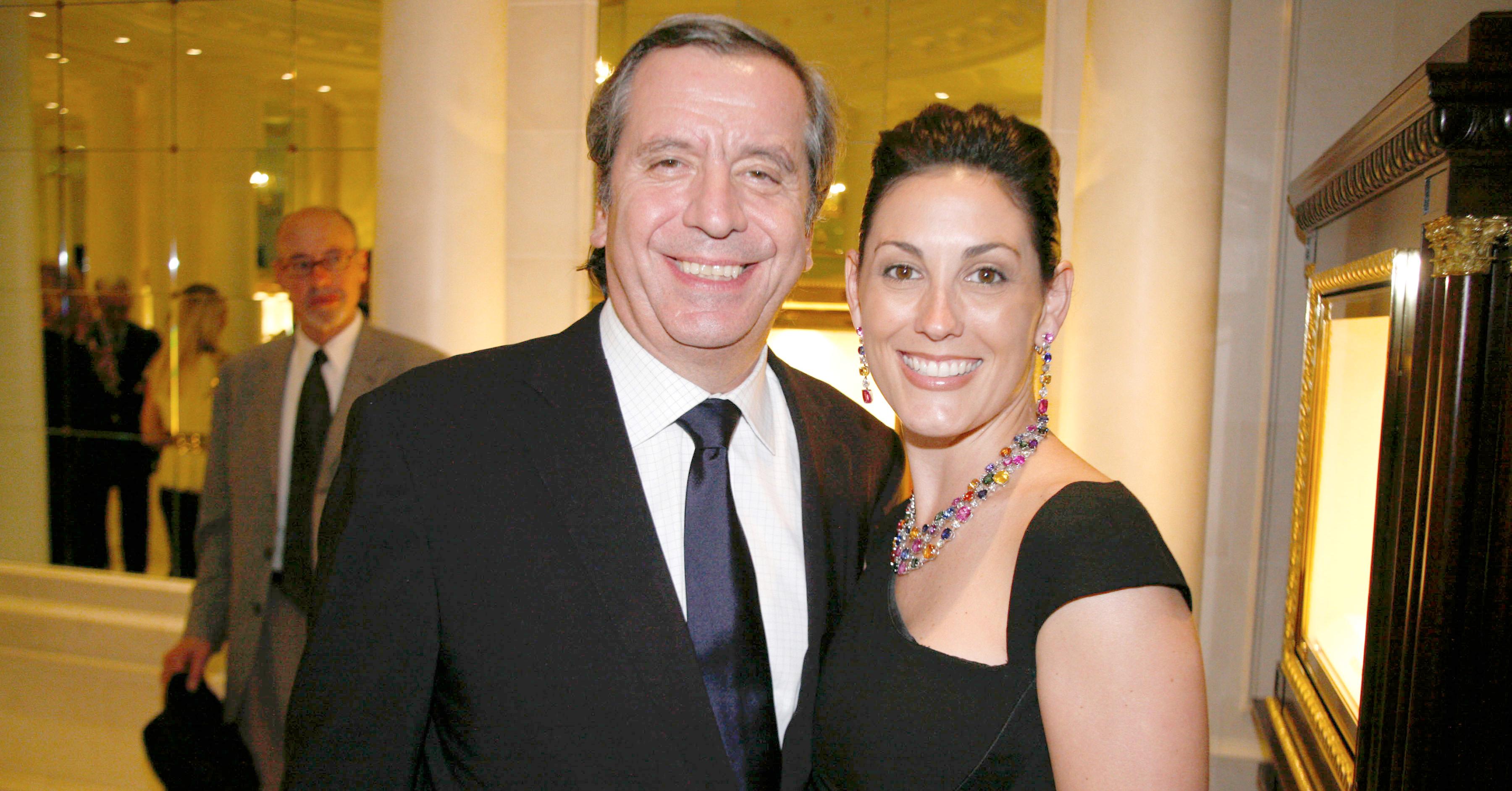 Michelle wasn't the only contestant rumored to be a gold-digger — though Trish made her label more obvious by wearing a shirt that literally said "Gold Digger – Like a hooker just smarter." But her horribly gutsy moves don't stop there; after being sent home, she came back and offered for bachelor Jesse Palmer to spend the night with her instead of go on a date with a finalist. Obviously, she was rejected.
Article continues below advertisement
Reality Steve actually caught up with Trish on an episode of his podcast in 2018. Since leaving the show, she's moved to Florida and gotten married — to the man she was on a break with when she left for the show! The pair have been happily married for 10 years.
Article continues below advertisement
Courtney Robertson Season 16
Courtney is one of the only villains to win a season of The Bachelor, but she made it clear from the start that she "didn't come to make friends." In fact, that's what she later titled her book about being a "reality show villain."
While Courtney and Ben Flajnik ended up getting engaged at the end of the season, their engagement would soon die before the end of the year.
Now, Courtney is engaged again — this time to a man named Humberto Preciado, who she met by sliding into his DMs on Instagram.
Article continues below advertisement
But that's not the only big change for the former Bachelor contestant – she's also pregnant! Courtney revealed to Us Weekly that she and Humberto are expecting a baby boy this year.
Article continues below advertisement
Vienna Girardi Season 14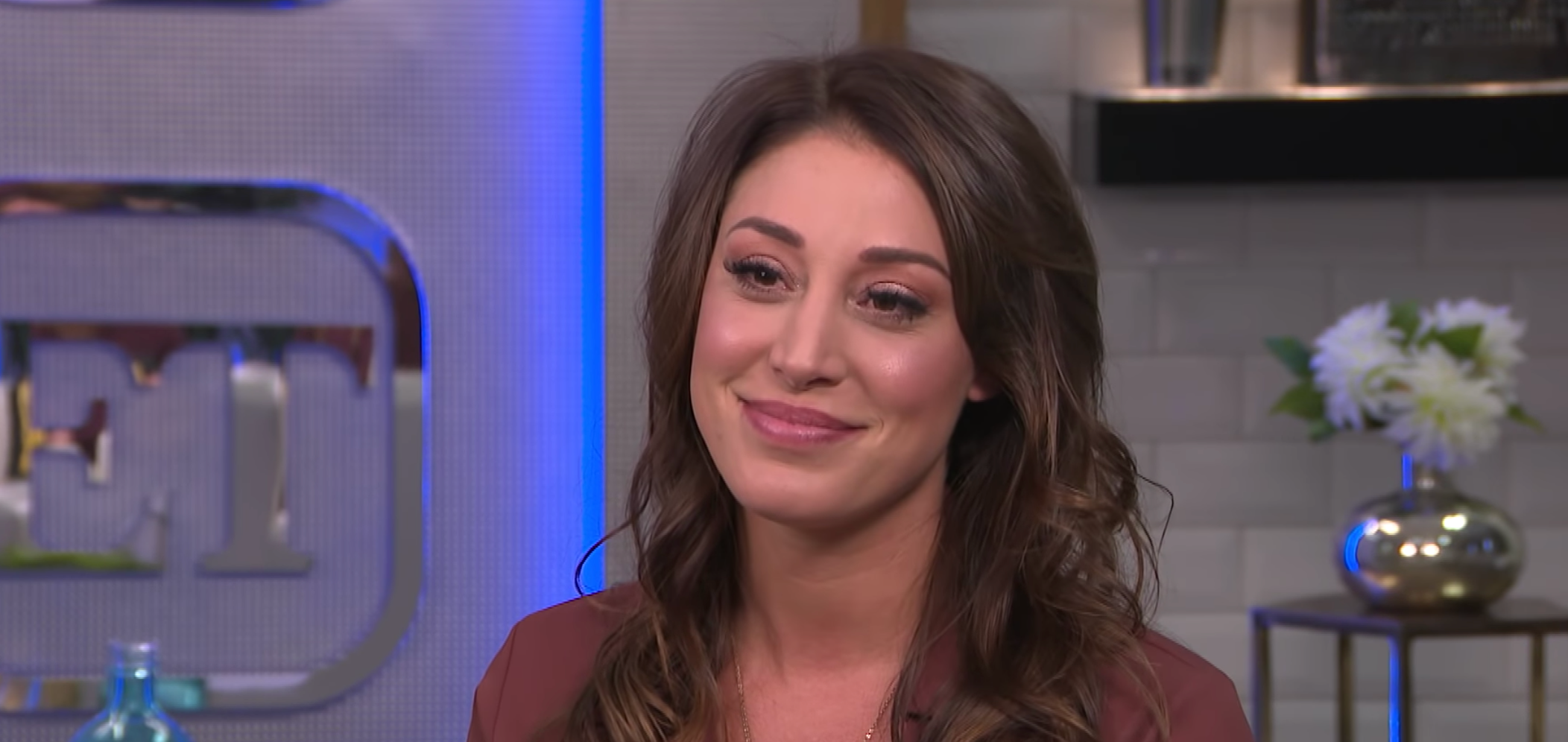 Another villain who left the show with a ring was Vienna, who spent the entire season taunting and antagonizing the other contestants. Somehow, she still managed to play the victim card, winning her the final rose – until bachelor Jake Pavelka caught on, that is. In their public breakup, Jake admitted that he couldn't "trust her." Wonder why.
Since leaving the show, Vienna has had a rocky journey. In 2017, she opened up about having a miscarriage, where she lost both of her twin girls.
Article continues below advertisement
She said that her twins were suffering from twin-to-twin transfusion, causing her to go into labor at only 18 weeks and losing her babies. She made the decision to donate their bodies to science, because "the pain I feel I would never want any mother to ever feel," she told Us Weekly.
In October 2019, she shared with the outlet the results of the plastic surgery she had done to combat the weight she put on after the miscarriage.
"I love my body! I needed to feel like myself again," she said.
Article continues below advertisement
Rozlyn Papa Season 14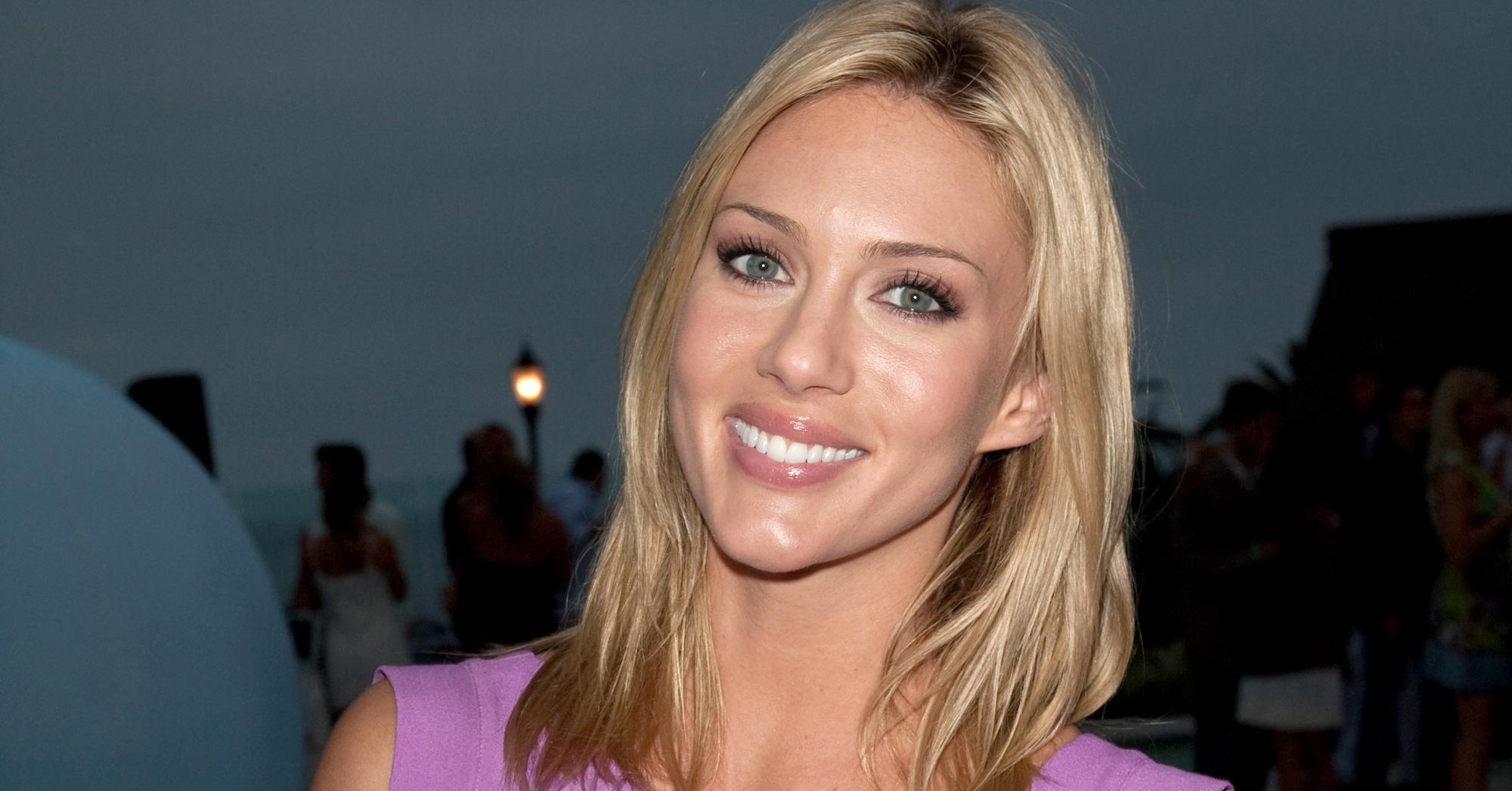 Rozlyn came on the show and instead of focusing her efforts on winning bachelor Jake's heart (like Vienna did), she instead had an affair with a producer. Chris Harrison had to confront her and send her home, only for the other contestants to admit they knew during the "Women Tell All" special. Wow.
But to this day, Rozlyn claims that she never actually had an affair — and producers actually wanted her to come back for different spinoffs.
Article continues below advertisement
"They had the nerve to repeatedly ask me to come back on the show, as well as all of their spin-offs. They are relentless," she told Daily Mail.
Besides these interviews about her on-air affair, Rozlyn has stayed mostly out of the spotlight, and her Instagram is set to private.
Article continues below advertisement
Olivia Caridi Season 20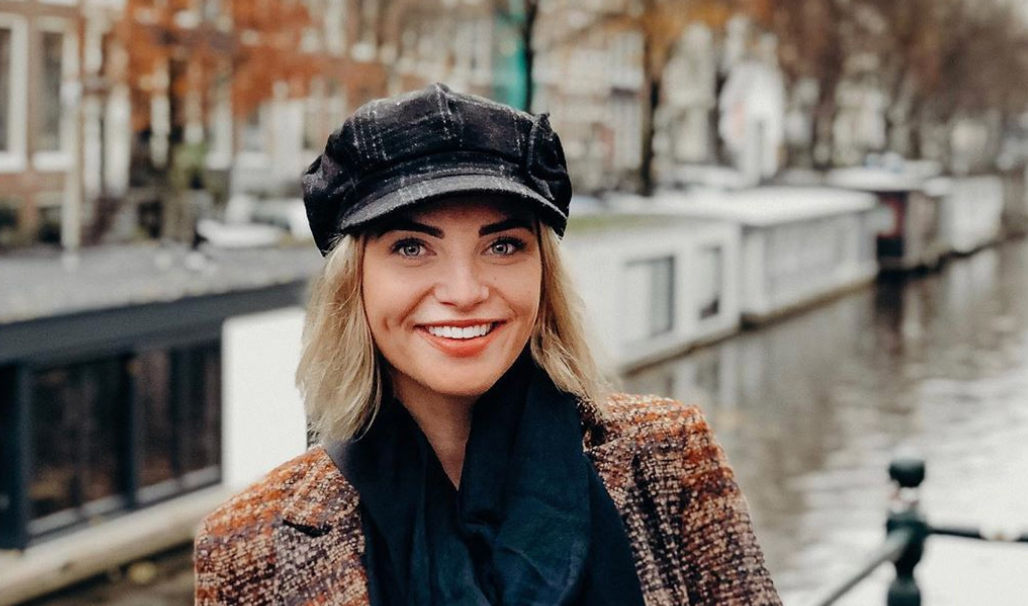 Olivia was labeled standoffish and insensitive by the other women on the season, and it eventually caught up to her. The other women confronted bachelor Ben Higgins about it, resulting in him sending her home.
After leaving the show, Olivia actually worked at Distractify, and is now a radio podcast host with her own show, Mouthing Off with Olivia Caridi. She's also openly talked about how being on the show made her depressed and suicidal because she "truly felt bullied" by the other contestants.
Article continues below advertisement
Corinne Olympios Season 21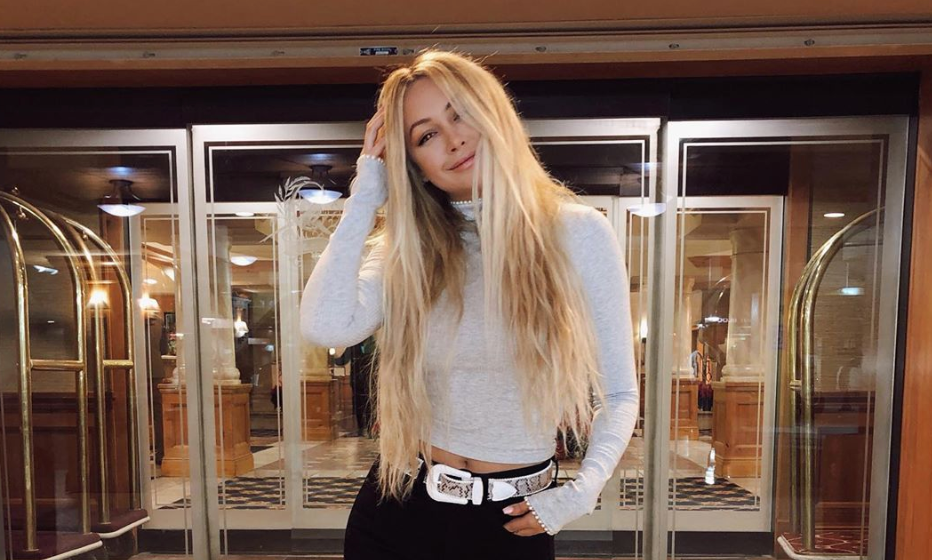 Corinne vied for fellow villain Nick Viall's heart on Season 21 of The Bachelor, but she wasn't well-liked by the other contestants. Not only did she come on the show admitting she had a nanny who did literally everything for her, but she continuously acted entitled all the way until she was eliminated in the final four.
Now, Corinne morphed into an Instagram influencer, boasting over 700,000 followers on the app. She's also picked up acting and has a role in the upcoming movie Reboot Camp.
Article continues below advertisement
Krystal Nielson Season 22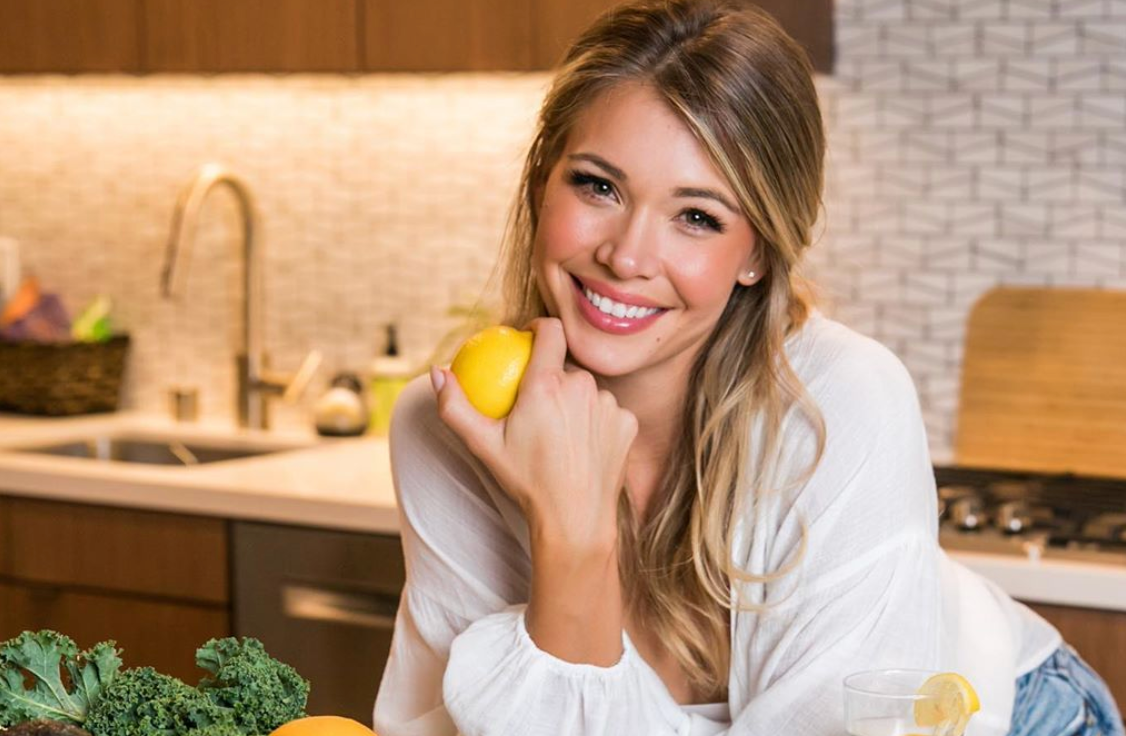 To put it bluntly, Krystal was a bully. On Season 22, she openly called the other contestants "c---s" and referred to bachelor Arie Luyendyk Jr. as "needled--k." But she was adamant that she was free of any wrongdoing.
"I didn't bully anyone on the season," she said during the "Women Tell All". "I was bold and abrasive in my actions — I was very assertive and the boldest, but I wasn't a bully. When did I talk down to someone, or hurt someone? I never, ever maliciously hurt someone or sought that out."
Article continues below advertisement
She later got engaged to fellow Bachelor Nation member Chris Randone after Season 5 of Bachelor in Paradise. She's now a fitness coach, according to her social media accounts.