Tierra From Sean Lowe's Season of 'The Bachelor' Reportedly Has a New Man
Where is Tierra from 'The Bachelor' these days? Seven years after dating Sean Lowe on reality TV, it looks like the former villain may have a new man.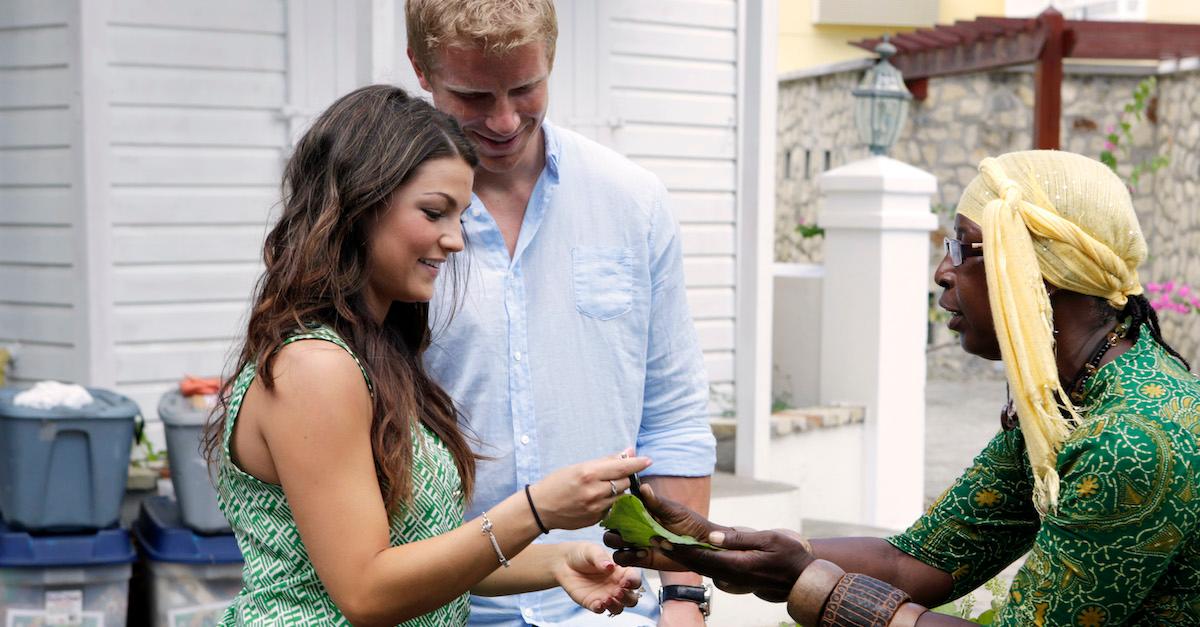 Historically, in terms of Bachelor Nation villains, one of the worst — by far — was Tierra LiCausi from Sean Lowe's season. While she may be a perfectly decent human being in real life, the series framed her to be seriously conniving. Between snide remarks and legendary tearful interviews, she was certainly a force to be reckoned with.
Article continues below advertisement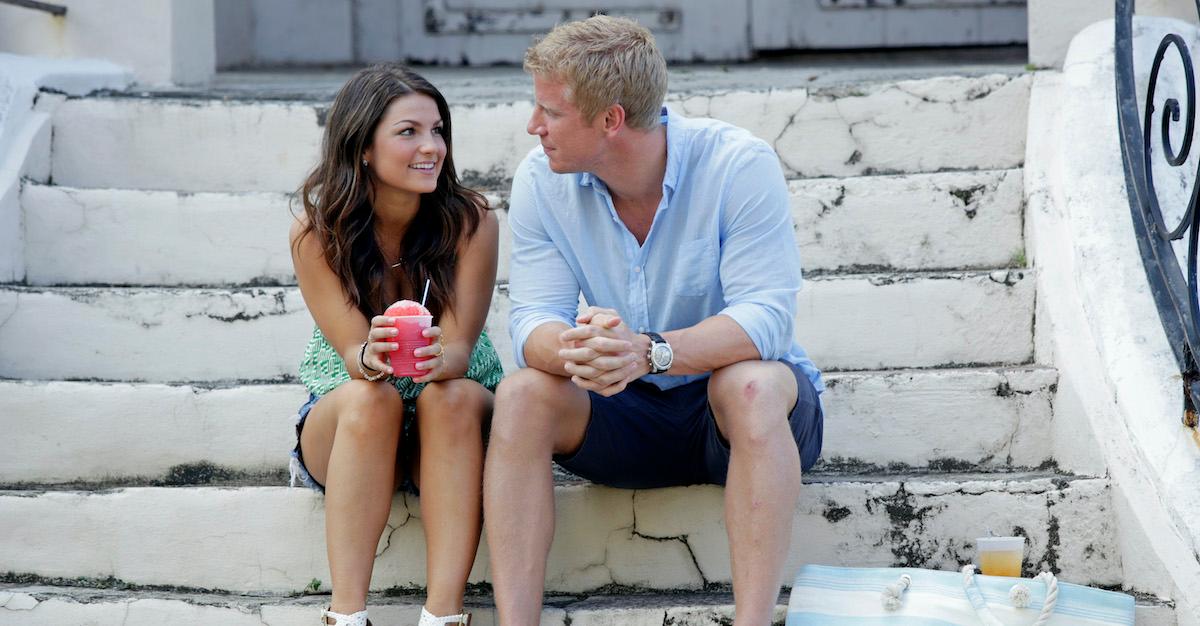 Article continues below advertisement
It seems like Tierra may be taken.
Whether you were rooting for Tierra on The Bachelor, or if you just couldn't wait to get rid of her, chances are you wish her the best, and luckily it seems like her love life is thriving at the moment. Although Tierra's social media accounts are private, according to Heavy, her Facebook account shows that she's dating a man named Tyler Brooks Brown.
According to Us Weekly, Tyler and Tierra met in December 2019 on New Years Eve, and per his Facebook profile, he initially hails from Wiley, Colo., but later in life, moved to Denver. Bustle claims that Tierra is still living in Las Vegas, though, so it sounds like they're doing things long-distance. Either way, he doesn't appear to have 30 other girlfriends like Sean did, so we're hoping for the best.
Article continues below advertisement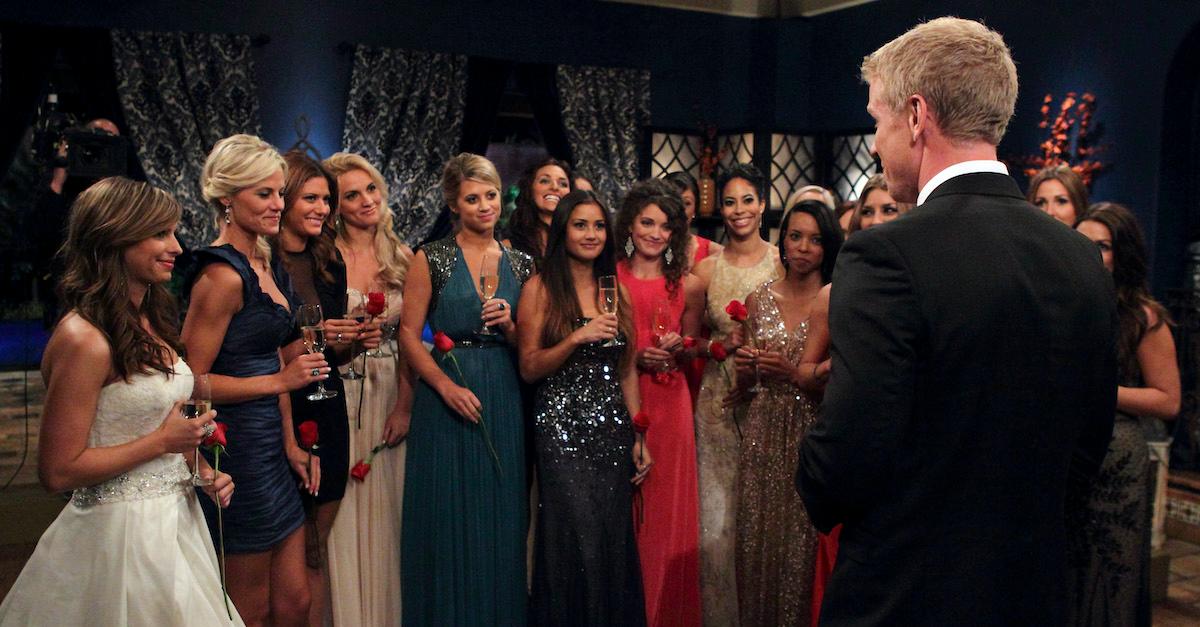 Tierra was engaged shortly after her time on the show, but that ended within the year.
When Tierra returned for Sean Lowe's iteration of "Women Tell All," she presented her fellow suitresses with an engagement ring from an old fling. According to Refinery29, when Sean "broke up" with Tierra, she returned home, to find that her ex of several years had texted her incessantly, in a fiery attempt to get her back.
Article continues below advertisement
Although her mystery man had popped the question, their engagement was short-lived. It only lasted until September of that same year until she announced they broken things off. Hopefully for Tierra's sake, Tyler will truly be "the one." That being said, Tierra's relationship track record has been tumultuous, to say the least.
Article continues below advertisement
Tierra is laying low these days.
While most Bachelor contestants try to milk their reality show fame as much as possible, Tierra grew tired of it relatively quickly. She essentially stepped out of the spotlight for a few years, before hopping on a podcast called Mouthing Off which is hosted by another Bach Nation contestant, Olivia Caridi.
There, she addressed why she no longer wanted to be in the limelight. "I just felt like, why do I need to keep telling my story?" she said, explaining why her social media profiles are private. These days, she's working as a leasing consultant in her hometown, and it sounds like she's — well — doing much better than she was on the show.
Article continues below advertisement
Unlike other Bach Nation villains (ahem, Krystal or Corinne!) Tierra seems to want nothing to do with fame or attention. She appears to be loving her quiet life, and that's great.