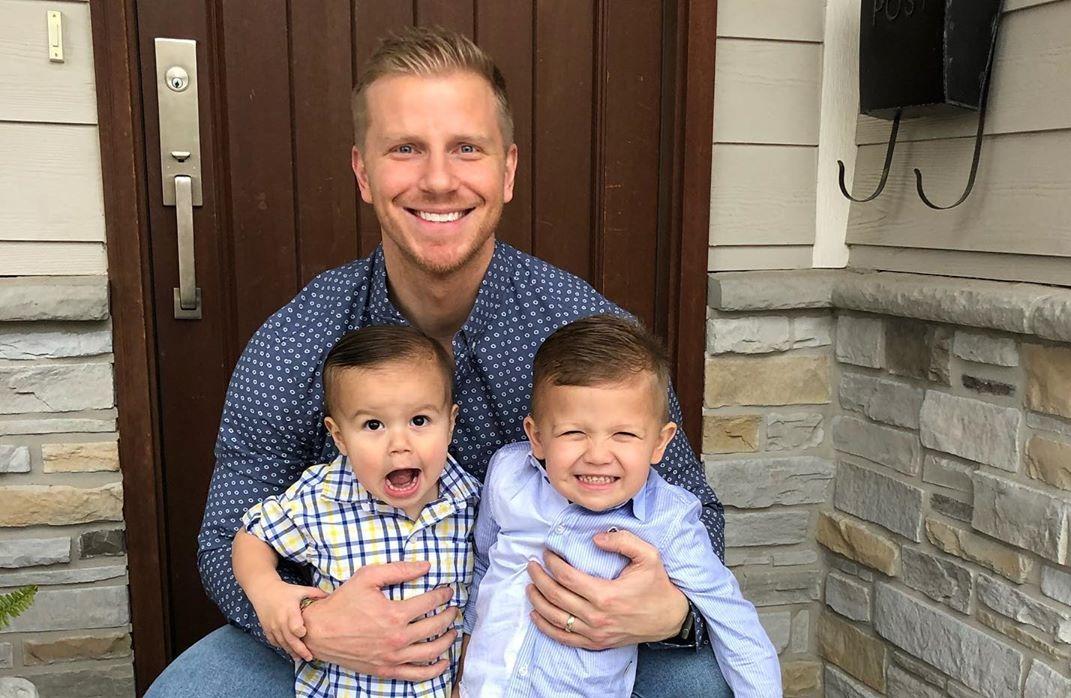 Sean Lowe Is Still Considered as 'Bachelor' Inspiration for Other Contestants
Despite The Bachelor being *the* network reality TV show for finding true love, it doesn't have a stellar track record. Even for some of the couples who get engaged at the end of a season of The Bachelor or The Bachelorette, they don't always stay together. Season 17's Bachelor, however, Sean Lowe, proved that true love is totally possible if you trust ABC with your heart. Like most Bachelor leads who came years after the show's inaugural season, he was a transplant from The Bachelorette.
Article continues below advertisement
As Emily Maynard's second runner-up, Sean was a fan favorite who totally earned his spot as the lead on The Bachelor Season 17. He fell in love with Catherine Giudici, asked her to marry him on the finale, which was no doubt hyped to be the "most dramatic yet," and from there, they began their happily ever after. And now, with a growing family, their story will be revisited on The Bachelor: The Greatest Seasons — Ever!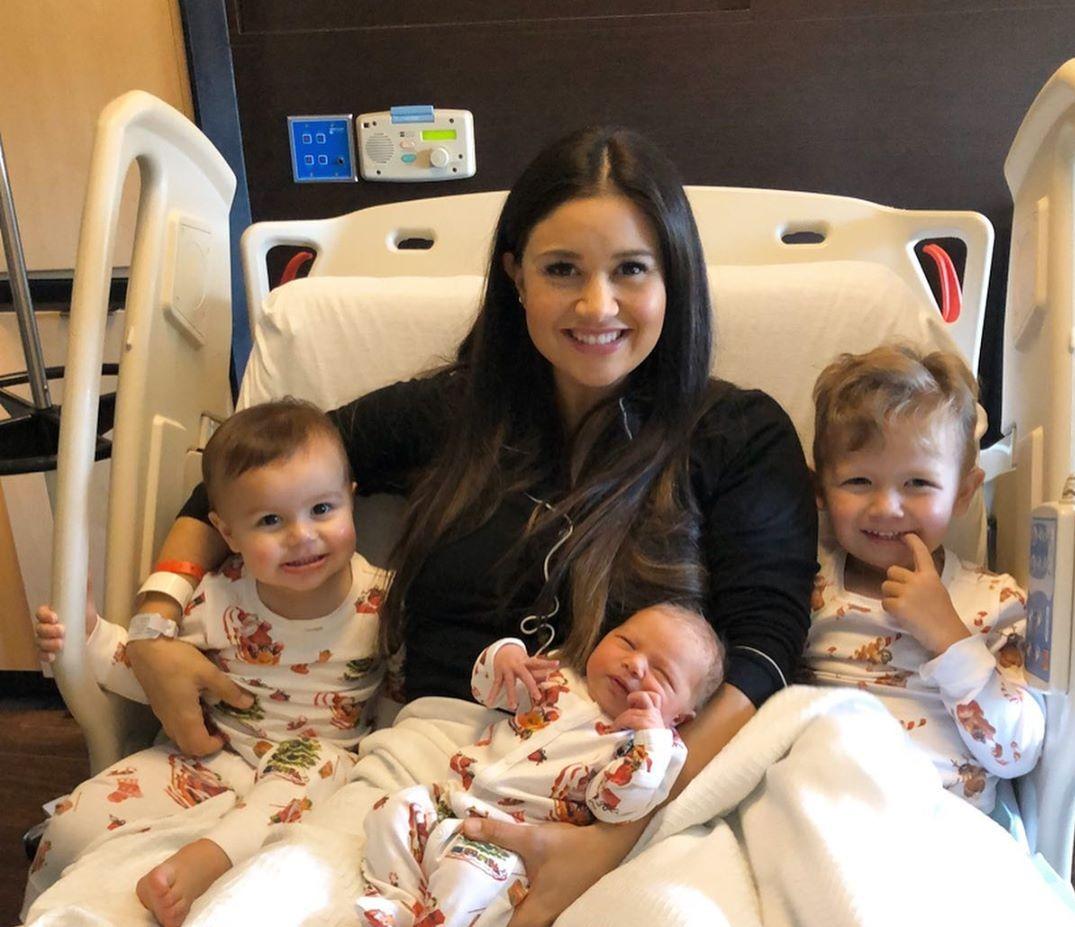 Article continues below advertisement
But who are Sean Lowe's kids?
Not only did Sean and Catherine make it out of The Bachelor as a strong couple, but they also had kids together. Because of that, they are known as the be-all and end-all in Bachelor Nation. They got married in 2014, the year after their season of The Bachelor aired, which is already impressive, seeing as how plenty of couples stay engaged for years it seems. And in 2016, they had their first child together.
Sean and Catherine now have three kids and their life on Instagram is basically a testament to how the *journey* of The Bachelor can work. It might not work out the same for every couple who meets on reality TV, but for them, they have the show to thank for so much in their life. In addition to their first son, Samuel, they also have a boy named Isaiah who was born in 2018 and a baby girl, Mia, who was born in 2019.
Article continues below advertisement
Catherine Giudici's testimony is a big part of their life together.
Catherine wrote in a recent Instagram post that she is so grateful to have gone on the show and stuck it out, as she thought she was just there to fill some quota as a Filipino cast member. But, through Sean, she found so much more, including her faith in Christianity. Sean grew up with a religious household, with a deacon for a father, so involving Catherine in that was important from the start.
Article continues below advertisement
She wrote on Instagram that she loves her testimony, or journey to her faith, and Sean revealed to FierceMarriage.com shortly after their engagement that their faith helped them remain strong as a couple. He shared that, at the time, they went to church every Sunday and prayed together and separately daily. Chances are, they still maintain that faith and Catherine's testimony of faith likely helped bring them even closer together.
Article continues below advertisement
Which other 'Bachelor' couples are still together?
To date, Sean and Catherine are the only couple who are still together who got engaged at the end of a season of The Bachelor. Even including those who got together afterward, like Colton Underwood and Cassie Randolph from Season 23, who broke up in May 2020. Couples from The Bachelorette, however, seem to have a better track record.
Trista Rehn and Ryan Sutter from Season 1 are still together, as well as Ashley Hebert and J.P. Rosenbaum, Desiree Hartsock and Chris Siegfried, JoJo Fletcher and Jordan Rodgers, Rachel Lindsay and Bryan Abasolo, and Becca Kufrin and Garrett Yrigoyen. Maybe seeing Sean and Catherine's love story retold on The Bachelor: The Greatest Seasons — Ever! will inspire future couples to stick it out.
Watch The Bachelor: The Greatest Seasons — Ever! on Mondays at 8 p.m. ET on ABC.