An Official List of All 'The Bachelor' Spinoffs Ever Created
It's no surprise there have been many 'Bachelor spinoffs — it's one of the most popular shows on TV. The most recent, 'The Bachelor Presents: Listen to Your Heart' aired April 13, 2020.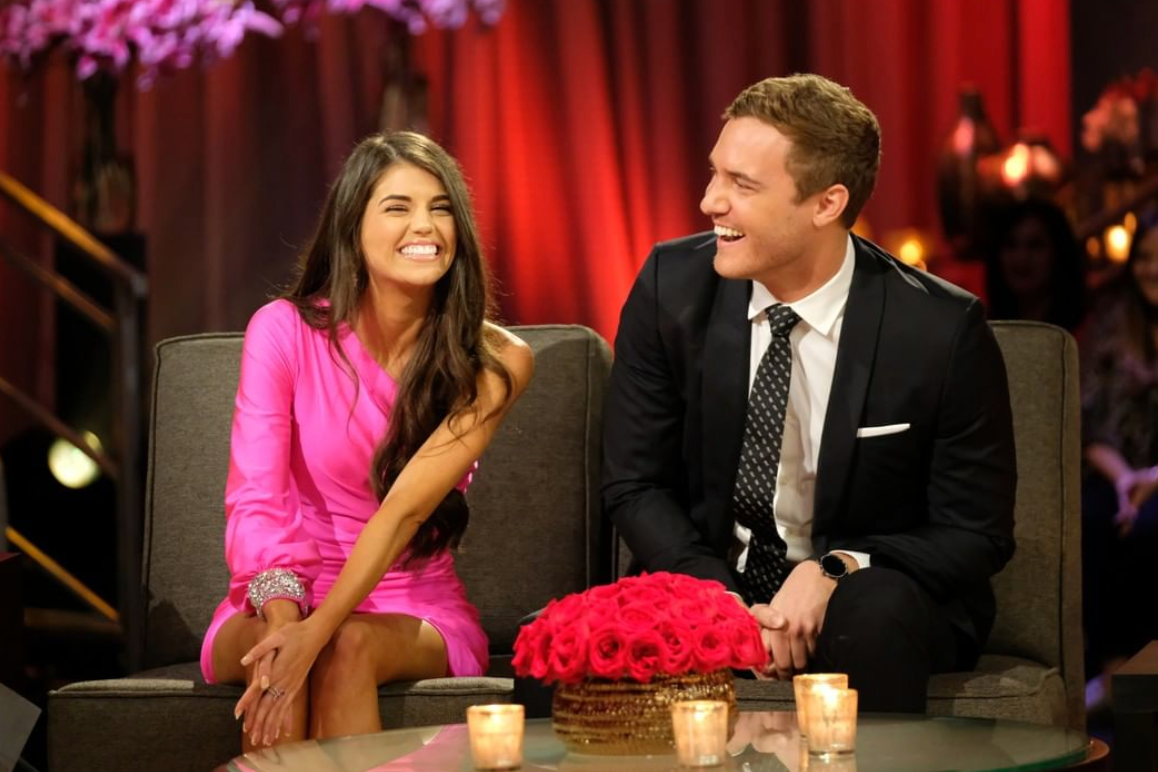 The Bachelor is one of the most popular shows out there, with a total of 24 seasons to date. It's addicting, entertaining, and makes for perfect small talk with coworkers. It's no surprise then, that ABC whipped up several Bachelor spinoffs over the years. Hey, if a concept works, why not keep going with it? And so, The Bachelorette was born in 2003. When that proved to be a success, several more shows followed suit. Here's a list of all of the Bachelor spinoffs that have been produced, including the most recent one, The Bachelor Presents: Listen to Your Heart.
Article continues below advertisement
1. The Bachelorette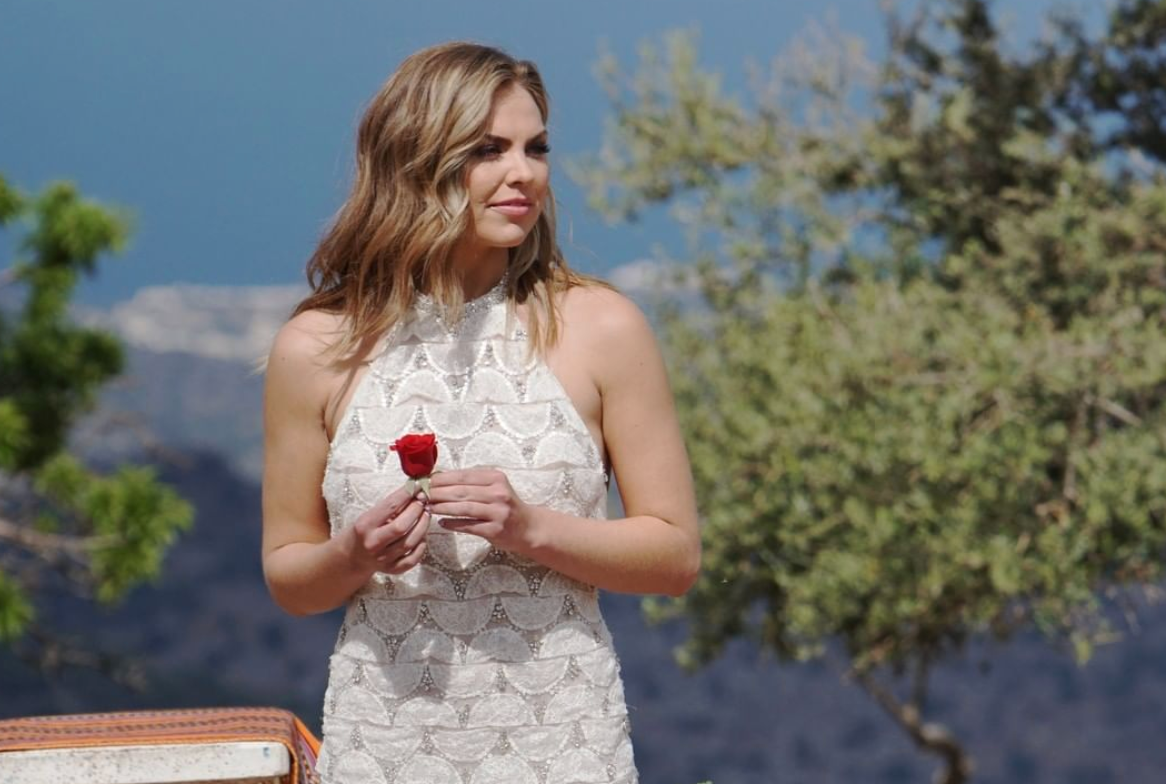 It's weird to think that a show now so iconic (and maybe, dare we say, even better than its origin series?) is actually a spinoff. The Bachelorette is basically the same thing as The Bachelor, except single women are the ones who are giving away the red roses. There have been 15 seasons so far, with the first one premiering in 2003 (remember Trista and Ryan?!). The last season ended July 2019 and Hannah Brown ended up with Jed Wyatt (not for long, though).
2. The Bachelor Canada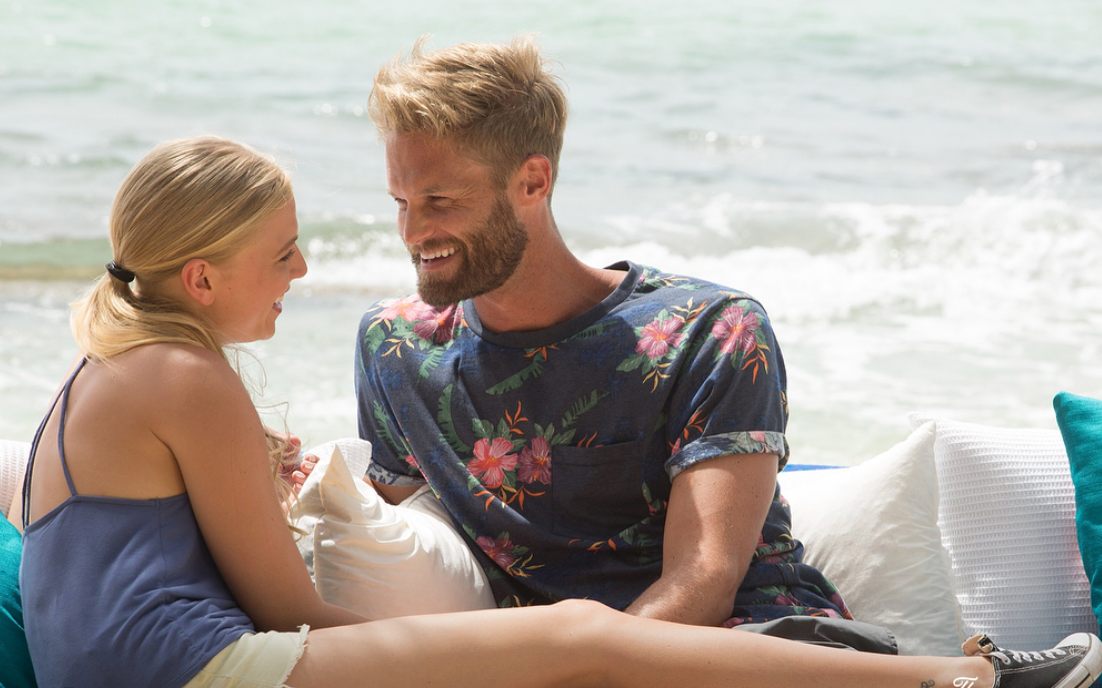 Remember the time The Bachelor came to Canada? The show only lasted for three seasons, but was essentially a replica of its American counterpart. The first season aired in 2012 with bachelor Brad Smith (who ended up with winner Bianka Kamber). The third season premiered October, 2017. There's been no talk about rebooting The Bachelor Canada.
Article continues below advertisement
3. Bachelor in Paradise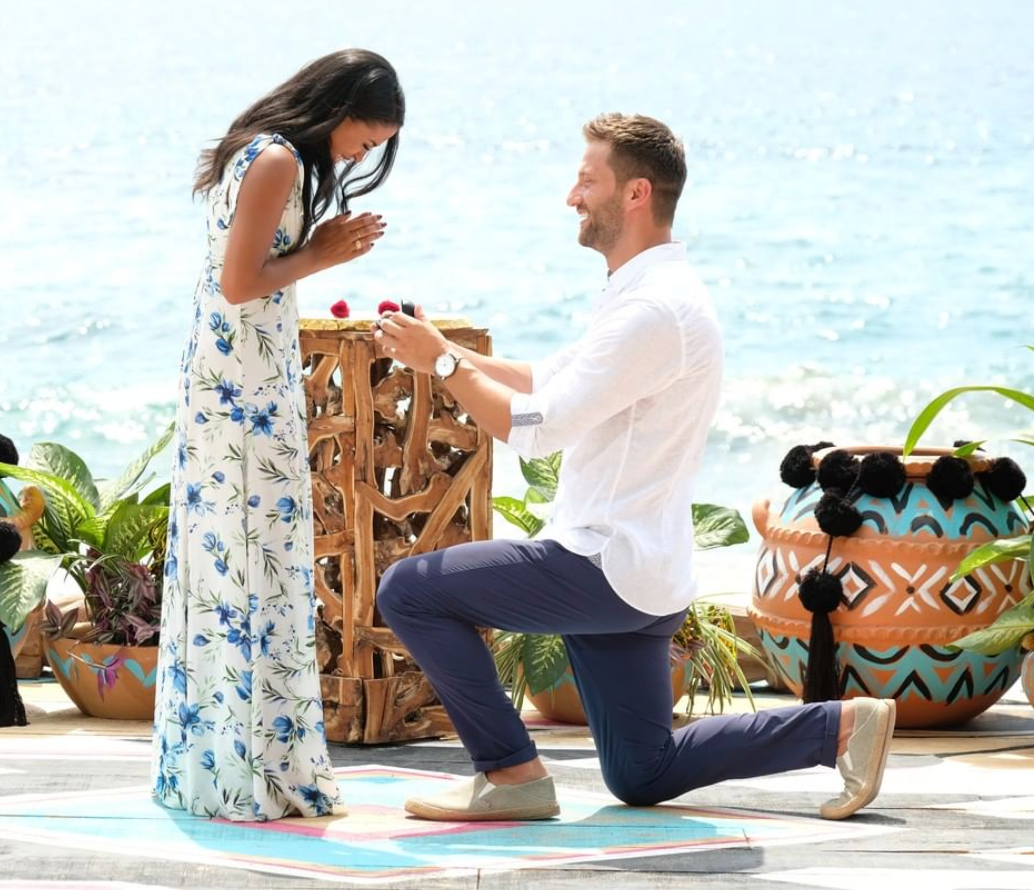 In Bachelor in Paradise, contestants who lost in previous seasons got to compete again — except this time, somewhere toasty and tropical. Season 1 was filmed in Tulum, Mexico, but Season 2 and on, Bachelor in Paradise was located in Sayulita, Mexico at the Playa Escondida Resort. The spinoff has been successful with six seasons so far, although reports of sexual misconduct during the filming of Season 4 surfaced. (After an internal investigation, filming continued after a brief pause.) The show is coming back for Season 7, but the premiere has been postponed due to the COVID-19 crisis.
Article continues below advertisement
4. Bachelor Pad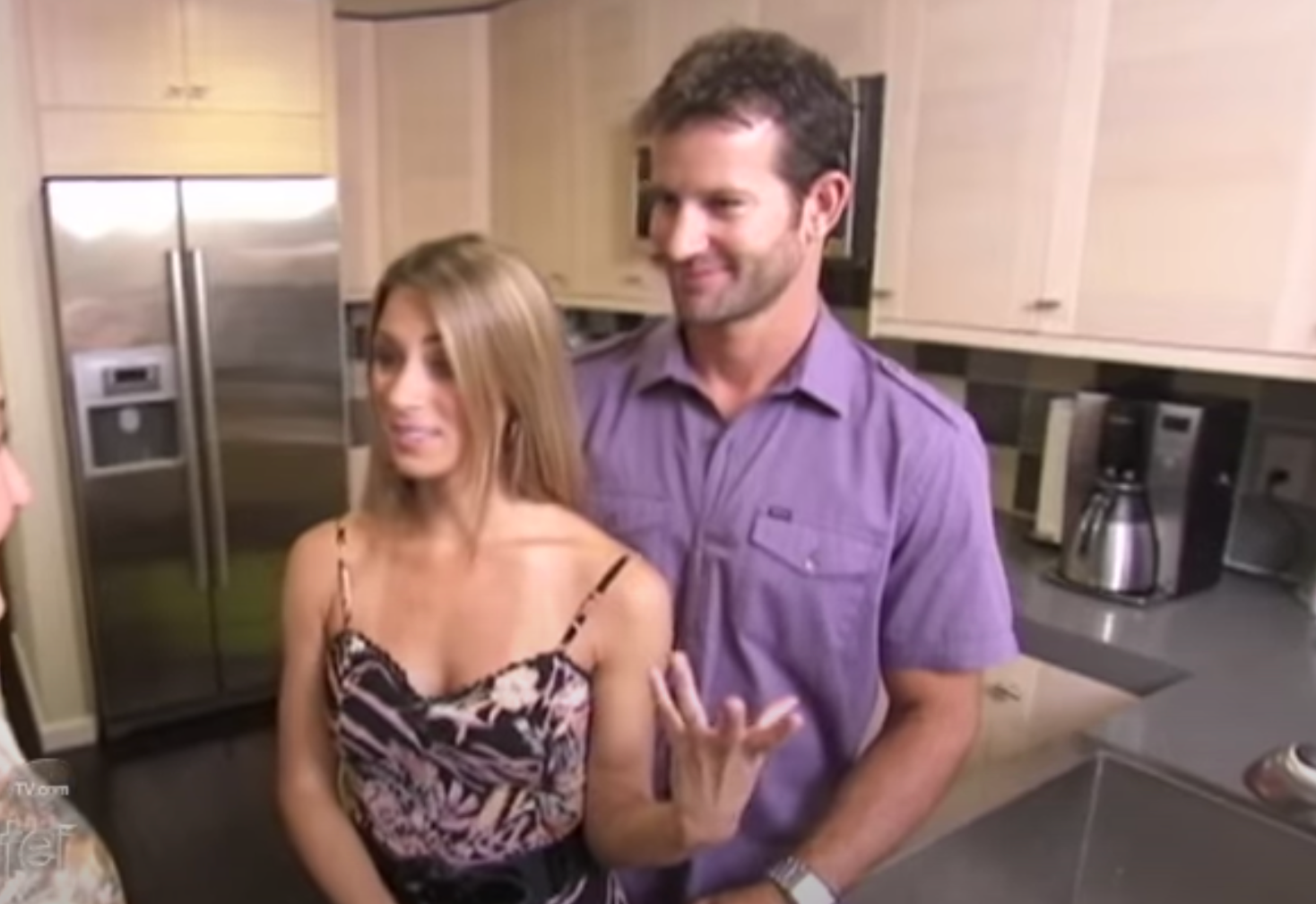 In this spinoff, eight men and eleven women who were rejected from previous seasons compete once more. It's similar to Bachelor in Paradise, minus the paradise. In fact, after running for three seasons, it was replaced by Bachelor in Paradise. Season 1 premiered in 2010 and its final season aired in 2012.
Article continues below advertisement
5. Bachelor in Paradise: After Paradise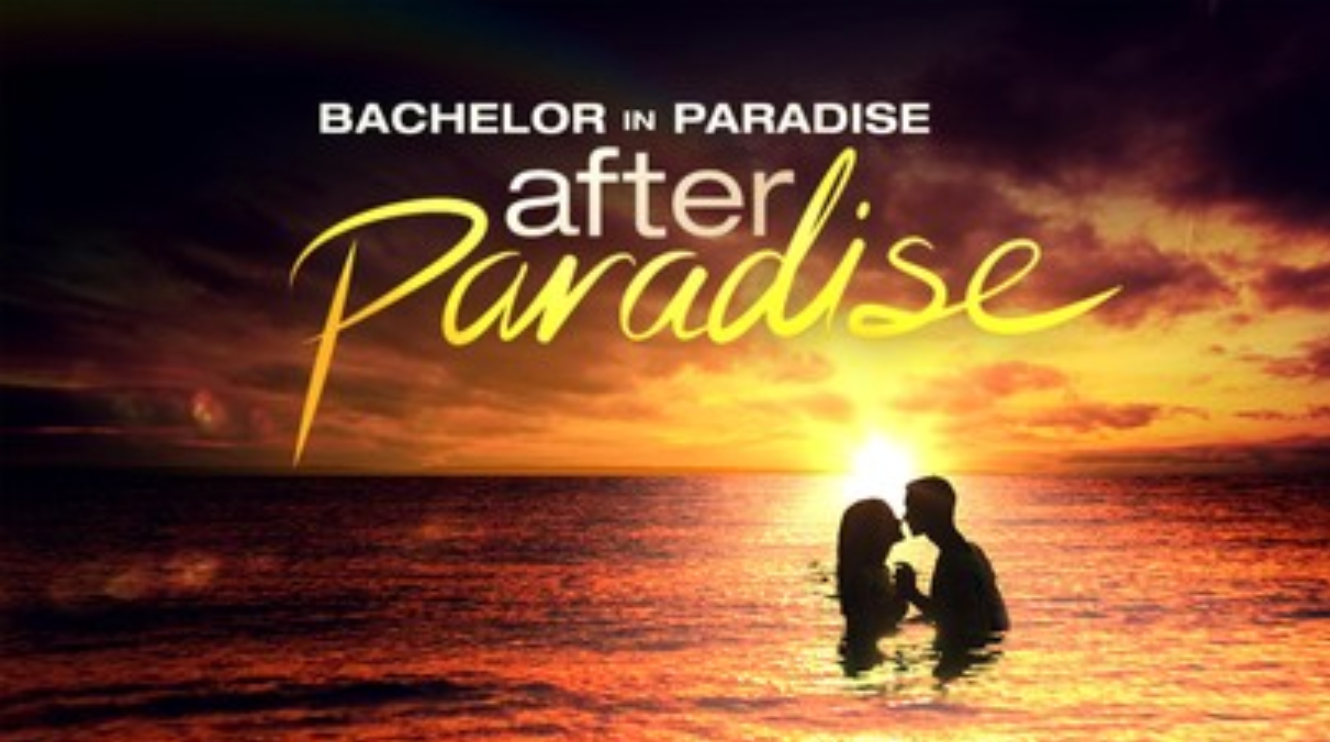 After Paradise was a talk show that aired once a week and it filmed live cast and fans talking about recent Bachelor in Paradise episodes. It also gave viewers extra footage, like deleted scenes. Michelle Collins and Sean Lowe hosted After Paradise, and the show only ran for two seasons. The first season premiered in 2015 (it only had six episodes), and the second premiered in 2016 (this time it only aired five episodes).
Article continues below advertisement
6. The Bachelor Winter Games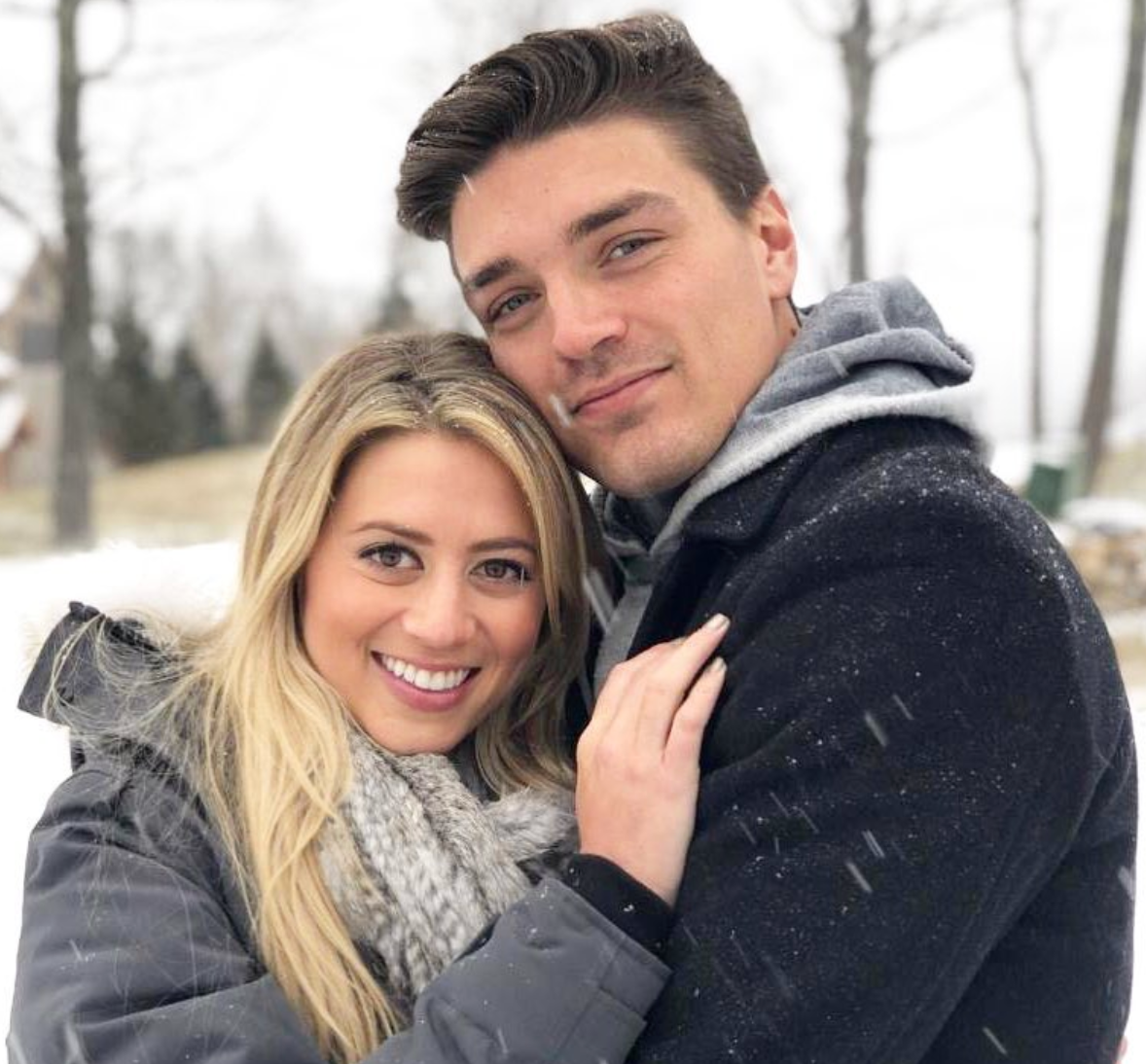 Winter Games was a one-time offshoot that aired alongside the 2018 Winter Olympics. Winter Games's premise was basically the opposite of Bachelor in Paradise, and instead of filming in beautiful Mexico, contestants had to compete in Manchester, Vermont. Which of course has its charms, too. Winter Games only lasted for one season. The Bachelor Summer Games was set to premiere summer 2020, but ABC announced it was canceling the spinoff due to the Summer Olympics being postponed due to COVID-19.
Article continues below advertisement
7. The Bachelor Presents: Listen to Your Heart
Listen to Your Heart, which is currently on Season 1, follows musicians looking for love. If you didn't watch the first episode when it aired (aka, April 13), just picture The Bachelor, but...kind of like a musical. That's right, contestants (both men and women) sing songs and hope to find their one true love by getting to know each other and their shared taste in music.