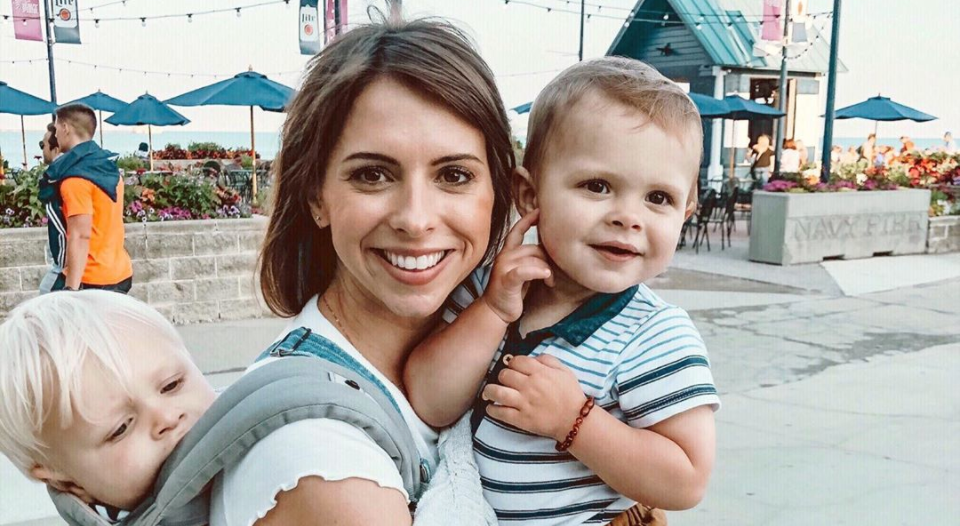 Did Lindsay Yenter Ever Find Love After Getting Dumped on 'The Bachelor'?
Lindsay Yenter Swanson is known for competing on the Season 17 of The Bachelor back in 2013, for which she walked away as the runner-up to Catherine Giudici — who ended up marrying Sean Lowe.
Article continues below advertisement
"I am really content in how everything ended," Lindsay said in an interview with E! after being rejected on The Bachelor finale. "I'm really happy for them and I'm really happy about where I'm at right now. I have such a great support system and I'm dating, so it is all really good things. At first coming home from Thailand was hard, I was so heartbroken. But, after a lot of prayer, I realized that everything happened was supposed to happen."
Where is Lindsay Yenter now?
At the time of her stint on The Bachelor, Lindsay was a substitute teacher. She now works for Tubby Todd, a company that specializes in cleaning products for babies with sensitive skin.
Article continues below advertisement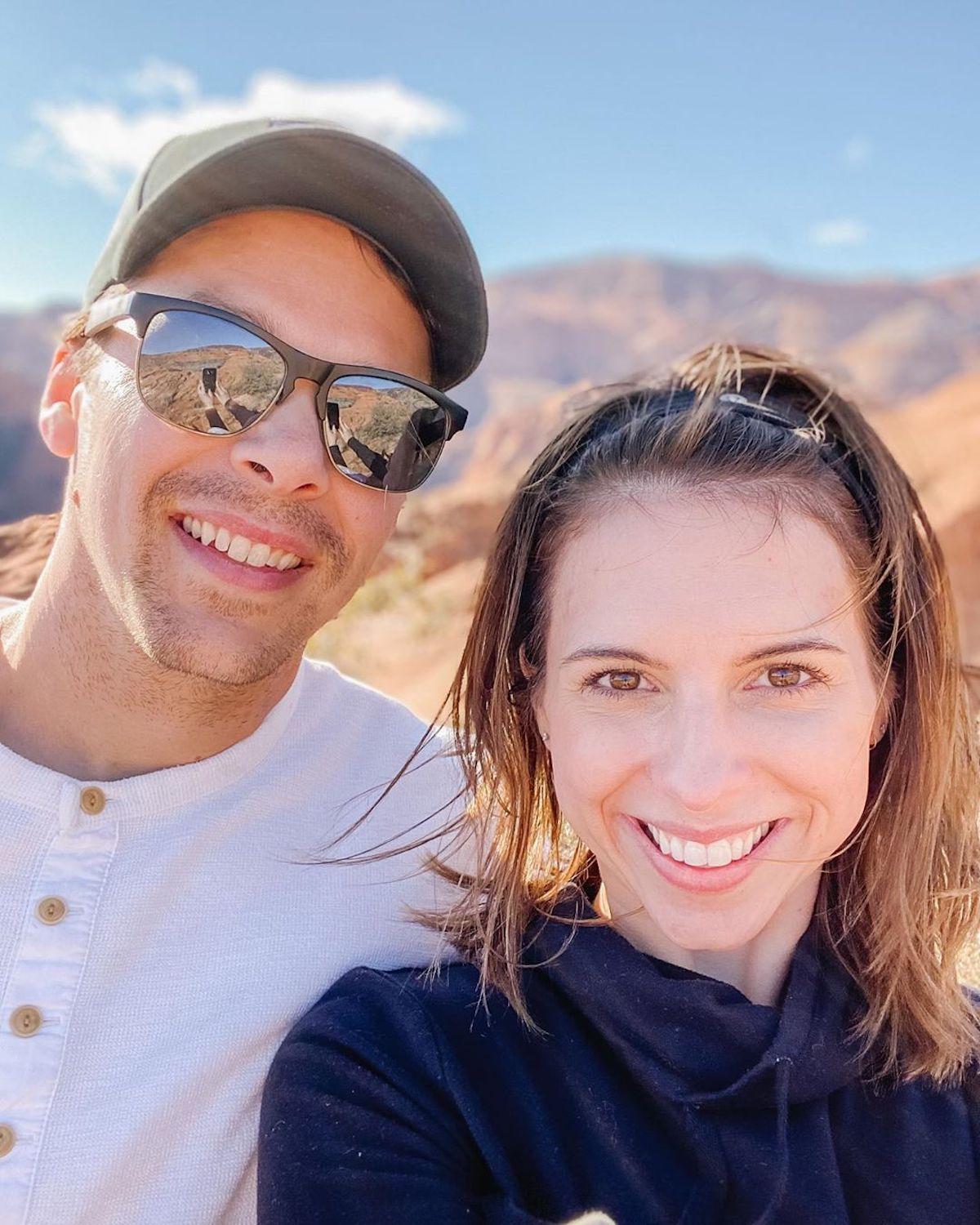 Although things didn't work out between Lindsay and Sean, she went on to marry Karl Swanson in 2015. The two began dating in secret and would tell people they were "cousins" when they went out on dates, according to a Q&A she did on Instagram. She also said that her now-husband was her best friend's boyfriend's brother — so now they are all in-laws
One year after their marriage, the couple welcomed their first son, Kaden William. In 2018, Lindsay gave birth to her second son, Liam.
Article continues below advertisement
Soon after Liam's birth, Lindsay received news that her father had passed away. She was vocal about the pain she suffered from this lost, and took to Instagram to share her thoughts. In a recent post, two days after celebrating Liam's second birthday, she expressed how she was feeling again.
Article continues below advertisement
"I hate today. Two years ago, I was in the hospital just given birth to Liam getting ready to get discharged when my phone rang with the worst news I could have imagined. I had just spoken to my dad a few hours before he was fine; he congratulated me on the baby.. I will forever hear "good job mable he is beautiful. I love you" in my head," Lindsay wrote.
Article continues below advertisement
"That was that last time I ever spoke to him. I didn't know; we didn't know... there was something wrong with his heart that would suddenly steal him away from us. He never got to hold Liam or kiss us goodbye. And I hate it. I remember being wheeled out of the hospital with my brand new baby in my hands while people congratulated me not knowing that my father had passed away. It was surreal and traumatizing... something I still haven't fully come to terms with."
Despite her traumas, Lindsay is devoted to maintaining a positive mentality. She is currently raising her two sons with her husband in California, along with their dog and rabbit. She also advocates for dyslexia and shared her struggles with having dyslexia on Instagram.