Is 'Revenge Prank' With Pauly D and Vinny Real?
Is 'Revenge Prank' scripted? 'Jersey Shore' stars Vinny Guadagnino and Pauly D are pranking unsuspecting people on the new MTV series.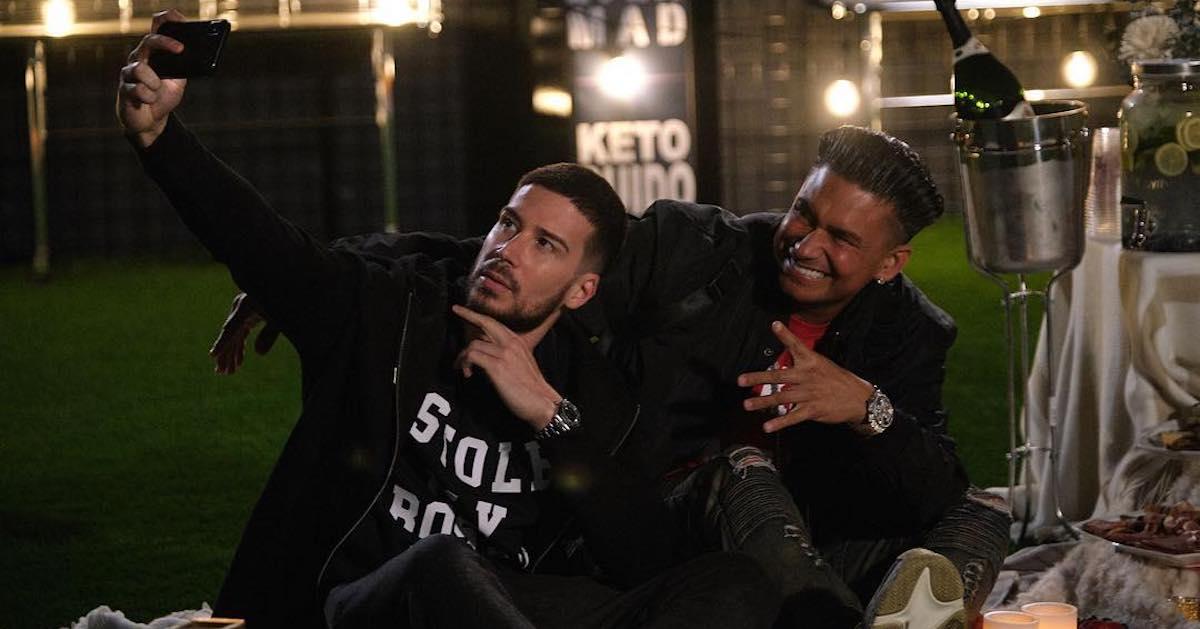 Fans of Jersey Shore know that DJ Pauly D is the ultimate Prank War champion. From moving all of the Shore House furniture outside to getting Angelina Pivarnick back on the show in Season 1 of Family Vacation, Pauly prides himself on getting one over on his roommates.
Article continues below advertisement
For many of Pauly's most epic tricks, he's enlisted the help of his bestie and co-star Vinny Guadagnino. It only makes sense then that the two would eventually get a prank show on MTV (in addition to filming multiple seasons of Double Shot at Love together).
The concept of their latest MTV venture, Revenge Prank, is simple: practical joke victims write in to Vinny and Pauly for the chance to get payback on a friend or loved one. As Pauly would say, things might get AWKWARD.
Article continues below advertisement
"What if someone you knew pranked the s--t out of you in front of the entire world?" the show teases. "Enter Pauly and Vinny. They're helping the pranks get payback with the wildest pranks ever. If you can dream it, they can prank it."
Of course, Pauly and Vinny go all out on these revenge pranks, and inevitably, some viewers will wonder whether or not the show is real.
Is Revenge Prank scripted? Read on to find out more about the reality series, and why fans think the stunts are faked.
Is 'Revenge Prank' scripted?
Ahead of the June 25 premiere of Revenge Prank, MTV released a teaser for the first prank that will be featured on the show.
One reason why fans might be suspicious of the validity of the pranks is because the first episode centers around a YouTube couple, The Van Clan. The pair has more than 200,000 subscribers on the video platform.
Article continues below advertisement
Garick VanBrocklin applied for Revenge Prank after wife Zoe VanBrocklin pretended that she was in labor with their second child a month before her due date. Zoe's labor prank video has more than 340,000 views online.
He enlisted the help of Pauly D to get back at Zoe, and the two planned a breakup prank.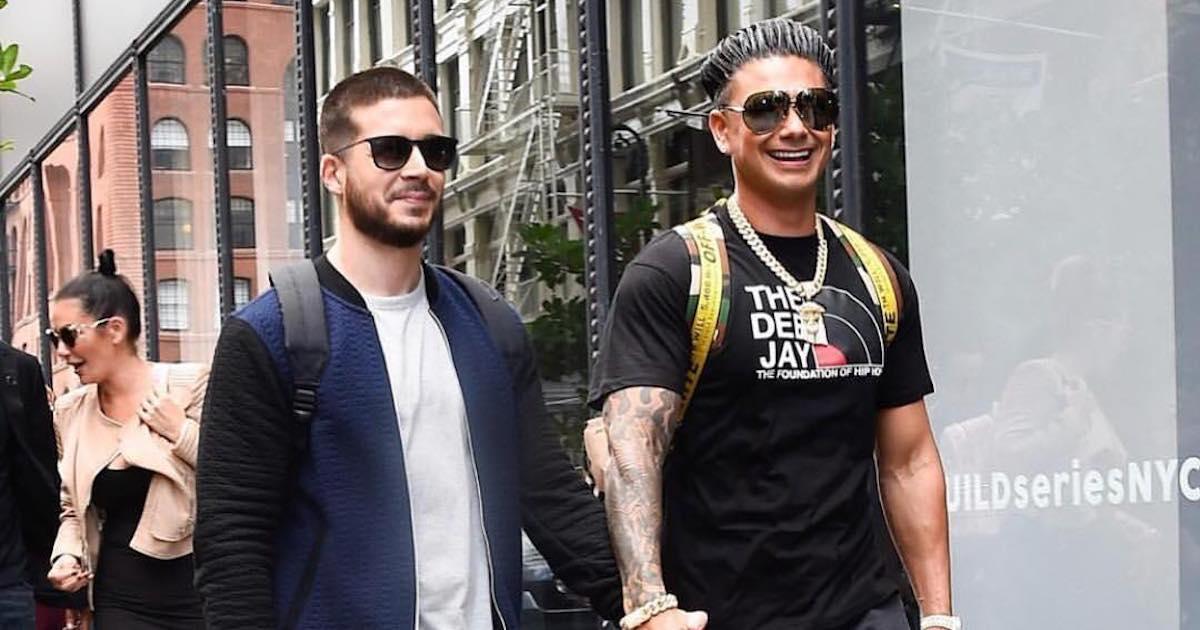 Article continues below advertisement
In the comments section of the teaser, many did not hold back about how the pranks appeared to be staged.
"Rigged, don't like it, we need genuine pranks," one user wrote.
"It was fake how stoopid," another posted.
"The acting was terrible," a comment read.
While some viewers are unconvinced that the prank shown in the teaser was genuine, there is no explicit confirmation that the show is scripted.
Like many reality shows, there's every chance that Revenge Prank is somewhat staged for dramatic effect.
Article continues below advertisement
Where can you stream 'Revenge Prank'?
If the success of Jersey Shore: Family Vacation or Double Shot at Love is any indicator, then Revenge Prank will surely be a smash hit for Vinny and Pauly. Revenge Prank airs on Thursdays (aka Jerzdays) at 9 p.m. on MTV after new episodes of Double Shot at Love.
The episodes can also be streamed on the MTV app after they air.
For those who don't have cable, Philo, Hulu + Live TV, or fuboTV will also carry the series.