Snooki Has "Quit" 'Jersey Shore' Many Times — Is She Really Over It?
Snooki just quit 'Jersey Shore: Family Vacation' — does this mean the show is over? Probably not, but here's what you should know.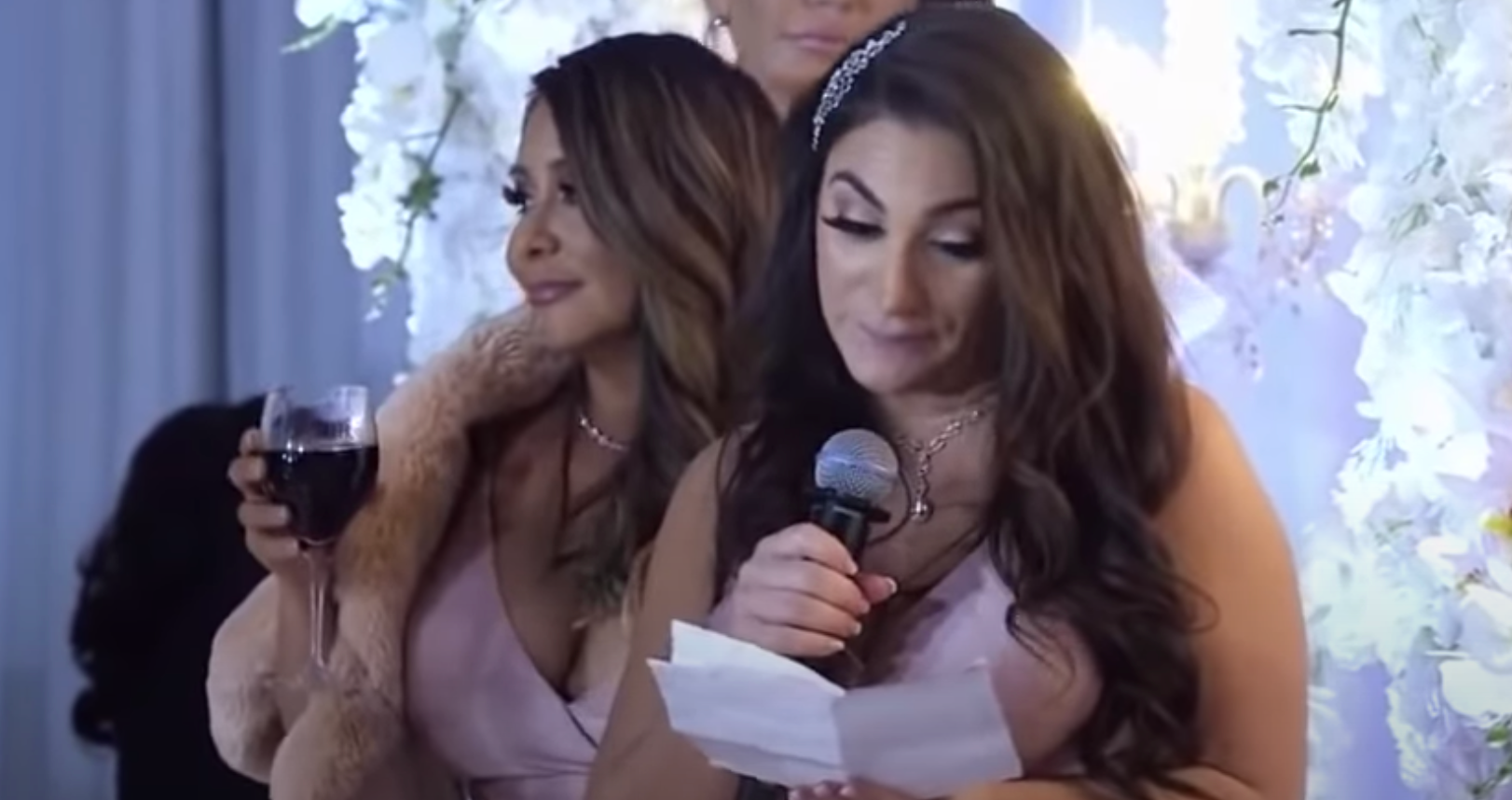 The Season 3 Jersey Shore: Family Vacation finale ended with a pretty shocking twist: Snooki announced that she was done with the show for good. After she, Jenni "JWoww" Farley, and Deena Cortese gave a mean (but funny) speech at Angelina and Chris's wedding, Angelina freaked out on them and started crying.
Article continues below advertisement
She decided that she didn't like jokes like "you're the trash to our bags," or " you're the lice to our hair." Everything pretty much imploded after that point.
Article continues below advertisement
Deena told the camera, "I'm letting everyone know right now, here, I will never film with [Angelina] again." Nicole (aka, Snooki), Jenni, and Deena all agreed that the whole thing was blown out of proportion and that it was very clear that they never meant any harm. In fact, Angelina was laughing in the beginning, but only when she saw Chris wasn't looking very entertained did she decide to be pissed about it.
Article continues below advertisement
Snooki agreed, saying, "I've never had this much drama with a friend, ever." She added, "I'm quitting, I think. I think this is it. This is not fun." Later, Snookie confessed, "I just love my roomies, always. Jersey Shore is literally my life. I never would have met my best friends, so the fact that it has to end like this, for me, it really sucks." But that begs the question: Is Snooki really over Jersey Shore? She can't be, right?
Article continues below advertisement
Is 'Jersey Shore: Family Vacation' really over?
Of course Jersey Shore: Family Vacation isn't over! The party's still heah! , so there is definitely a possibility for Season 4. It just might not entail Snooki. Last December, Snookie did tell PEOPLE that she was "retiring" from Jersey Shore because she didn't like being apart from her children for so long.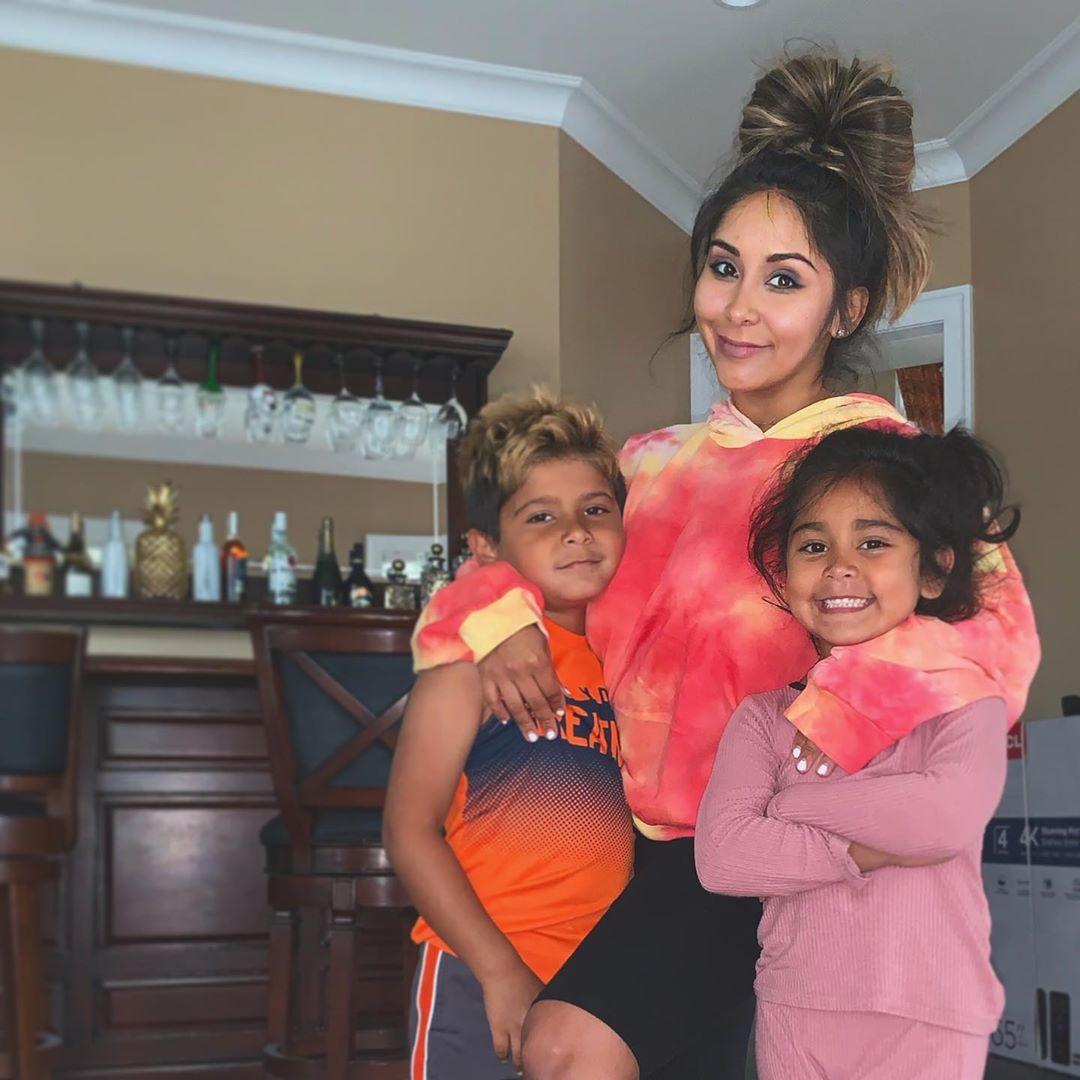 Article continues below advertisement
"I am retiring from Jersey Shore. I am not coming back to Jersey Shore for Season 4 if there is one. The main reason is really...I just can't do it anymore. Literally, leaving my kids to film is really, really hard on me," she said. "I try to quit every single day. I quit every time we film because I just hate being away from the kids. I don't like partying three days in a row. It's just not my life anymore. I want to be home with the kids. I don't mind here and there going to a dinner or whatever, but it's just really hard for me to leave the kids and film the show," Snooki added.
Okay, so Snooki is done with Jersey Shore. As for Angelina? She still seems pretty upset about her friends "ruining" her wedding and apparently hasn't spent much time with the cast since. Could this really be the end for our fake tan-loving friends? Nah.