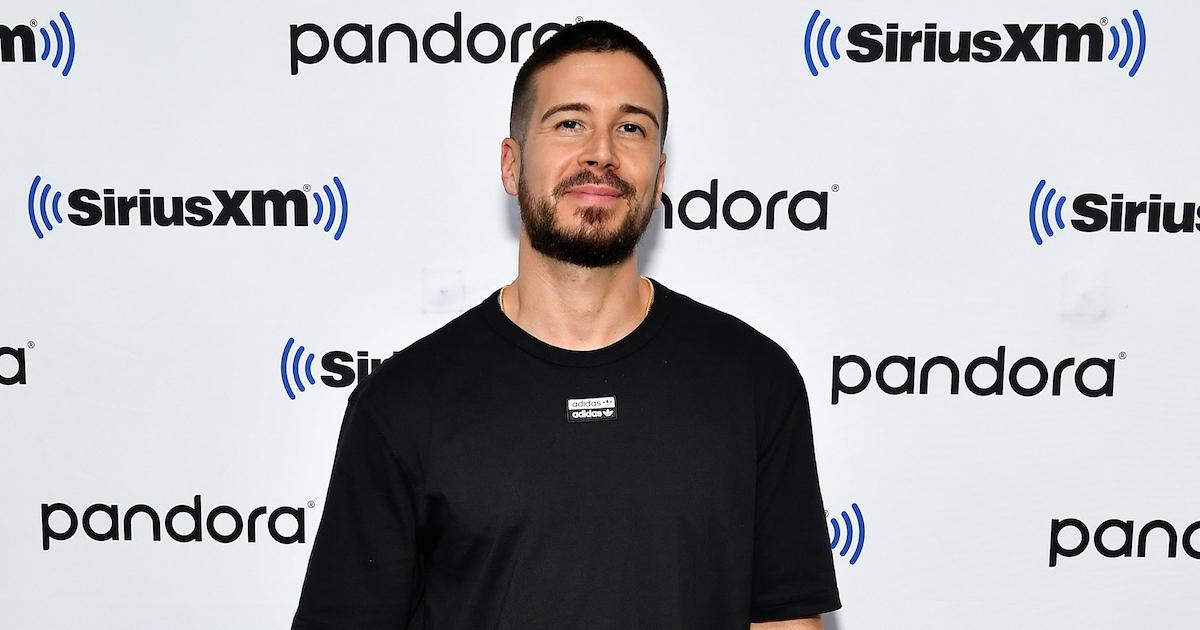 We Know Vinny Guadagnino's Mom Paola and His Uncle Nino — but Where Is His Dad?
Vinny Guadagnino started out on the Jersey Shore in 2009 as the only male cast member not to subscribe to the "Gym, Tan, Laundry" mentality. Ten years later, the Keto Guido is in tip-top shape; he's sporting a spray tan regularly and he's headlining Chippendales shows. The once-shy Staten Island native has really come into his own in the years since he's been on the show.
Article continues below advertisement
One thing that hasn't changed about Vinny is how family-oriented he is. We met his mom, Paola, during the first season and fans loved her overbearing, protective nature and her desire to cook each season for the Shore house crew. We also got to know Vinny's Uncle Nino, who has arguably the biggest personality on the entire cast. But, where is Vinny Guadagnino's dad?
Noticeably absent from the show, Vinny's dad is the topic of conversation for many die-hard Jersey Shore fans. All the details we have on Vinny's father, and why he hasn't been on the show.
Article continues below advertisement
Who is Vinny Guadagnino's dad, and why hasn't he been on the show?
Many of the Jersey Shore cast members' families have made appearances on the show before, but none have remained as big of a presence as Vinny's family. But, don't ever expect to see Vinny's dad on camera.
When Vinny was promoting his short-lived Staten Island-based talk show, The Show with Vinny, he spoke to NY Daily News about why his father was hesitant to be on the show.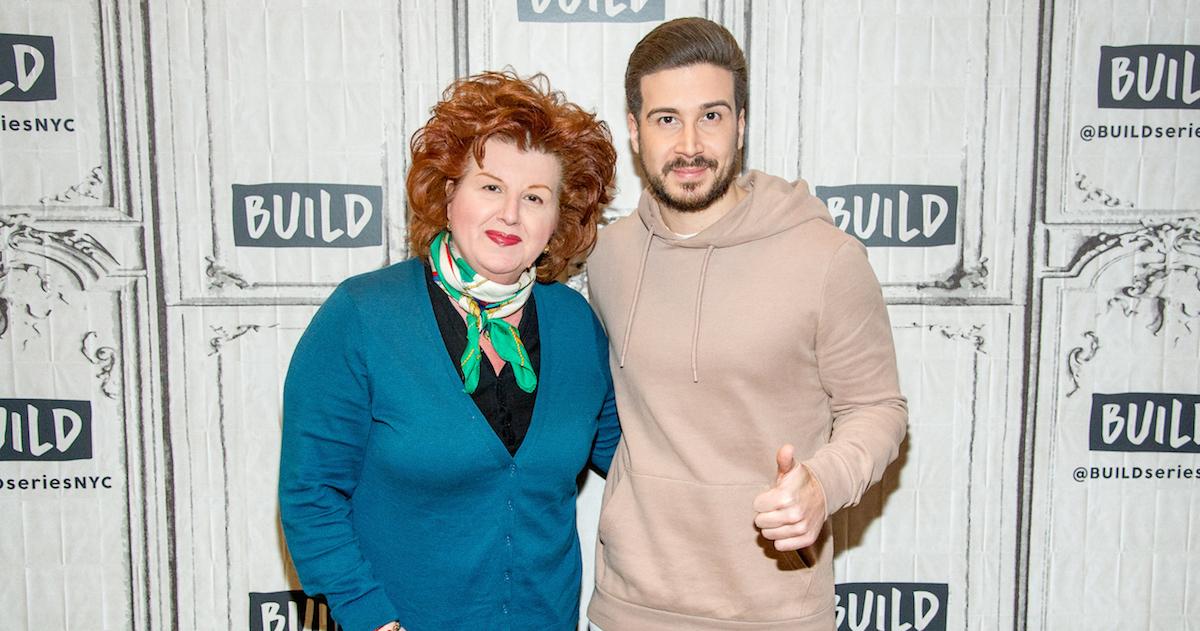 Article continues below advertisement
"He just never really got involved," Vinny said about his dad's lack of presence on the show.
Vinny also noted that his father and mother were separated, and his dad had been living in the downstairs part of Vinny's family's home, but it is unclear what their arrangement is now (as Vinny has since moved out). He also said that he was essentially raised in a family of women, as he has two sisters (Antonella and Mariann) and he primarily spent time with his mom.
His father is so private that his first name isn't even known on the internet. His goal of remaining out of his son's spotlight has clearly been successful.
Article continues below advertisement
Is Vinny moving from Staten Island for a 'Jersey Shore' spinoff show?
With news of a Las Vegas spinoff show starring Vinny and Pauly happening, fans wondered if Vinny was leaving Staten Island behind for a permanent residency in Sin City. Well, you can take Vinny out of Staten Island, but you can never take Staten Island out of Vinny. The spinoff show was reportedly filmed while Vinny was doing his Chippendales residency in Vegas.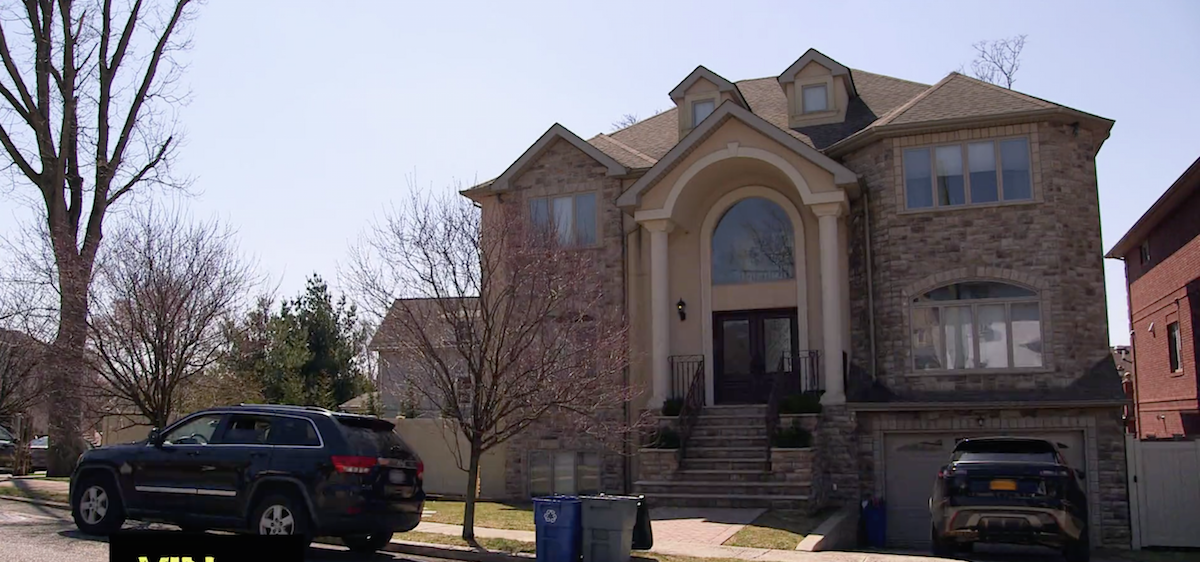 Article continues below advertisement
Vinny is still living primarily in Staten Island, in a home that is, of course, around the street from his mom. He did move from the home he filmed his talk show in for bigger digs, and he assisted his mom in getting another house too.
Paola regularly visits her son's home unannounced, but it seems like Vinny is okay with their arrangement, considering the fact that she still cooks for him. Though we do think that it's a bit of a tragedy that Vinny denies some of her decadent Italian food in favor of his keto-acceptable foods.
Jersey Shore: Family Vacation airs on Thursdays at 8 p.m. on MTV.